My favorite camera – Optimet TLR – a treasure with sentimental value

This is my favorite camera, it is not a fancy Rolleiflex or Yashica but still it is a fantastic piece to shoot 6by6 120 film rolls with it.
It is a twin lens reflex camera short TLR.
This camera was only built for a short period of time. You can find her on e-bay under the name Lipca Optimet, this particular one was ordered and distributed by Quelle an early ancestor of modern delivery services.
You can get this camera on ebay for as cheap as 120$ if you get lucky so it has not much worth money wise, but why this particular camera has a very high sentimental value is, because this was a present from my grandfather to my grandmother after they got reunited in Germany.
Short history: my grandfather had to flee Hungary in November 1956 after the revolution had been crushed by Russian armed forces. He was one of 250 000 refugees seeking shelter in Austria and later Germany. My mother was born in July 1956 and my grandma stayed with her in Hungary until my grandfather could settle all the matters to get his family out of Hungary. It took 5 long years several letters tho the pope and even to the Queen of England (she actually wrote back) until they finally could reunite in Munich Germany where my parents met 20 years later.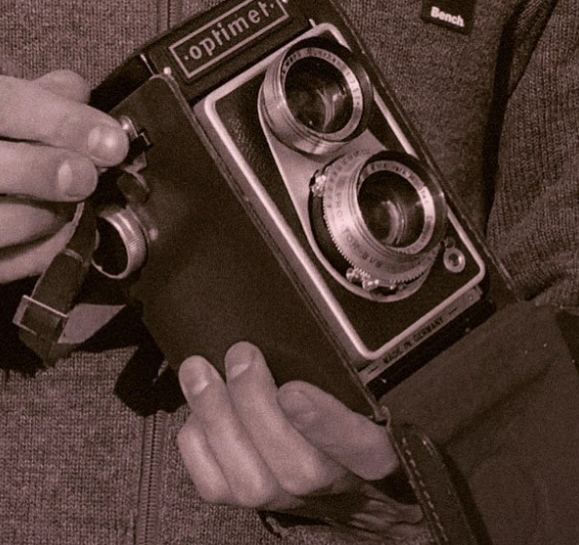 So this camera was a welcome gift for my grandma arriving with my mom. In 2016 when I was studying at film school I went up to the attic of my parents and found this camera in a box. It was neatly packed away and in top condition since my grandfather had not touched the camera since my grandma passed away. So long after his death I found this treasure and there was even a film roll loaded. Unfortunately I did not know so the last pictures my grandma had taken where lost forever. Even though I closed the lid very quickly, the roll had been in the camera for over 30 years. When I had it developed I asked the lab to do everything possible to get the slightest amount of outcome but that only brought a few shady lines, nothing recognizable.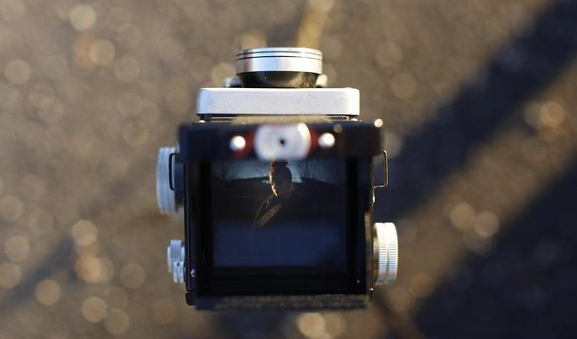 So of course I had to test the camera at the first chance I got and I took a Kodak Portra 400 for that purpose.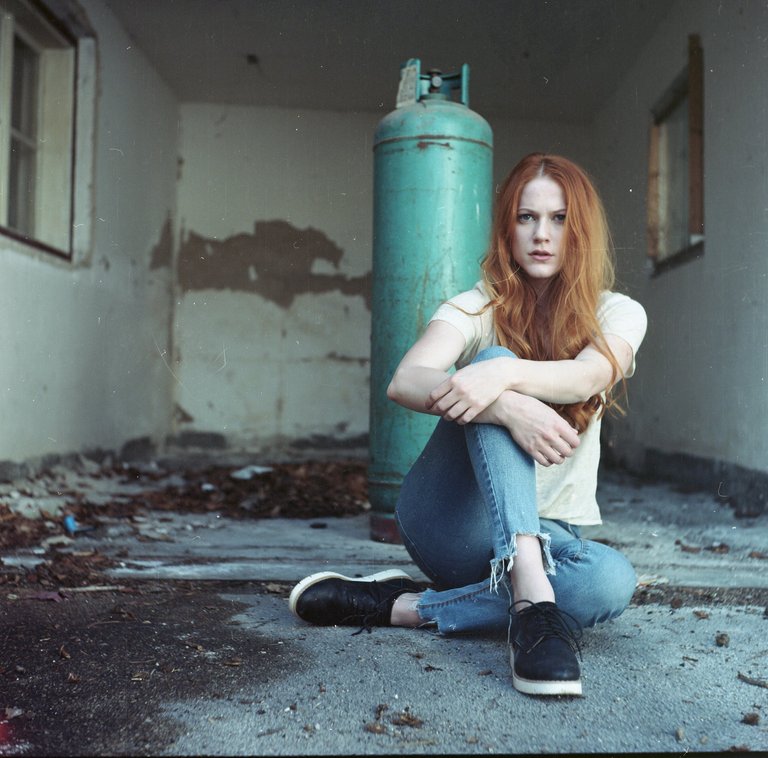 I was amazed by the detail and colors this film produced and also very pleased that the camera works so well. I took many pictures with it since then. I will show you some more in later posts to come.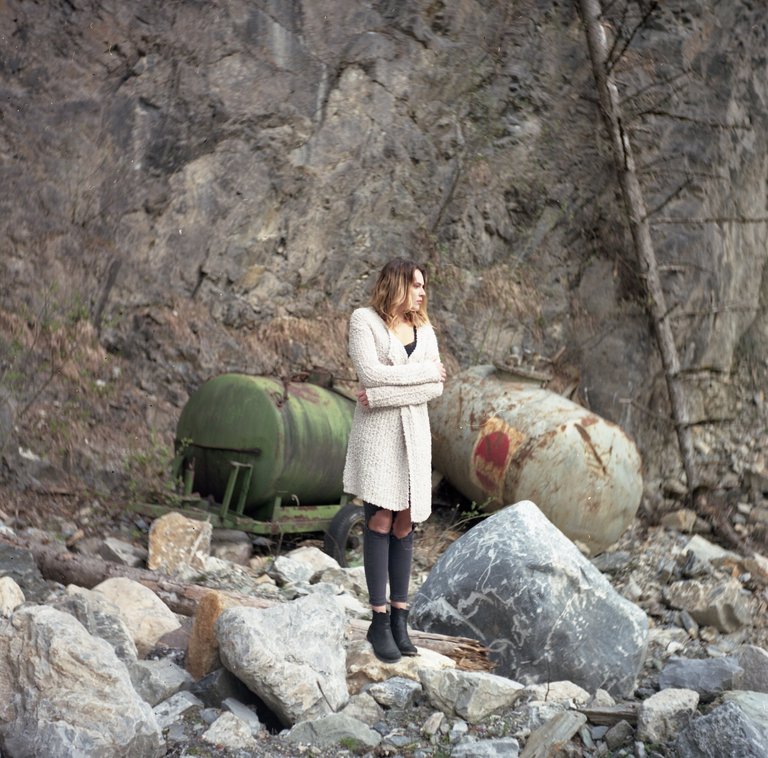 I hope you enjoyed the brief history of my favorite camera. What is yours? Let me know in the comments or do a post about your favourite camera in the #analogfilm community!
I am still so happy to be part of this vibrant hive of analog lovers!
Keep it up! Stay safe! Stay healthy! And release the shutter!
All pictures belong to be please contact me in case you want to use them!
---
---