Win 10 HIVE – winners of my NFT giveaway announced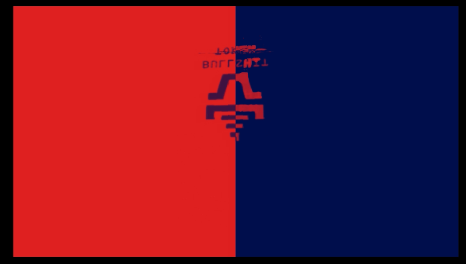 Hello lovely people of the Alien Art community!
Today I want to announce a new challenge where you can do something good for your fellow artists and also win 10 liquid hive and many more prices!
All you need to do has been described in my previous post that completely got eaten by not being seen at all. I think it has about 8 upvotes in 2 days... (not one single post of mine performed this bad)
So let us get straight to the point:
So I start a little challenge
If you want to join you will have to go to https://nftshowroom.com/?r=solymi
You have time until payout of this post. No upvote or reblog needed but it is appreciated of course. (If this post makes good rewards I will be able to raise prices on my giveaways in the future)
Winners will be drawn 24h after post payout. If I forget please remind me haha. (seriously I mean it my short term memory is just a mess)
Since I have some experience with giveaways by now if there is not enough participants I will rebalance the winnings and the participants get more! So if there is less than 5 participants prices will be a little more.
So here is a small example:
Today I had a first look at the freshly tokenized art on Nft showroom and I found this beautiful NFT where you get an original art piece painted on wood with acrylic paint by @tinty.art.
Of course I am biased because she is also my girlfriend. But I just love her style and her use of colors.
I really like all the layers she puts in her pieces.
This one is also special because it is a self portrait.
And if you get yourself edition 1 of this art piece you get the original painting with it!
Check it out!
https://nftshowroom.com/gallery/tinty.art_portraits_teal-beauty-self-portrait
And now to the moment you have all been waiting for.
In total there was 6 participants for my last giveaway:
Congrats to all of you and lets hope that these giveaways get a little more exposure in the future so more people can take part.
If you do not have an account on NFT showroom make sure to use my link:
https://nftshowroom.com/?r=solymi
---
---