A FRIEND INDEED
A Friend in need is a Friend indeed that friend who stands up for you in certain situations in this world with support in anyway is really a good person and your friend indeed.
No one hopes for any form of sickness in this world be it mental or otherwise.
Any one whom I know that is suffering from mental issue I can put my effort to help in the Little way in which I can.
How can I response
Prayer is the Key to everything I would try the best in Putting the person in My prayers for Sound health.
Even if the person has really has doubled strength one thing is to make sure that the person is within the environment where the person is Living in. It would not be good at allow to person to be going to far places.
Happiness is really a good drug to some sickness. The illness may reduce when the person is happy forgetting some issues that triggered the sickness.
Mental health issue is one sickness that needs care from people around and I would try to give that to the person in need of it.
Help can come from anyone in this situation and I would seek that help from people around that are ready to lend out a helping hand.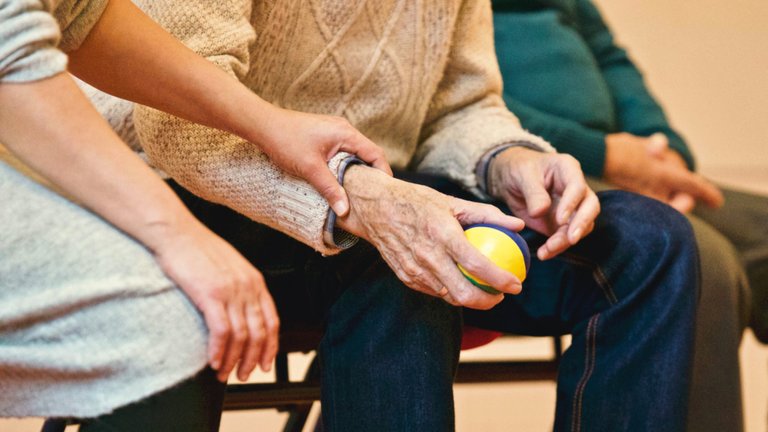 That's a challenge I would say I haven't face squarely and I don't wish for that experience.
I wish everyone a great sound health of Mind and Body in Jesus Mighty Name Amen 🙏.
This is my entry for the #Loh 100th Contest
Thanks for visiting my Blog 🌹🥰.
Positivity is our watchword 🙏🙏.
---
---