DIY-PROCESSING PAP
It's another Sunday again to engage in our creative Sunday post in the #hiverlearners.
I want to talk about processing pap from corn.
INGREDIENTS AND MATERIALS
Corn
Basin
Sieve Cloth
Water
PROCEDURE
Soak your Corn for Two to Three days in Clean water and Always wash it morning and night.
When due put in without water in container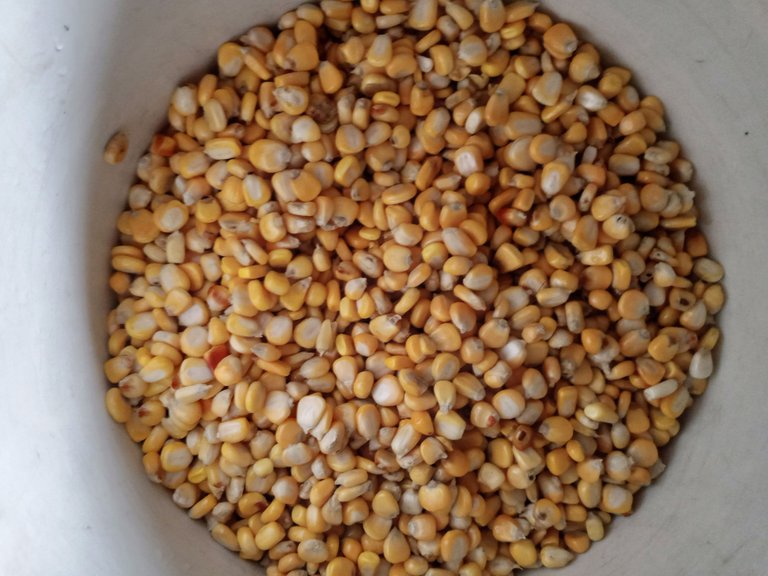 Carry it to the engine for grinding there are engines which are used in grinding it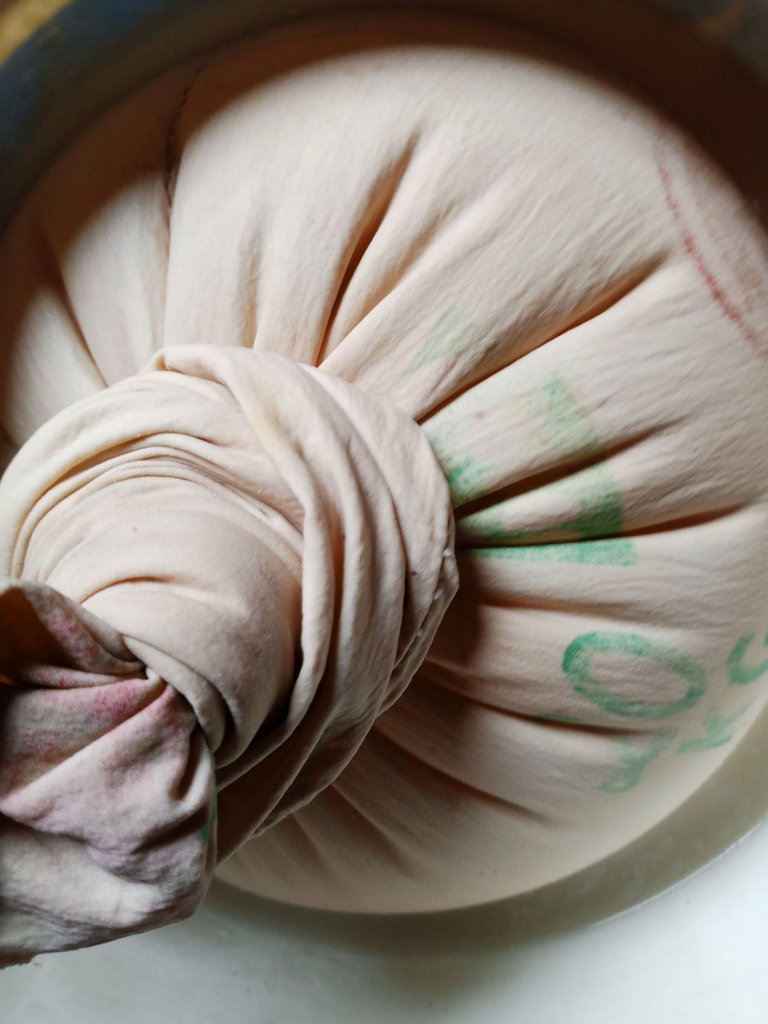 After coming back from the engine you pour the grinded corn in a bucket and add it enough water to be watery.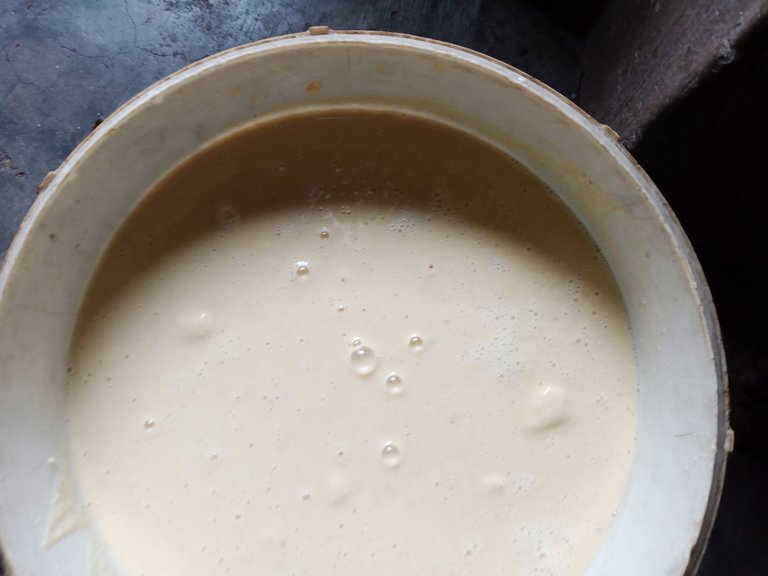 Pour a Clean water inside a bowl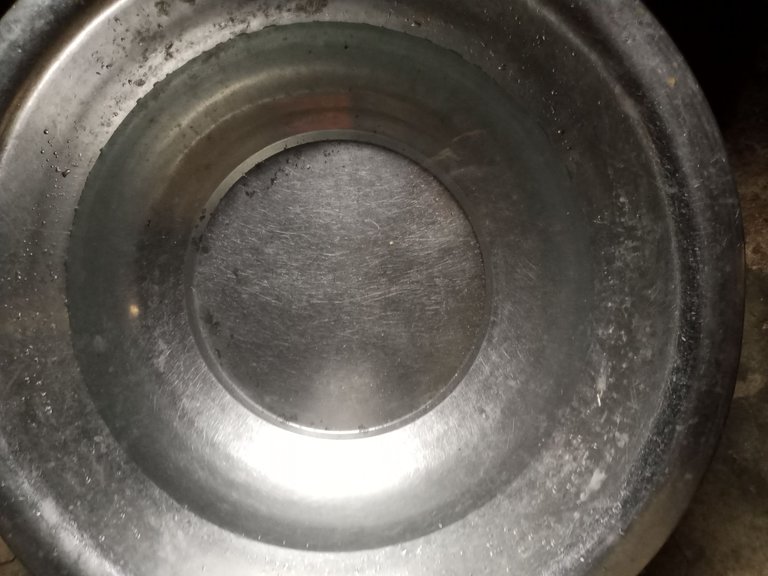 Bring your Sieve for sieving and a clean small place to use in putting the grinded corn from the bowl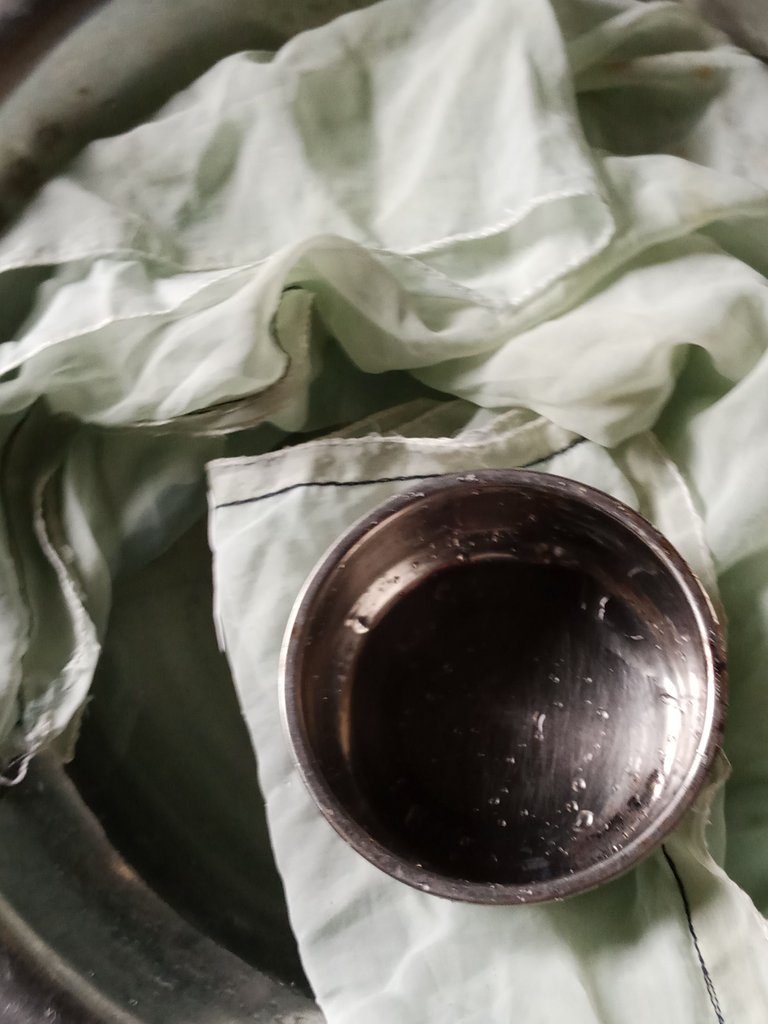 All you have to do is using the little bowl to get some grinded corns and adding it in the sieve, after that you put it in clean water in which the Pap will be in water whereas the chaff will be remaining. Then you just keep it one side.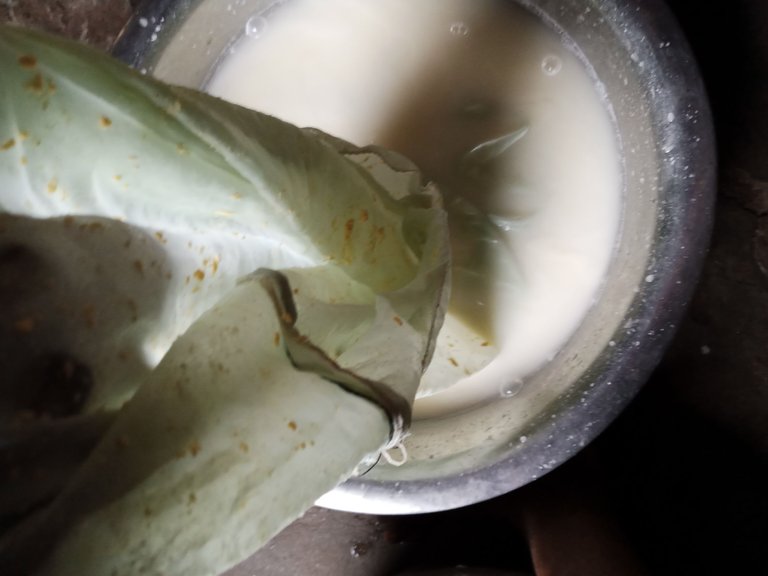 Squeezing the grinded corn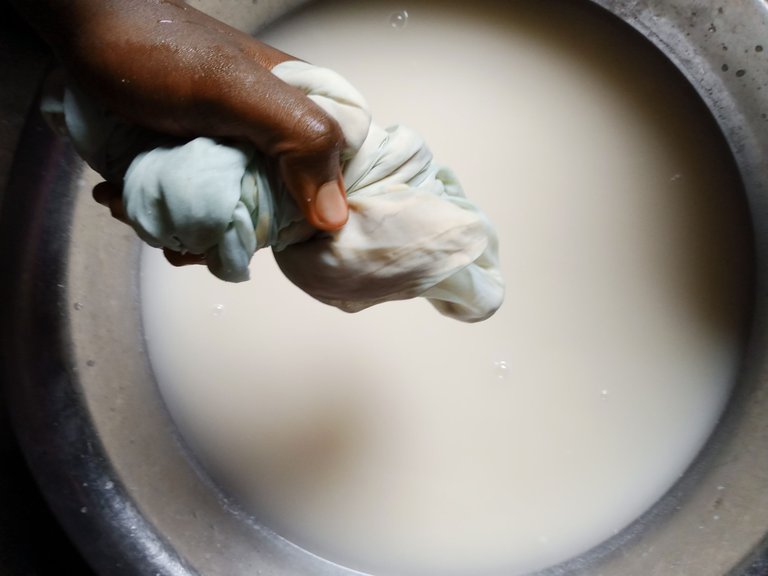 The Chaff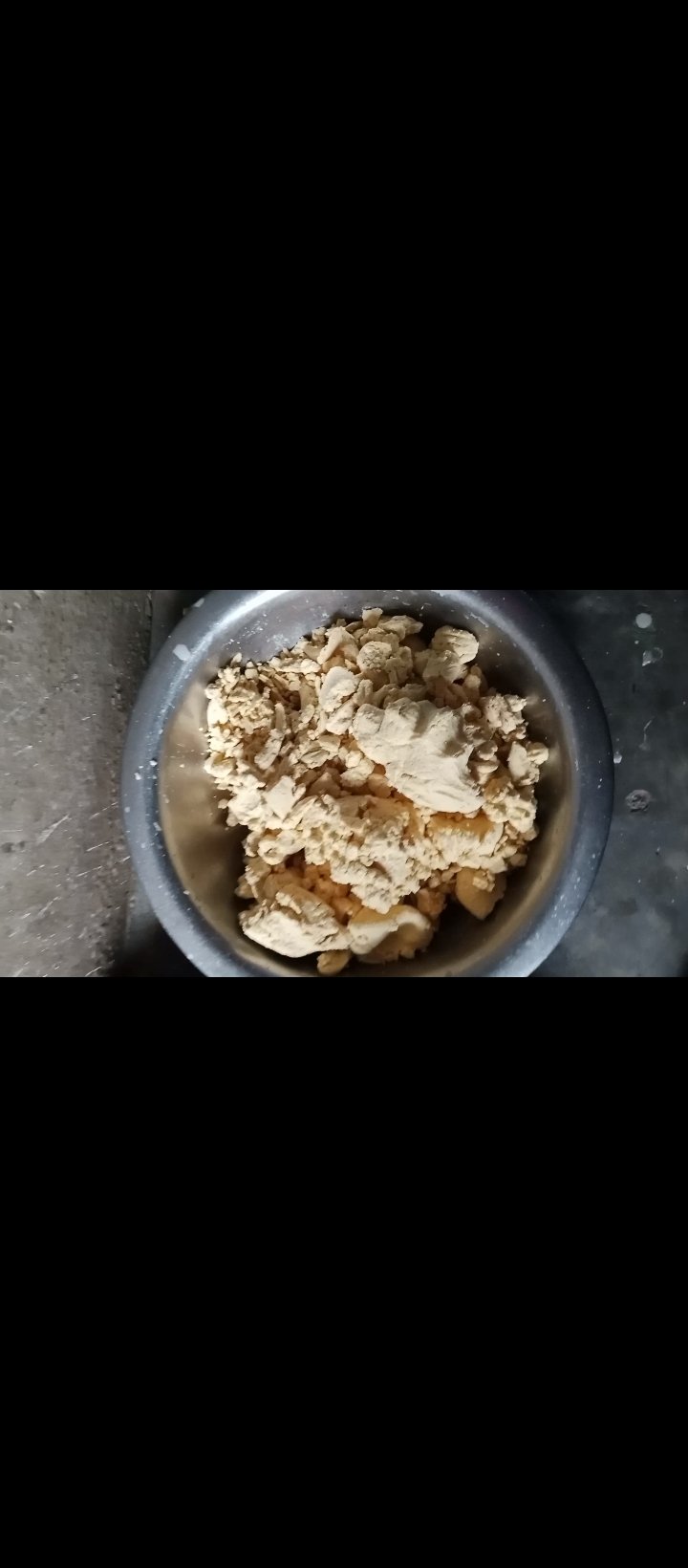 The Chaff Can be added water and processed again that depending on Choice.
The pap is now in the water all to do is to bring another bowl to transfer with the sieve to make sure the chaff don't enter into it.
Then leave the pap for some minutes, after which you pour out the water and pour the Pap still watery in a bag and tie very well.
Leave for some minutes or an hour.
You can now preserve it with any method of your choice either by Refrigerating or leaving it in water and changing that water morning and Night.
PAP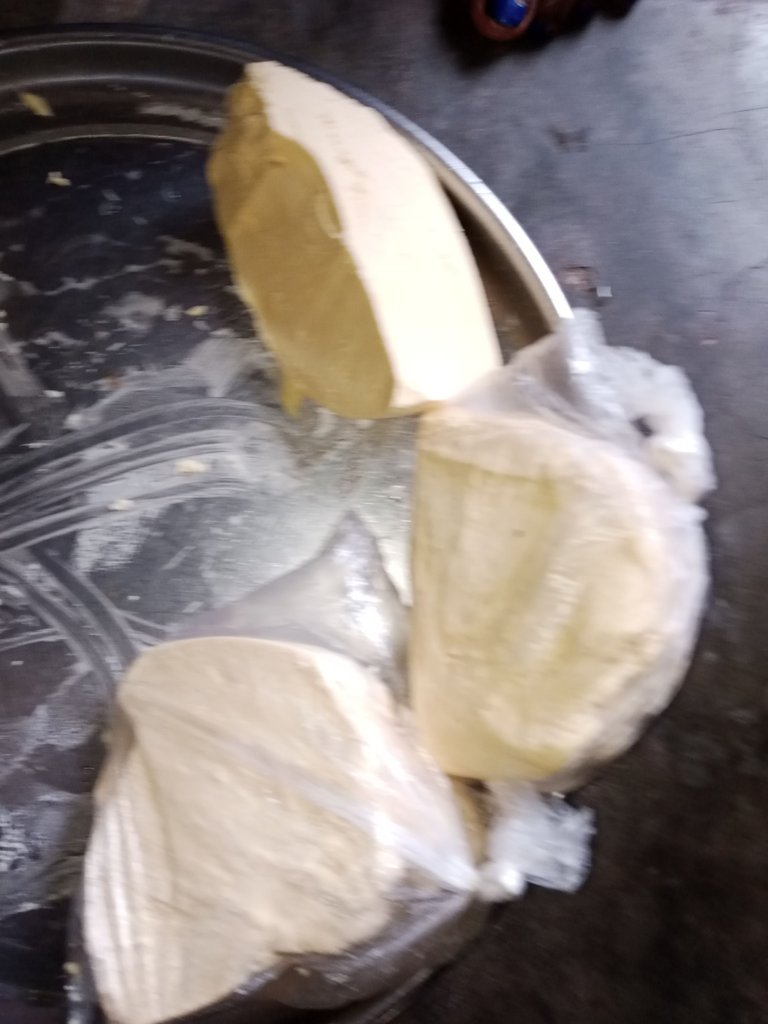 Images are Mine
That's all about the pap processing there is another method I find this one more faster and learnt it in my holiday then in NsuKka.
Thanks dear for visiting my Blog 🌹🥰.
Positivity is our watchword 🙏🙏.
---
---