HAPPY BIRTHDAY 🎂🎉 SWEETHEART 💕

Who sat and watch my infant self when crawling on my crawling bed and rose all times by my Side ....... My Mother
Let's Cerebrate 💃🏻🏆🙏❤️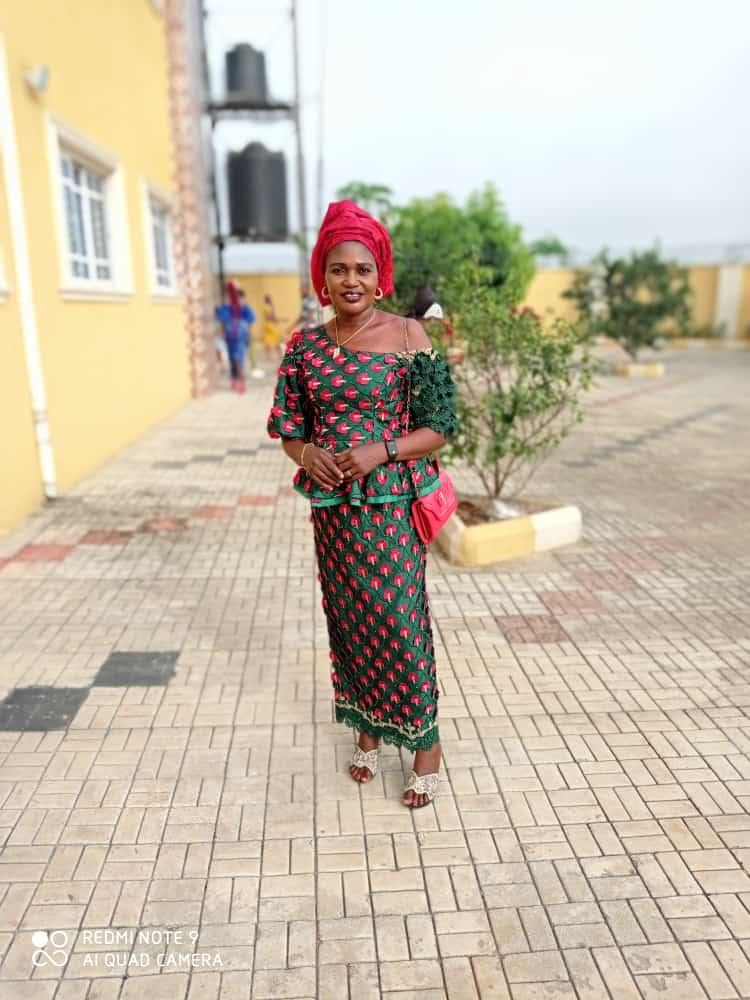 A God Fearing Woman
An epitome of Beauty
An industrious Woman
She is Strong Willed
She is not trampled upon
She is Contented With the Little she has
Her Home is Where her Heart is
Her Husband's Pride
Her Children is her Pride
She Delights in Her children
She Confides in Her Children
She Wishes nothing but the very Best for her Children and everyone
She Cares for her Children
She always run Back Luke a Breast feeding Mother to. Met her Children
Her Children Needs Bothers her
She wears a smile always
Happiness is a great Virtue in which she posses
She appreciates everything
She always have a open heart to embrace others
She bears no grudges
She Delights in peace
She Loves to take a Bold step
Success is always her Desire 🙏
She Never gives up
Happy Birthday My Sweetheart 💕 Wishing you Long Life and Prosperity 🙏 🙏 the Very Best in Life 🙏.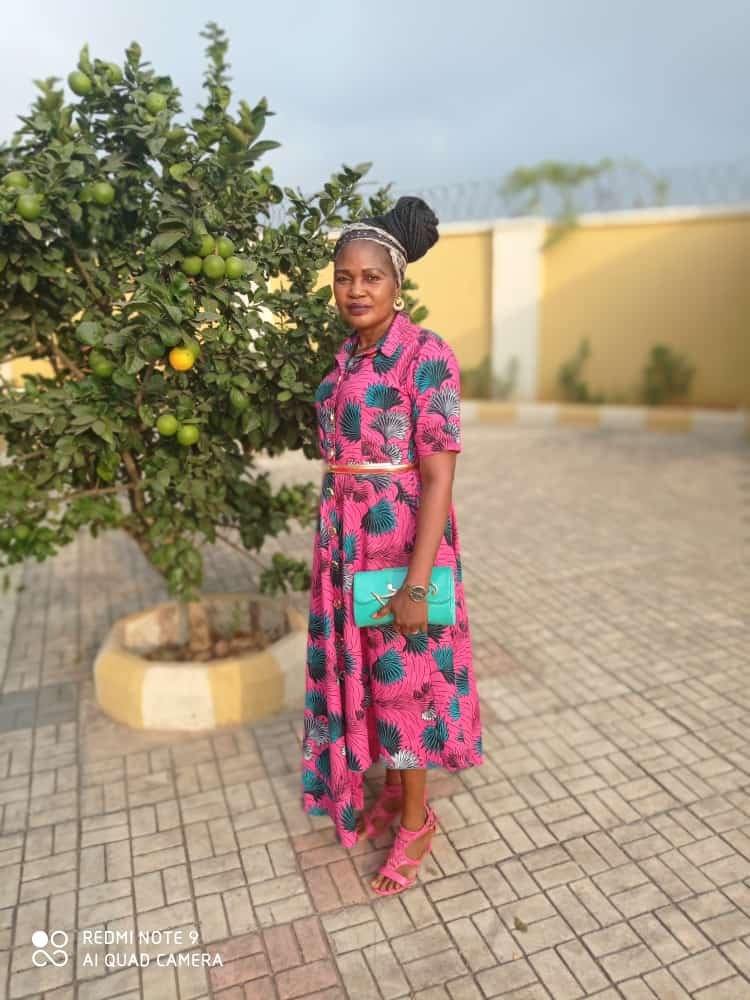 Amen 🙏 to your Prayers 🙏 May God Almighty Perfect All his Wills in Your Life in Jesus Mighty Name Amen 🙏 ❤️
Age Gracefully Darling 💕🙏.
Today being September 16 is a great day My Darling Mom's Birthday and I wishing her the very Best in Life 🙏. As she has added a year to her Years she would Live to See her Many Generations to Come in Sound Health and Enjoy the Fruits of Her Labour in Jesus Mighty Name Amen 🙏.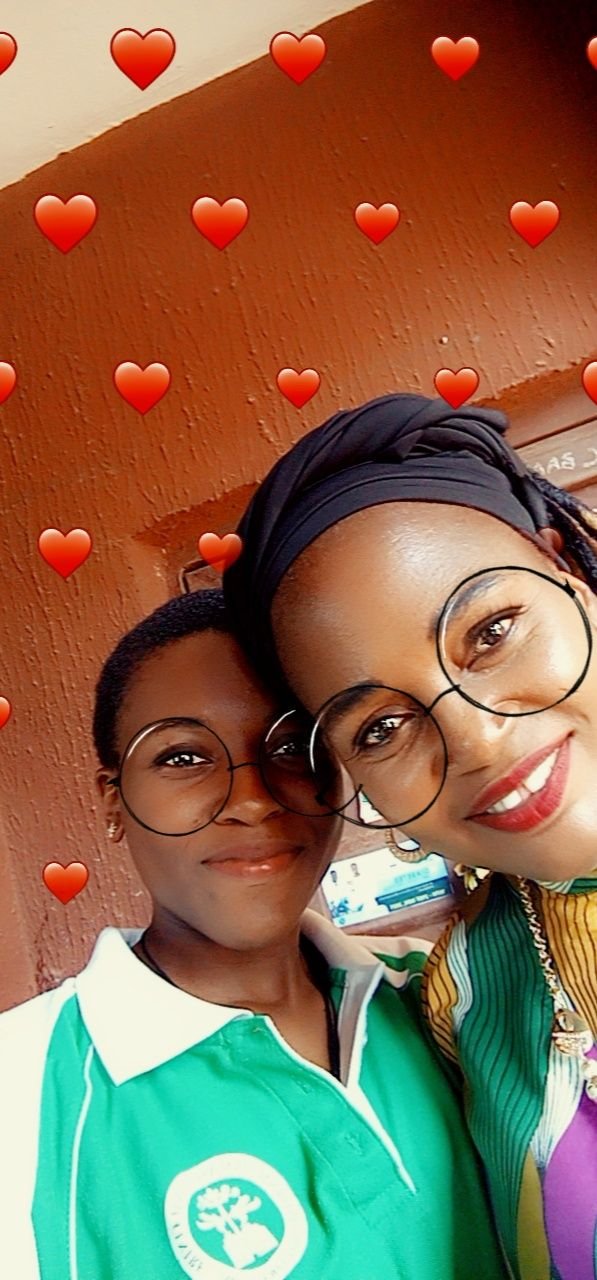 Cheers 🥂 to your New Age Momma 💕🙏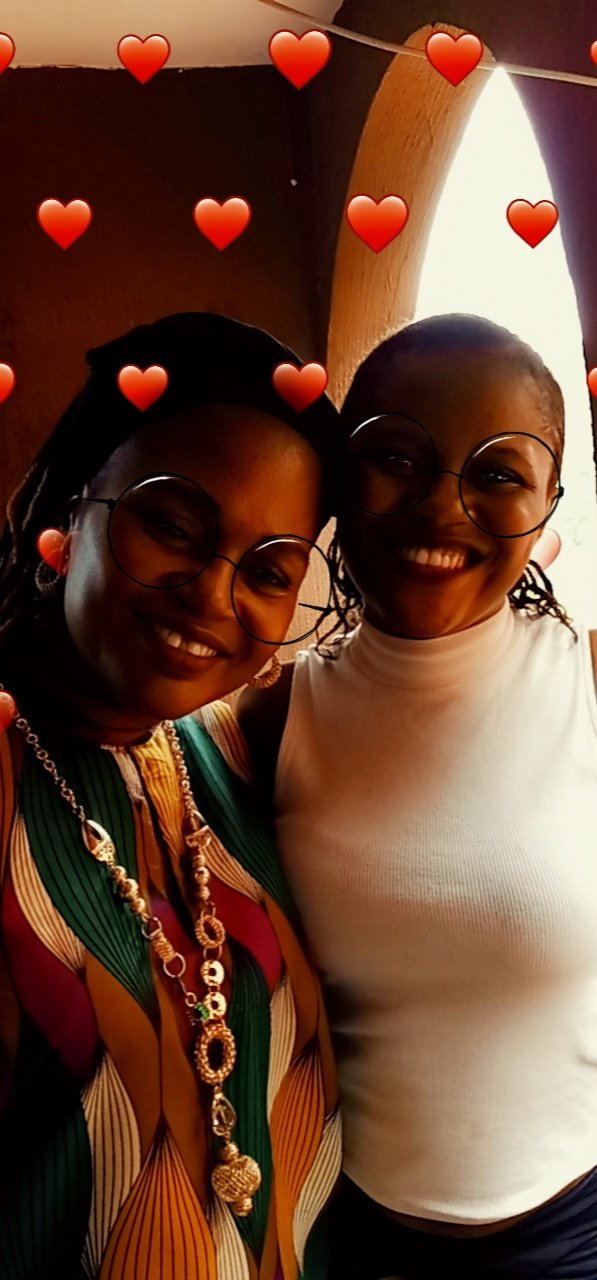 💕 💕 💕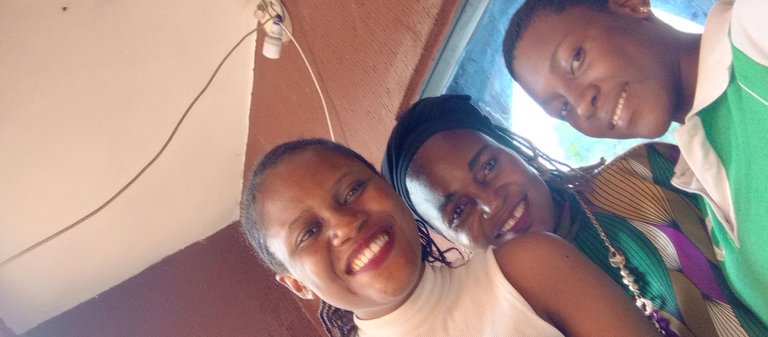 May those Smiles Never Depart from Our Faces 🙏.
We Thank God Almighty for Everything He has done, is doing and will continue to do.
Images are Mine
Thanks dear for visiting my Blog 🌹🥰.
Positivity is our watchword 🙏🙏.
---
---