LET GO OF ALL POSSESSIONS
My Sunday Sublime was good and amazing. 6AM Mass was nice and spirit filled.
To enter the kingdom of heaven we must let go of all Worldly Possessions. Prepare well in things.A builder will prepare very well before starting the building likewise a king going to war with others. Things are to be prepared well for the smooth running of that.
Know the kind of thing you listen to and watch you may think it means nothing but at the end it will lead the person to destruction.
DETATCHMENT
If you can't detach yourself from evil way you can't go through the narrow way. Carry your own cross in which all has. Dont look for shortcuts to heaven. Don't look for shortcuts while doing things. God Almighty said you must deny yourself and follow him for he is the Truth, way and Life.
Abraham Blessings are our's but we should remember that Abraham all that He did. We should always trust in God and leave shortcut that in which we are passing through, God Almighty is moulding us for the future.
Youths should always bend down to what will help us in the future. Plan well if you don't plan, you plan to fail .Learn that which will Last forever and leave that which face out. Don't learn that which face out but as our Fathers learn that which last.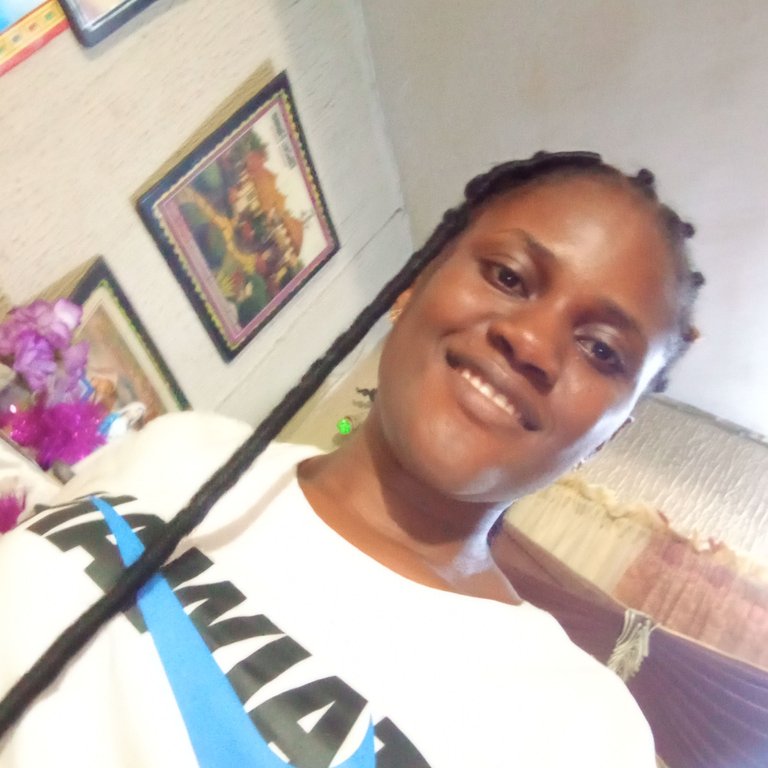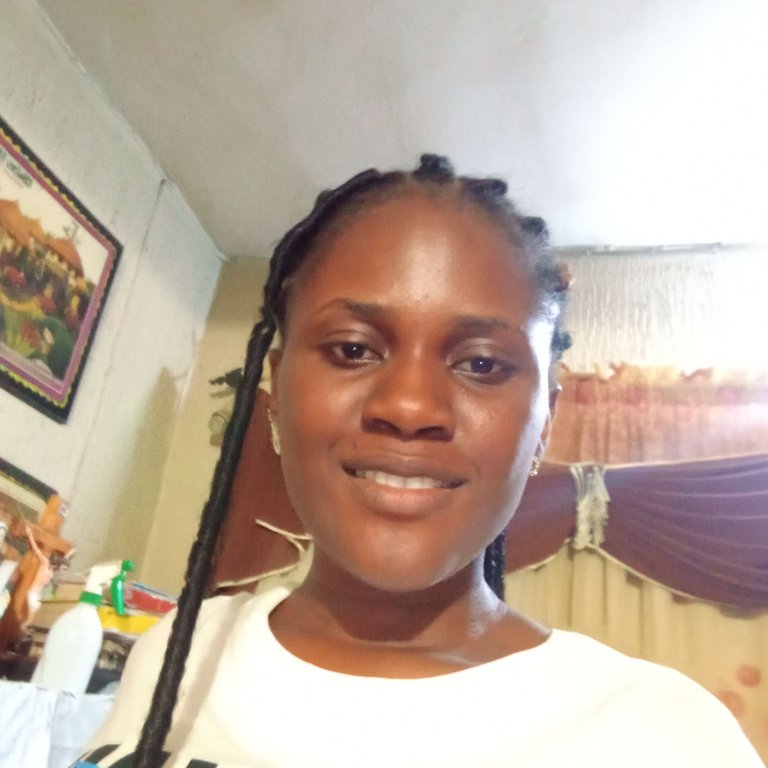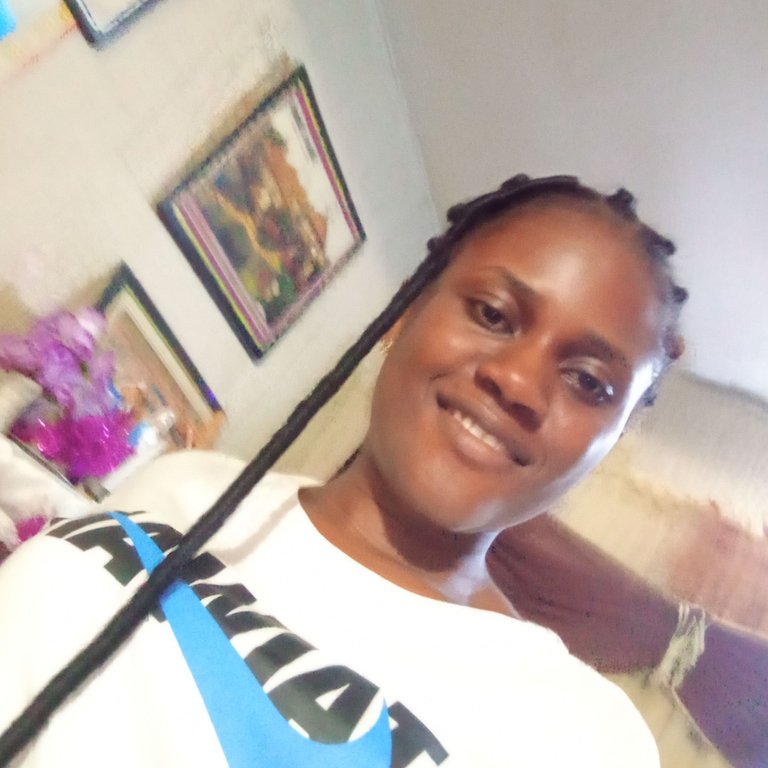 Images are Mine
Evening Church Teaching and Benediction was also good as we got good teachings and doctrines in Church,we also learnt some latin order of Mass.
Thank God Almighty for a Great Sunday 🙏.
Thanks dear for Visiting My Blog 🌹🥰.
Positivity is our watchword 🙏🙏.
---
---