TUTORING A CHILD
Training up a child is not a one Man's Business parents has there roles likewise the teachers. I even think people in the society has little part to partake in but when failed who should be held responsible 🤔🤔😞
This is a critical topic on its own and as for me I think the parents should be held .
Our Homes are placed where we are taught informally on what is right and wrong.
School is an formal system where student are taught to read, write, listen, speak to become better people in the society.
Students comes to school with primary knowledge from there parents. they are already supposed to learn some rights from the parents then the teachers follow suite and enlighten them more.Teachers main roles supposed to be Educational roles and little informal so I see no reason why it's they should be held responsible if anything goes wrong.
I feel the students spent quality time with at home with there parents more than at school with there teachers. They are to be inculcate with good morales decadence that will always lead them well.
Parents knows there Children very well from birth till the age he or she is and is in a very good position to know there behaviours and help them in improvements. When a Child is Changing the parents are to notice and caution the child.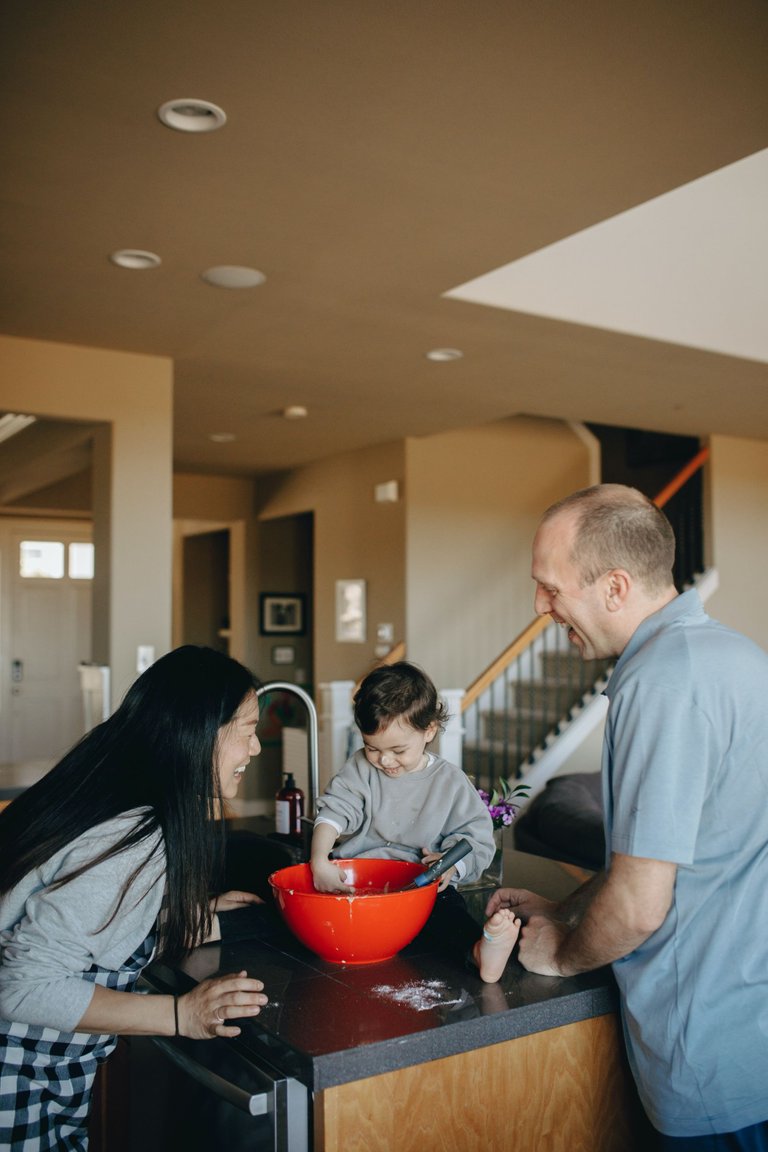 Image Source
Teachers teaches many students on school days and knowing them one by one is quite possible but looking into there behaviours always is the parents responsibilities.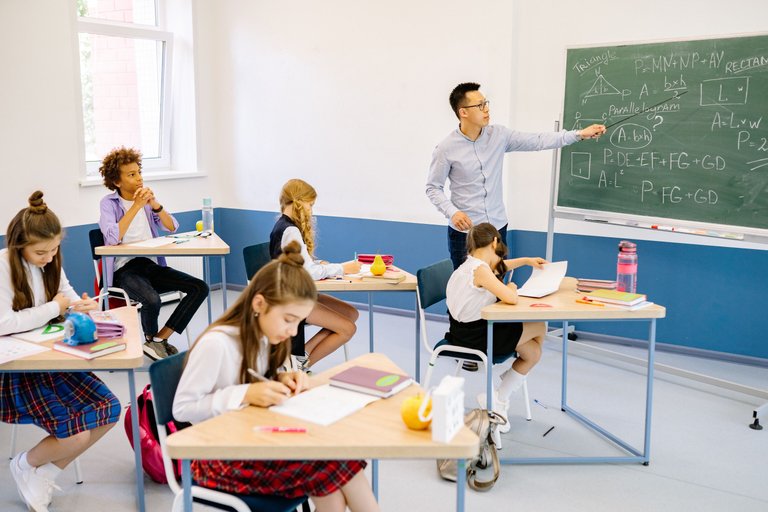 Image Source
Parents likewise the Teachers have there responsibilities in grooming children and should always work hand in hand to achieve a great results by God's Grace and Mercy 🙏.
Thanks dear for visiting my Blog 🌹🥰.
Positivity is Our Watchword🙏🙏.
---
---