A Decision To Grow
I have lost so many relationships, people, opportunity, and materials things because I never paid full attention to a very important part of my life.
Born into a family, that believe life us all about working hard and hard. My parents would tell me to read my books and pass my examinations, so as to become great in life.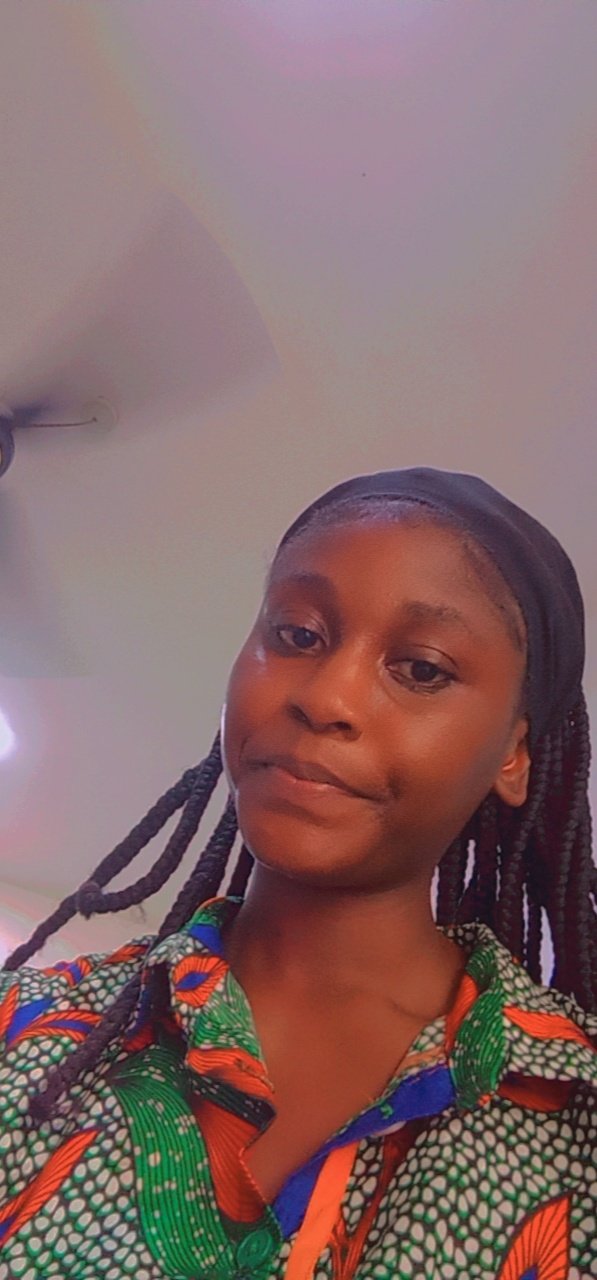 Stave by stage, they taught me how to live.
They told me when I was little that I will be great if I obey my elders.
When I grew up into a teen, they showed me how use my sanitary pad, and told me I should not dare to walk close to a guy, so as not to get pregnant.
I adhere to those instructions, and in a way those have been guiding my life.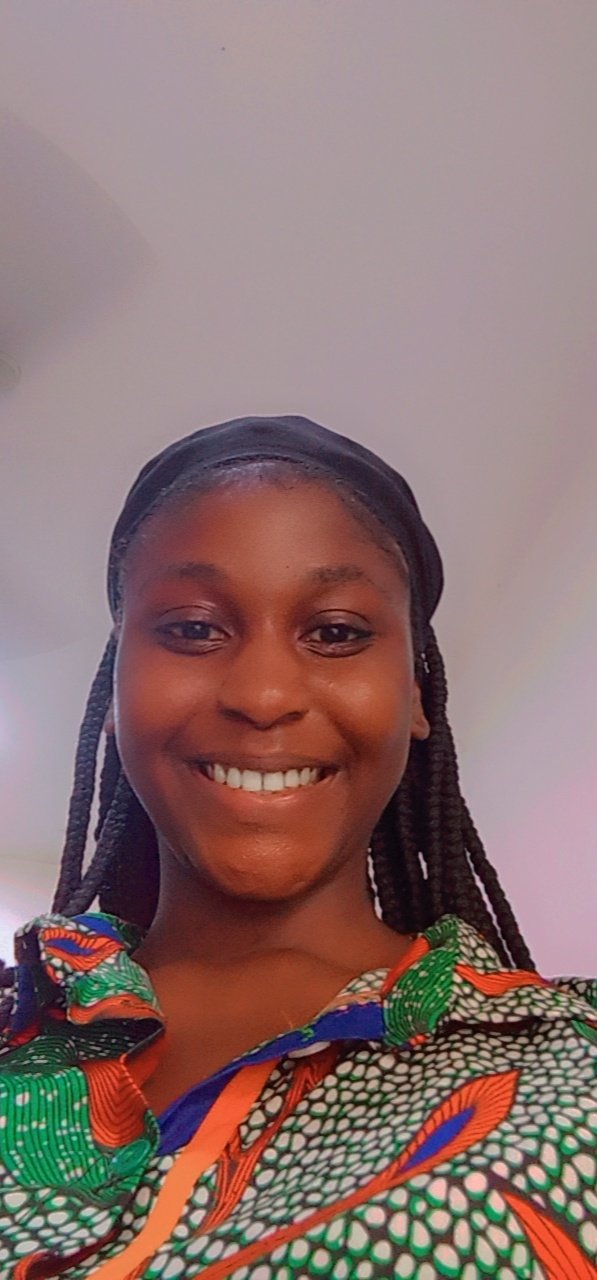 At a point my mum told I should start working hard so that I will not be dependent, and she also said I should even think about a man.
I adhere to her words.
As I grew older, I started feeling I should be in a relationship with a man.
I ask mum about it, but she did not say anything about it, she would say "we will talk about it"
Men started coming for something very serious, but I would block them so well, because I was scared of being in a relationship.
Mum gave me the picture of men, always trying to subdue women, in their relationships, and I totally heated that, so I stayed out of it.
Lately, I have made up my mind to be in a relationship.
But before I rush into what I don't really know, I will take sometimes to build myself to grow. I don't want to stress the man I will finally love.
These were the words from a friend to me, who has realized life in her late twenties.
---
---