Ladies of Hive Community contest #113; Plans for 31ST Night and New Year
Hello ladies of hive, hole you are doing so well in this season.
Here are my plans for 31st night and 1st January.
Have always been leaving with my parents, and used to see how they plan Christmas and new year celebration. But I thought I should let you know how, I want mine to be this time.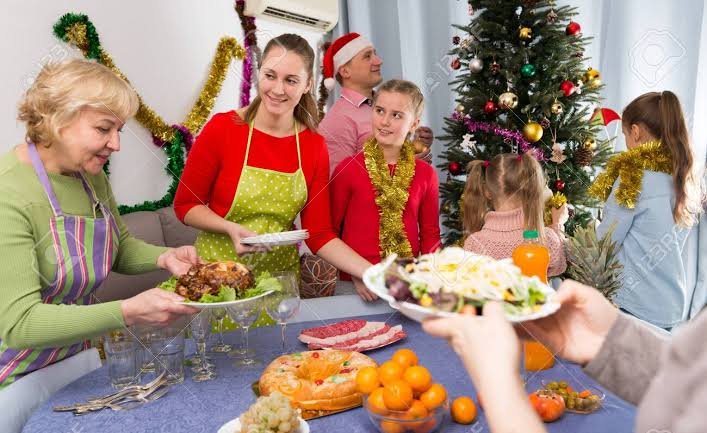 On the 31st night, I will be preparing for the new year so well.
In our community, we consume our old stuffs, with fire. Like our old clothes, shoes, mattresses etc.
So for me, I will burn my worn out clothes and shoes.
This will happen by 4pm, and by 5pm I will visit our Christmas village.
I plan to seat out with friends and family too.
So as to make that fun,I will prepare a sumptuous pepper soup for everyone.
I will invite my old time friend, who will join us at the Christmas village.
He will be our photographer for the night.
At 6pm, we will retire back to the house, so as to make preparations for the night service.
I have already gotten mat from grandma,for the seat out because I need something different.
I have made arrangement for warmers, to preserve the hotness of the food.
Then I will make some arrangement, for games, it really been long we a time out together.
In preparing for the church service at night, I have gotten a long dress sew for us.
We are all wearing the same colour of dresses, then I got for my brother, the same colour of trousers and t-shirts.
Our photographer friend, will be snapping us the night and the new year celebration.
For the new year, I have a lot of preparations. Mum said she wanted to make our traditional ditch, but I need something light, because I really want to rest early on the 1st of January.
So I have not seen her harvesting the leaves for now, so I will convince her to make a light and easy meal the new year.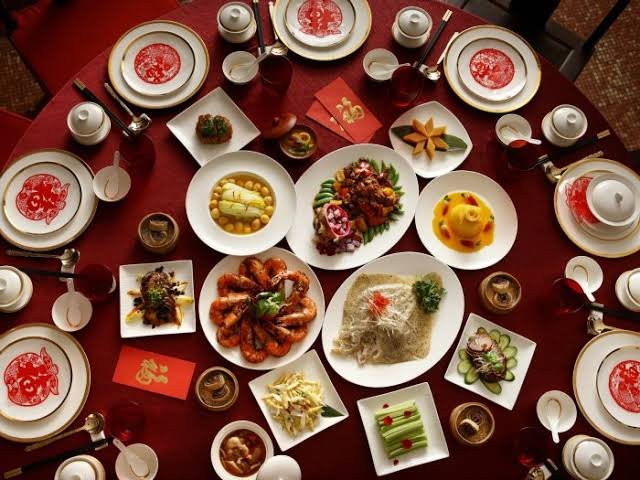 So for me I suggest rice and palm oil stew, so I will prepare for the harvesting of the palm fruit.
So well we have,behind our house.
So I will harvest it on the 30th, so as to keep still fresh for the new year.
So on the 31st morning, we select the fruit from the stall, so as to extract its oil.
On the eve of the new year, we will all rest at home.
---
---