Do you believe in bad luck?
Bad luck can exist for those who don't chase their dreams, and for those who sit waiting for things to happen. In turn, luck exists for those who fight, and try to aim for the target.
Nothing in life comes from nothing, it's a race, it's a fight, it's obstacles faced. I see luck as an opportunity to be seized.
Positive or negative facts happen throughout life, there are chances of going right as well as chances of going wrong.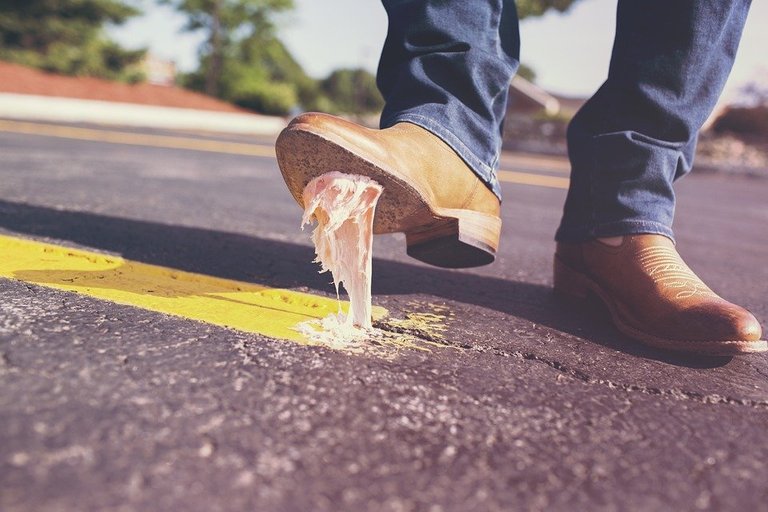 Image Source
And what do you believe in?

I fill myself of joy when you come here.
Thank you for visiting my blog!
---
---