Do you believe in miracles ?
Did you know that even though we don't see miracles they always happen, every day several miracles are spread around us. If you stop to look at the details, you'll see miracles scattered around.
When we put our faith, hope is reborn and miracles happen. There is a solution for everything, and when there is nothing left on earth to help, there is still a God who can do everything.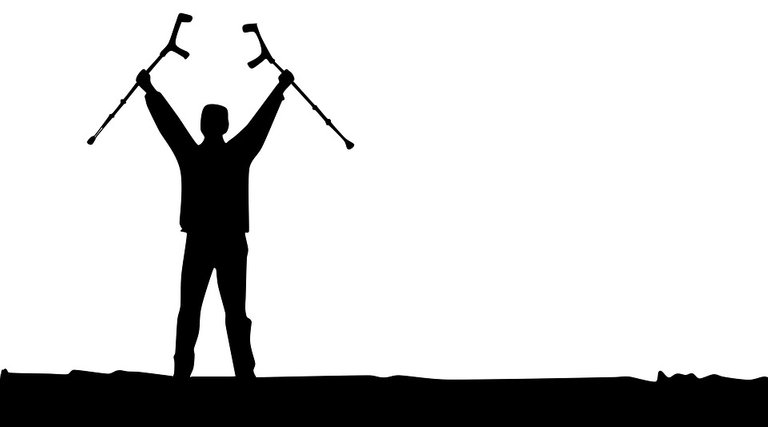 Image Source
The real miracle is within you, so believe more.

I fill myself of joy when you come here.
Thank you for visiting my blog!
---
---