Do you usually stretch?
We know that maintaining the body is a matter of priority because our health requires that we maintain a balanced life. And exercising is essential for our lives, because it improves circulation in the body, relieves stress, changes our mood, etc.
As well as stretching, we need to exercise, stay focused on a balanced diet without forgetting the main thing to drink lots of water.
Being healthy today is everything, it is essential to focus first on our health and then chase our dreams and goals in life.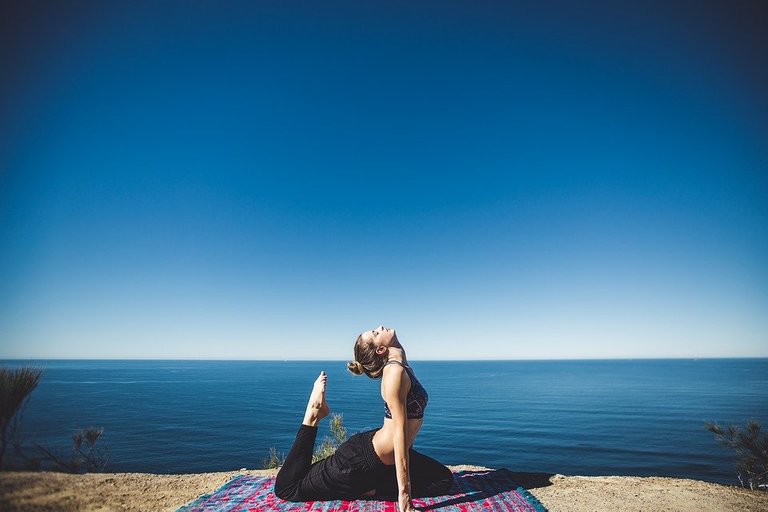 Image Source
And there's nothing better than taking a walk outdoors and feeling the fresh air touching you.

I fill myself of joy when you come here.
Thank you for visiting my blog!
---
---