Travelling to Ranforest Mountain View-Bohoy Bataraza Palawan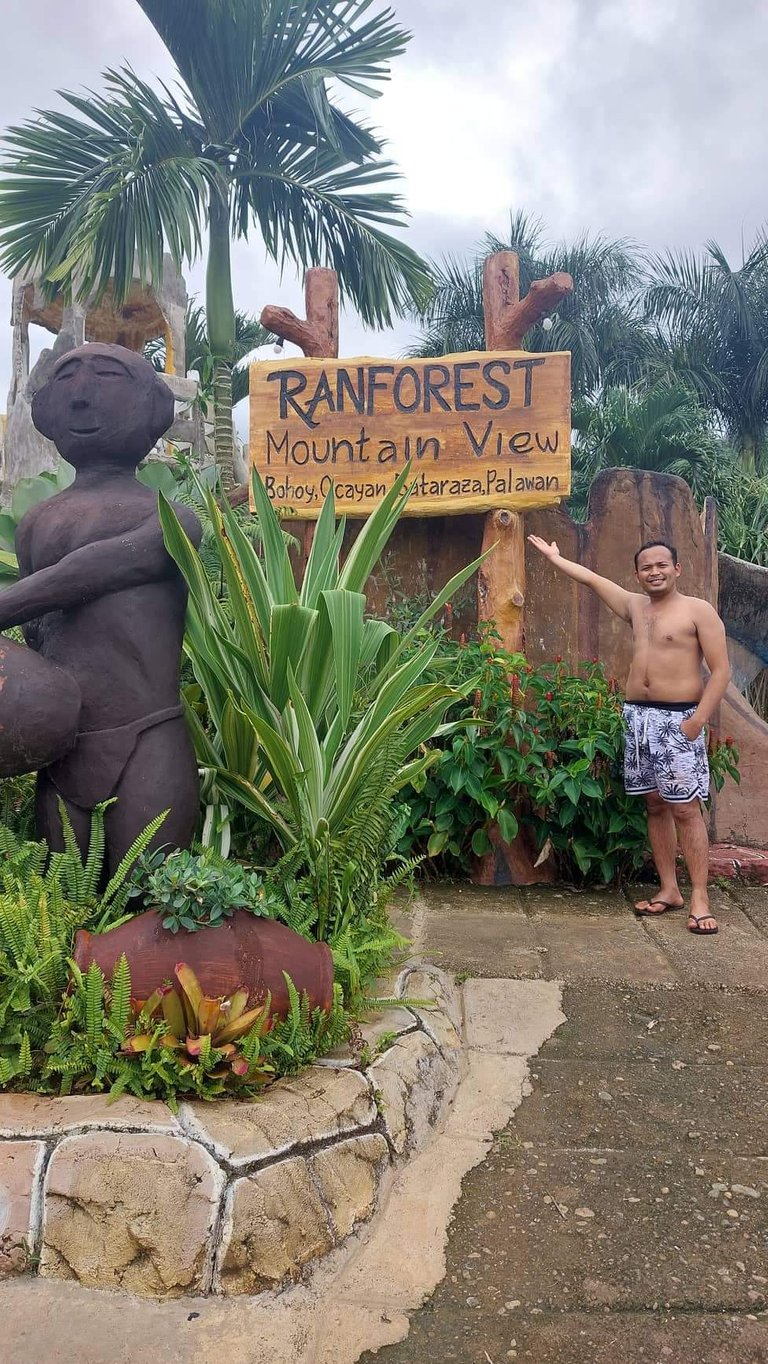 ---
Travel isn't always easy. It isn't always comfortable. Sometimes it hurts. Sometimes its tiring. But at the end of the day. Everything has its worth. Good memories have been kept. That's the sweetest memories we can have. -@sorenkierkegaard
---
---
Dearest friend,
I wish you happiness. May your life be filled with peace, love and an inspirations from your family.
I would like to say that life is beautiful. Isn't?
Today i am so grateful for having a chance to travel.
We went to Bohoy Mountain View located at Bataraza Palawan.
This is also a famous distination of some travellers.
---
The cottage
This cottage is made up of bamboo.
We were so blessed because it was given for free. We have not paid for the rent.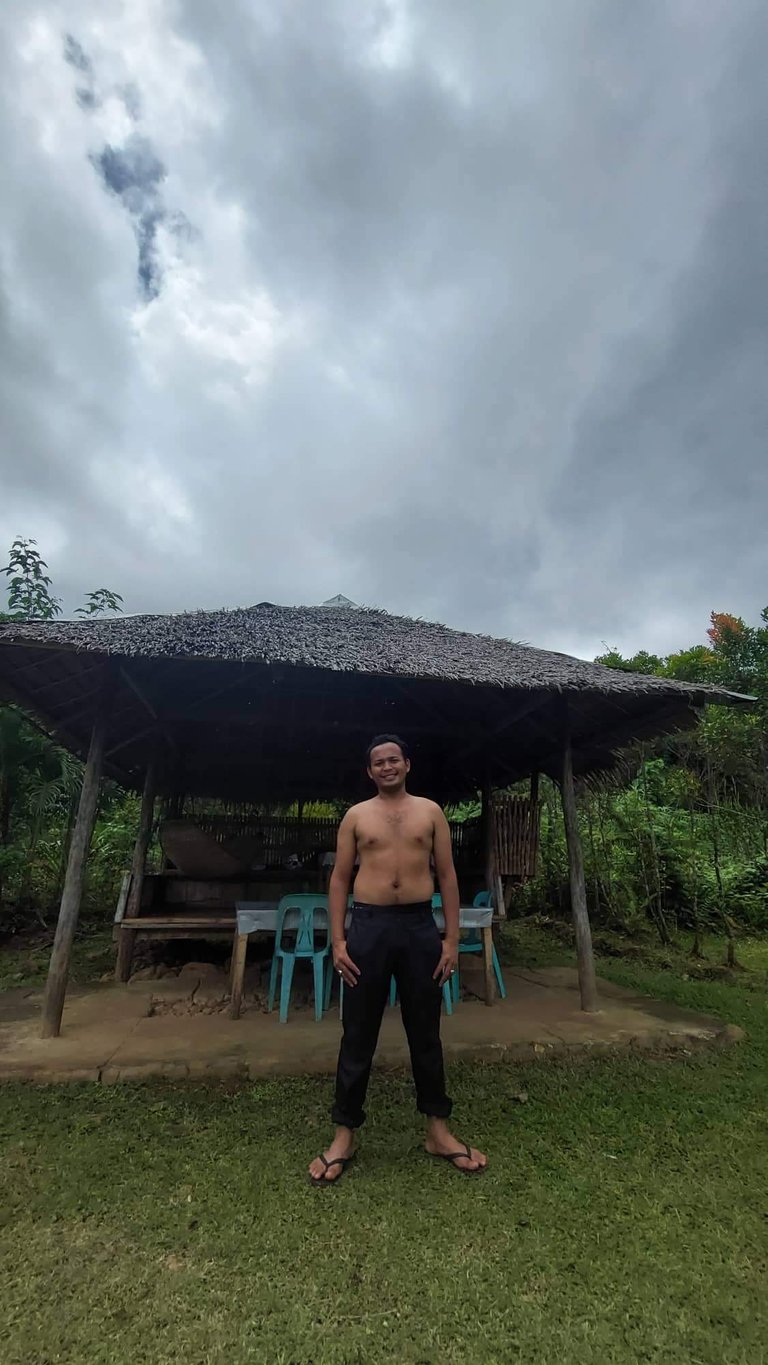 We had arrived at 10 am and I slept for an hour. This is the best place to relax and feel the present moment.
Being away from stress in work and busineses.
It is a time to have bonding of ourselves.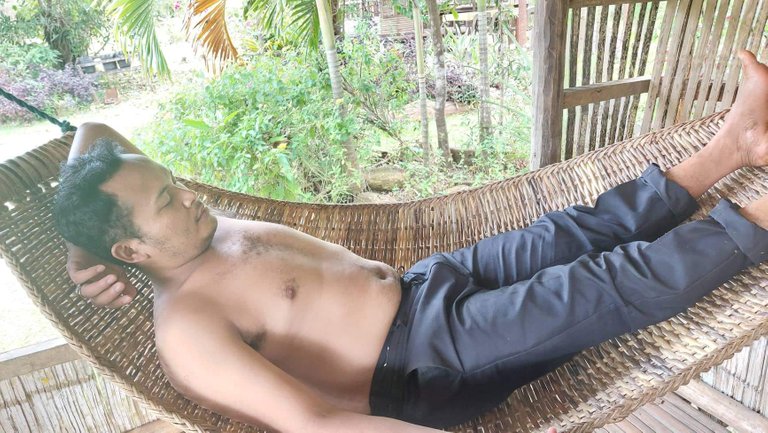 ---
Bonding moment
It was our first visit of RanForest Mountain view; we have had enjoyed taking picture with flowers.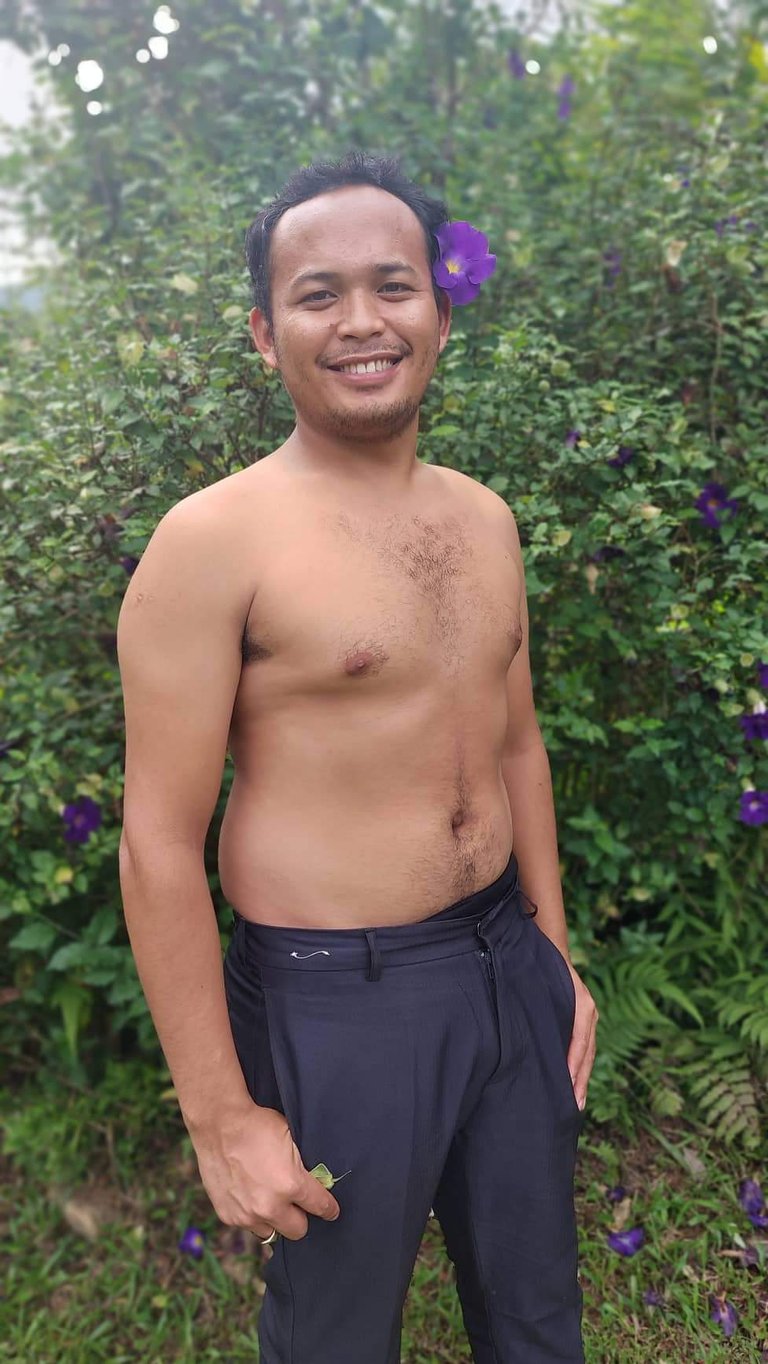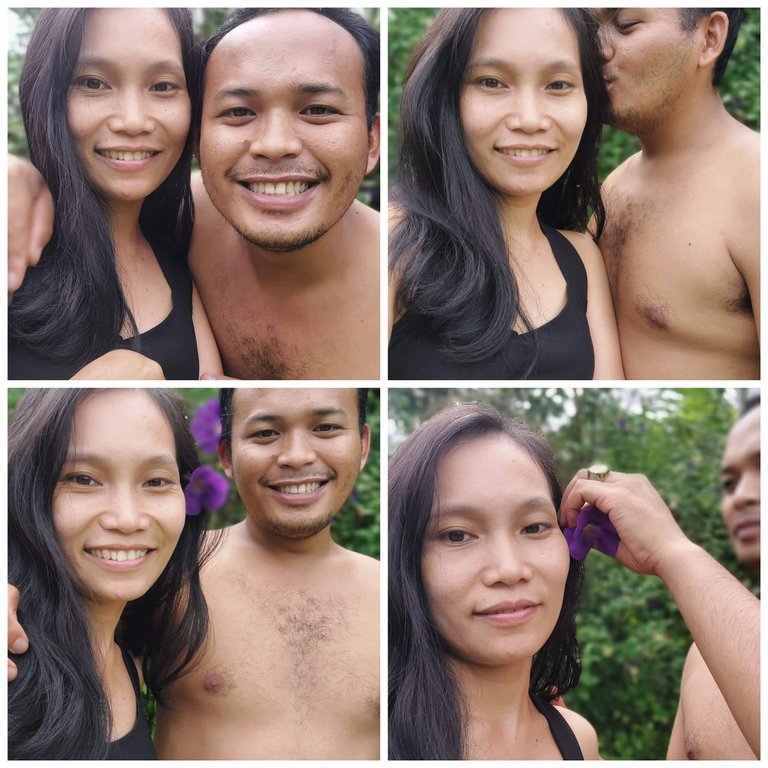 ---
The mushroom design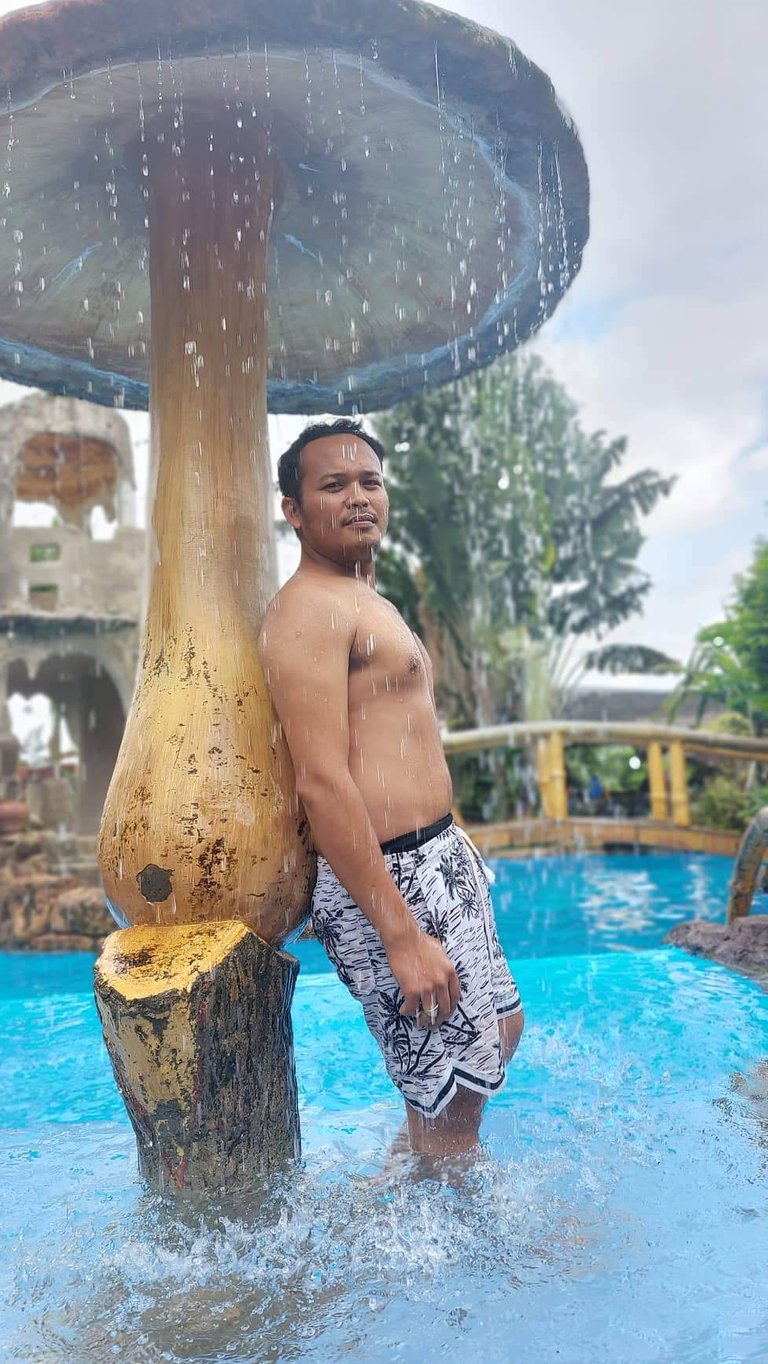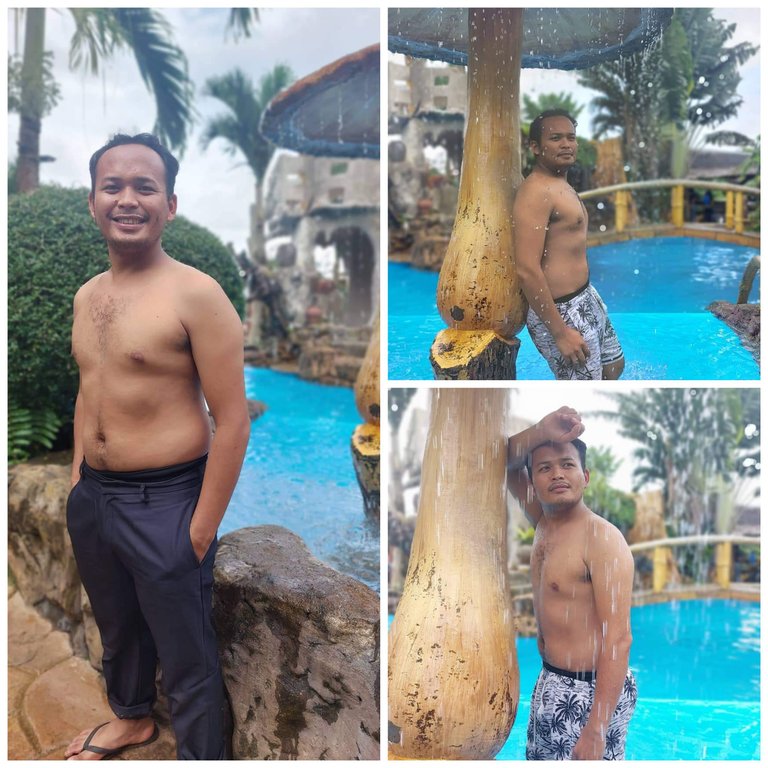 Foot massage
I had a great time of having foot massage by the fish. At first i was so scared of the litle bite of the fish.
---
This a pool,flowing water from the mountain. It has hundreds of fish.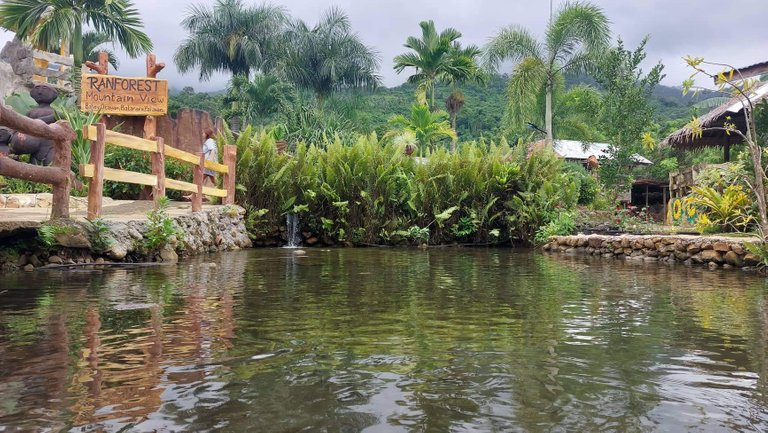 ---
At the bridge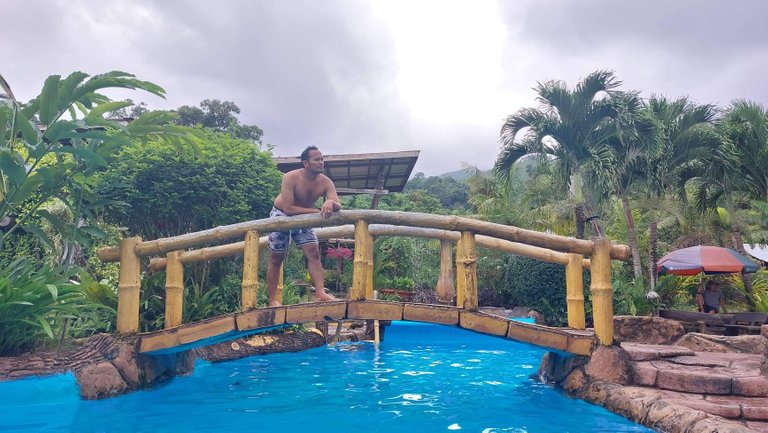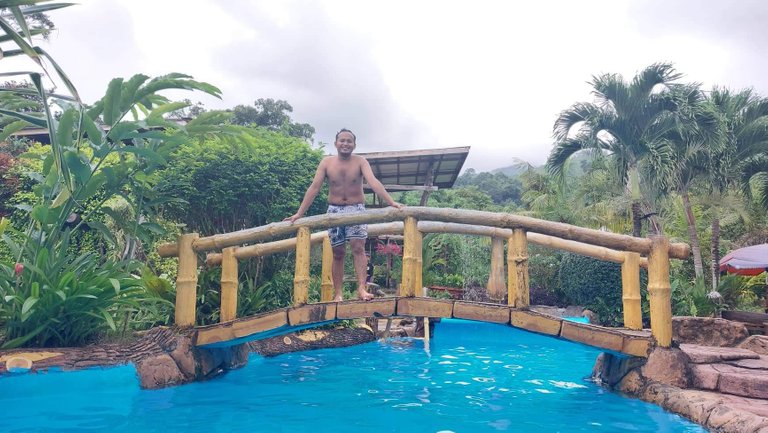 ---
Taking a bath
Before swimming let's take a bath. To warm our bodies. The water was so cold.
It was refreshing and relaxing.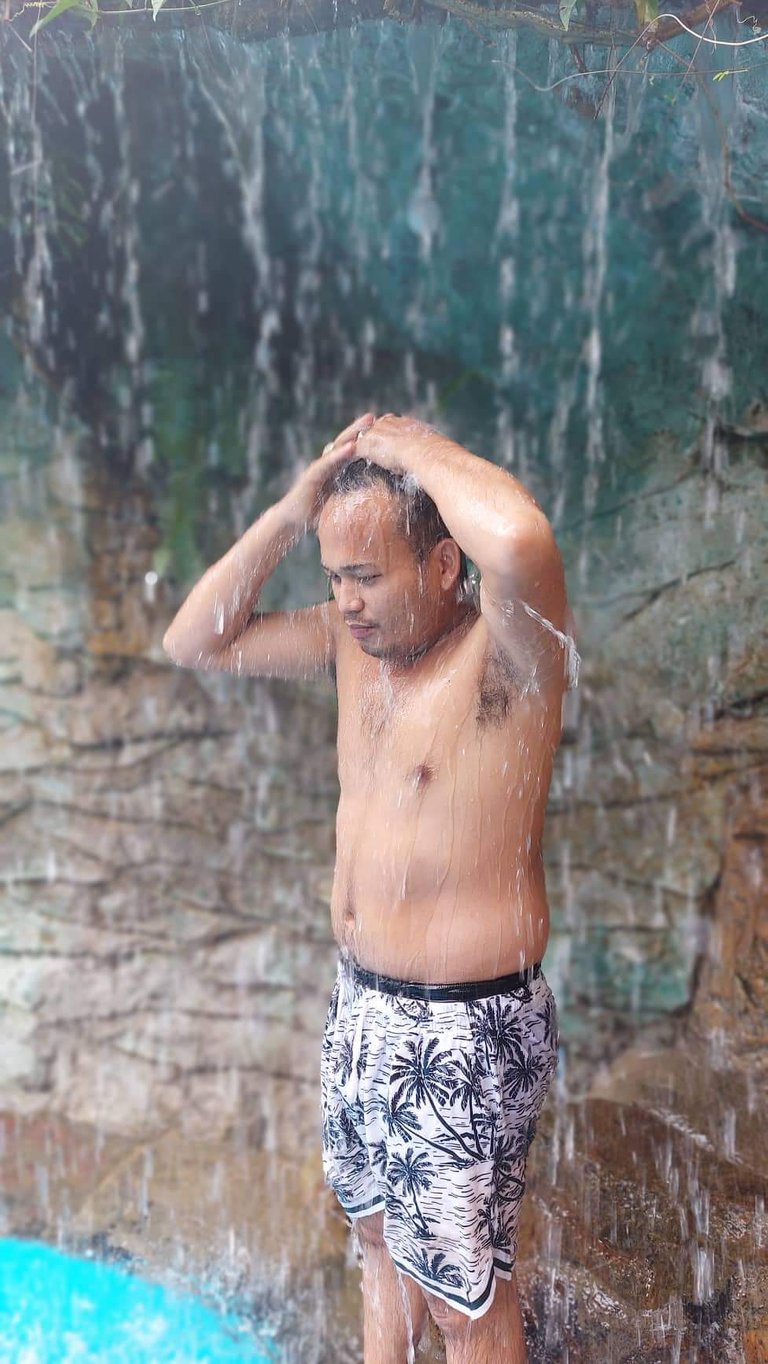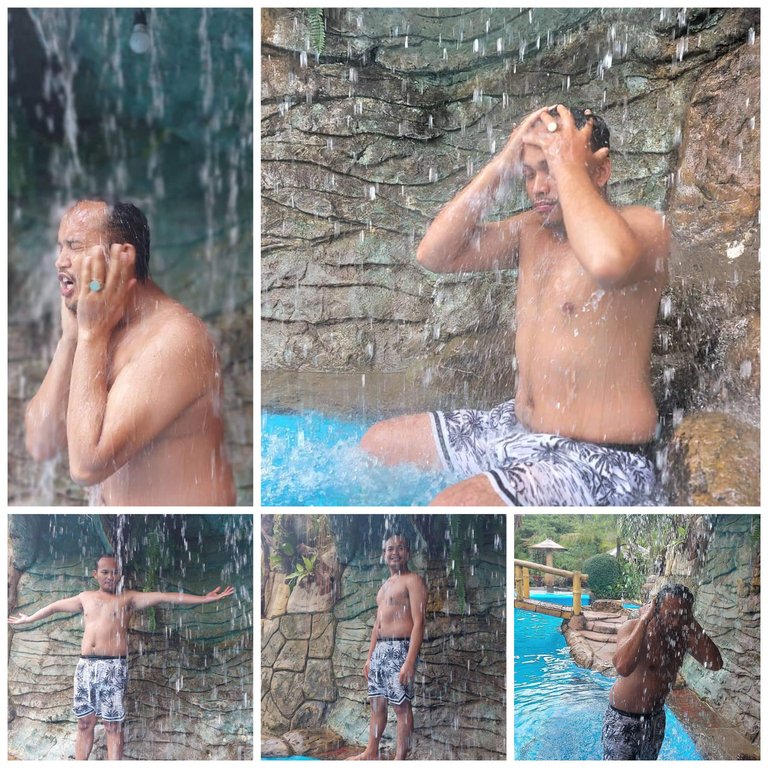 ---
Swimming time
It has been one year that i haven't been in swimming pool because of pandemic. I choose to enjoy the moment at the swimming pool. Playing and jumping at the water.
The pool has no any chemicals to preserve the water. Because the water is continuesly flowing and it's sourse is from the mountain spring.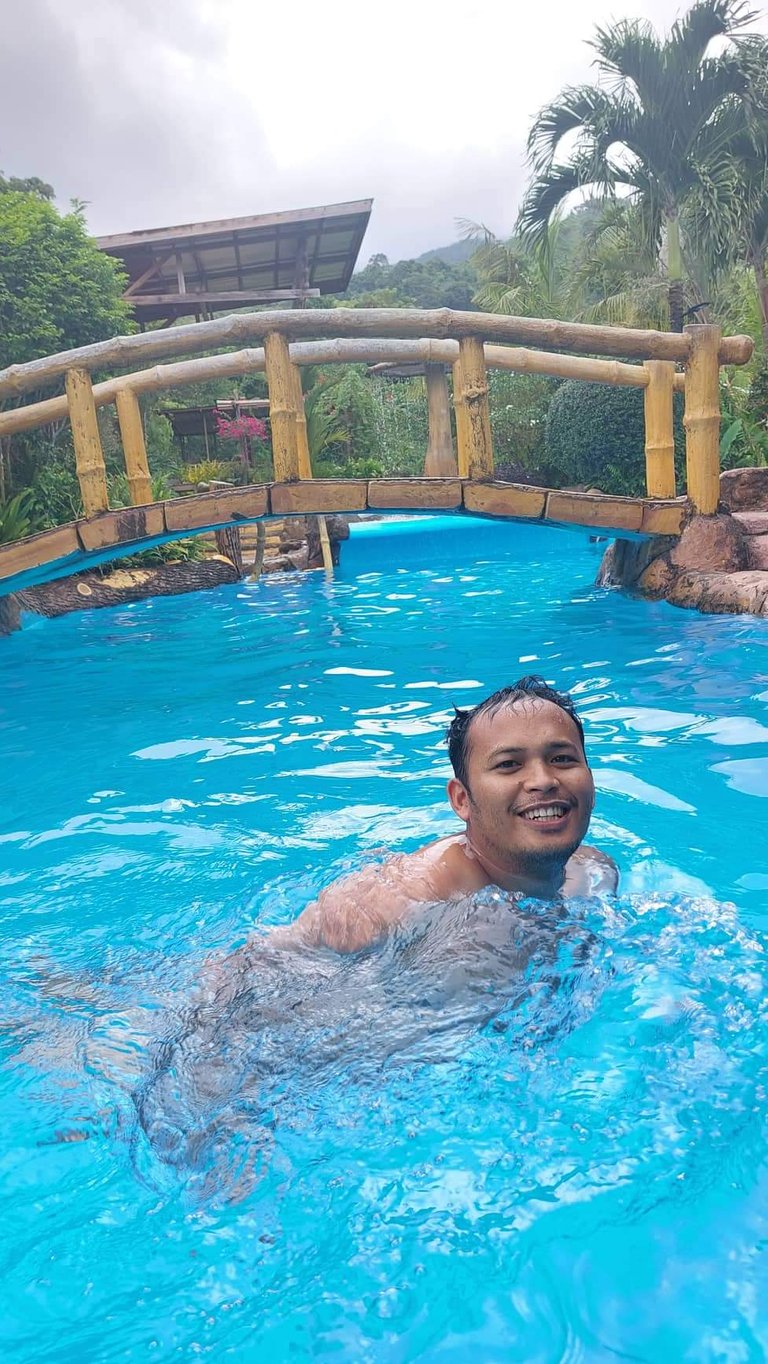 ---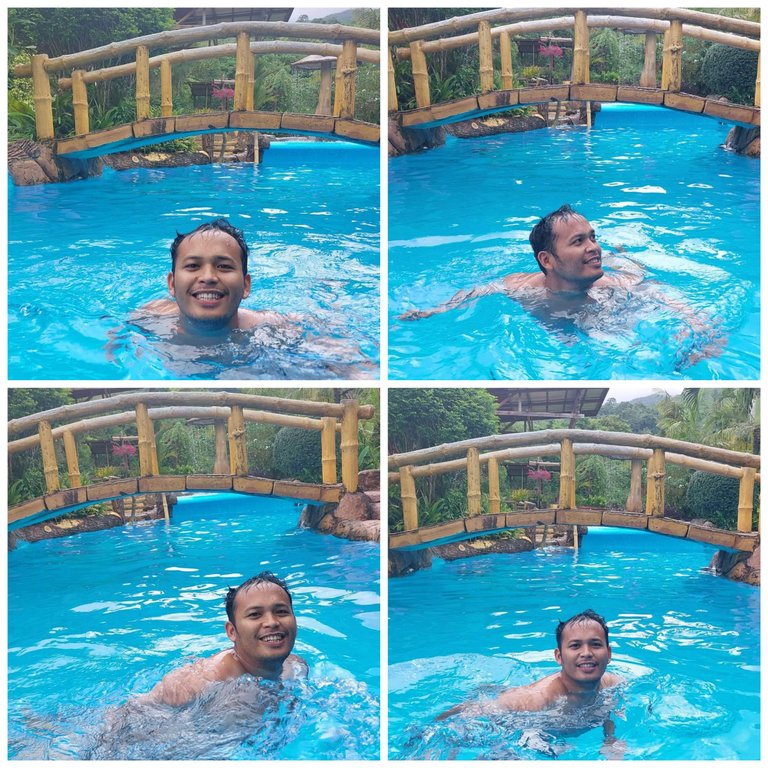 ---
The beautiful sky
Wow, this is amazing. My day was filled with gratitude and appreciation. After our swimming time, at 6 pm we saw this beautiful sky.
It's beauty and colors reminds me that my day was filled with inspiration and blessings. It reminds me to be grateful in life. Whatever comes either good or bad.
The pictures speaks that nature is beautiful. It provides is abundantly.
If we havent find any good things in life to be grateful for; let us stop, look and listen. We will be able to see how the world beautiful it is.
10 reasons why i love travelling
To release stress
To detach from the attachment of my work and businesses.
To witness the Infinite Goodness of God through nature.
To be inspired and be at peace in nature
To find more beautiful things for me to be grateful about.
To collect good memories
To discover new things
To learn new languages and culture.
To be able to connect with nature and people
To have more time of "myself" this is an expression of self love.
---
My dear friends what are your top reasons why you love travelling?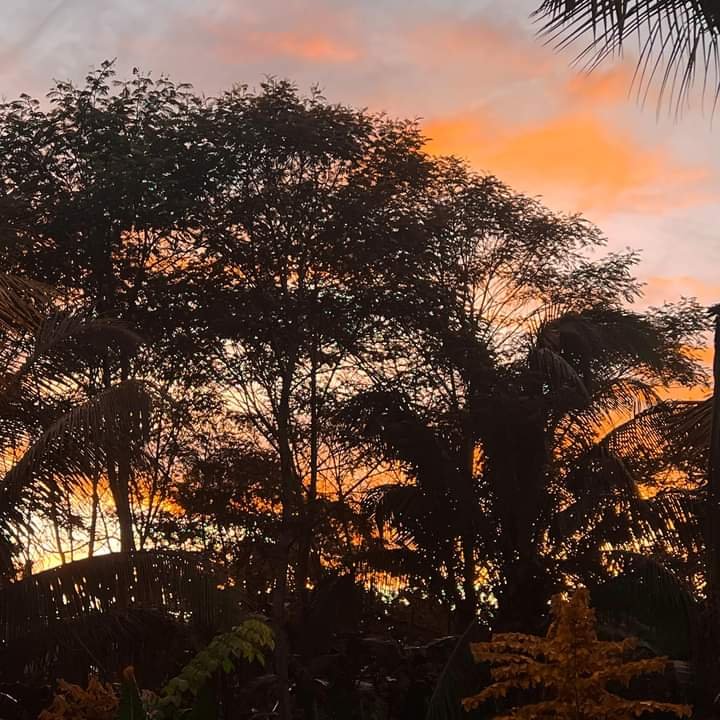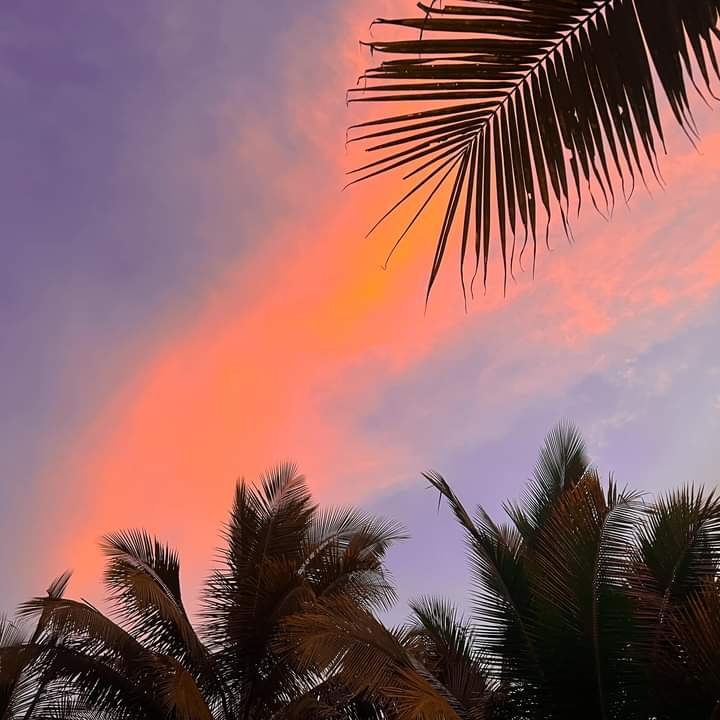 ---
Delicious foods
I am blessed. I am grateful. I am happy. After a tiring day of swimming this foods was our dinner. It was so amazing. My heart was full of joy for the overflowing abundance.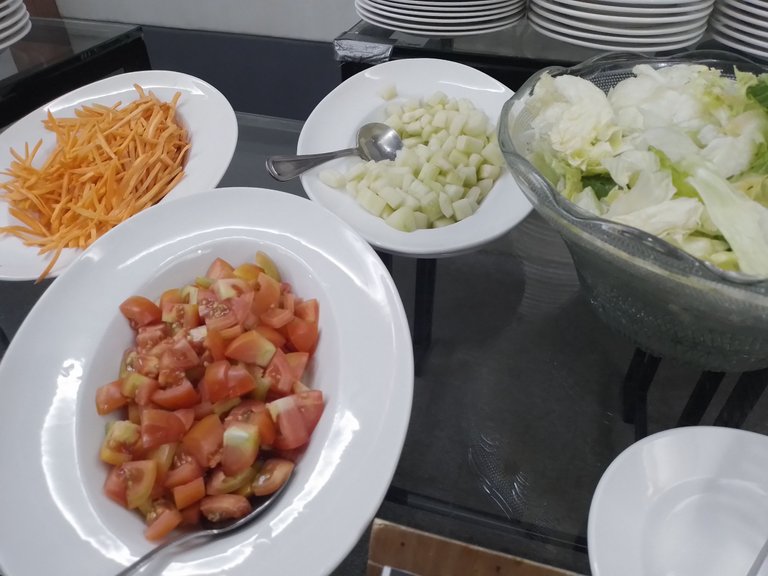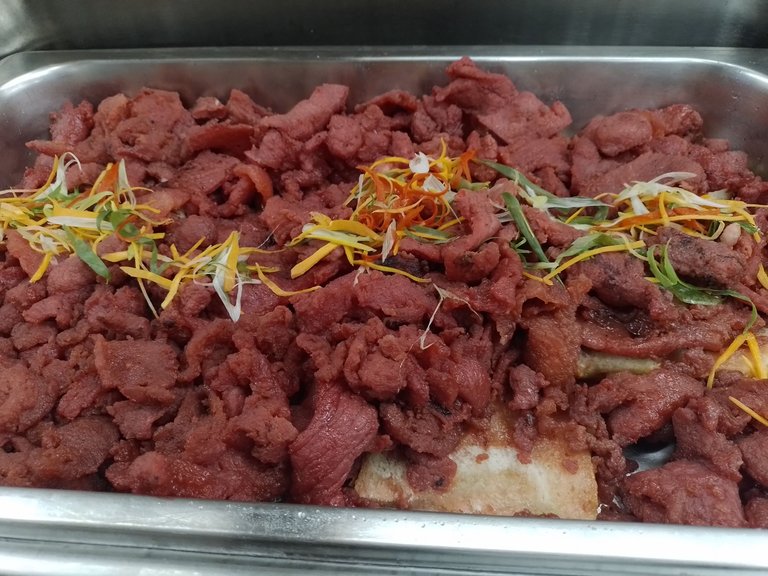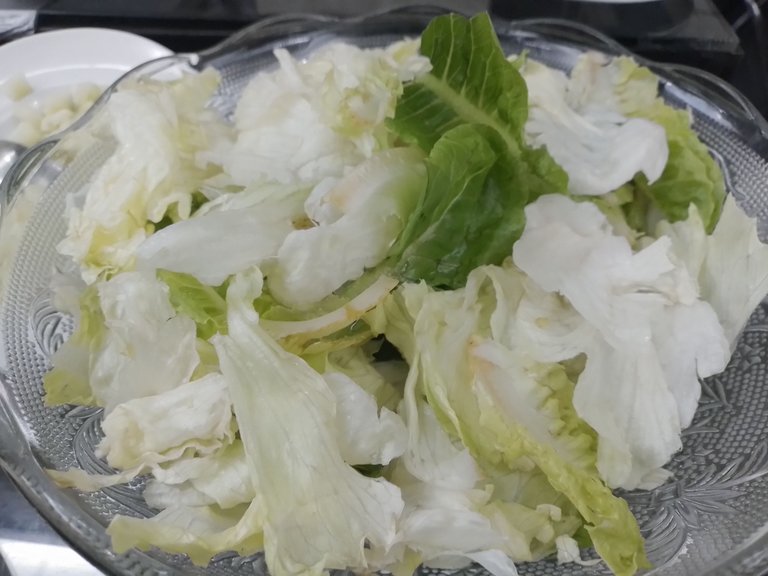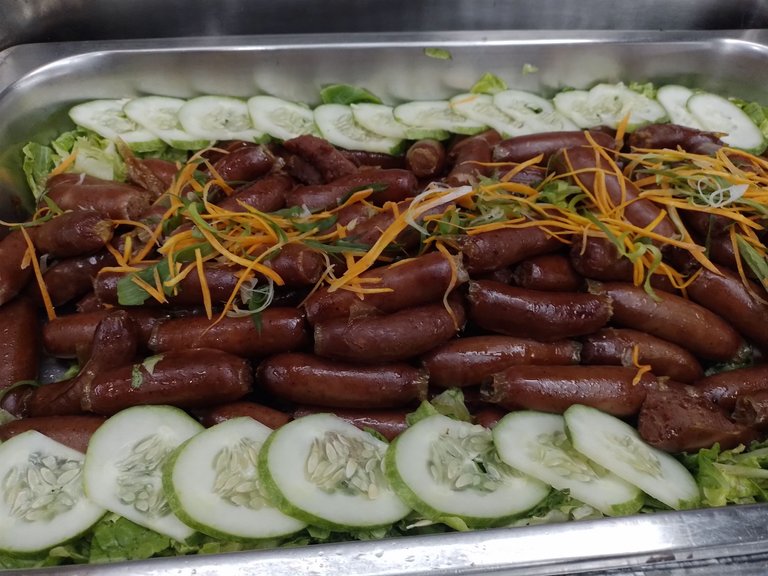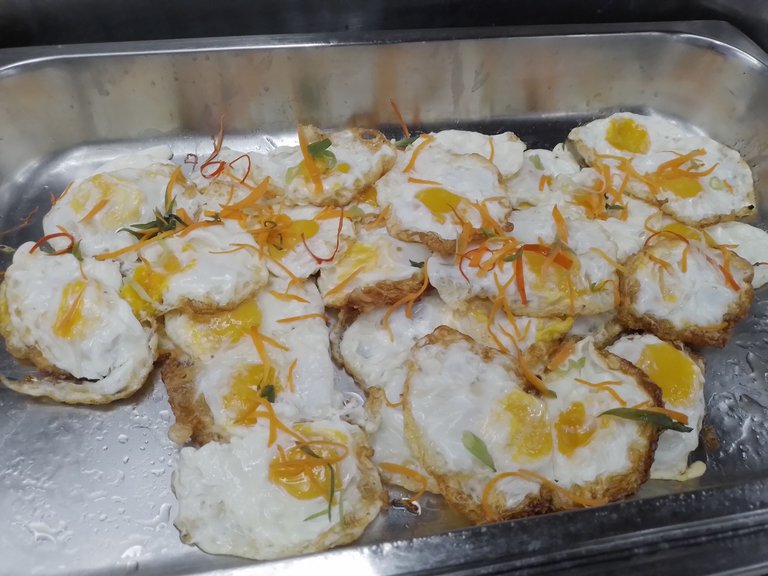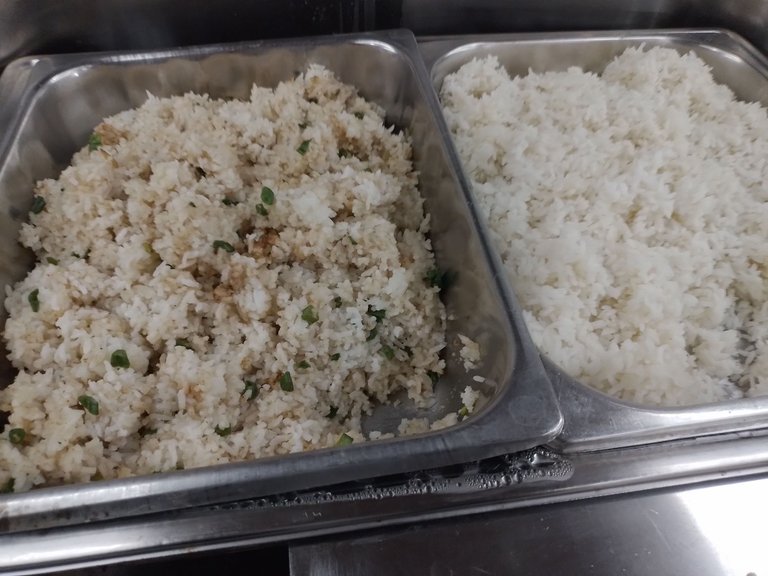 About the Author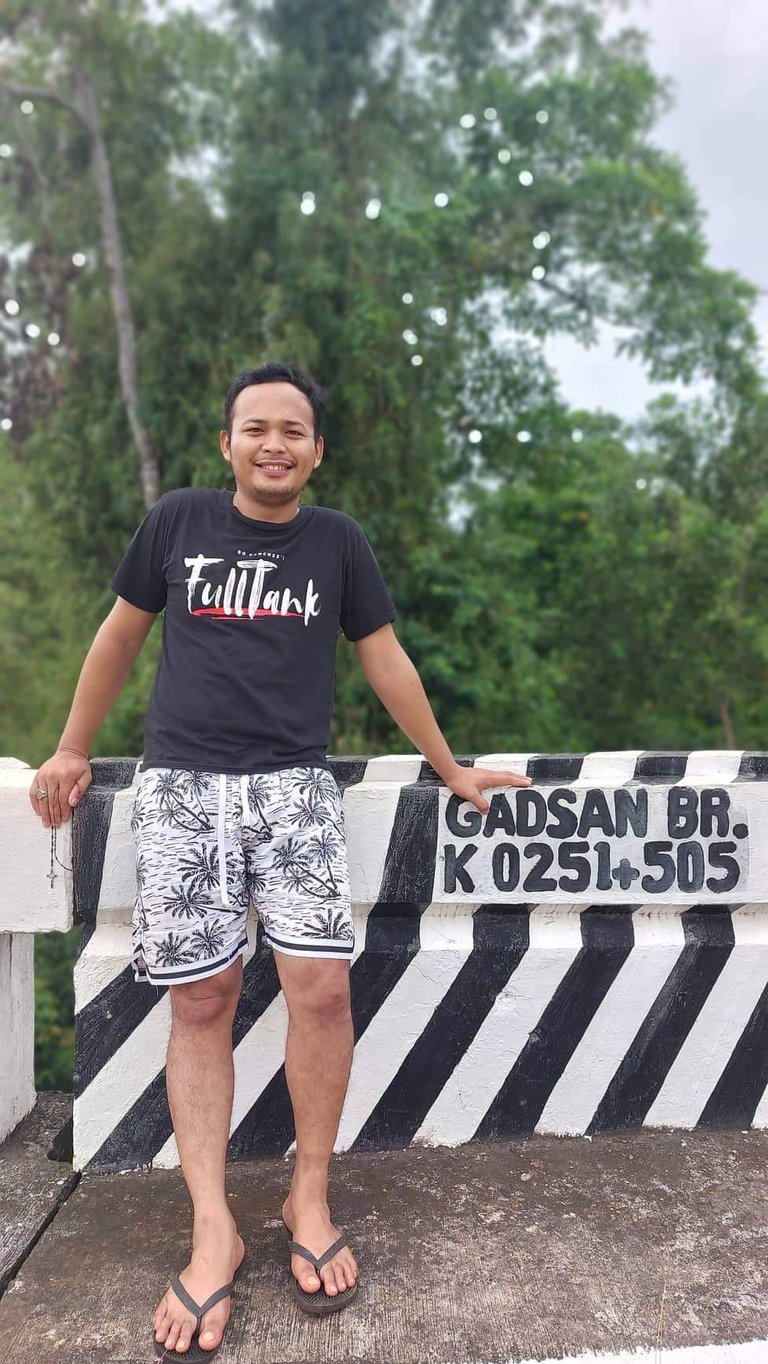 I'm
@sorenkierkegaard
from Cebu. I love reading books. My favorite sport is basketball. Travelling is my passion. My happiness is you and i will become friend.
P.S Take care
Yours
@sorenkierkegaard
---
---