Green urbanism | The model we need
The discovery of the hole in the ozone layer in the last century caused a worldwide alarm that increased environmental concerns. The need for alternative technologies to minimize the impact on the planet was born until the conviction to take ecological actions in all the existing sectors that make up societies, including urban planning, was reached.
Cities continue to grow and with them the massive concentrated consumption of energy that increases air pollution, with a significant impact on human health. But human beings have always made use of ingenuity and the detailed study of problems to find a solution.
El descubrimiento del agujero en la capa de ozono en el siglo pasado originó una alarma mundial que hizo aumentar las preocupaciones por el medio ambiente. Nace la necesidad de tecnologías alternativas para minimizar el impacto sobre el planeta hasta llegar al convencimiento de tomar acciones ecológicas en todos los sectores que existen y que componen las sociedades incluyendo la planeación urbanística.
Las ciudades no dejan de crecer y con ellas el masivo consumo concentrado de energía que aumenta la contaminación del aire, con un notable impacto en la salud humana. Pero el ser humano se ha servido siempre del ingenio y del estudio detallado de los problemas para encontrarles una solución.
Contemplating the green
I am preparing myself to contemplate a little of the city where I am, Medellin, where I see a lot of green around me, which is pleasant to the eye. For its inhabitants and for the visitors that arrive, it is a privilege to be in a city surrounded by nature, although for being an important Colombian metropolis, pollution levels are high. It is also a great point in its favor that some buildings are lost among the trees.
Contemplando lo verde
Me dispongo a contemplar un poco de la ciudad donde me encuentro, Medellín, donde veo mucho verde alrededor, lo que es agradable a la vista. Para sus habitantes y para los visitantes que llegan, es un privilegio estar en una ciudad envuelta en la naturaleza, aunque por ser una importante metrópoli colombiana los niveles de contaminación son elevados. Igualmente es un gran punto a su favor que algunos edificios se pierdan entre los árboles.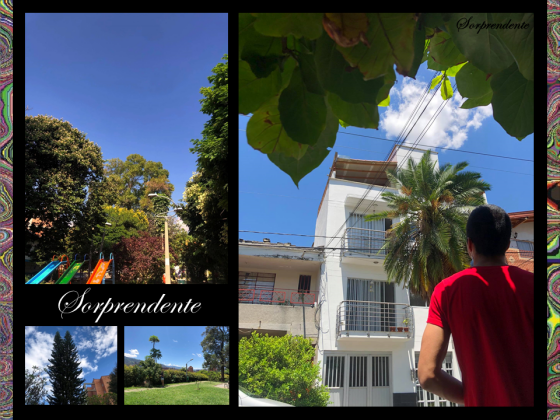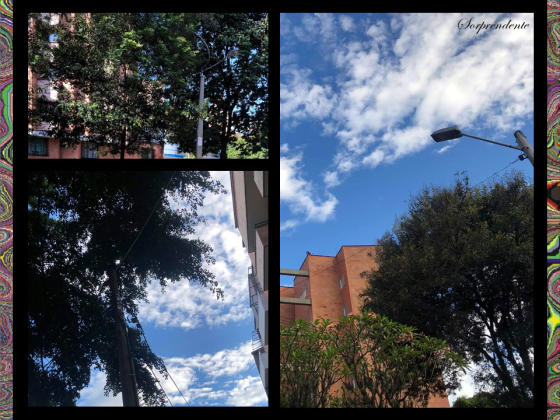 In one of Medellín's many parks, I was able to take the opportunity to continue my visualizations of a city surrounded by beautiful vegetation.
It is good to delight in the images stored in the memory and recreate with the good that is in the cities, but it is also necessary to see the need for a true green urbanism.
En uno de tantos parques de Medellín, pude aprovechar para seguir en mis visualizaciones de una ciudad que está rodeada de hermosa vegetación.
Es bueno deleitarse con las imágenes almacenadas en la memoria y recrearse con lo bueno que hay en las ciudades, pero también es necesario ver la necesidad de un verdadero urbanismo verde.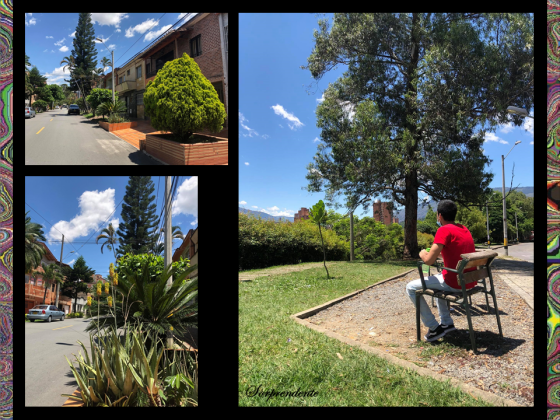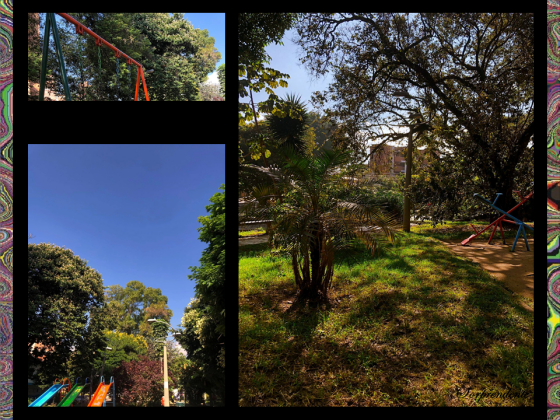 What is green urbanism?
Also called ecological urbanism is the one that reduces the environmental impact. Architecture around the world is obliged to favor the environment, which means that it must comply not only with urban and economic development but also meet the needs of healthy living of the inhabitants of all cities.
¿Qué es el urbanismo verde?
Llamado también urbanismo ecológico es aquel que reduce el impacto ambiental. La arquitectura en todo el mundo está obligada a favorecer el medio ambiente, lo que quiere decir, que debe cumplir no solo con el desarrollo urbanístico y económico sino también cumplir con las necesidades de vida saludable de los habitantes de todas las ciudades.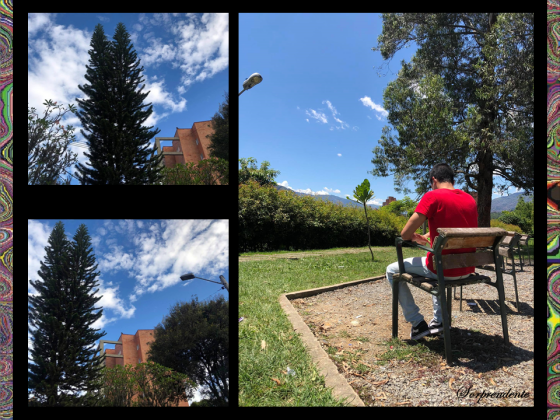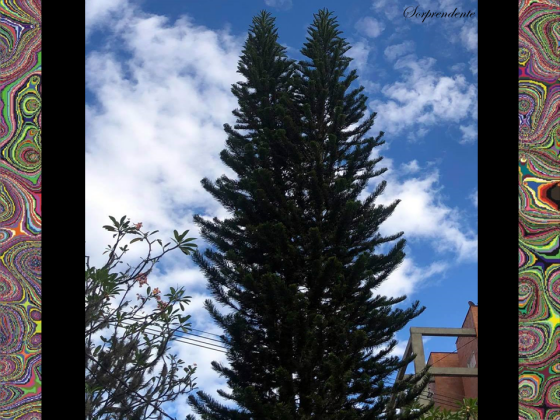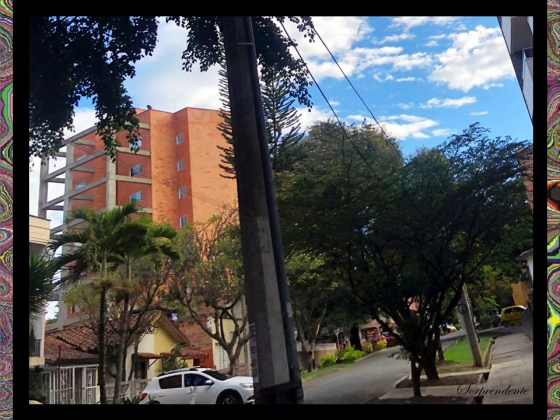 Green urbanism establishes the arrangement of buildings and spaces in a city according to building regulations, hence the boom in the incorporation of green areas in roads, buildings, urban complexes, shopping malls, as well as the promotion and rescue of squares and natural parks.
El urbanismo verde establece la disposición de los edificios y los espacios de una ciudad conforme a los reglamentos para la construcción, por eso el auge de la incorporación de áreas verdes en las vías, los edificios, complejos urbanísticos, centros comerciales, así como el impulso y rescate de plazas y parques naturales.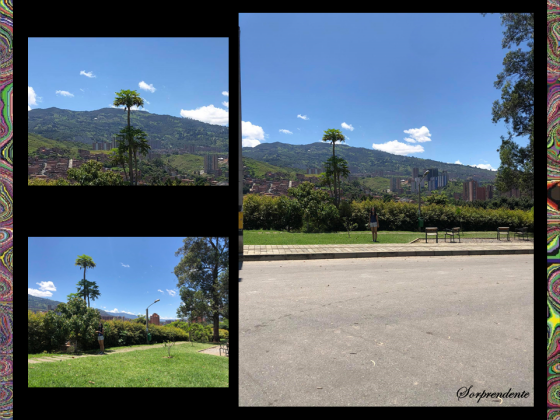 The model we need
The architectural model under the concept of green urbanism proposes a design where the use of resources reduces environmental impact. Buildings under the direction of green urbanism reduce the waste of resources and increase the healthy benefits for life. There is an intelligent connection between the design of the city and its surroundings.
El modelo que necesitamos
El modelo arquitectónico bajo el concepto de urbanismo ecológico propone un diseño donde el uso de los recursos reduce el impacto ambiental. Las edificaciones bajo la dirección de un urbanismo verde rebajan el derroche de recursos y aumentan los beneficios saludables para la vida. Existe una conexión inteligente entre el diseño de la ciudad y su entorno.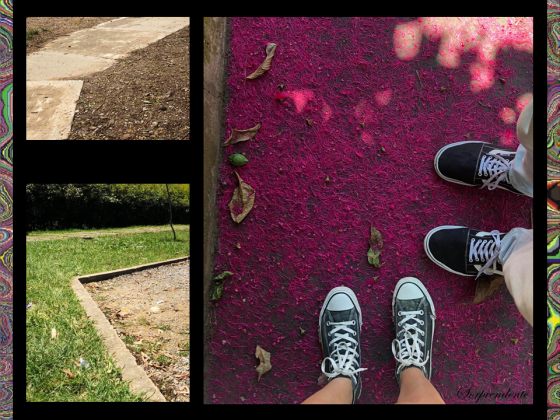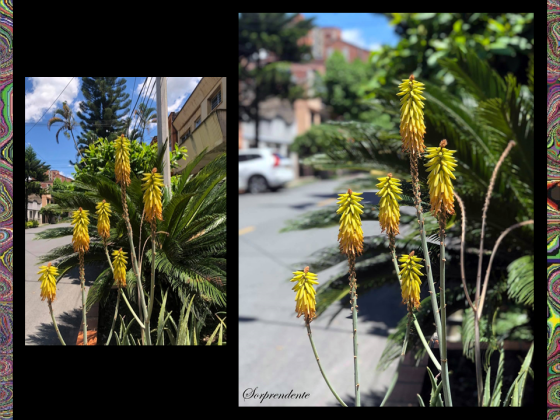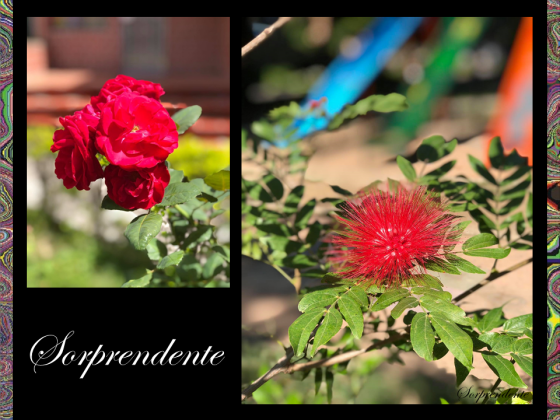 Sustainable architecture works if we are convinced of it. We already know that urban planning takes into account aesthetics and functionality, but we must ensure that there is more conservationist thinking that does not penetrate and destroy natural environments. Under the notions of ecological urbanism seeks to promote the functions of urban areas, such as obtaining energy and water by natural means, as in the case of solar panels on houses and other buildings.
Likewise, the presence of lush vegetation in cities should be increased. This is a very important point, remember that trees play a transcendental role in the production of oxygen, apart from the food they provide and the fresh breeze they generate.
La arquitectura sostenible funciona si estamos convencidos de ello. Ya sabemos que el urbanismo toma en cuenta la estética y funcionalidad, solo que hay que lograr que haya mayor auge del pensamiento conservacionista que no penetre y destruya los ambientes naturales. Bajo las nociones del urbanismo ecológico busca favorecer las funciones de las áreas urbanas, como la obtención de energía y agua por medios naturales, es el caso de los paneles solares en las casas y otras construcciones.
Igualmente la presencia de vegetación frondosa en las ciudades debe aumentar. Este es un punto muy importante, recordemos que los árboles cumplen un papel trascendental para la producción de oxígeno, aparte de los alimentos que aportan y brisa fresca que generan.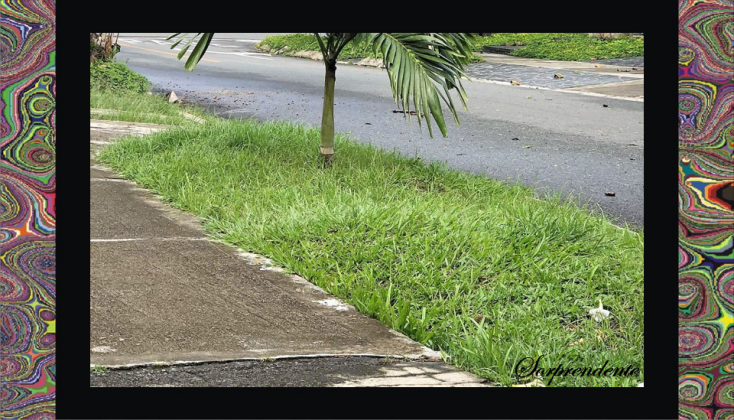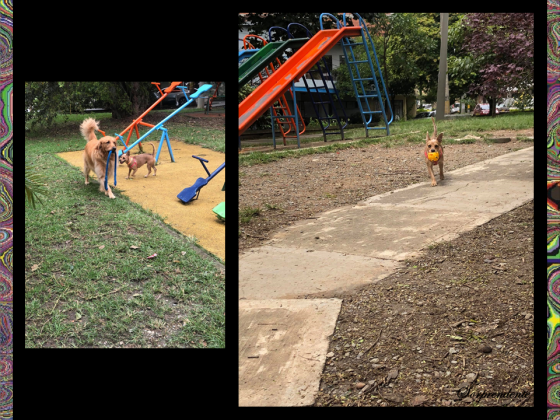 After so much reflection and sharing this publication with you, my friend who reads me, I continue on my way to continue meditating on the result of my analysis on the need for a green urban architectural model in the planning of cities.
Luego de tanto reflexionar y compartir esta publicación contigo, amigo que me lees, sigo mi camino para seguir meditando en el resultado de mi análisis sobre la necesidad de un modelo arquitectónico urbanístico verde en la planificación de las ciudades.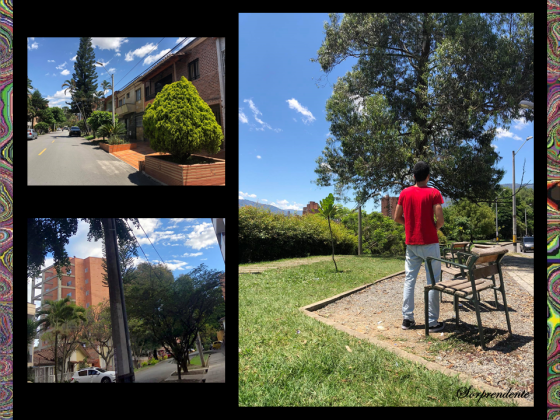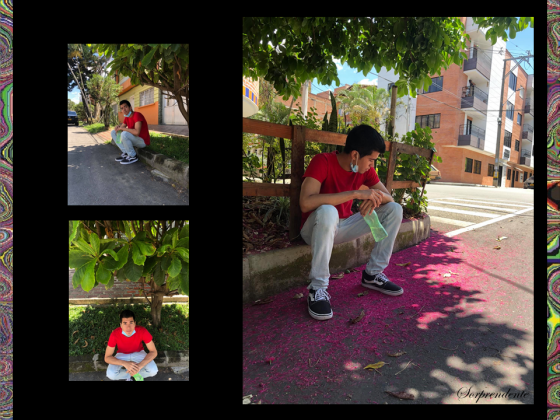 The influence of some urban architects has provided truly remarkable ideas for urban and ecological development in small and large cities such as Medellin.
For my part, I am convinced of the need for architectural designs that give value to nature, which gives us beauty and health.
La influencia de algunos arquitectos urbanistas ha aportado verdaderas ideas notables para el desarrollo urbano y ecológico en pequeñas y grandes ciudades como Medellin.
Por mi parte, estoy convencido de la necesidad de diseños arquitectónicos que den valor a la naturaleza, que nos regala belleza y salud.
Tall buildings, modern business towers and shopping malls, as well as industrial zones should be framed in a vivid green color.
Maybe it sounds like a utopia but it will not be until you and all of us become aware and take real actions to make the change that all of us who live in this same planet where you are, my friend who reads me.
Altos edificios, modernas Torres empresariales y centros comerciales, además de las zonas industriales deben estar enmarcados en un vivo color verde.
Quizás suene como una utopía pero lo dejará de ser hasta que tú y todos tomemos conciencia y hagamos acciones reales para hacer el cambio que necesitamos todos los que vivimos en este mismo planeta donde estás tú, amigo hiver que me lees.
---
Translated with www.DeepL.com/Translator
---
Gracias por la visita
Thanks for the visit
Bienvenidos a mi blog
Welcome to my blog

---
---
Contenido original / Autor @sorprendente
Fotos e imágenes de mi propiedad.
Si desea usar alguna como referencia
destaque mi nombre como fuente: @sorprendente
Original content / Author @sorprendente
Photos and images of my property.
If you want to use one as a reference,
please highlight my name as a source: @sorprendente
---
---
Nos seguimos viendo y leyendo.
We keep watching and reading.

---
---