Another day in Paradise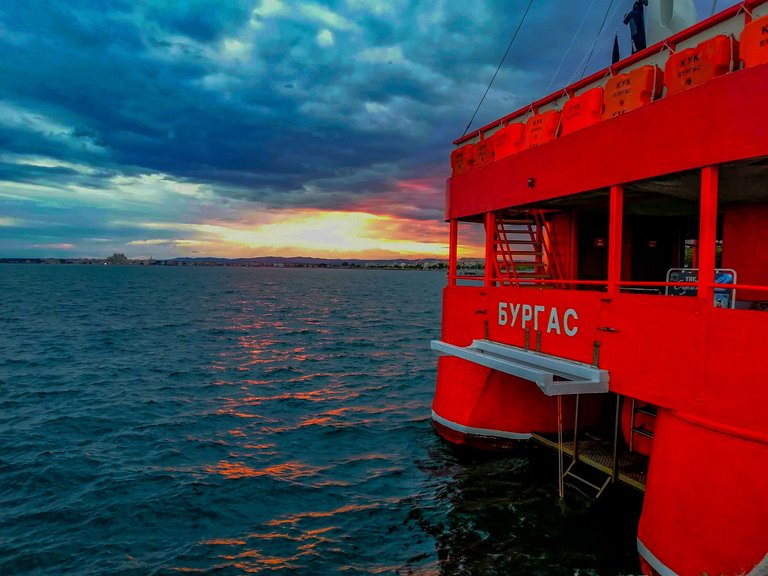 Another forgotten day in Paradise. Forgotten? It definitely cannot be, when it is already documented, archived.
Photography helps with that, have you noticed? Maybe you think that you have forgotten something, we are not even talking about a place, an object, but about an experience, a feeling, a thought. And then - baam, something happens suddenly, suddenly you remember everything when seeing the image of it.
And here there is a question - if I visit the same places again, will I find them the same? And if I visit the same places, will I experience the same?
Surely, the sunset will never be the same. And more - every day in Paradise is different.
---
Copyright: @soulsdetour
---
| | |
| --- | --- |
| | Soul's Detour is a project started by me years ago when I had a blog about historical and not so popular tourist destinations in Eastern Belgium, West Germany and Luxembourg. Nowadays, this blog no longer exists, but I'm still here - passionate about architecture, art and mysteries and eager to share my discoveries and point of view with you. |
---
---