Attracted to the sun
Today's topic is the sunset as a natural phenomenon. No matter where it was experienced and photographed.
The following photos were taken from a car in motion, trying to catch the sunset. Or rather, trying not to miss it.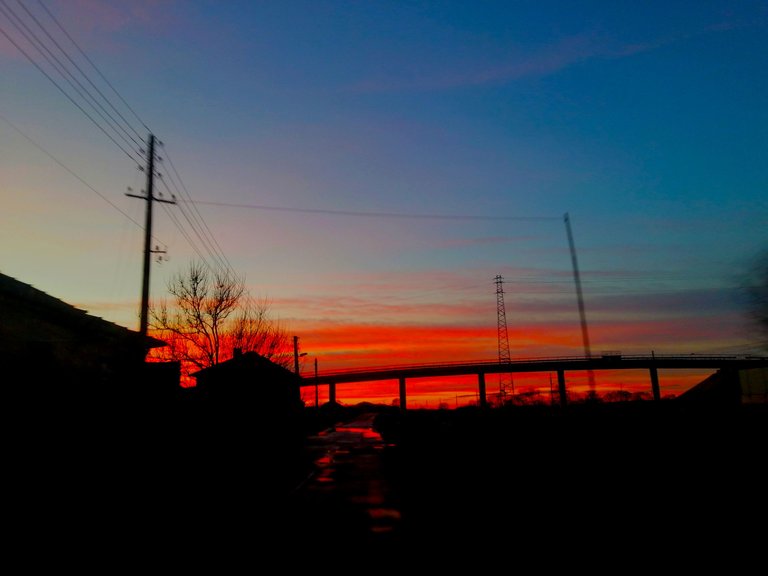 Have you ever tried to catch the sun, the sunset, the light, the light that goes so fast?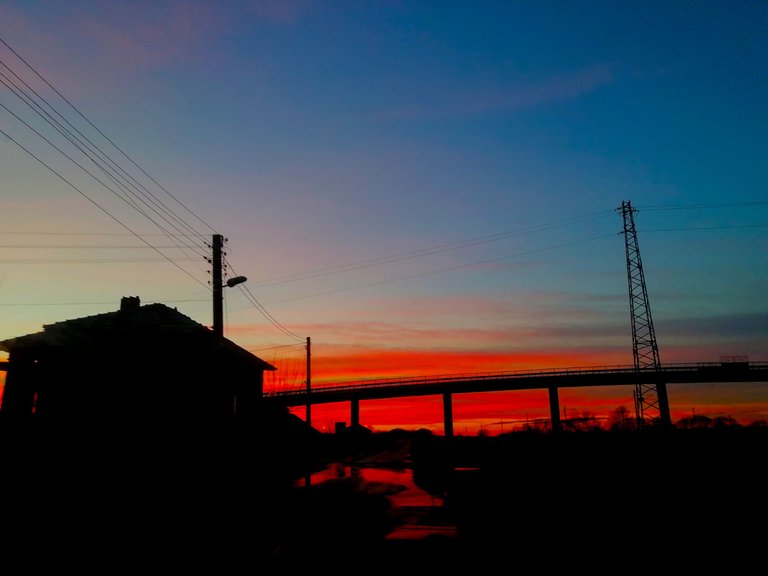 This is often like a race against time - a completely unequal battle in which man never wins.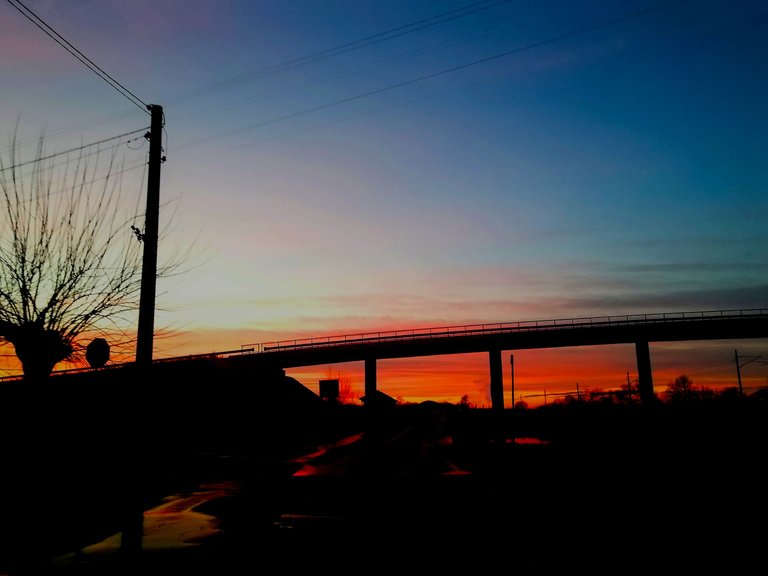 And this can be seen in the pictures - pictures taken by the eternal loser, the man, if talking more generally.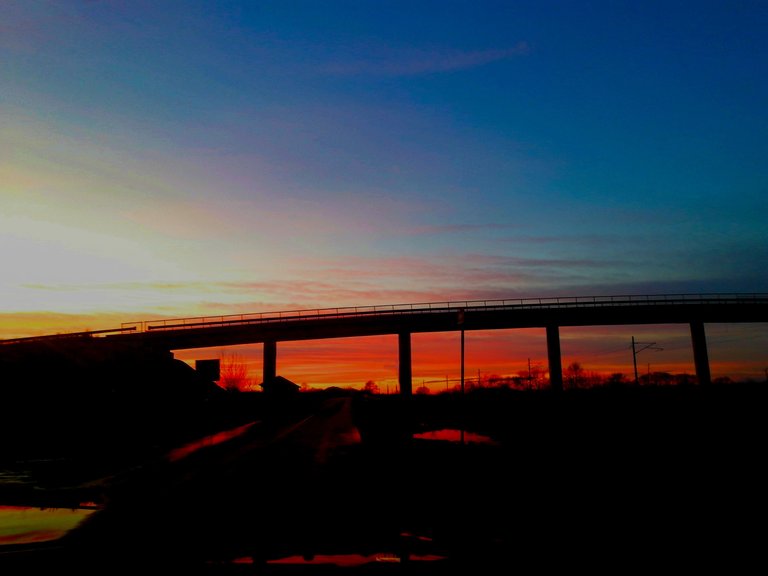 I, myself, have raced against the time and the sun many times - sometimes driving a car, sometimes on foot. But I always lost that battle and couldn't make it in time for the greatest thing, the most important sight - watching the sun die, another day of our lives die.
So symbolical.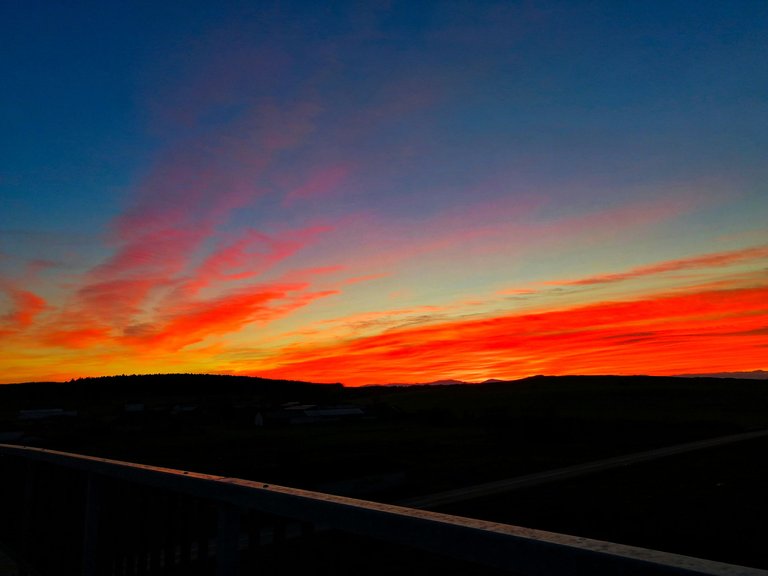 But that day we somehow managed to get there on time.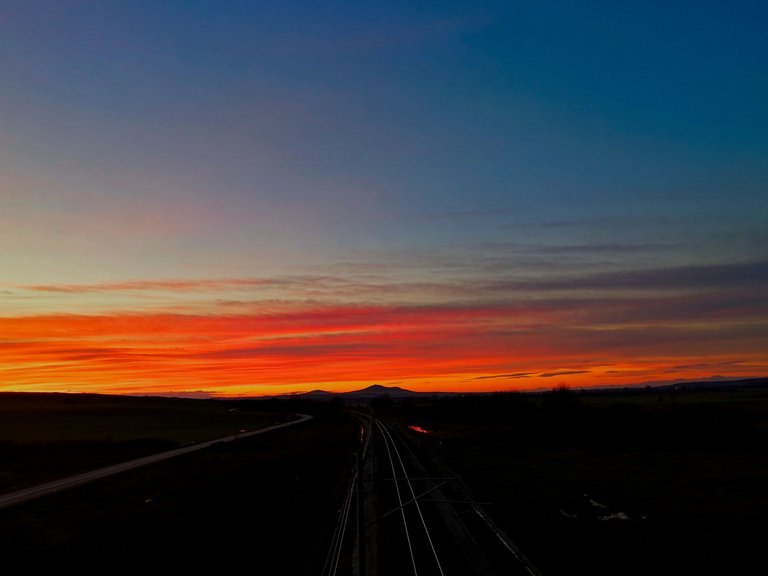 And we're not talking about something planned here. We were just in the car on our way home when we saw it - the sun and the sunset. And we decided we couldn't let it go.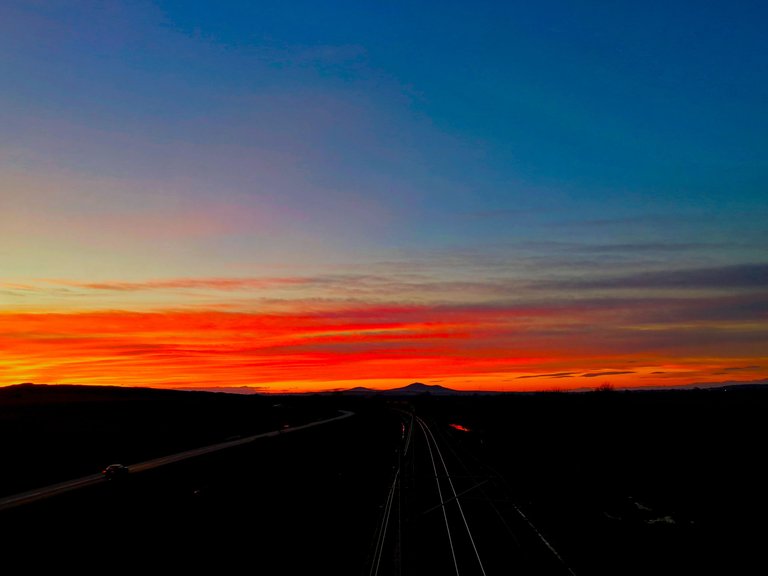 Because then it wasn't just dying of another day of our lives.
It was also the dying of a whole year.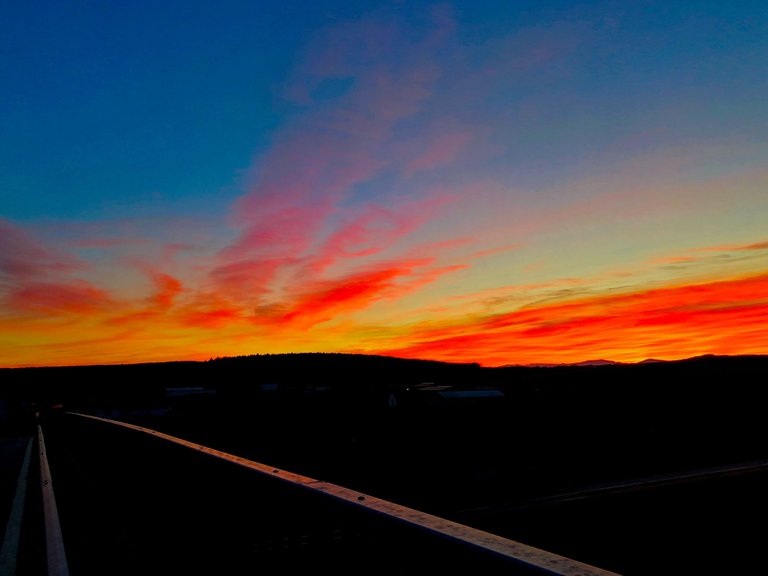 Yes, it was the last day of the year. And here there was not only something symbolic, but also very fateful.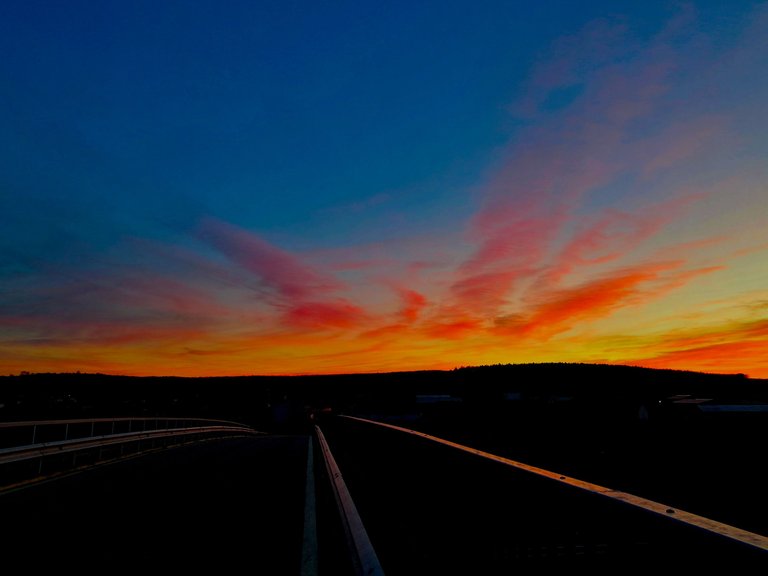 I hope I am not the only one who sees the mysticism and magic, the importance of nature for our lives and psyche at such times, who sees the symbolism and analogy in natural and purely human processes.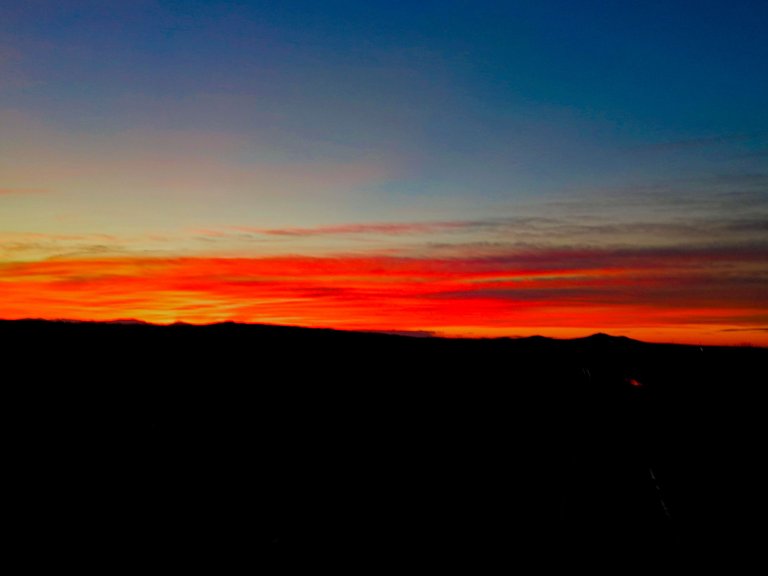 Because the sun has been worshiped since the beginning of human history, and today it continues to be used for mystical rituals on certain days of the year, as well as at every sunset or sunrise.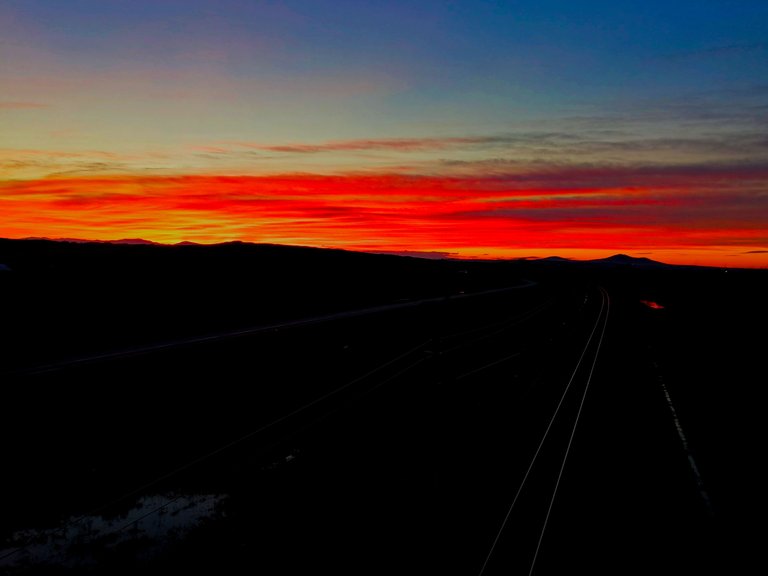 Man performs many rituals during his life anyway - consciously or not. Society imposed or not. But what if he starts applying them consciously?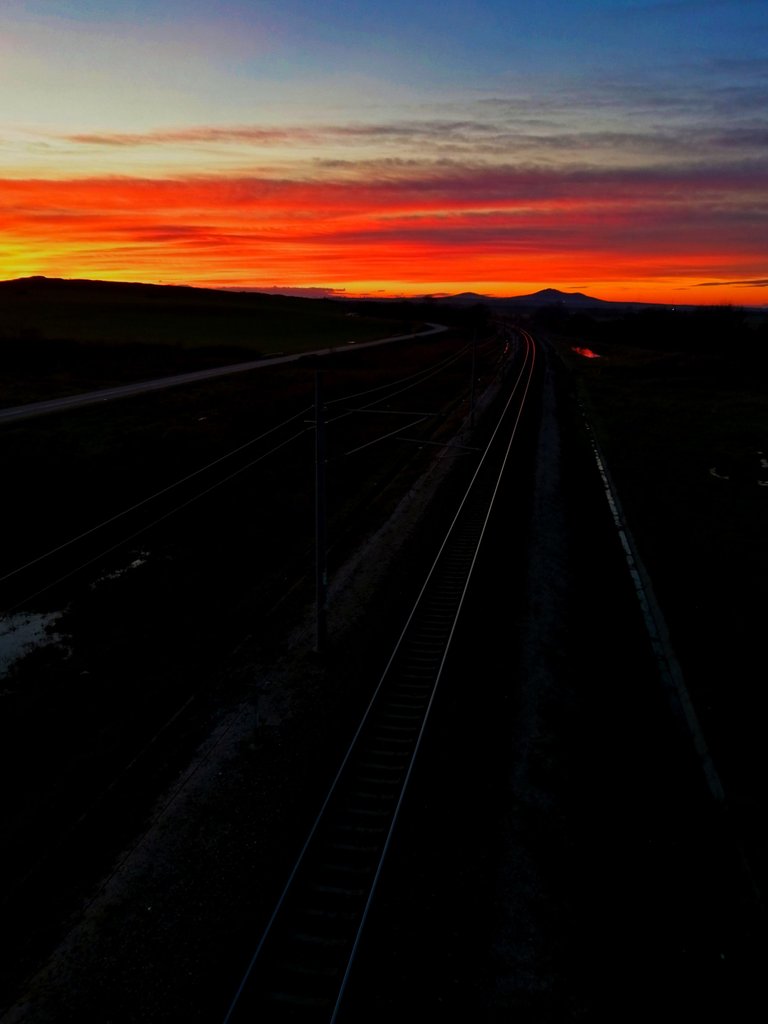 Or rather, relying on his own feelings or intuition?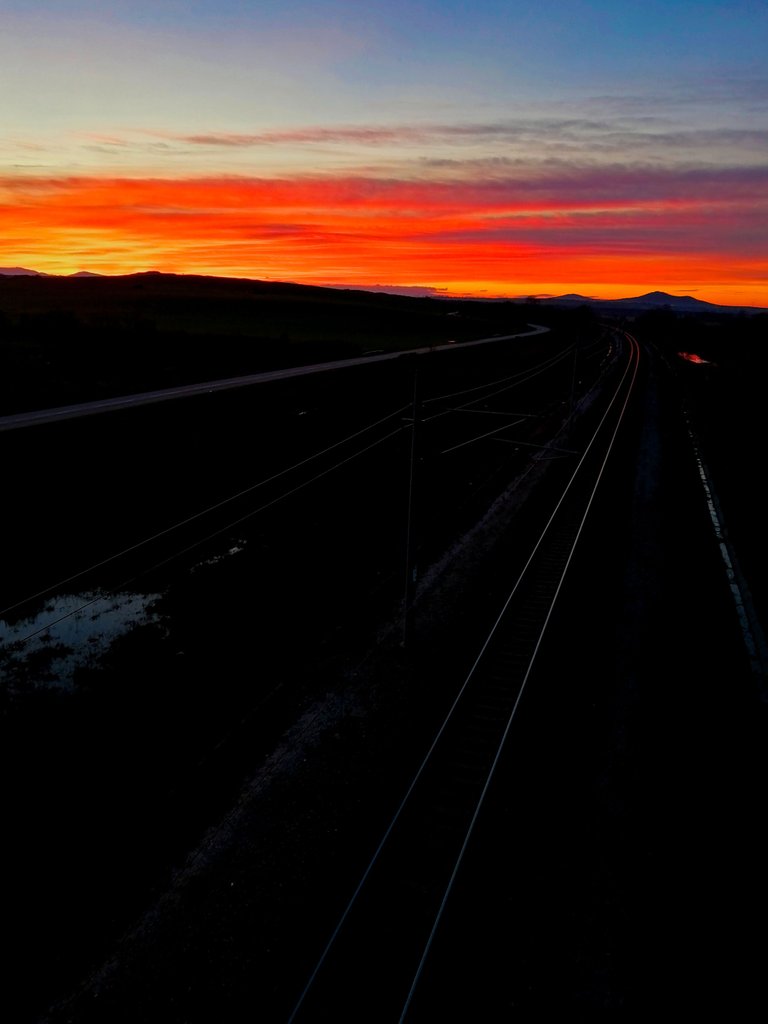 We're all drawn to sunsets, right? We are all attracted to sunrises. In general - to all phenomena related to the sun.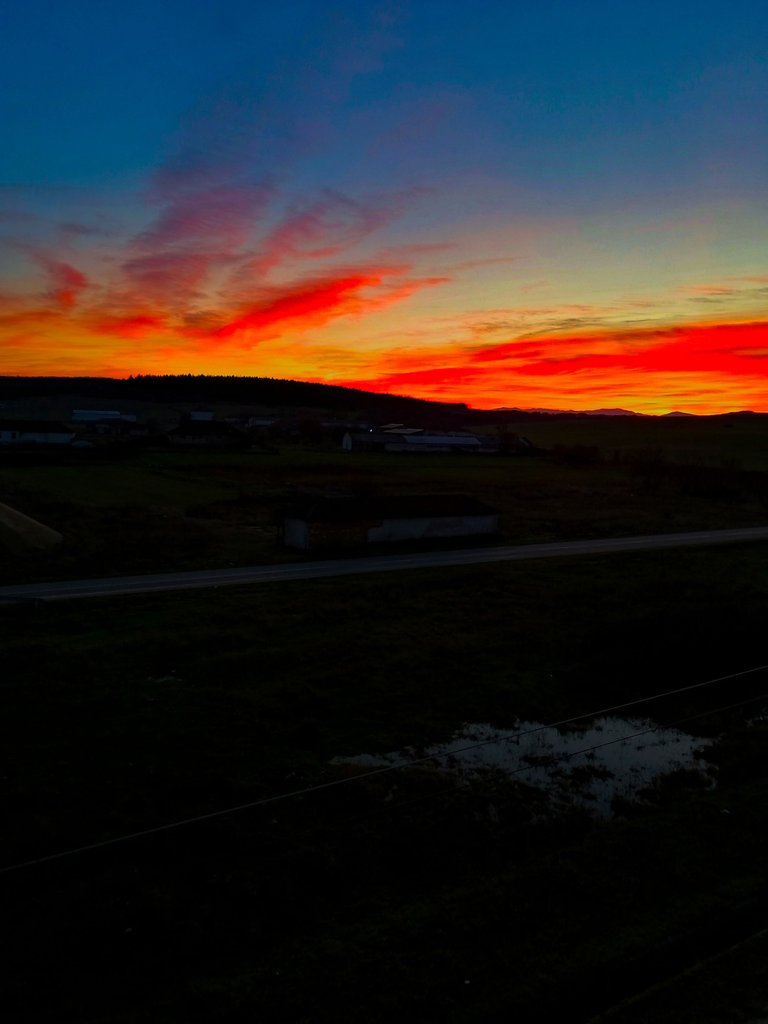 Even when there is a solar eclipse and we are not supposed to look at the sun, we still look for any possible way to do so no matter what.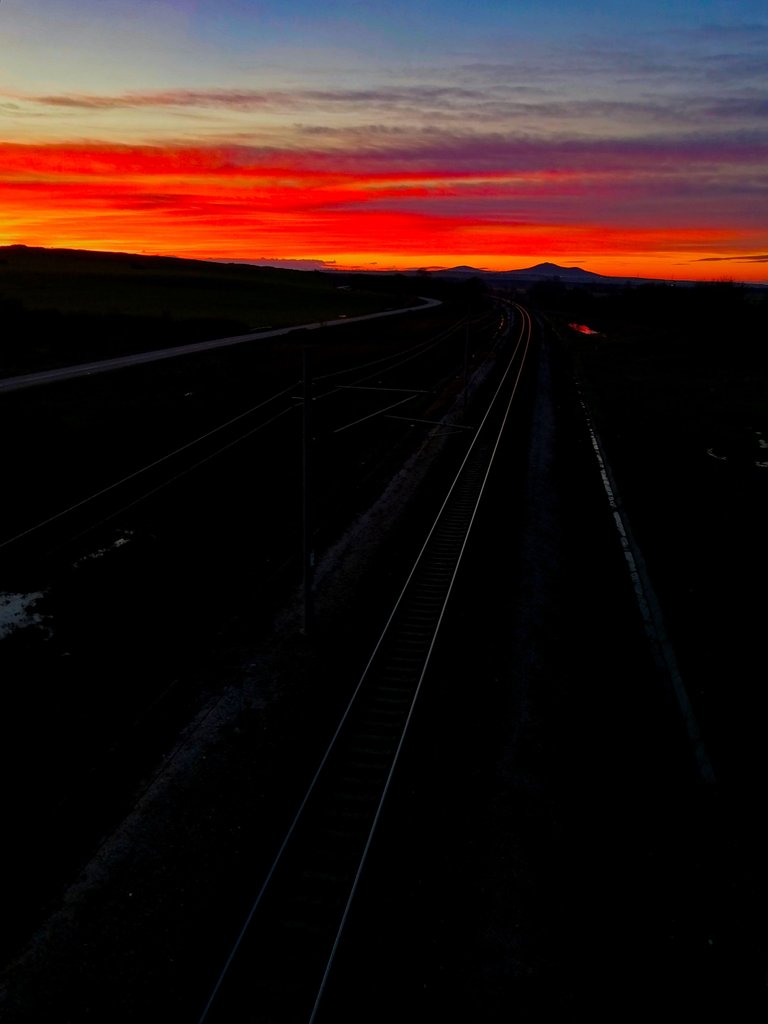 But going back to that day, that evening of December 31st, I can tell you that watching and experiencing the sunset has more than just a symbolic meaning.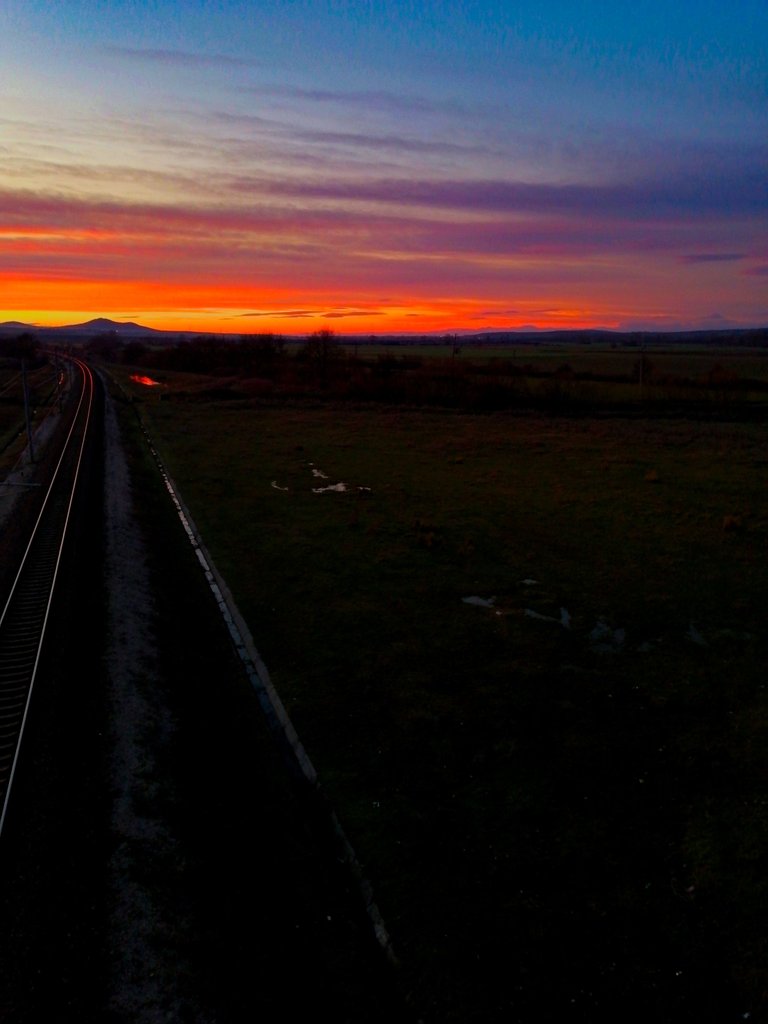 It gives hope.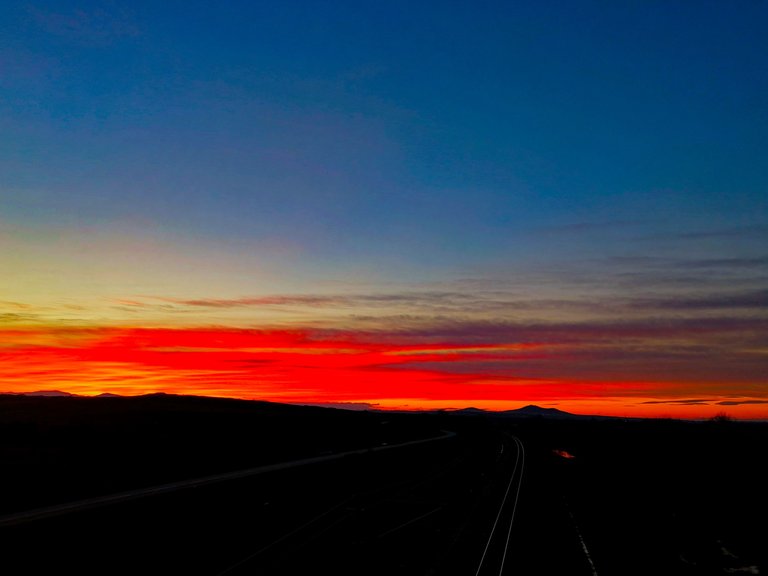 Every sunset is an expression of new hope that is born with the new day.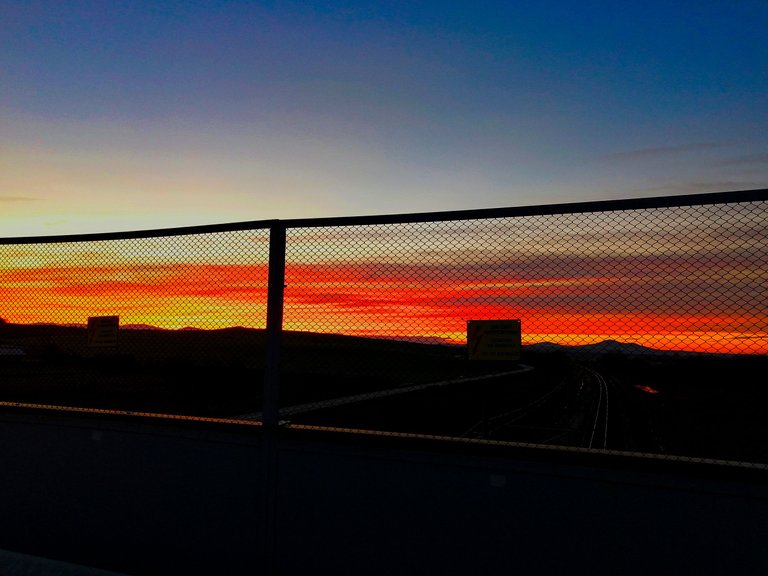 And what about when that new hope is born with a whole new year?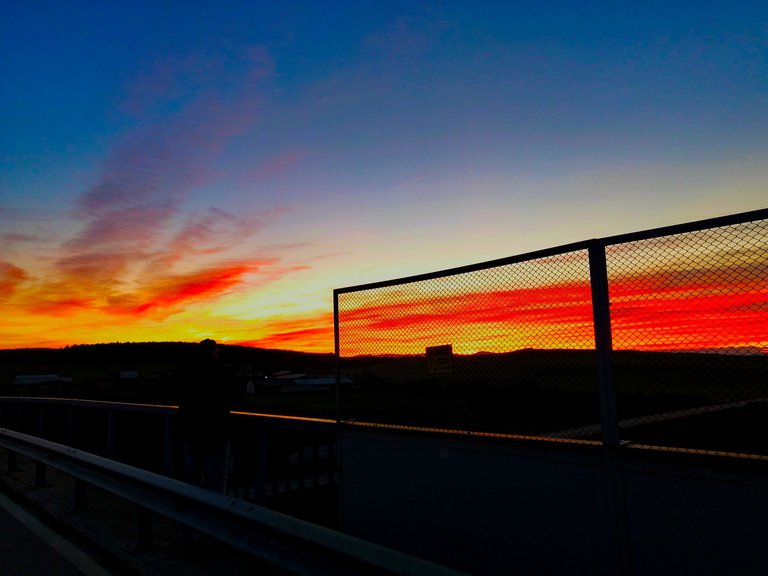 That was a magical experience. Which only nature is able to provide to man. ❤️🌆
---
Copyright: @soulsdetour
---
| | |
| --- | --- |
| | Soul's Detour is a project started by me years ago when I had a blog about historical and not so popular tourist destinations in Eastern Belgium, West Germany and Luxembourg. Nowadays, this blog no longer exists, but I'm still here - passionate about architecture, art and mysteries and eager to share my discoveries and point of view with you. |
---
---