Circle
You know how I love to contemplate the cycle of life. Especially when I see it before my eyes, with my own eyes. In nature.
It acts so calming, reassuring, meditative... And at the same time, disturbing.
Are we humans used to... this 'cycle'? I do not think we are still ready for the cycle of human life.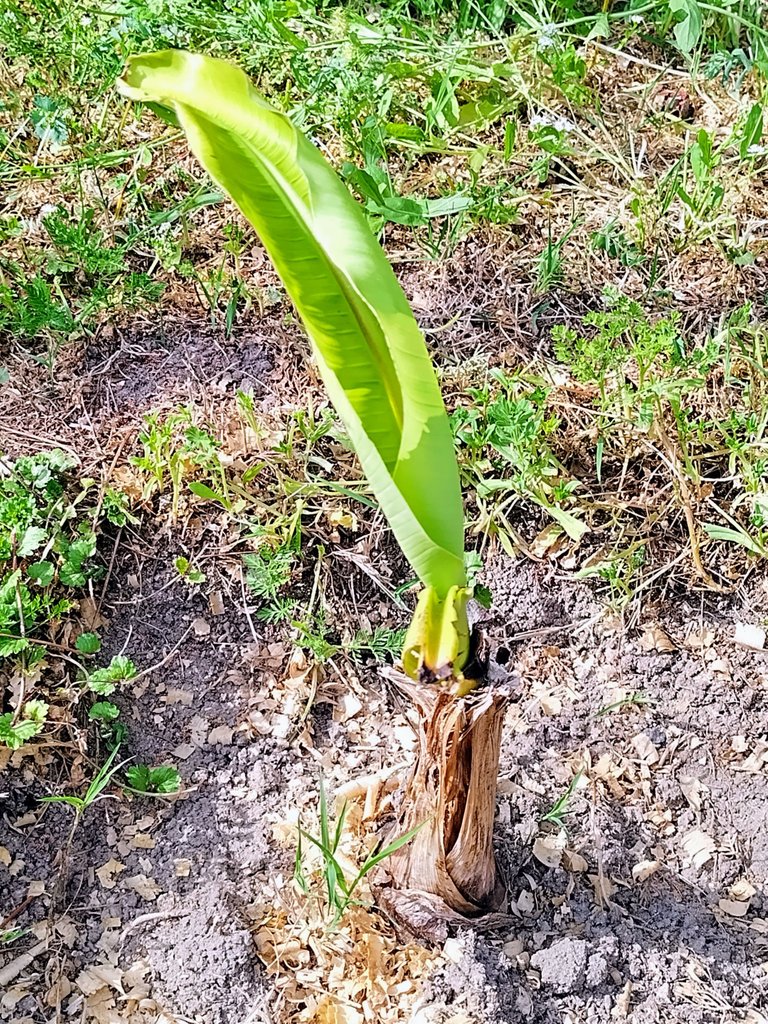 It all starts with this: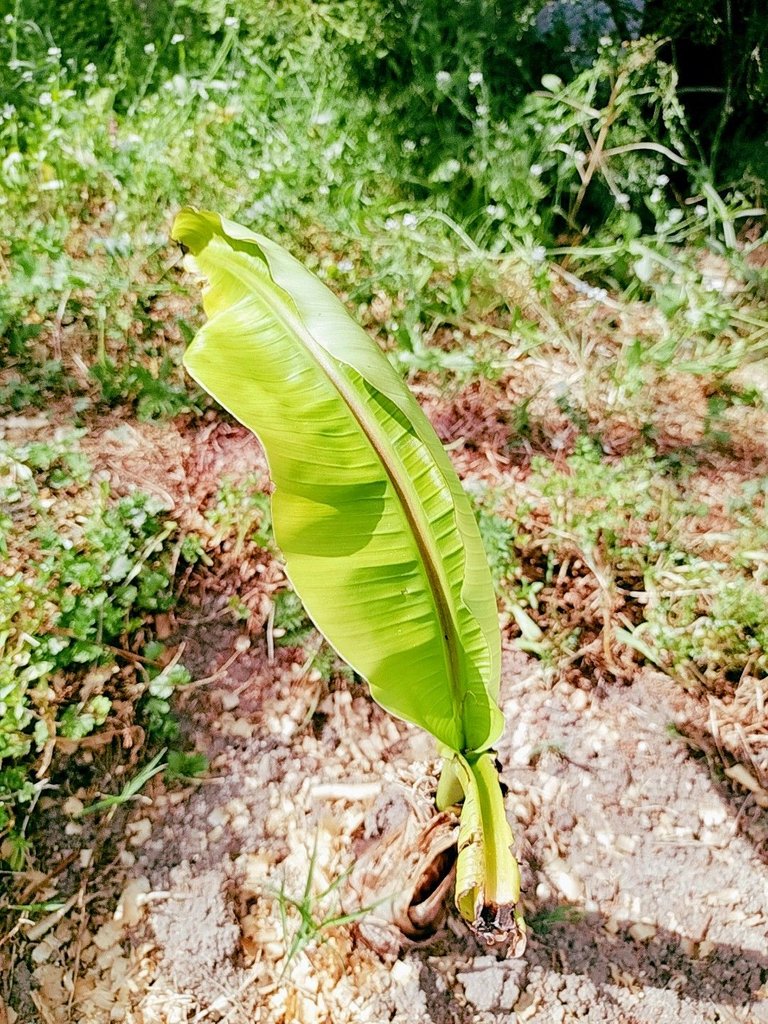 ---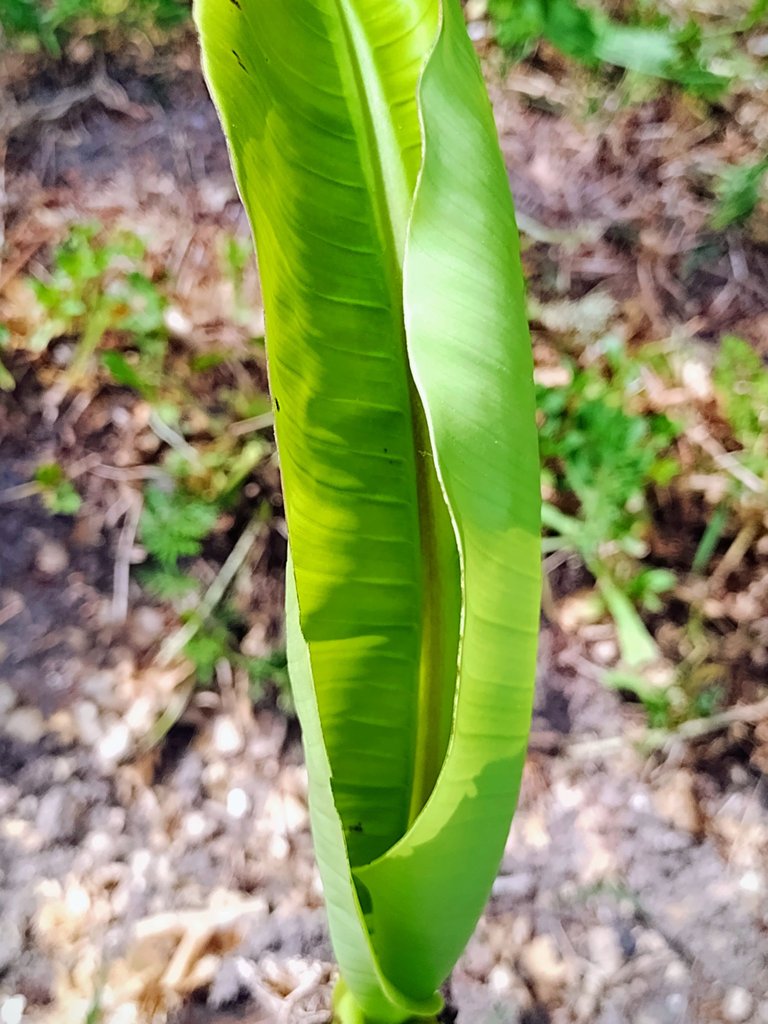 ---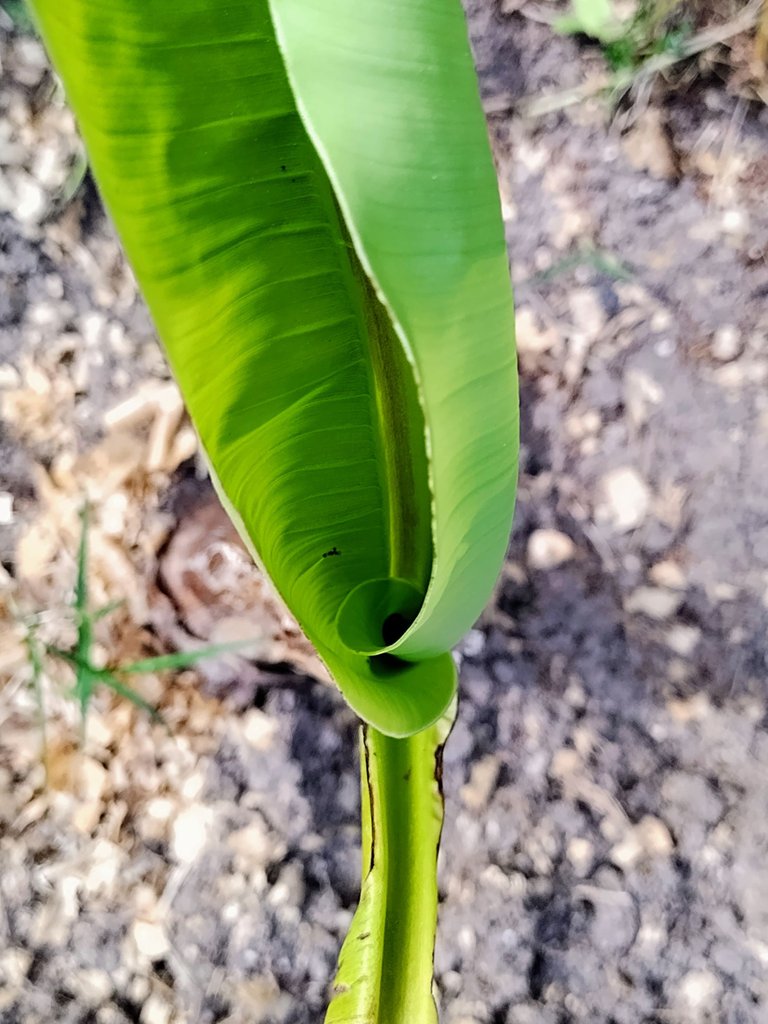 But in the end it ends like this: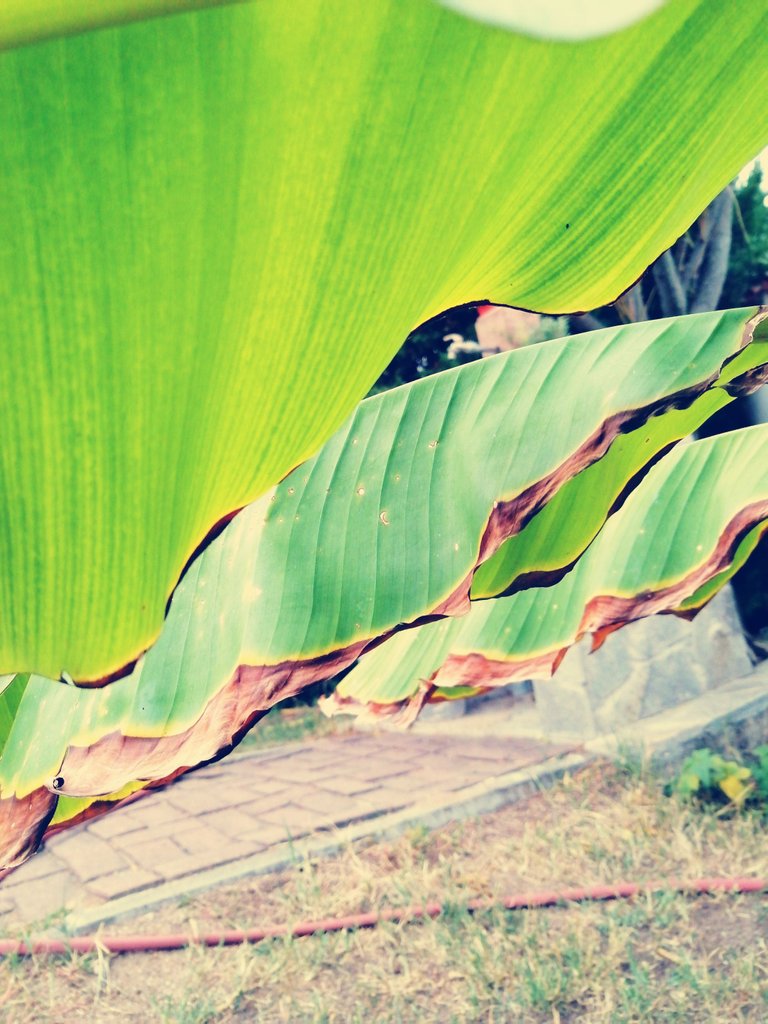 ---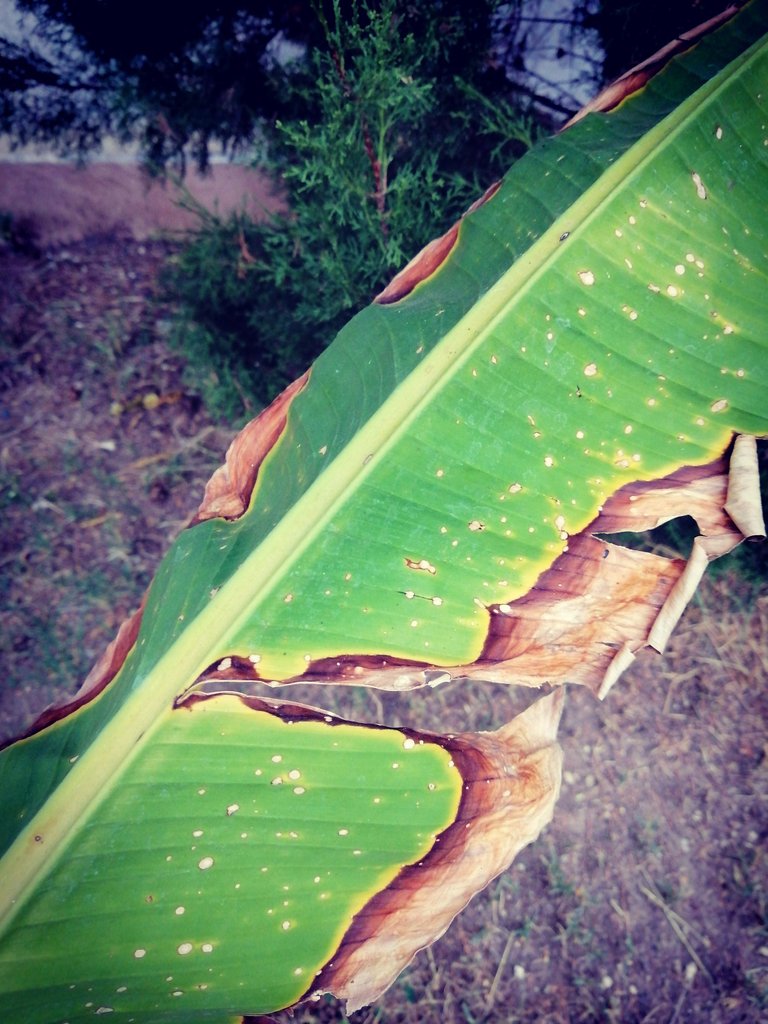 ---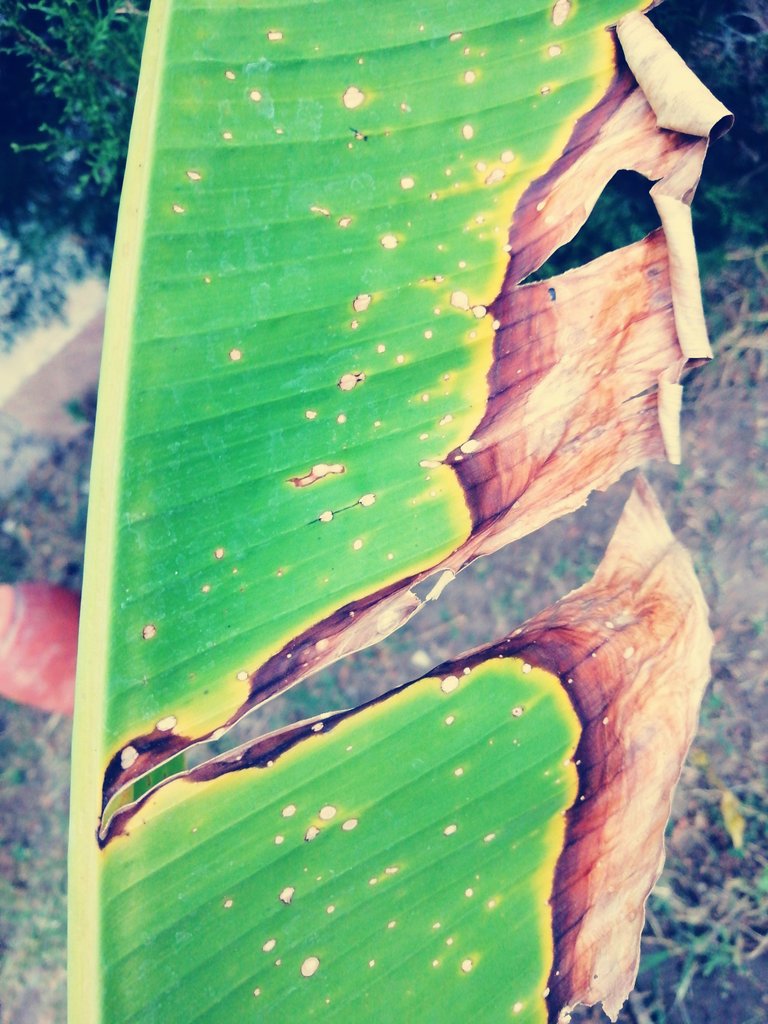 ---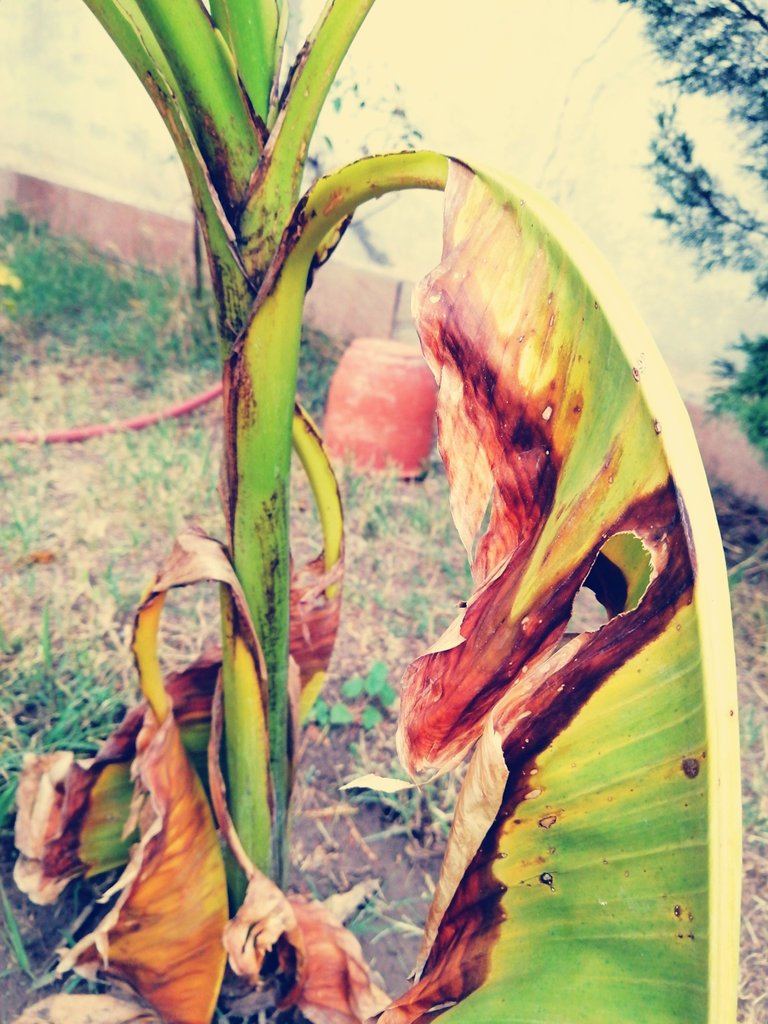 ---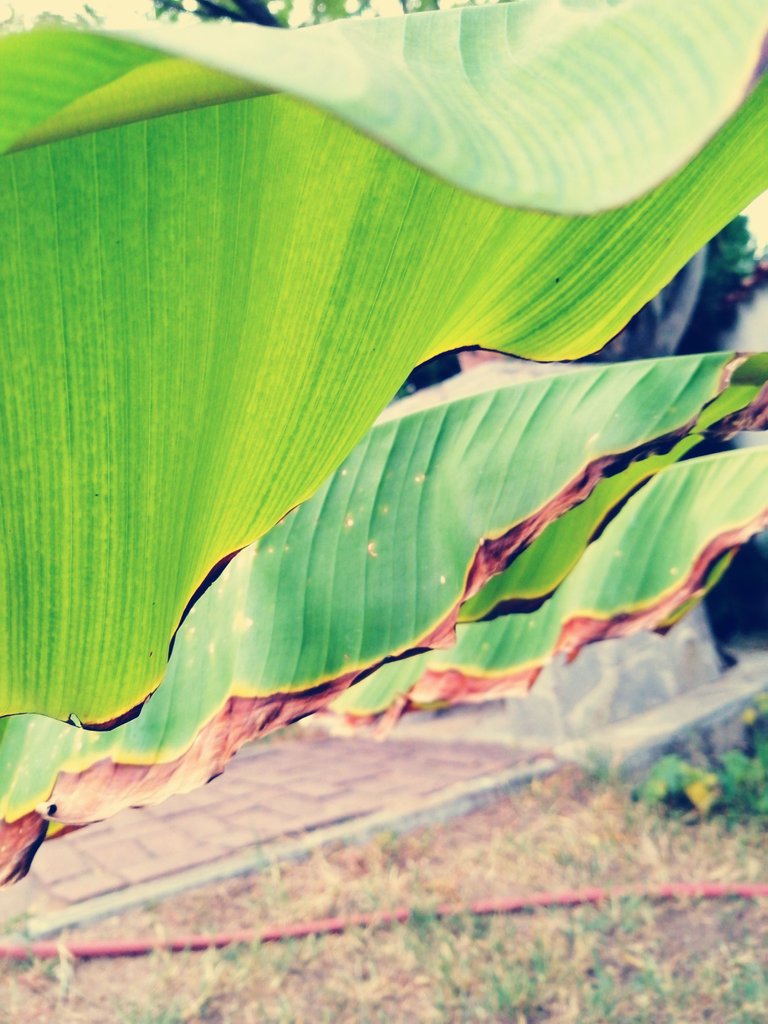 In just one year.
Each year.
And can we... can we compare this cycle to human life? But in other dimensions and and in different time periods. It's hard. Because it doesn't happen to us every year. And within a year.
So, in a sense, we humans are spoiled. We have been deprived of the need to think about this cycle of life.
But if we think about it, what will we achieve at all? 🤔
And are plants considering this too? Of course not.😄
---
Copyright: @soulsdetour
---
| | |
| --- | --- |
| | Soul's Detour is a project started by me years ago when I had a blog about historical and not so popular tourist destinations in Eastern Belgium, West Germany and Luxembourg. Nowadays, this blog no longer exists, but I'm still here - passionate about architecture, art and mysteries and eager to share my discoveries and point of view with you. |
---
---