Difficulties while capturing certain objects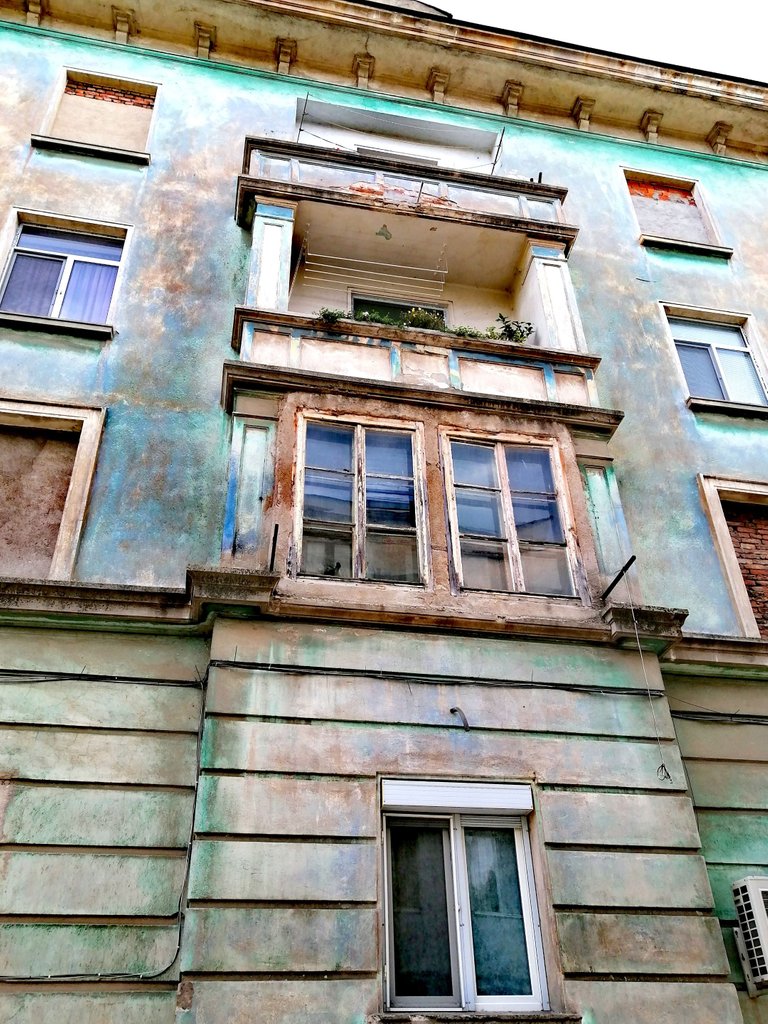 I can imagine that if someone came to take pictures of my house and I live in some little village, I would probably be on the alert and would go and ask that person why he was taking pictures of my house.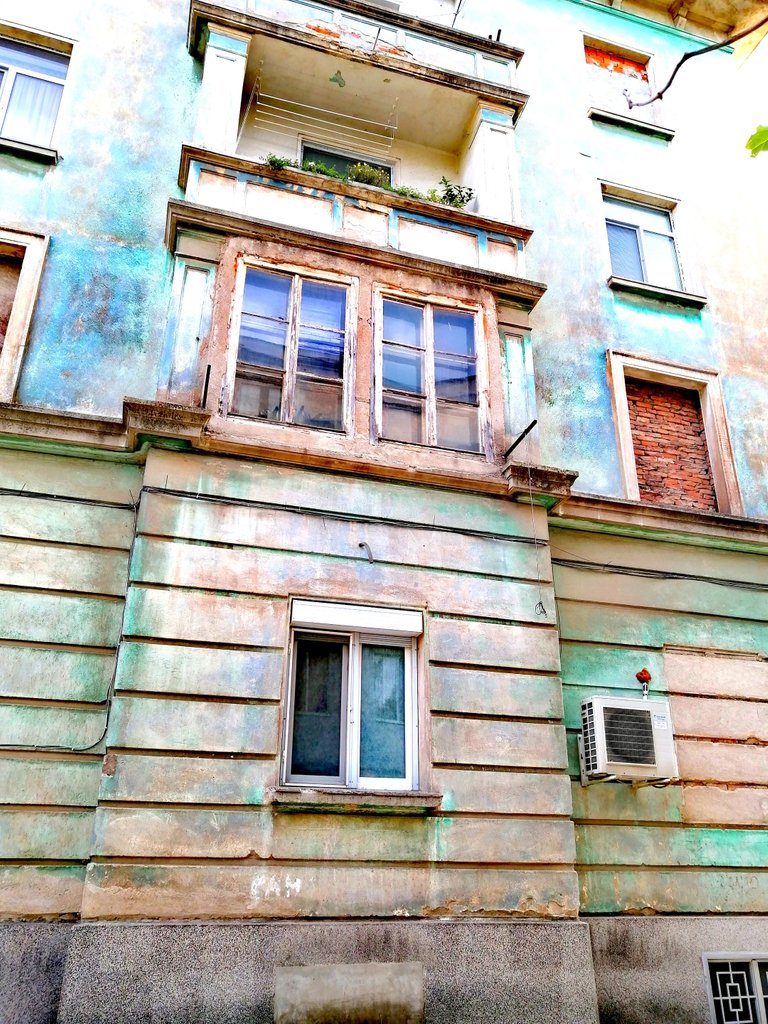 But somehow I can't imagine the same thing if it was set in a city. Regardless of its size.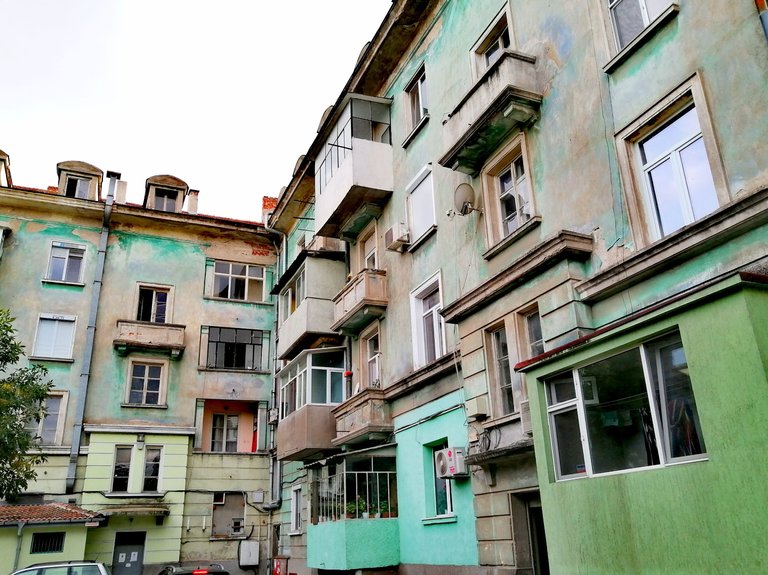 I can't imagine someone photographing the apartment building I live in and me necessarily going to talk to them, asking questions, being suspicious, being afraid. Of what?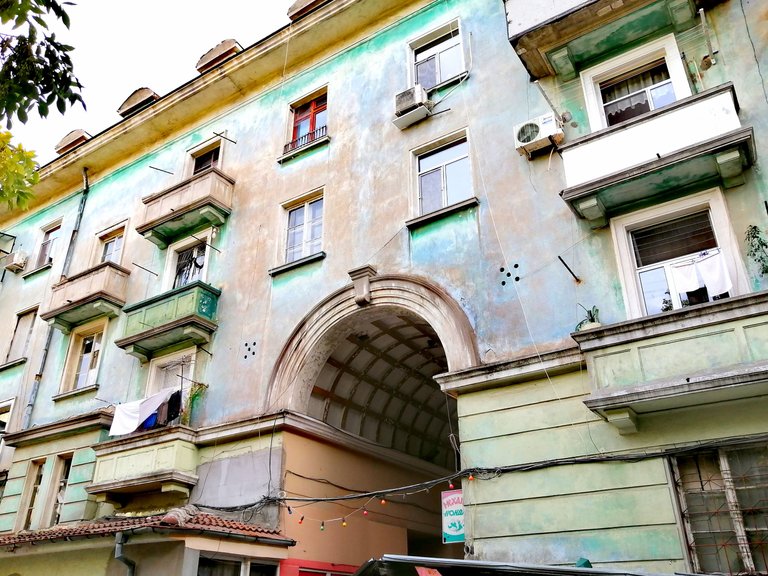 And yet, it seems I never asked myself what I would do if I were in the place of all those people I met while photographing the old residential buildings-monuments in this famous city, about which I have told you so many times - the artificial city of Dimitrovgrad.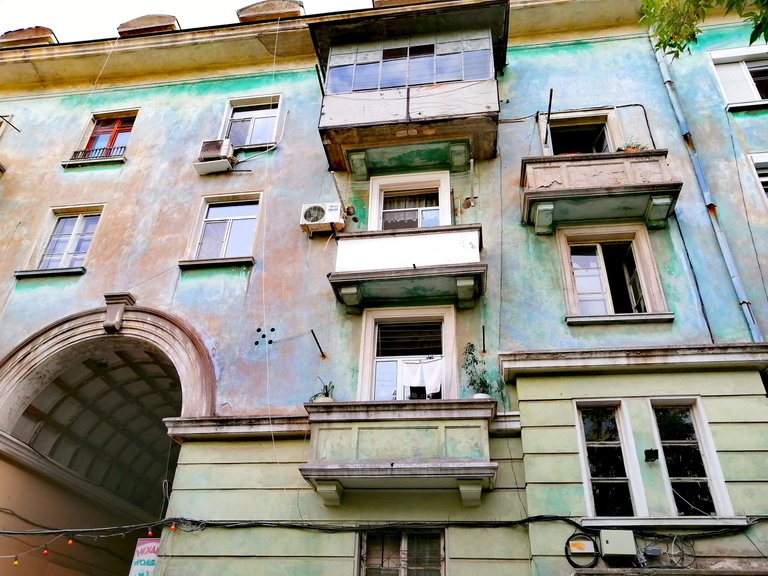 Would I have been scared, just like them, would I have instinctively reacted like them - immediately go to the 'intruder' and start asking questions - what is he doing here, who sent him, why is he shooting, what is there to shoot at all?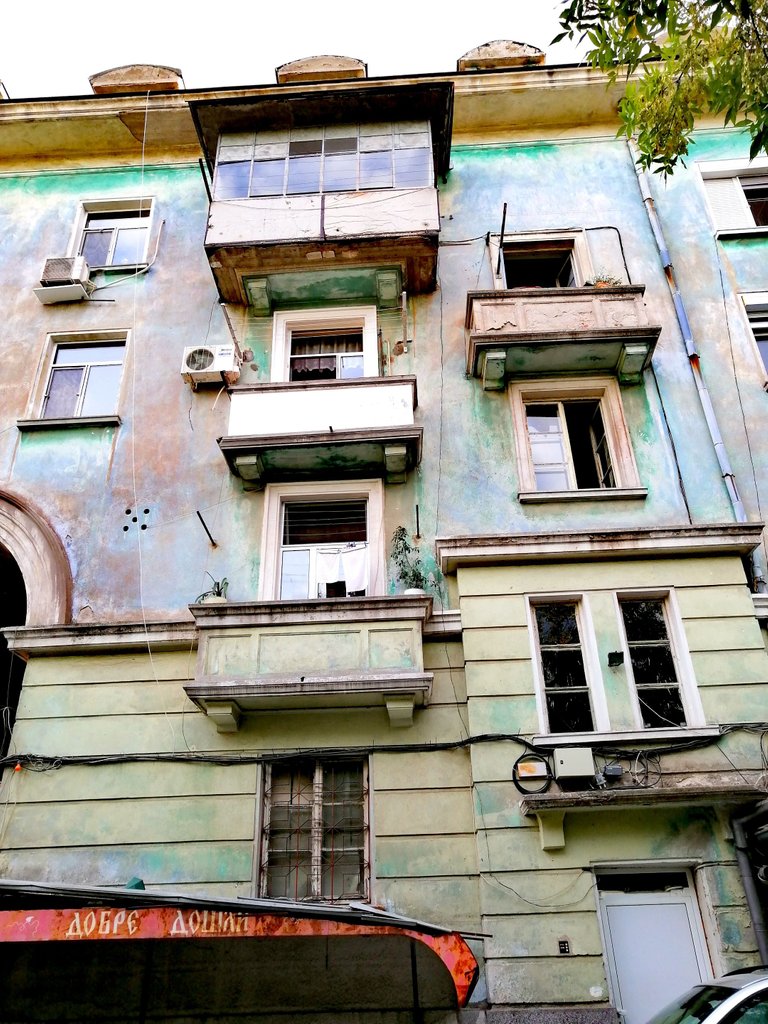 (In the lower left corner of the photo there is a sign that says "Welcome" and this is a great irony because no one is welcome here. Let alone someone with a camera out. Even someone who has a camera phone out.)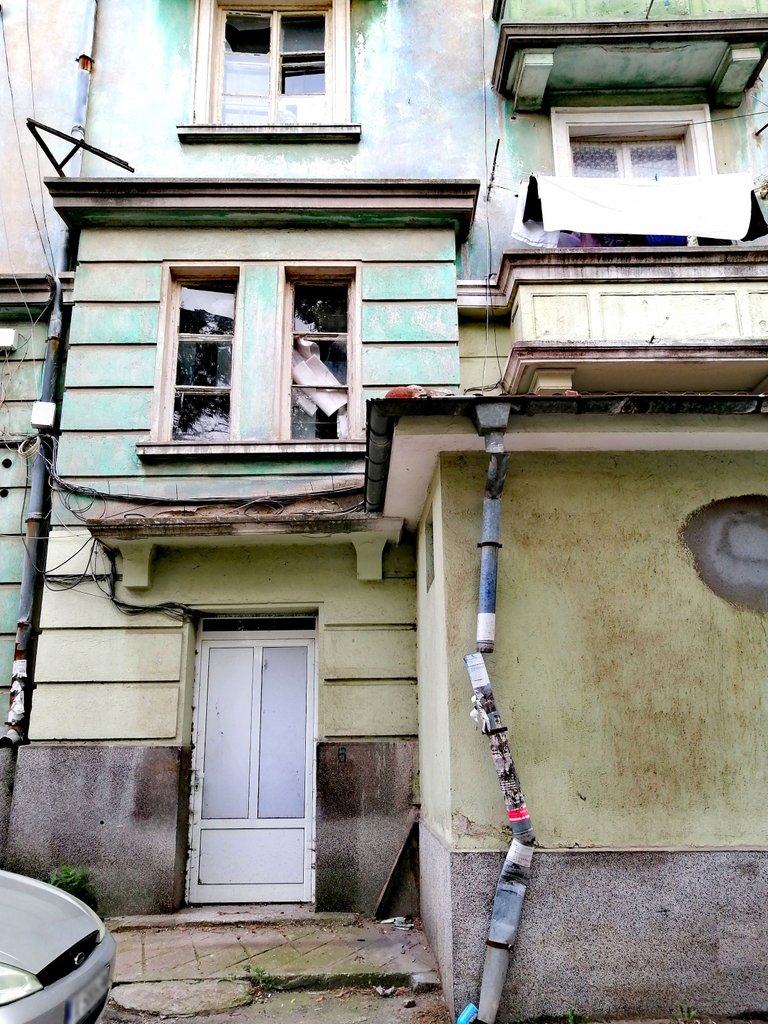 Would I really be so afraid and have this fear emanate from my every move, my every action, my every word?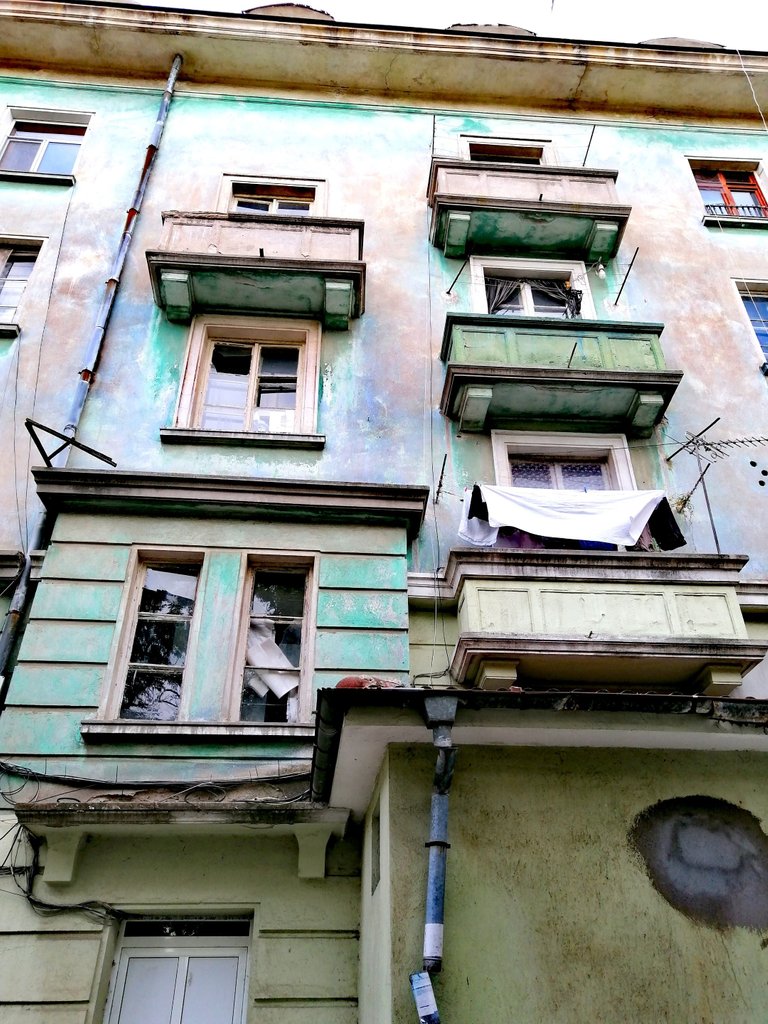 I hope you understand by now that this is what I encountered while trying to take these photos, and others, elsewhere in this city.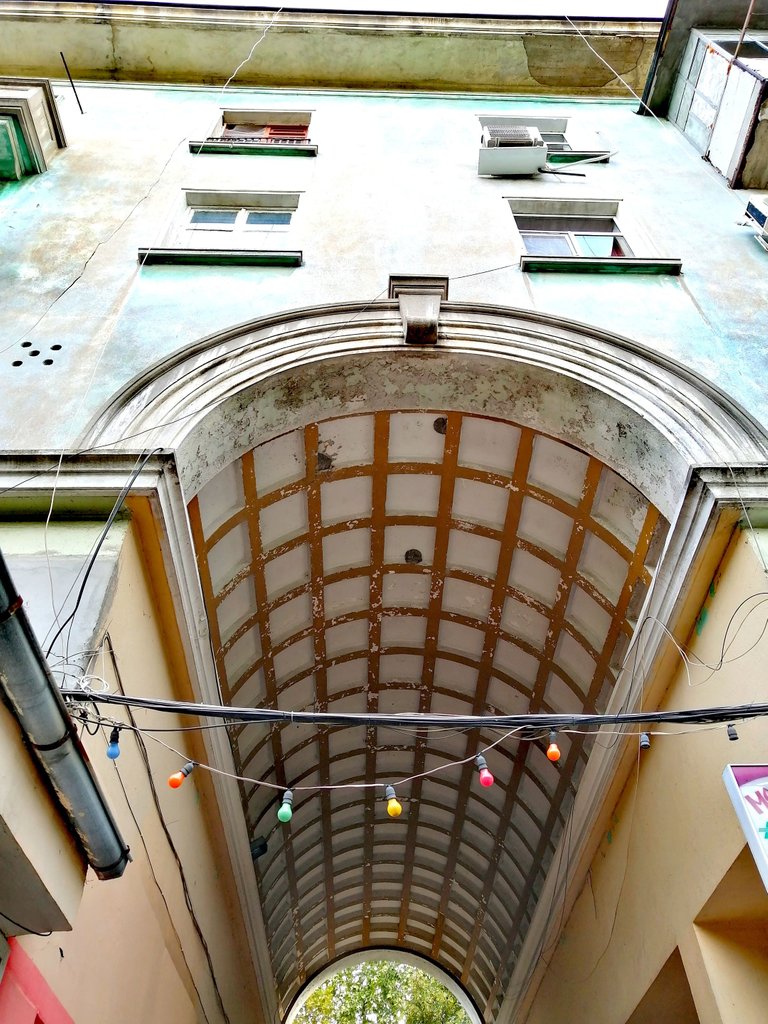 The buildings look uninhabitable because of the condition they are in, but they are not - they are habitable and very difficult to photograph.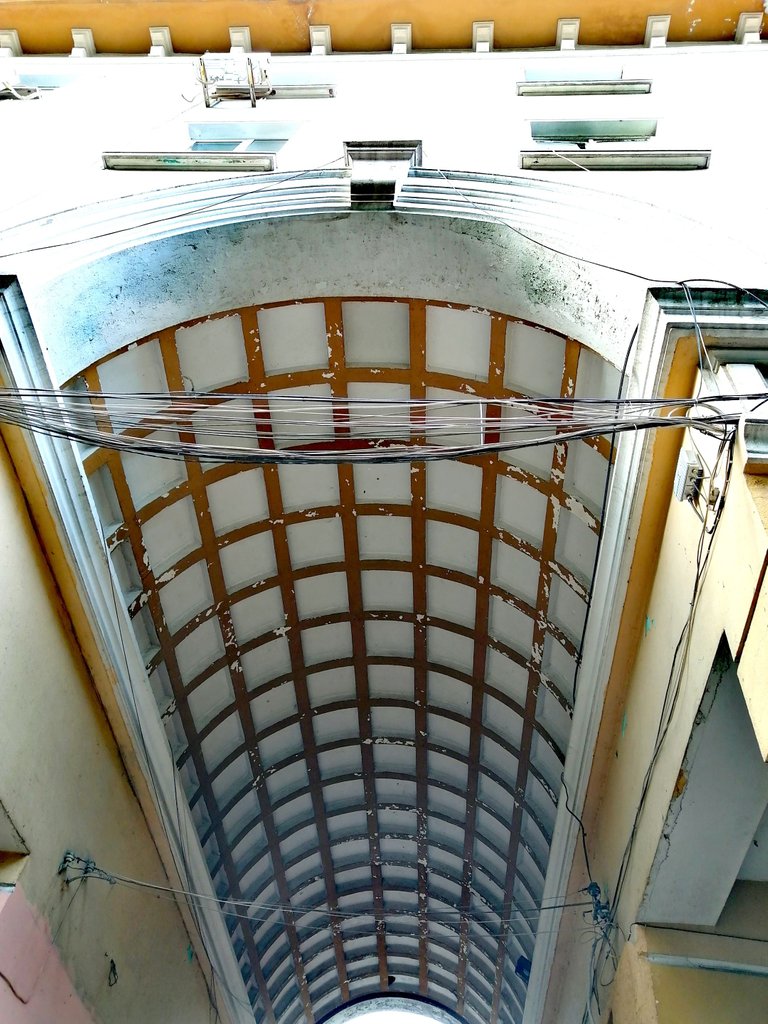 And finally you see this tunnel with its wonderful arch vault. It was precisely because of it that I came here this day, wanting to photograph this wonderful detail of Stalin's Baroque, but alas. I had to leave quickly without having taken many pictures.
---
Copyright: @soulsdetour
---
| | |
| --- | --- |
| | Soul's Detour is a project started by me years ago when I had a blog about historical and not so popular tourist destinations in Eastern Belgium, West Germany and Luxembourg. Nowadays, this blog no longer exists, but I'm still here - passionate about architecture, art and mysteries and eager to share my discoveries and point of view with you. |
---
---