Flower Beauty - TRAVEL CONTEST #108 with Cercis siliquastrum or Judas tree
I finally have a chance to post the photos I took of this gorgeous Judas tree (every Judas tree is gorgeous),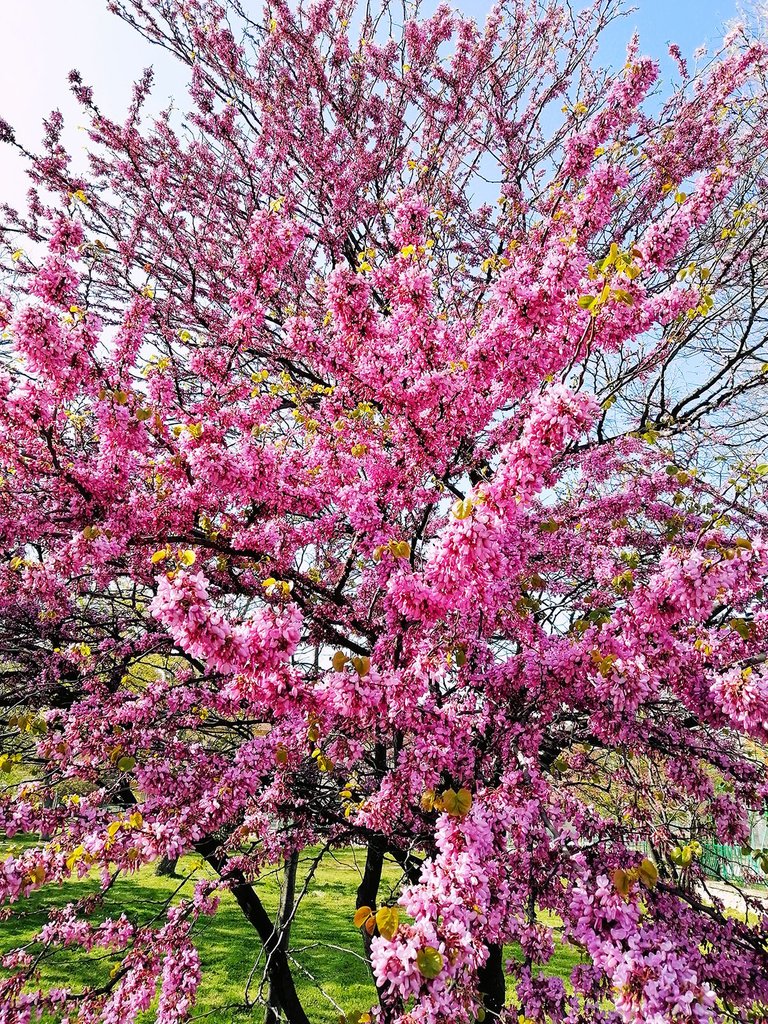 because with them I participate in the @travelcontest's contest (how could I miss such a natural topic) 😊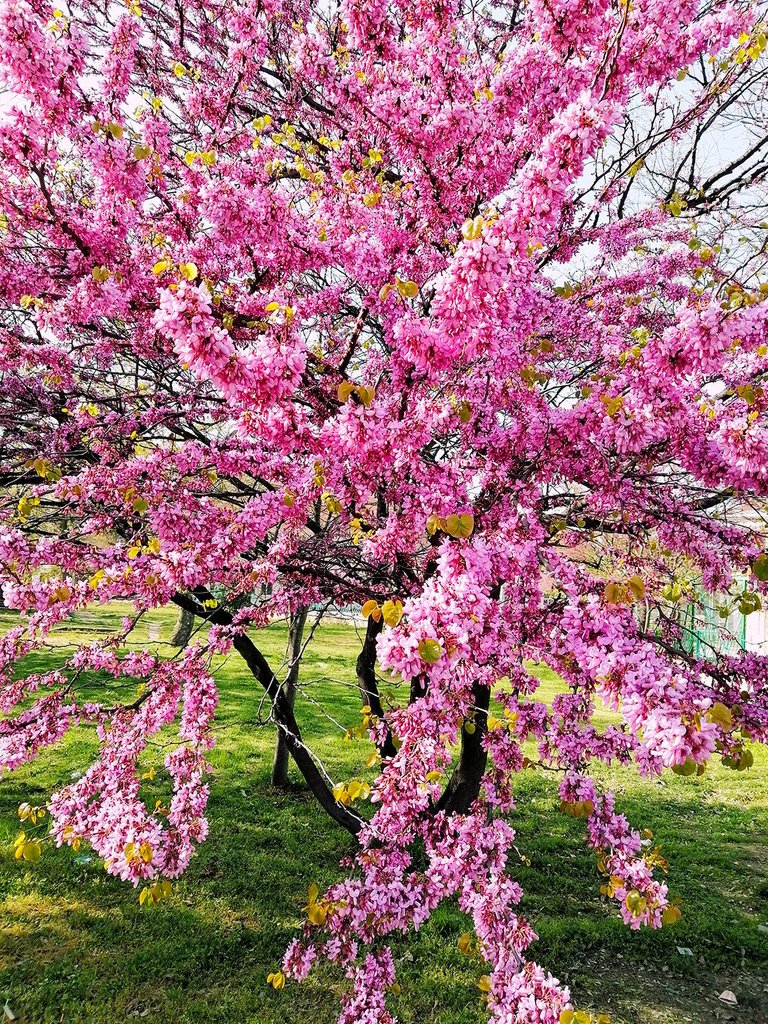 I'm participating with these photos because they really are travel - they were taken in a city I don't live in and was just passing through.
And I couldn't help but stop to photograph them, because the flowers of this tree are literally mesmerizing. They beckon, draw and bewitch you and it's hard to even stop shooting and walk away - ask my boyfriend how annoying it is to wait for me when we come across something like this. 😎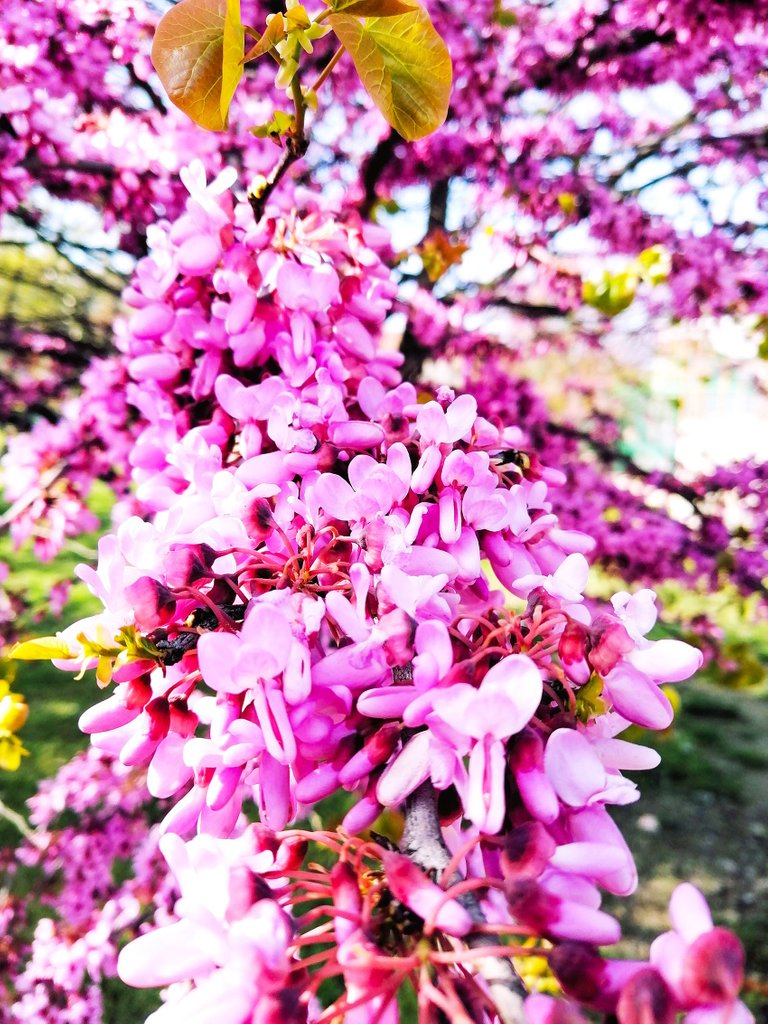 Therefore, there will be no philosophy and reasoning in today's post. It will be more visual. Because that is its purpose, and that purpose cannot be different. Given its look and beauty.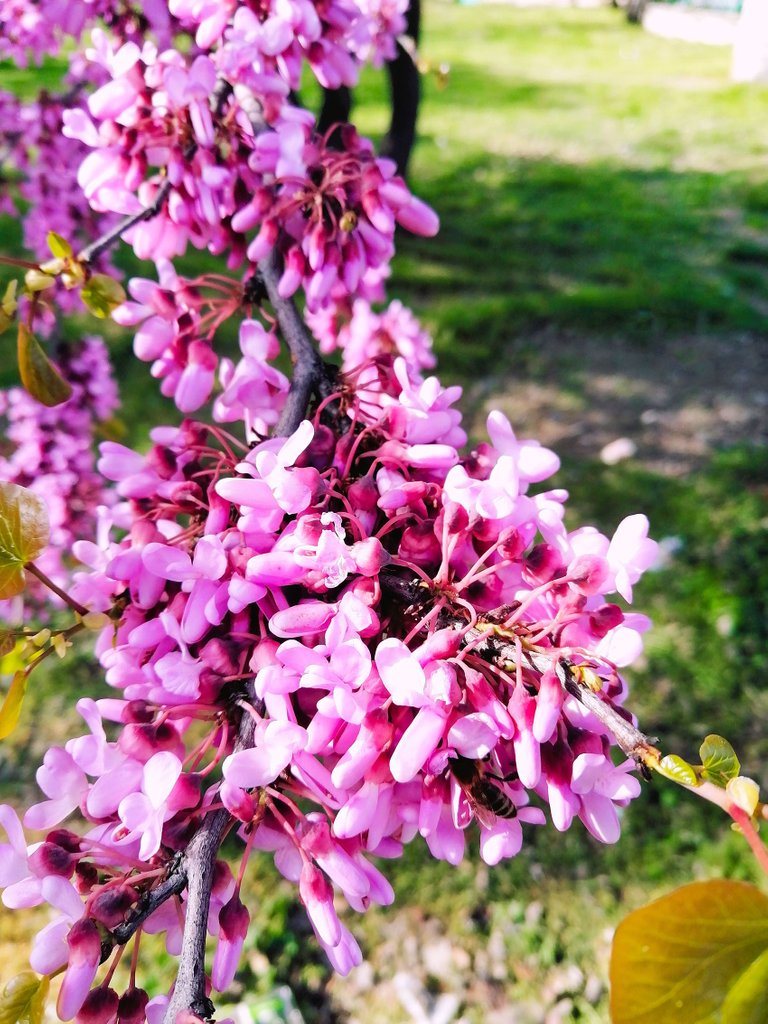 Even the bees will agree with me, I'm sure.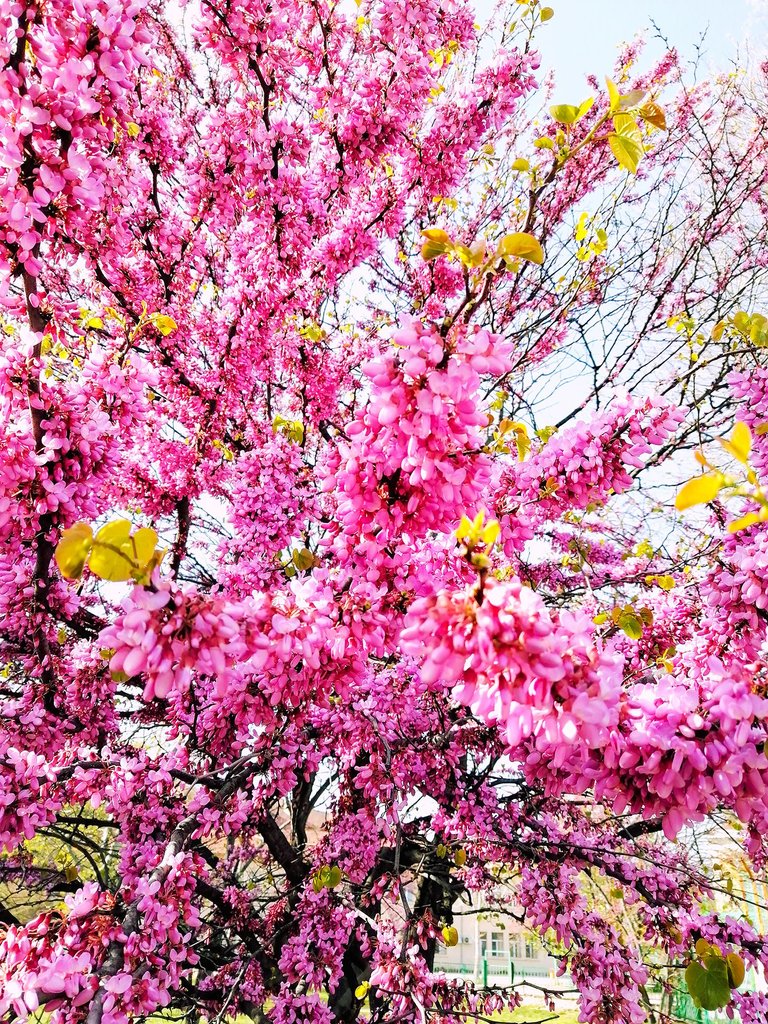 I have to admit that I saw a Judas tree for the first time only a few years ago. I can only assume it's just another fad in urban construction and landscaping, as I'm sure I haven't seen it before.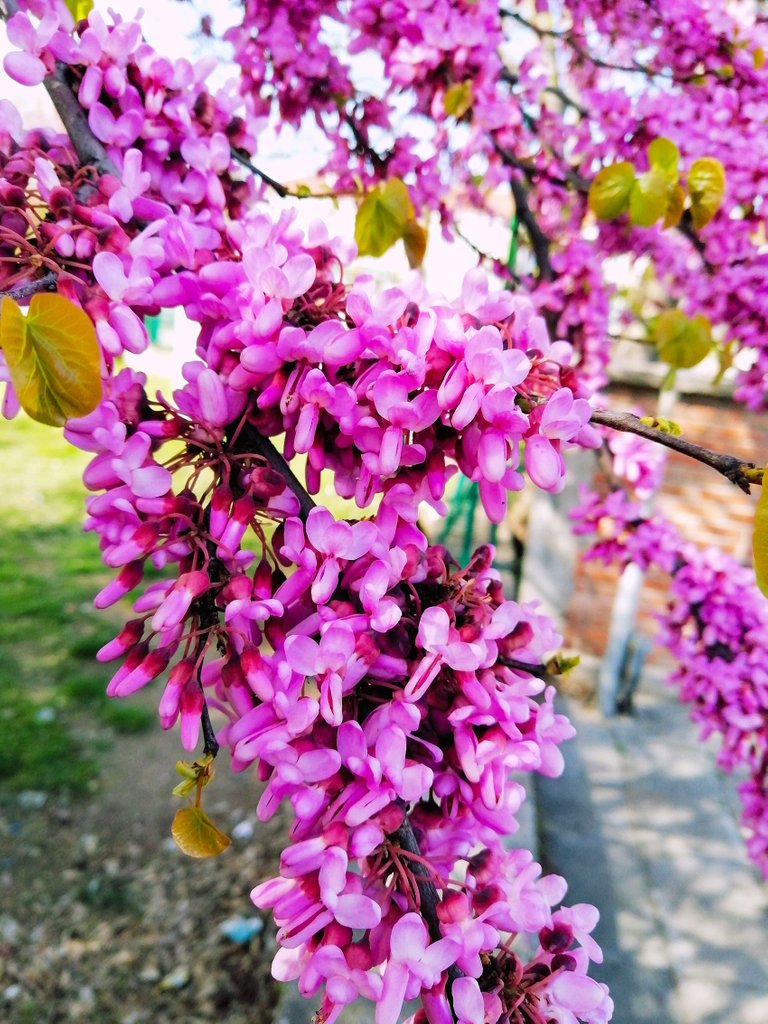 If I think of something familiar, I immediately think of a lilac, whose flowers remind me of this tree, but it is not that, i.e. it is not the same, and this tree is completely unknown to me.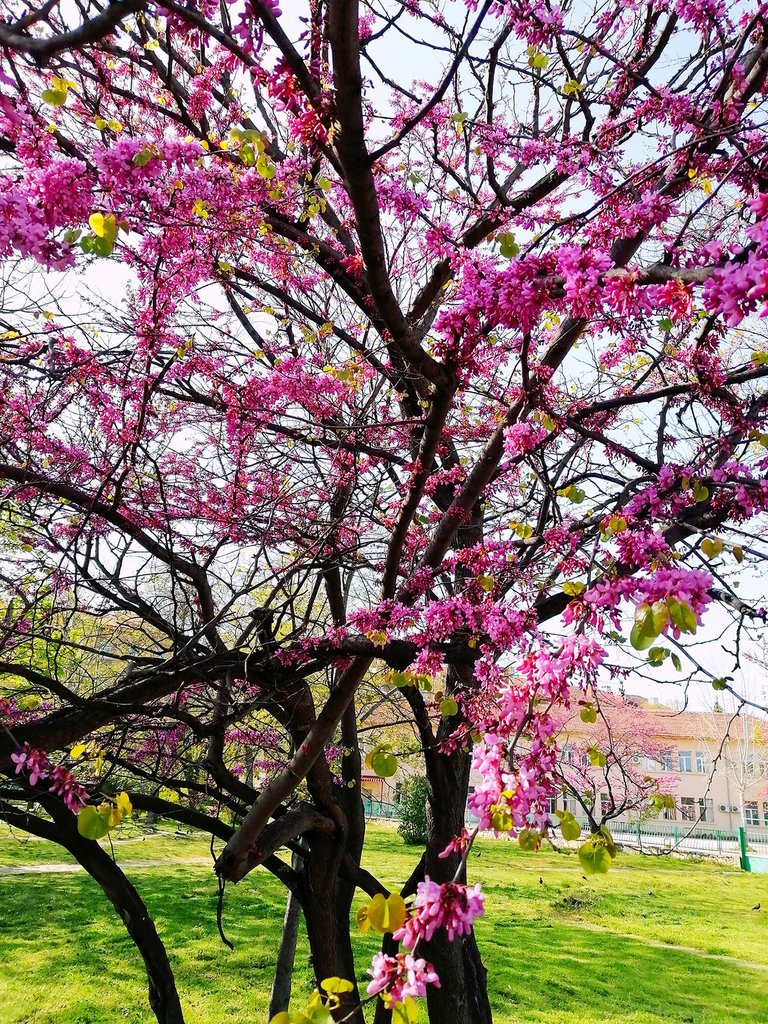 And I can only tell you that it is truly enchanting when you walk in the city in the spring and find yourself surrounded by this beauty.
(These photos were taken in April.)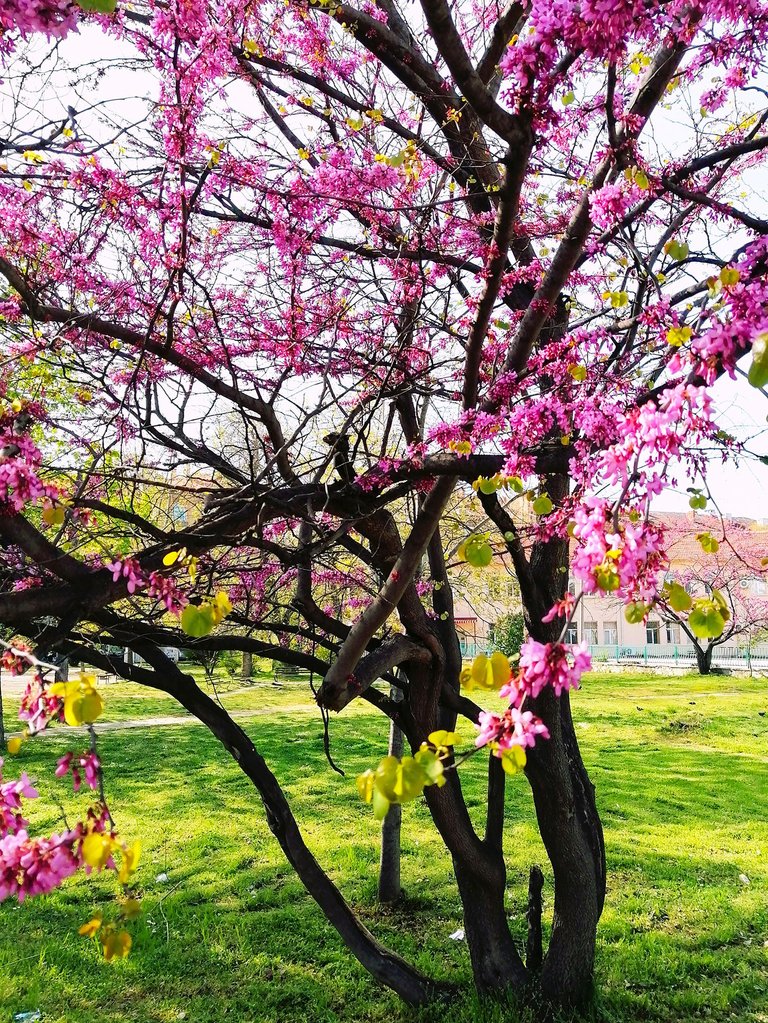 So, do you feel it?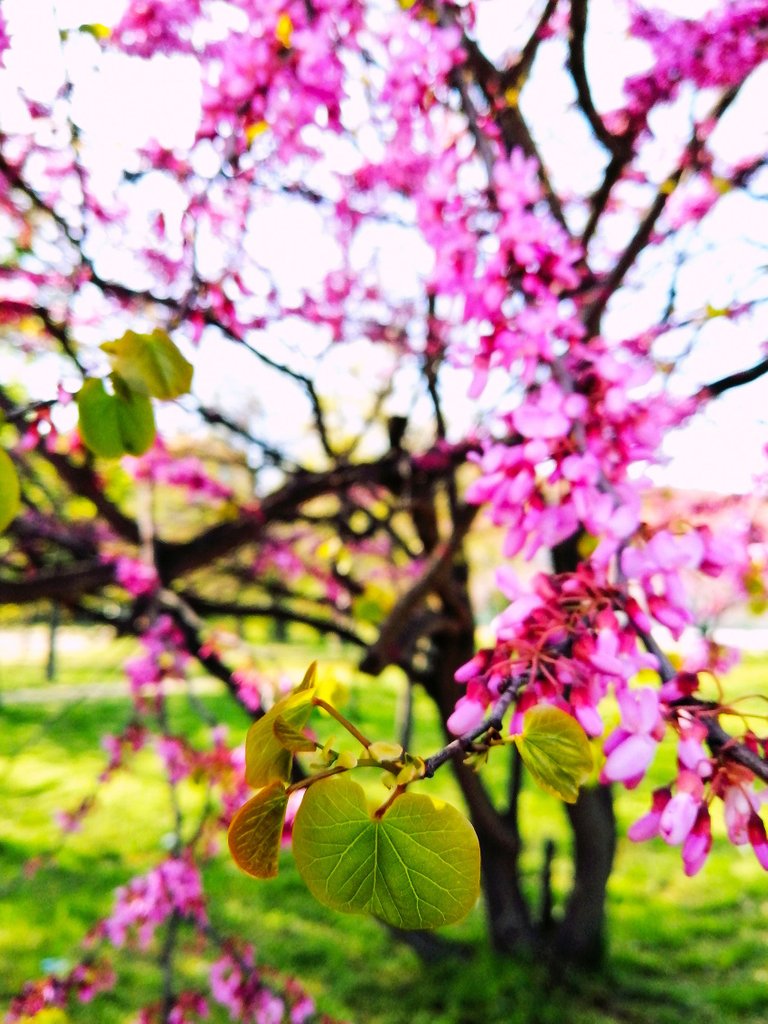 Ok, I'll leave you now alone with the pictures and the tree so that you can decide it for yourself - do you feel it or not 😁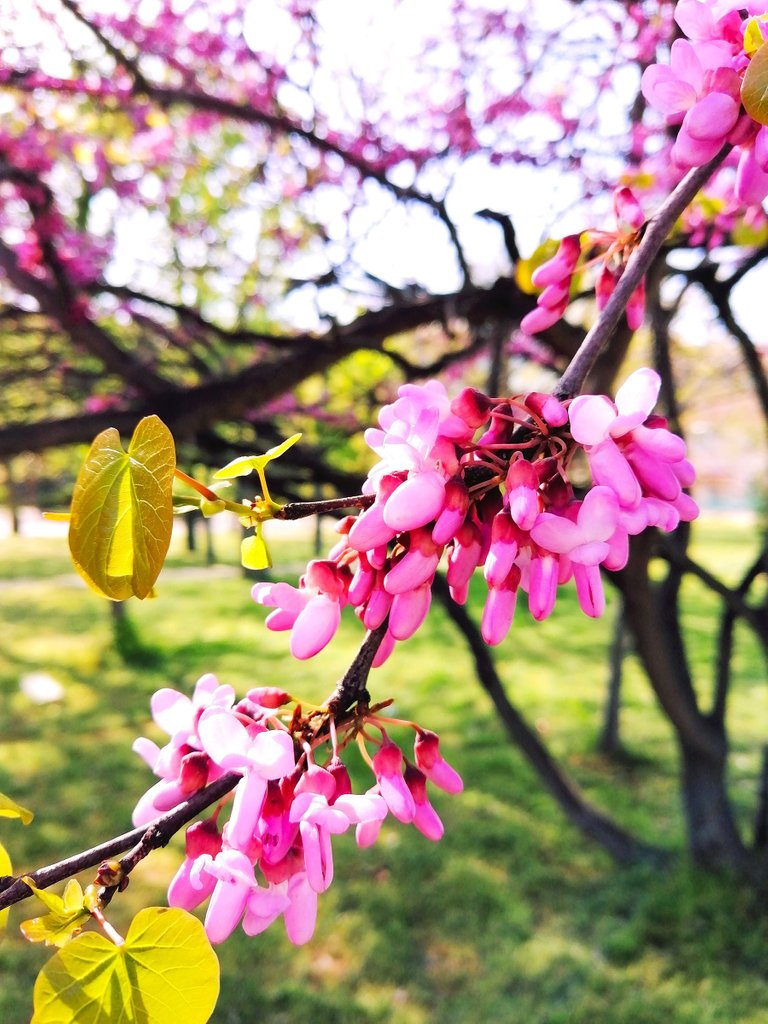 ---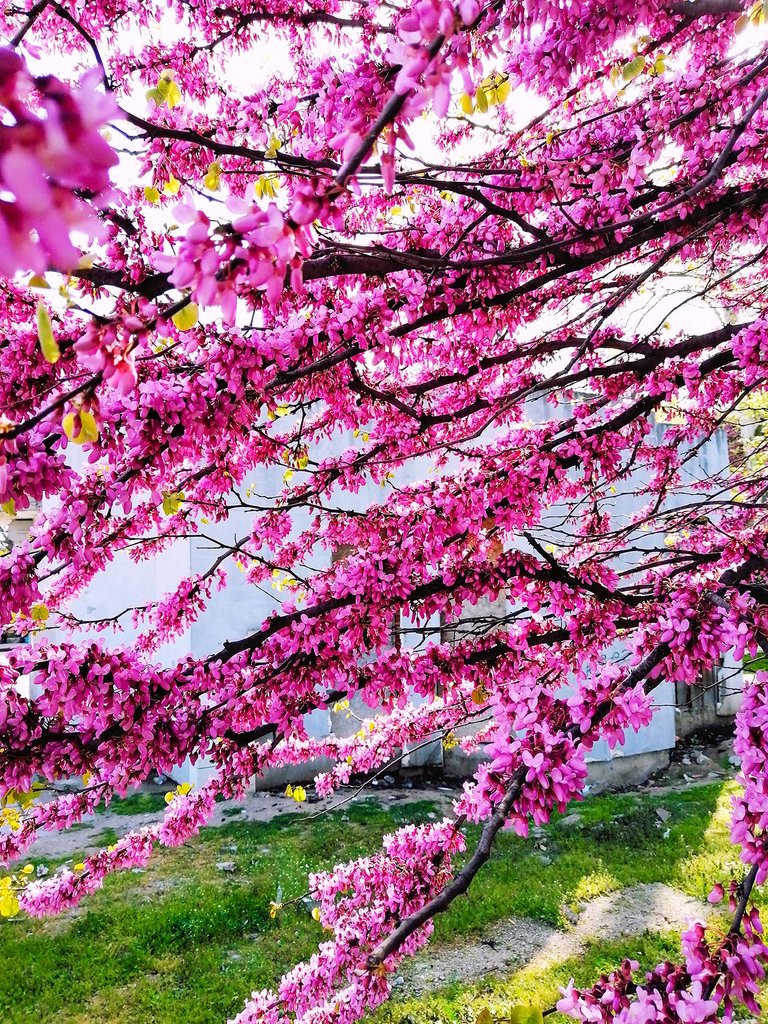 ---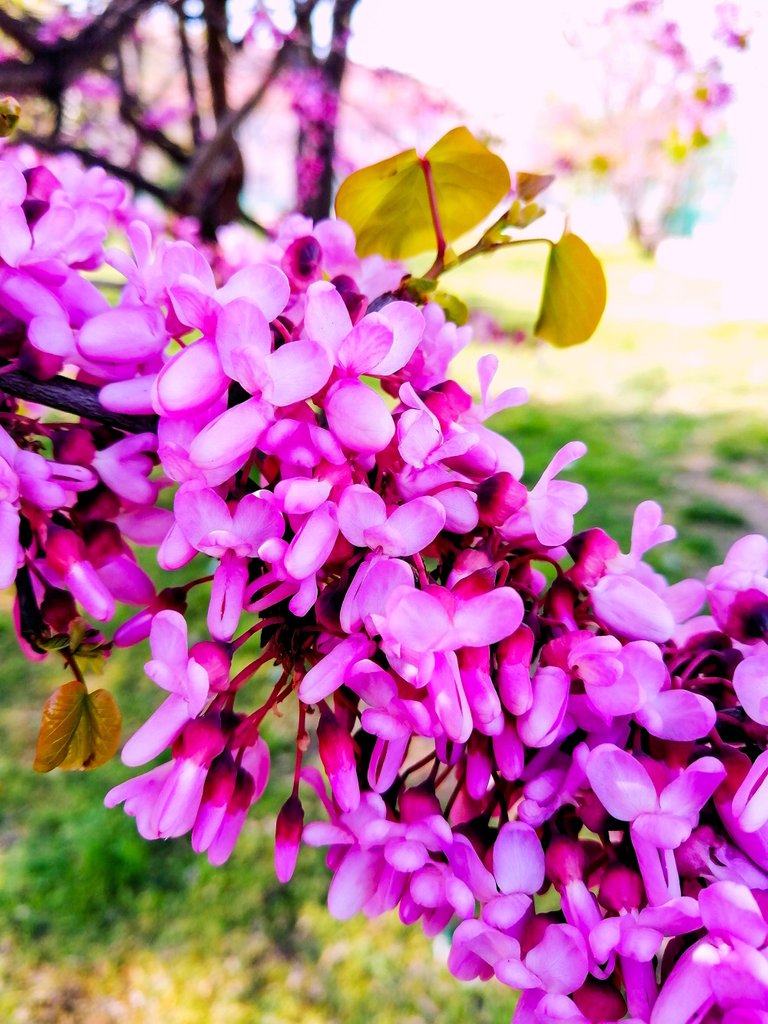 ---
---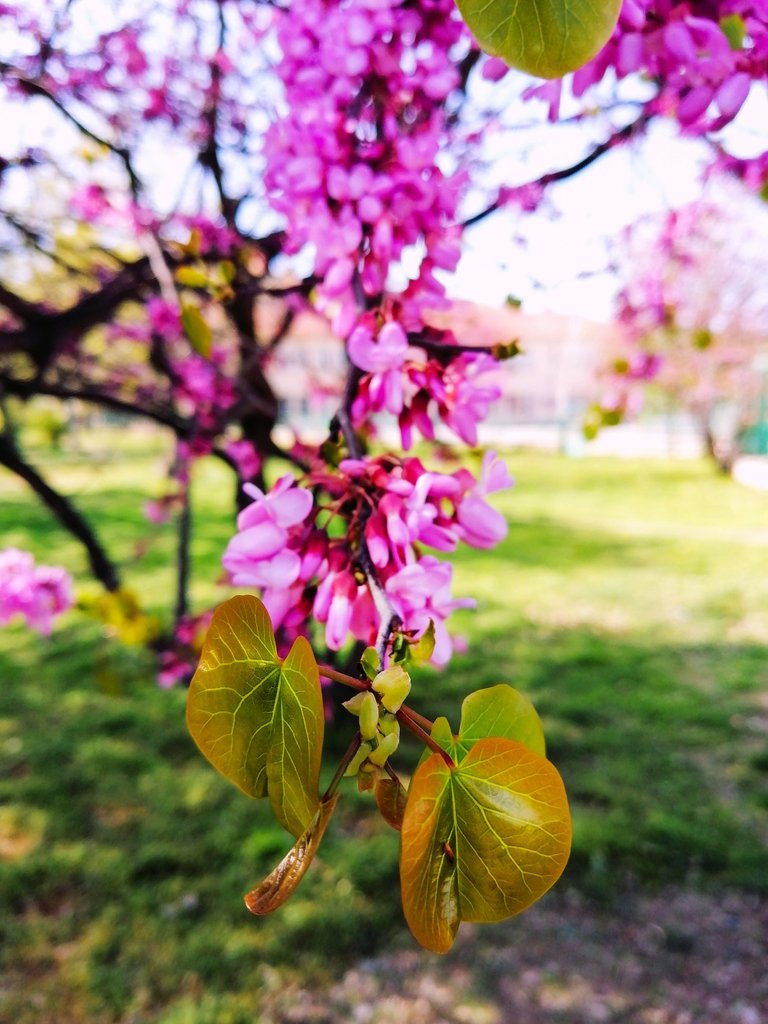 ---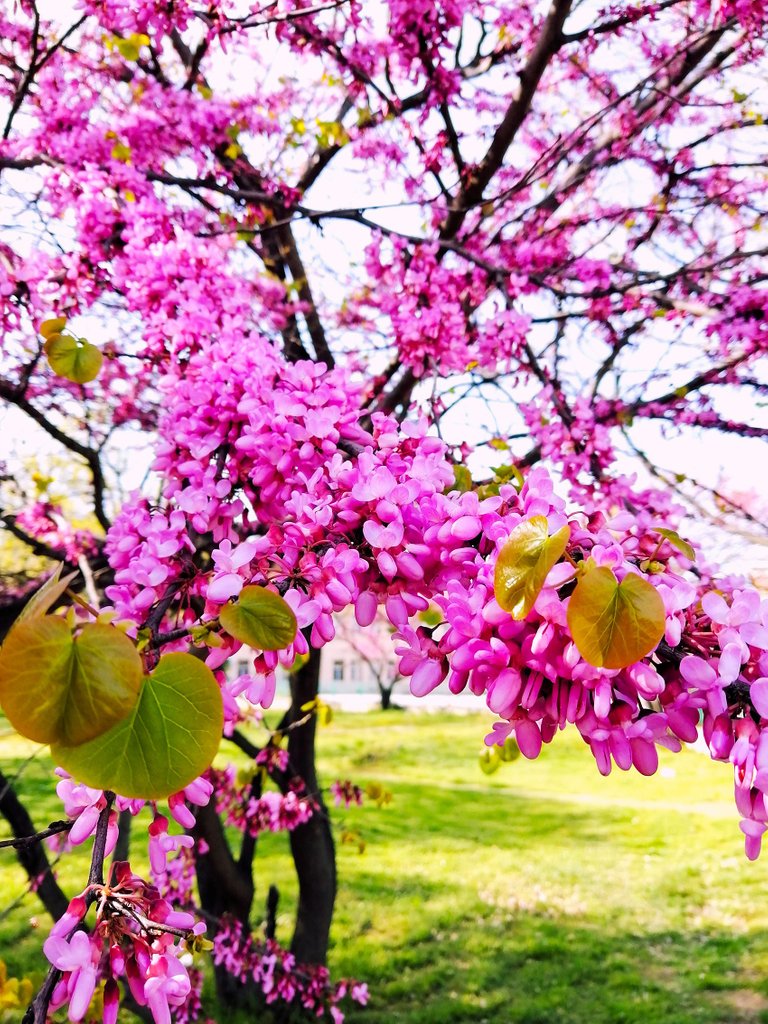 ---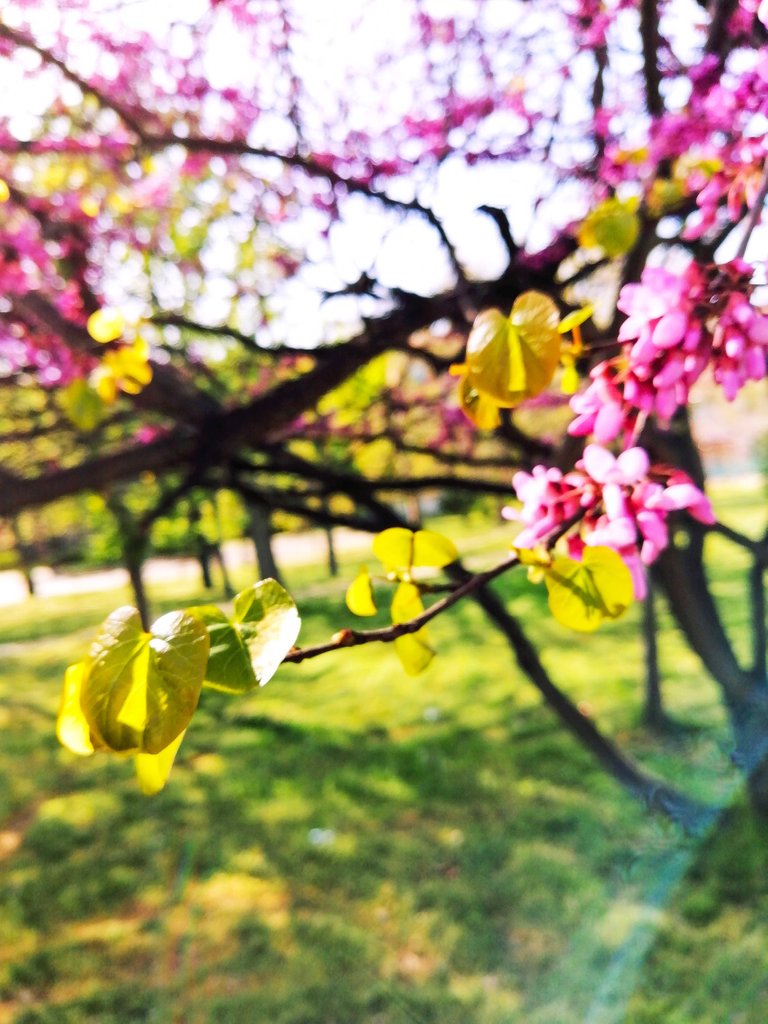 ---
This is my entry to Flower Beauty - TRAVEL CONTEST #108 by @travelcontest.
---
Copyright: @soulsdetour
---
| | |
| --- | --- |
| | Soul's Detour is a project started by me years ago when I had a blog about historical and not so popular tourist destinations in Eastern Belgium, West Germany and Luxembourg. Nowadays, this blog no longer exists, but I'm still here - passionate about architecture, art and mysteries and eager to share my discoveries and point of view with you. |
---
---