Happy autumn cats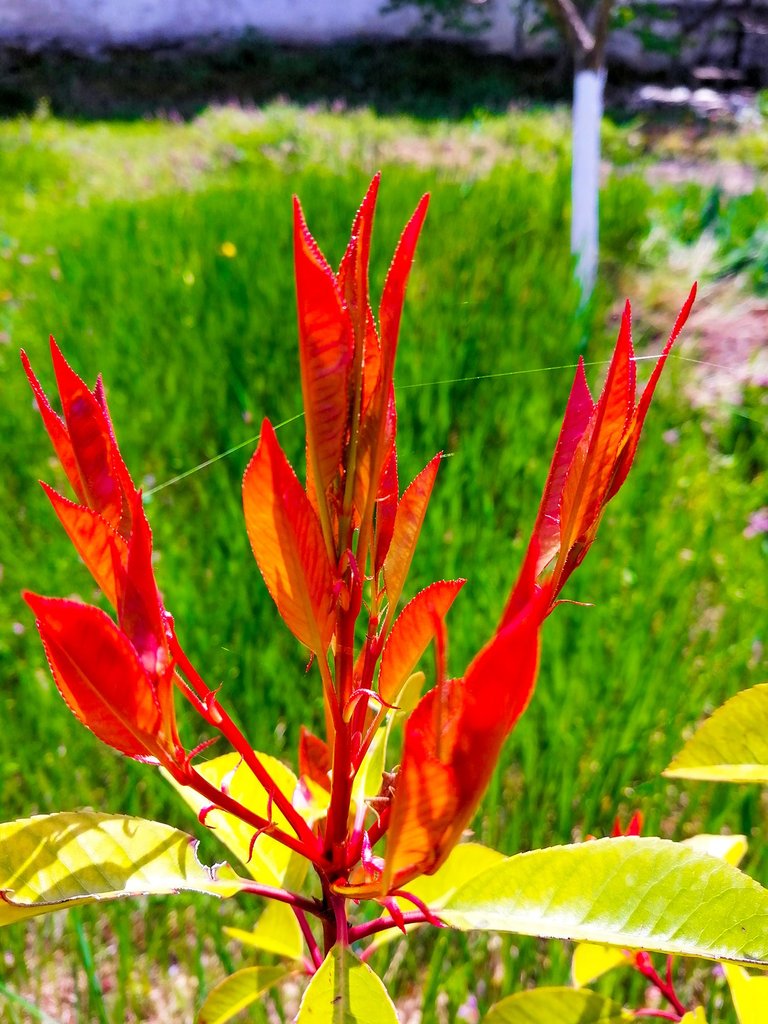 As much as I hate to admit it, fall seems to be the most pleasant season for our three purring children.
Summer is too exhausting for them. Especially for the pure black Blacky, whose body I sometimes feel is on fire, it not only accumulates, but radiates heat, and I am quite worried about him in the summer.
I worry about them in the winter too. It is true that there has been no snow in recent winters, and it has not been so cold as it can be here, or in other parts of the country, but yet I know how unpleasant the cold is to myself, therefore I know it is unpleasant to them.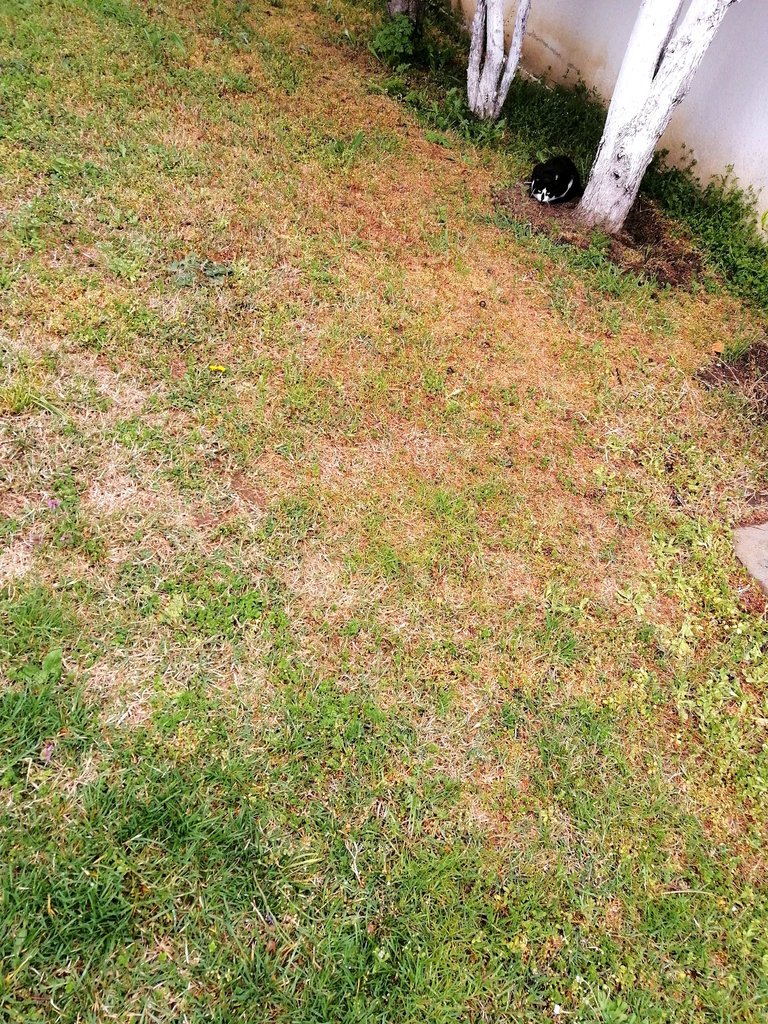 When spring comes, the three of them enjoy the first rays of the sun. I have seen them basking blissfully in the sun.
But in autumn it is different.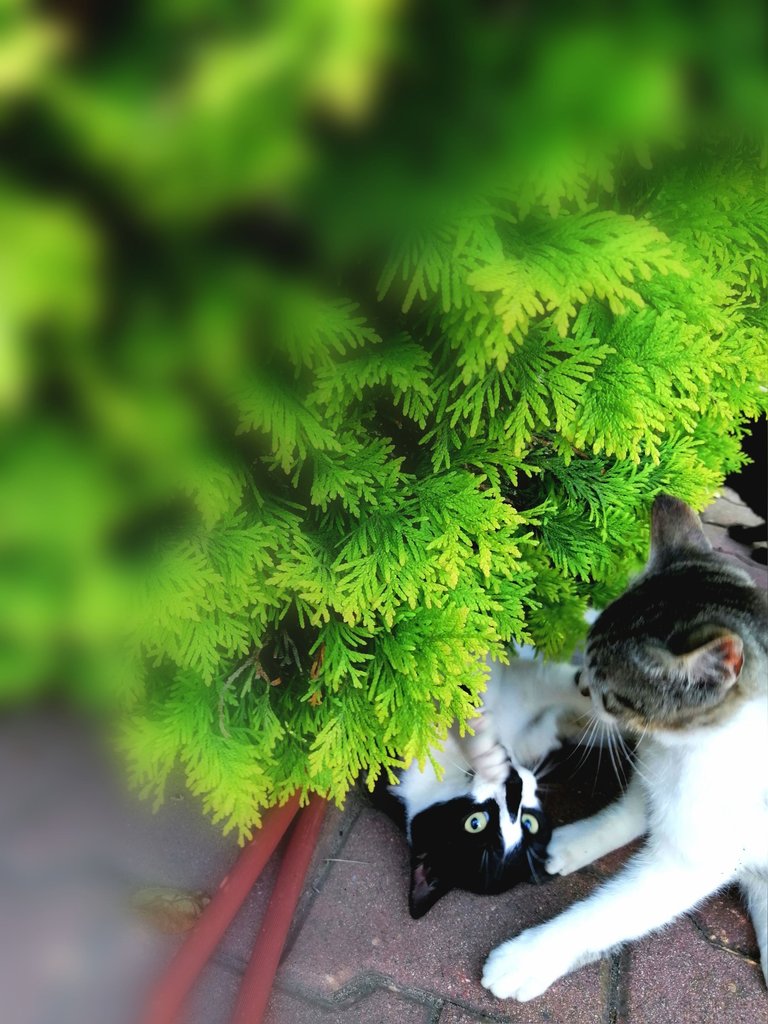 Now they seem perfectly happy to me. The way they happily run around the garden, sleep all day wherever they want, not having to mind the sun so much because it's already weakened. I also think they also feel that coziness that comes with autumn.
I don't know how they will cope with the coming rains and cold, but they sure seem happy now, at the beginning of autumn.
---
Copyright: @soulsdetour
---
| | |
| --- | --- |
| | Soul's Detour is a project started by me years ago when I had a blog about historical and not so popular tourist destinations in Eastern Belgium, West Germany and Luxembourg. Nowadays, this blog no longer exists, but I'm still here - passionate about architecture, art and mysteries and eager to share my discoveries and point of view with you. |
---
---