In fear of winter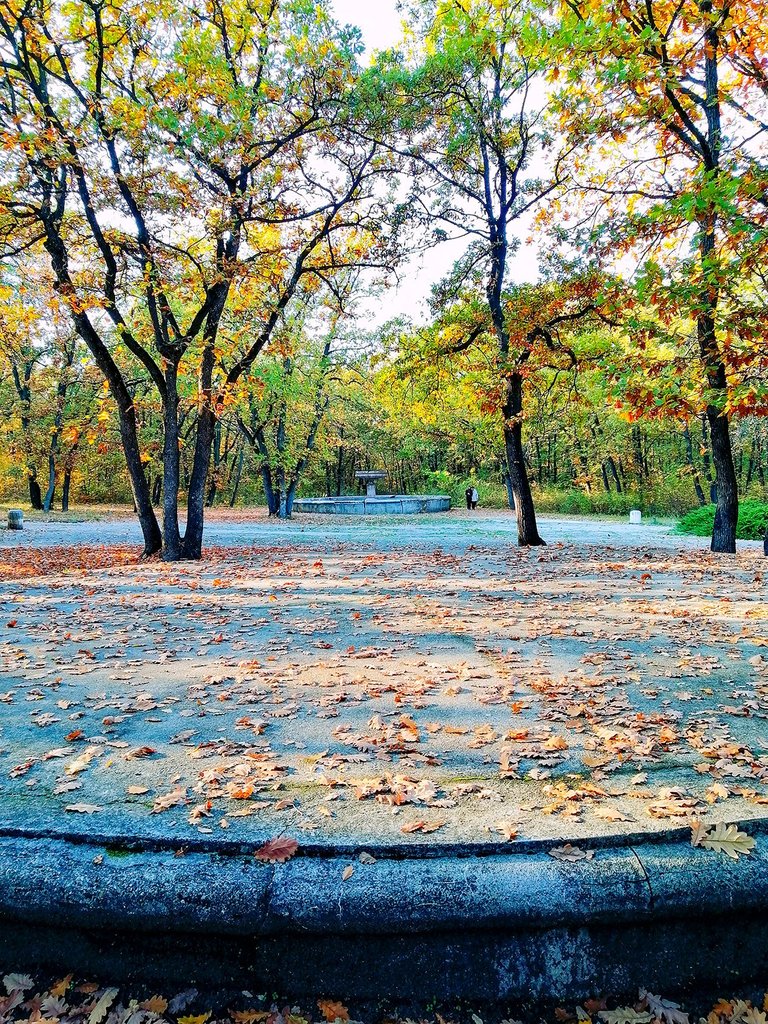 Trying to swallow the passing of summer, I tune into a wave of welcome and appreciate all the other seasons, not just this one.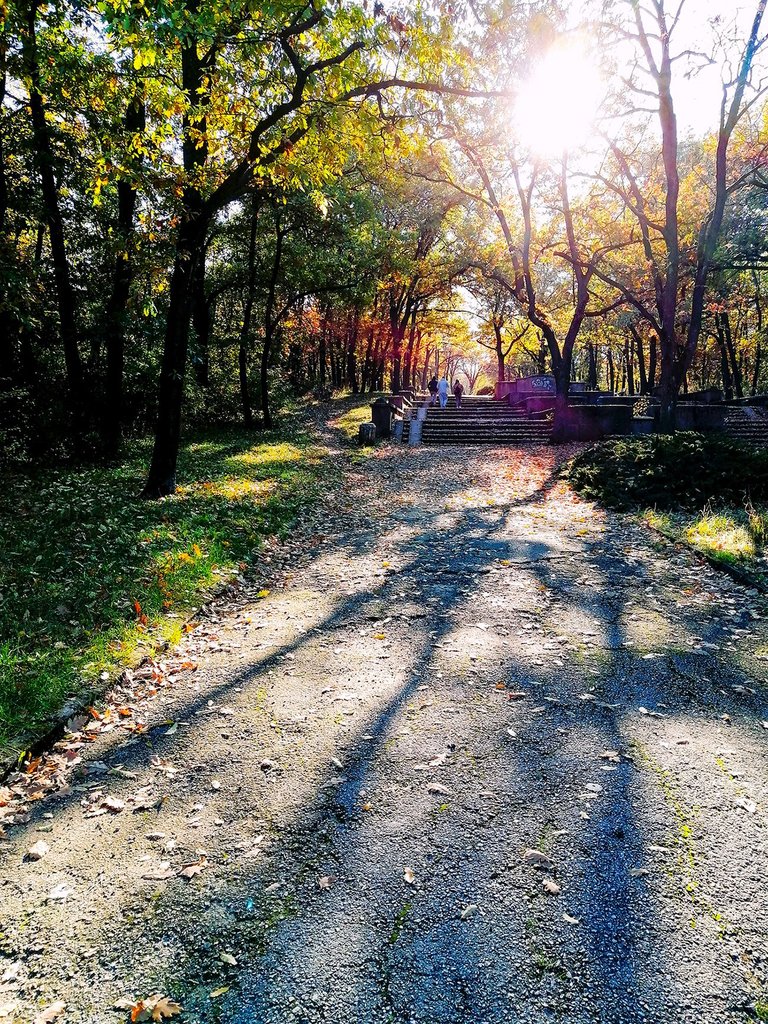 You will probably say that this is the first and mandatory condition for a lover of nature - to love everything that it has to offer him.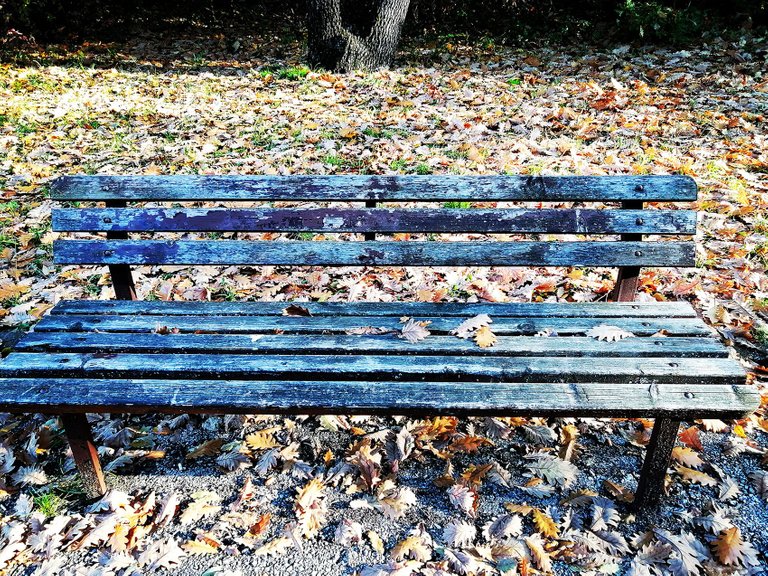 But I leave the summer always with a certain fear. A fear that this year is particularly clear.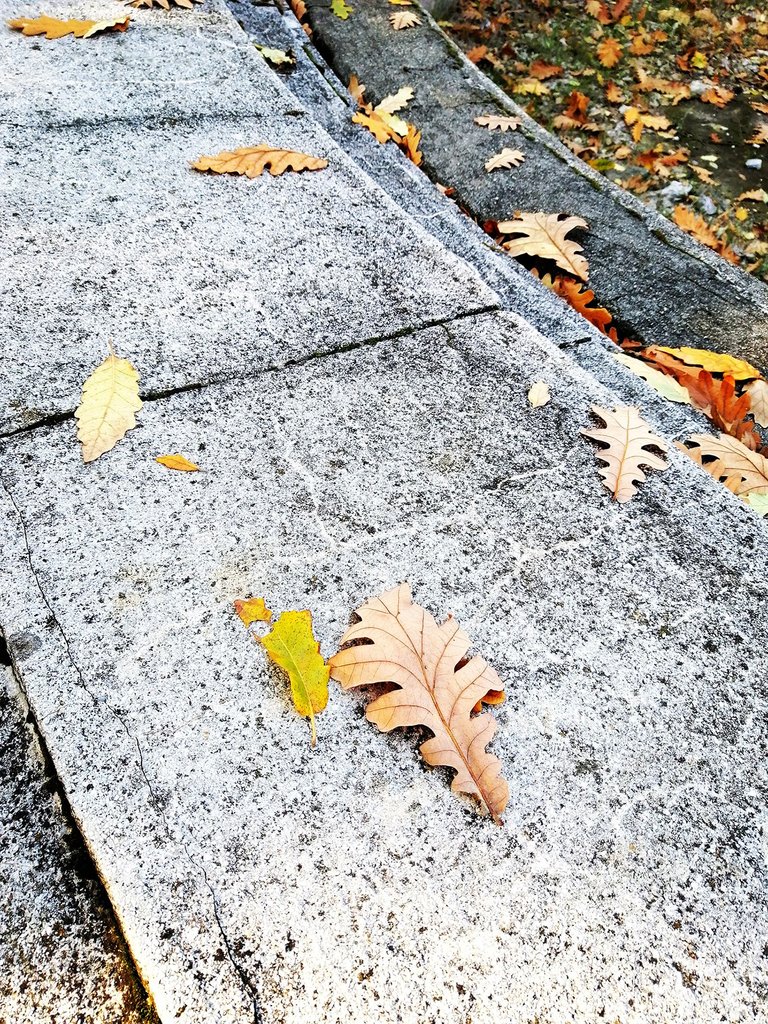 This post is entirely made up of fall photos, but fall has not yet arrived in such a definite way where I live. Still, I've been writing about fall for quite some time this year. In an attempt to prepare myself. Mentally. And physically.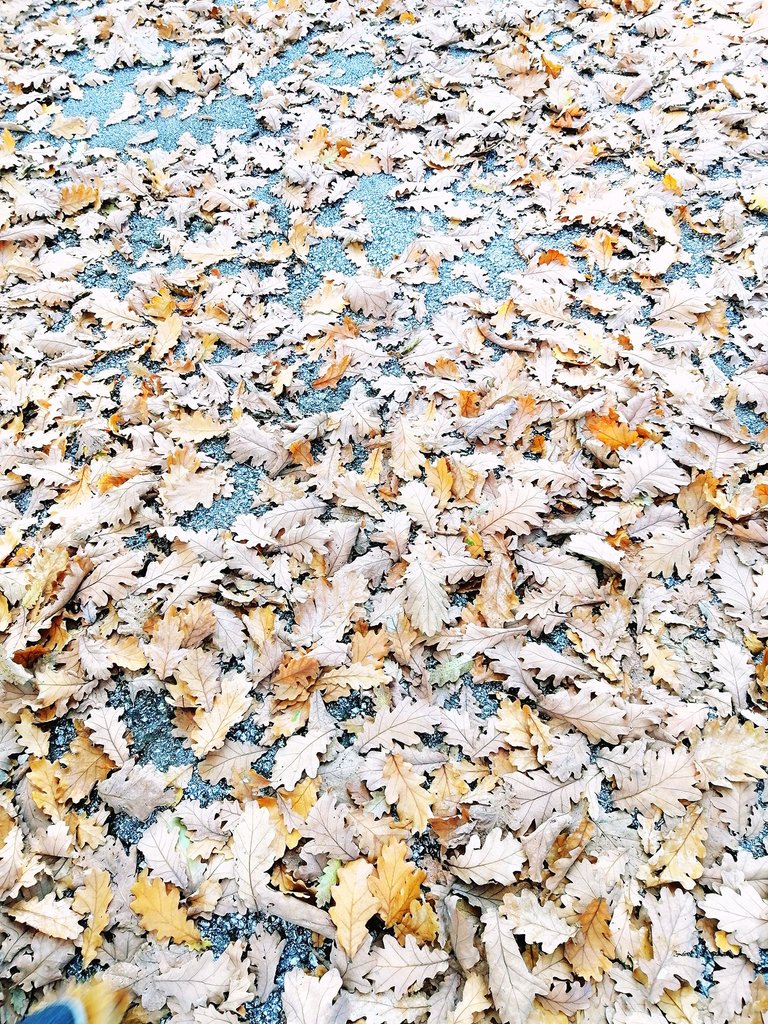 And to use up all my available fall photos. To exhaust them. To no longer have any.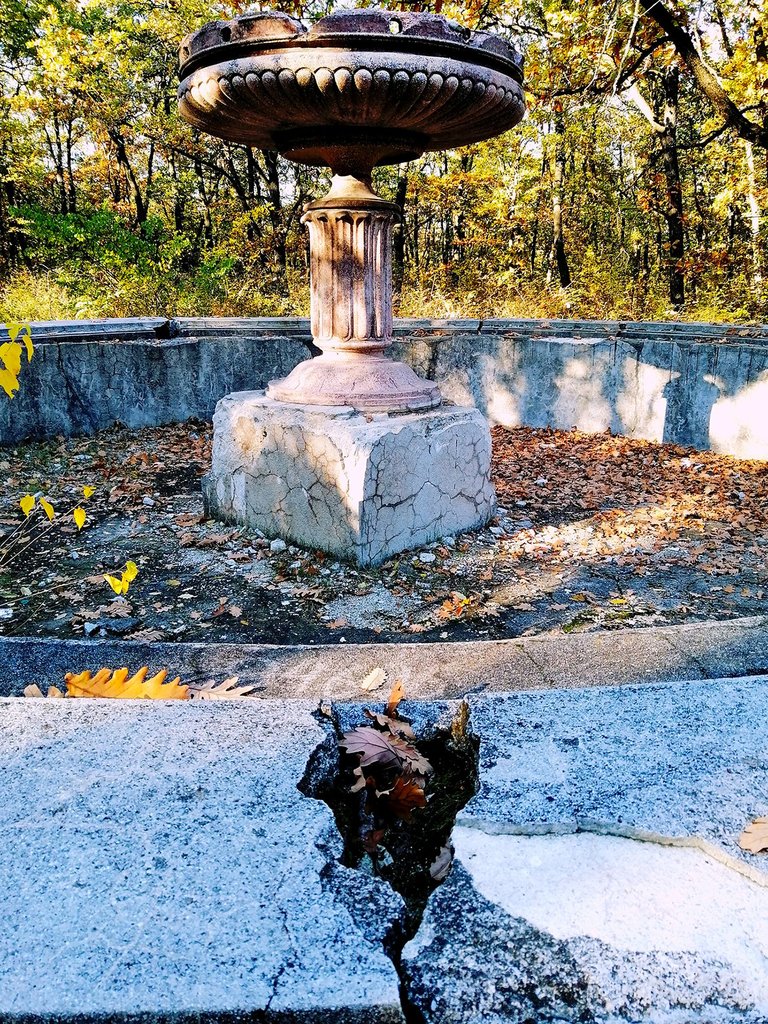 I don't want to have any more autumn pictures. And I plan not to take any others this year. And I plan to show you summer photos during the other seasons of the year...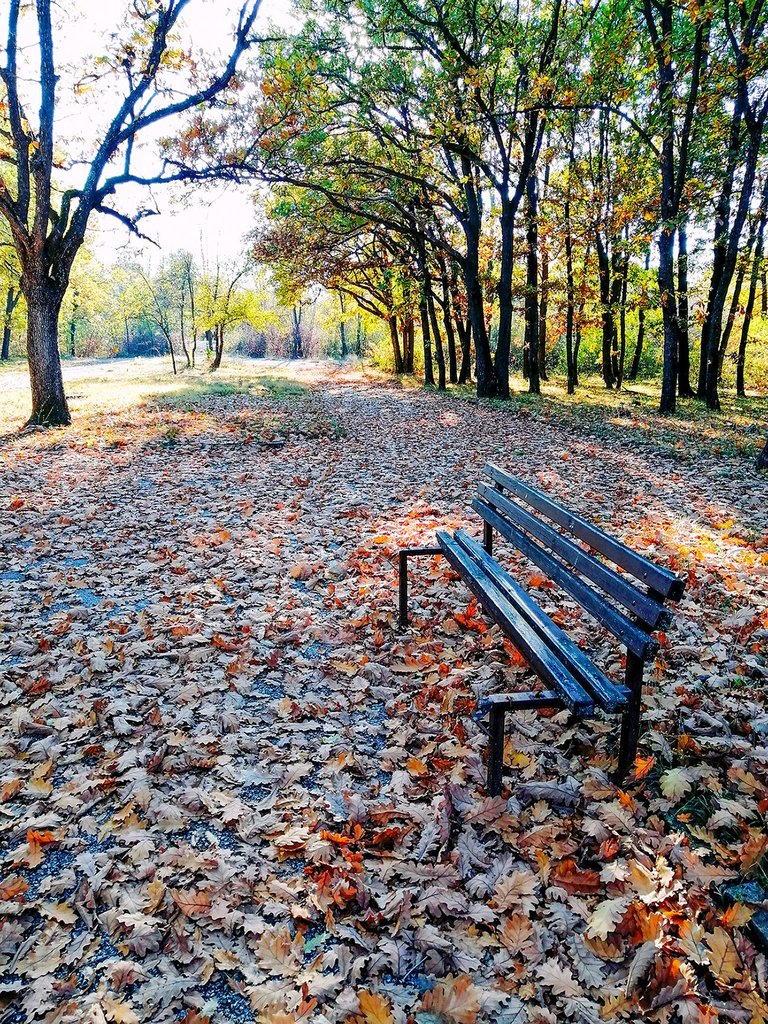 Am I starting to sound hysterical? Panicked for sure, yes.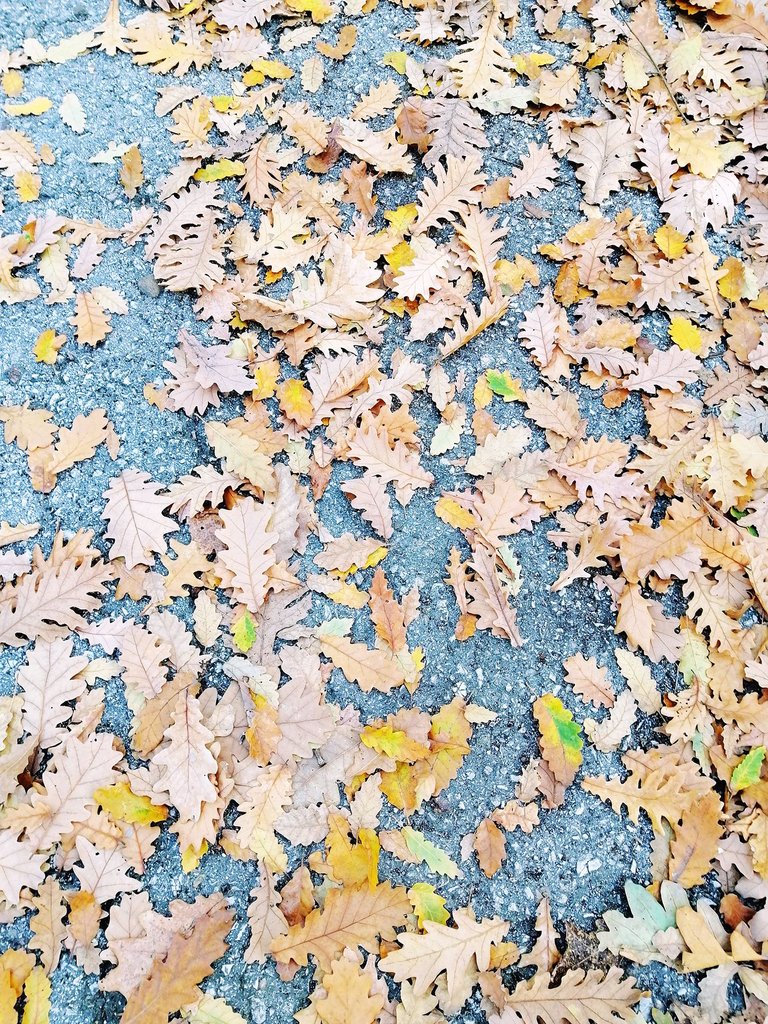 I don't know how you feel about the coming winter, but I'm panicking. And I'm afraid. For my life. At the end of every summer, I fear that I will not survive the winter.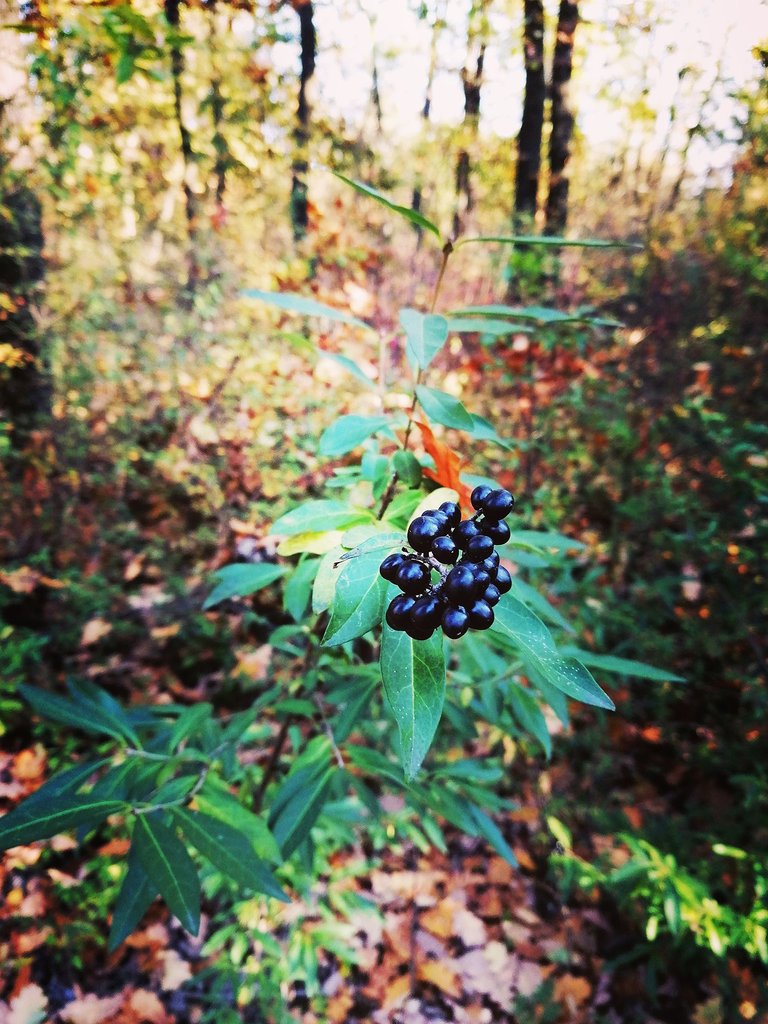 And it's not just because of my personal stats. (I am convinced that most people die in winter.)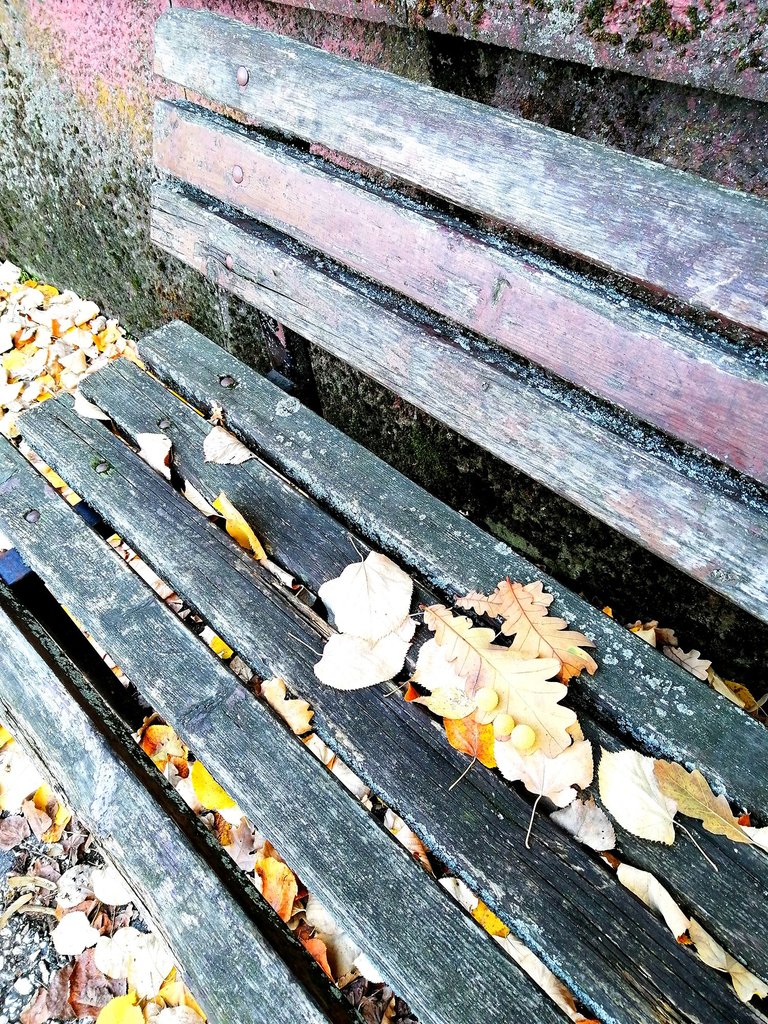 And not because I'm old or sick or anything.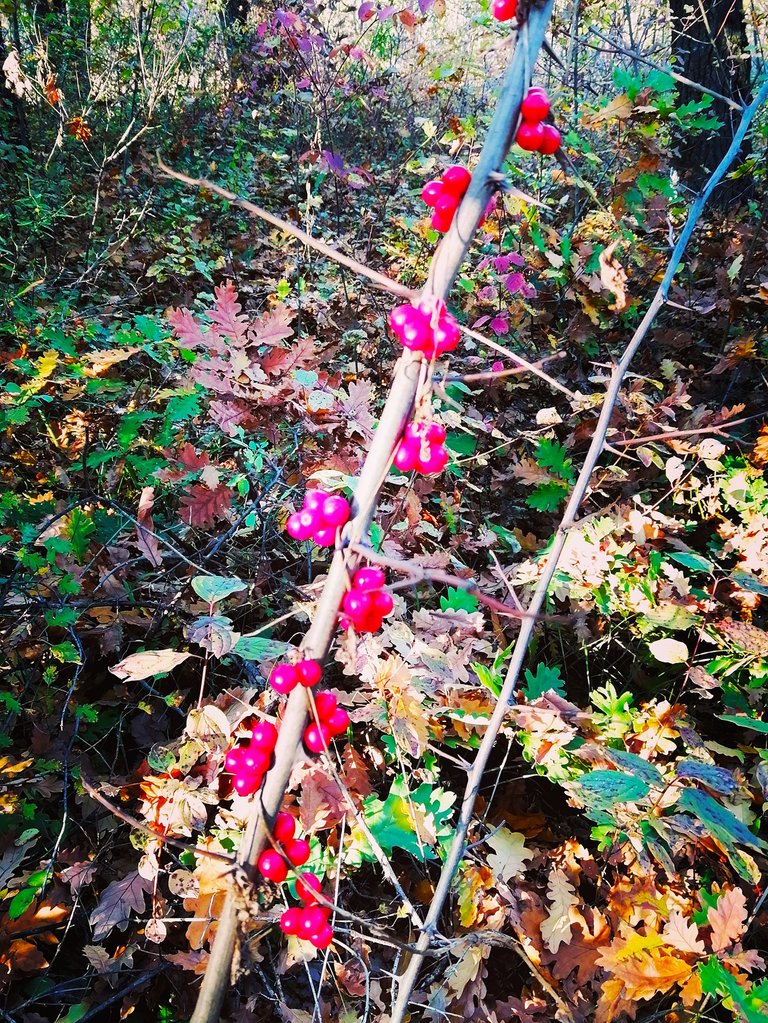 I just feel broken. When summer is over and trees start to be painted in different (beautiful) colors.
That's all.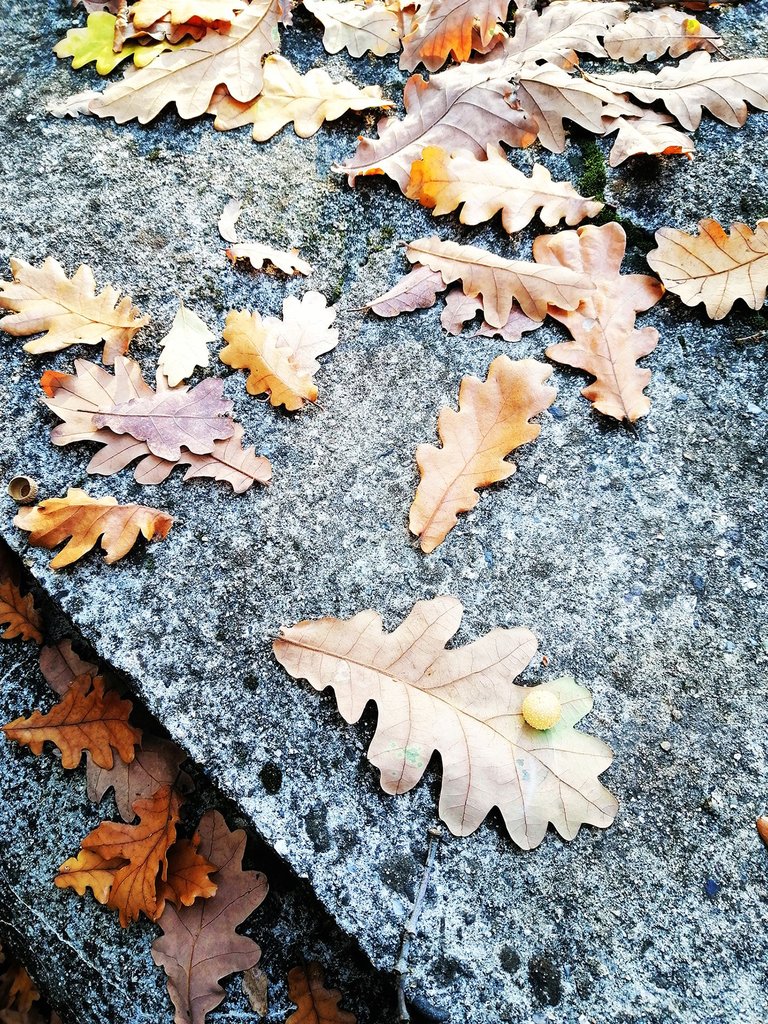 There is something that I am realizing only now, after much thought - which is the most beautiful season in my opinion. I hesitated between autumn and spring (we're talking about beauty only).
Well, it's autumn. It's already decided.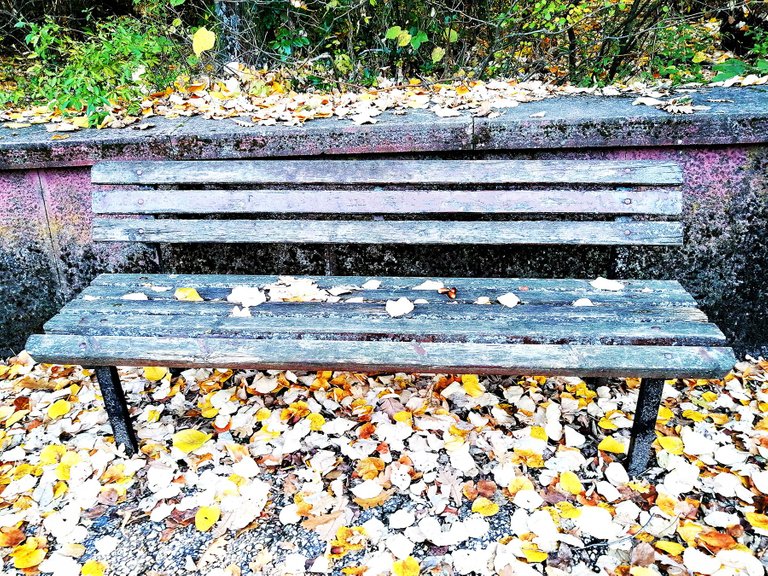 And in trying to get over my fear of winter, I'm now looking a lot at fall. It is beautiful. The most beautiful. The air is now different and so is the light. The colors are much different.
Did you know that the blue of the sky is bluer than usual? Than the sky in other seasons. That's what I've noticed in recent days as I watch fall unfold. Trying to appreciate all the seasons.
Maybe I'll be able to make it through the winter this year too. When I can find a reason to appreciate it...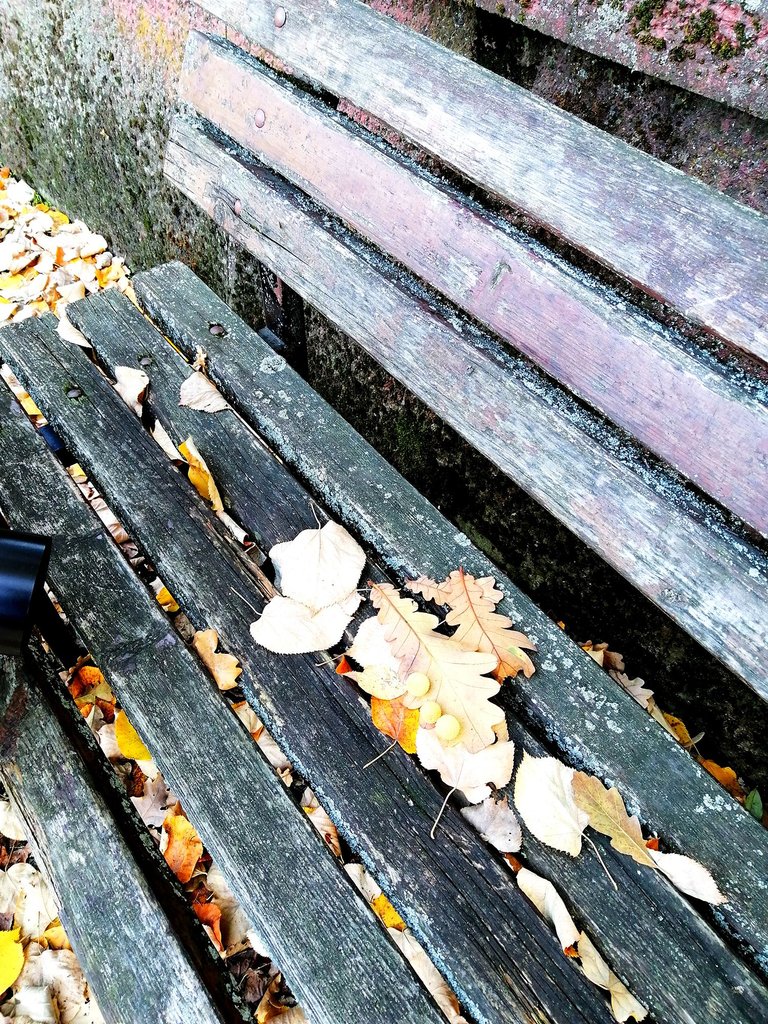 What about you? How do you take the different seasons?
---
Copyright: @soulsdetour
---
| | |
| --- | --- |
| | Soul's Detour is a project started by me years ago when I had a blog about historical and not so popular tourist destinations in Eastern Belgium, West Germany and Luxembourg. Nowadays, this blog no longer exists, but I'm still here - passionate about architecture, art and mysteries and eager to share my discoveries and point of view with you. |
---
---