Let's talk about sun because it's winter now
To enjoy life, the sun, the personification of life in the face of the sun, however little it is, and the little that is available.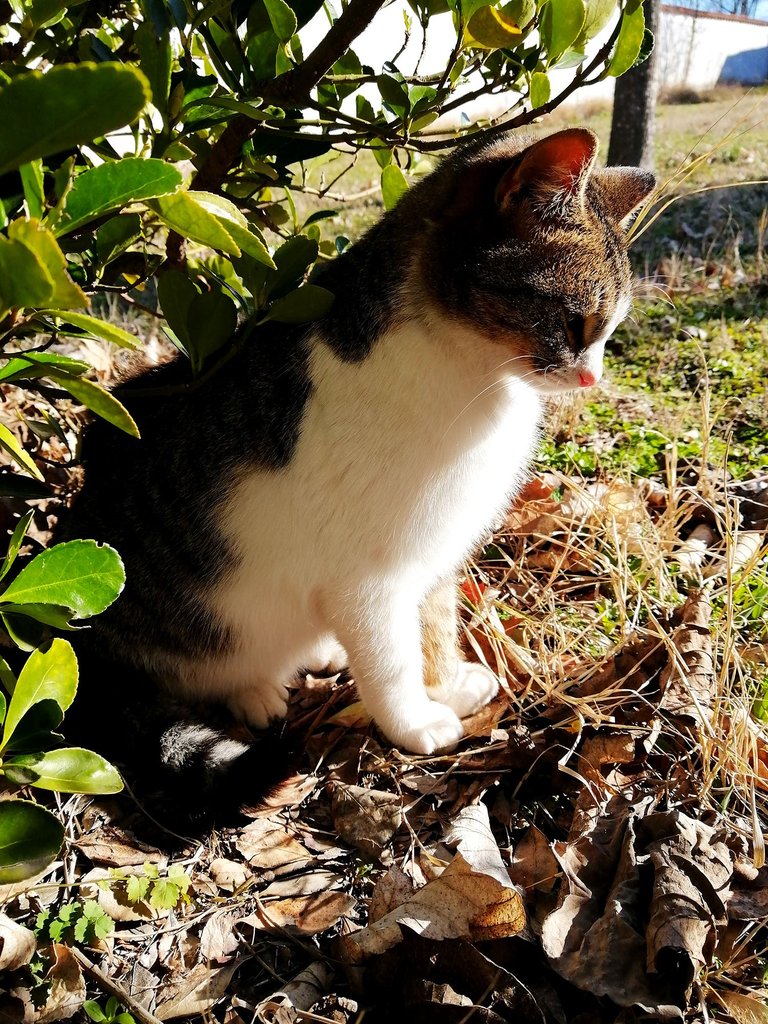 Every time I observe the cozy sight of a cat basking in the sun, the following word comes to my mind, the following verb that I think best describes this action of theirs: the Italian verb "godere".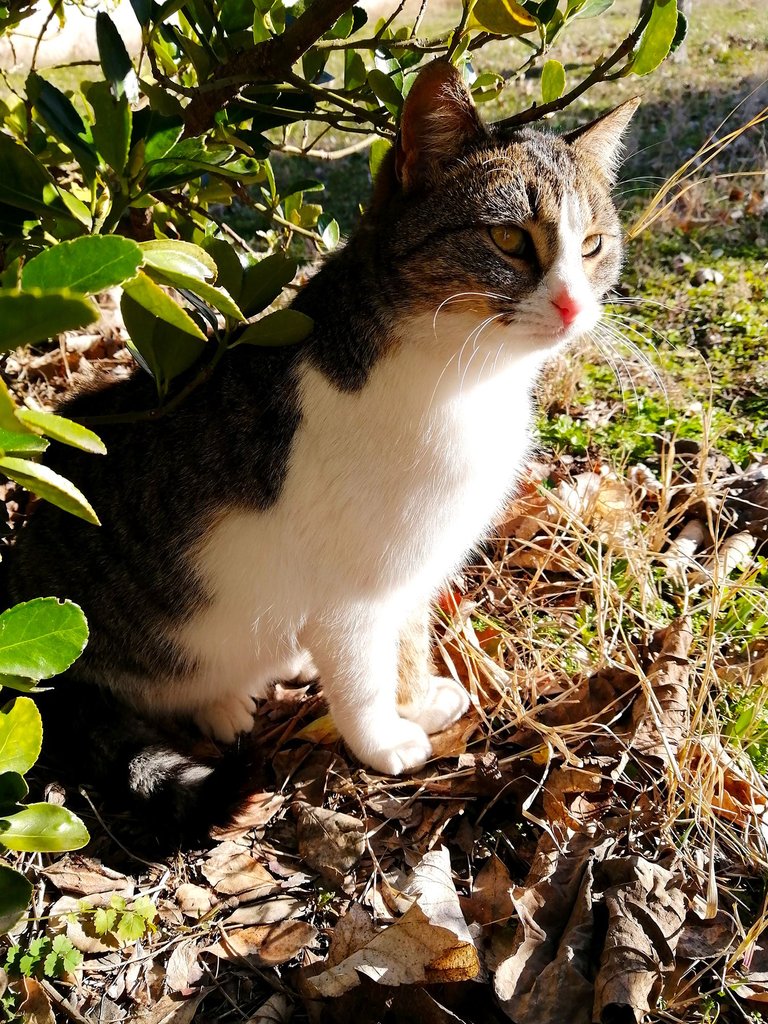 I don't know about you, but I have favorite words in certain languages, words that I think describe something best, that don't have an exact counterpart in other languages, or that just sound really good. Better than in other languages.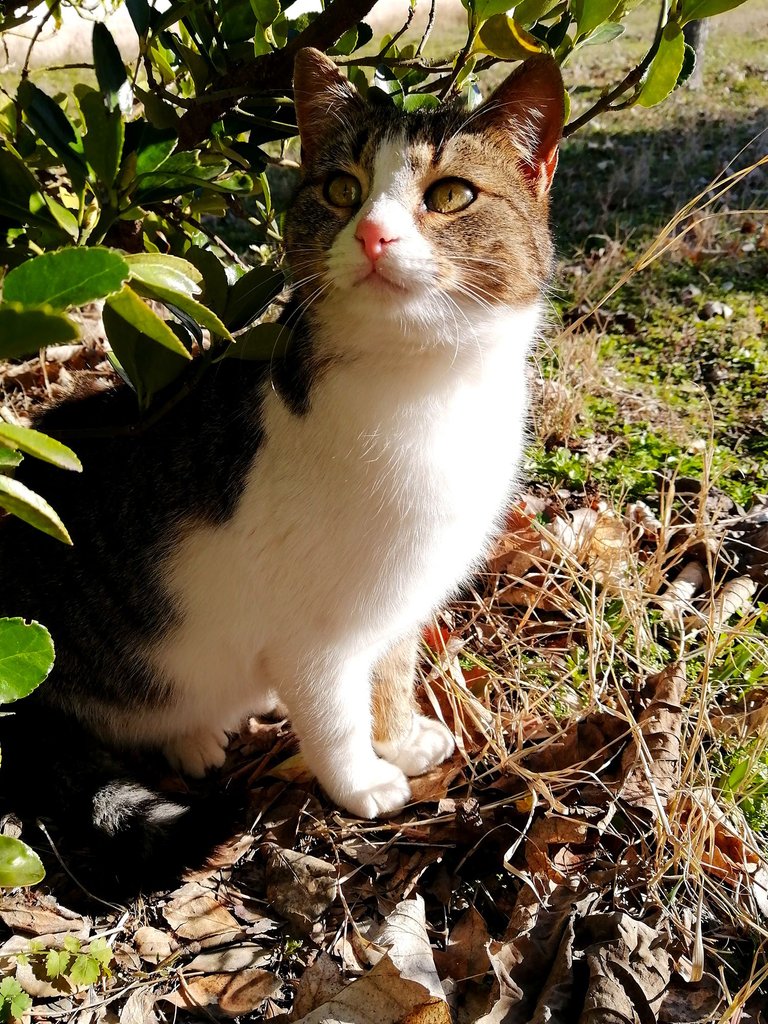 And for me, the word "godere" describes the essence of cat life in the best way. Or at least from a human perspective.
I wonder if the cat really says to itself: Here, now I will enjoy life, the day and the sun. Now I'm going to lie down a little under the warm rays of this beautiful sun and get the best of it, enjoy it.
I don't think it ever reaches those heights of thought. Because there is no need for them. It's in their nature, they don't need to remind themselves that they have to do it, it's theirs and they're it.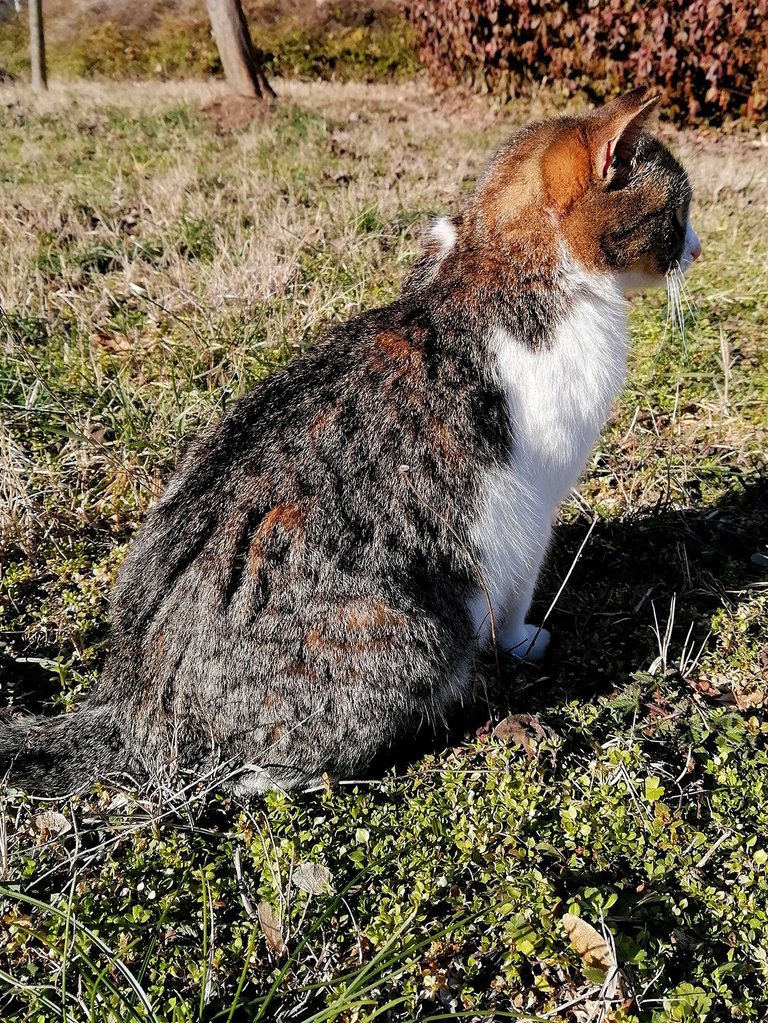 Therefore, there is no more peaceful and cozy sight than a cat basking in the sun, meditating, reveling in its essence.
Today I have chosen for you photos of our lamented princess who disappeared from home almost a year ago, but I also observe her brothers, the three actors, what they do during the day. And even now, in the deepest winter, they find and catch the sun's rays, on the windowsills of the house. They spread out on the individual windowsills, alone or in pairs, lie there in various positions and collect the life-giving rays within themselves.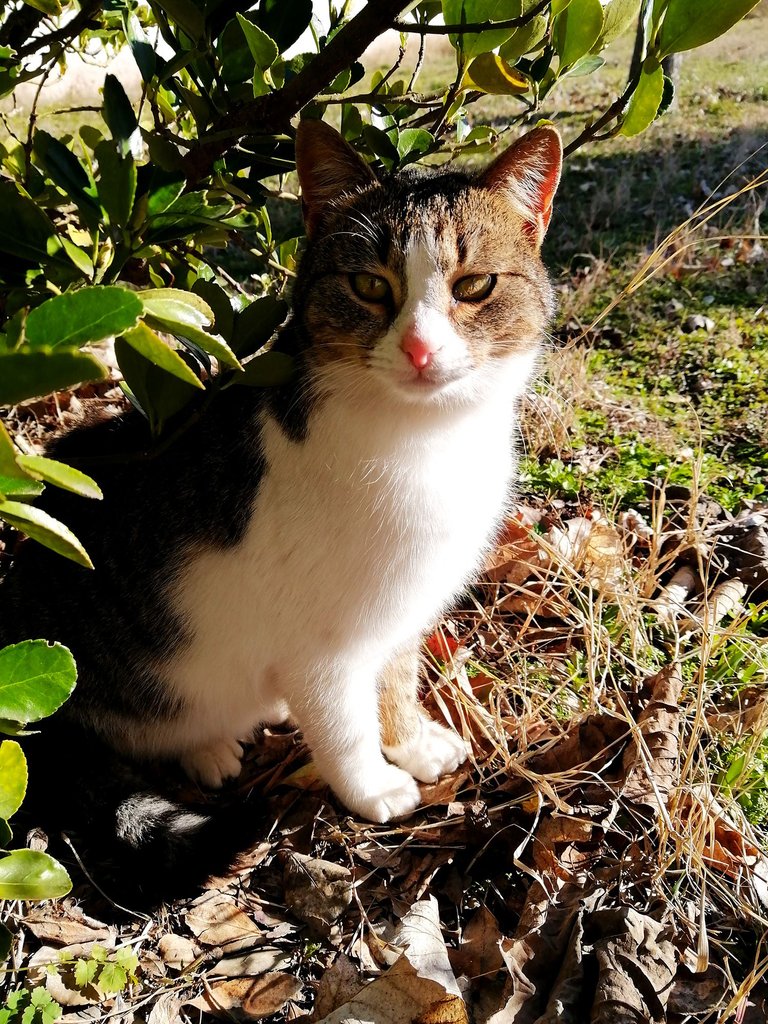 Blacky has it easiest during these cold months. He is happy to be exposed to the sun now, unlike in the summer when he wonders where to hide. Now, however, his black fur is his salvation, which accumulates and retains heat for a longer time.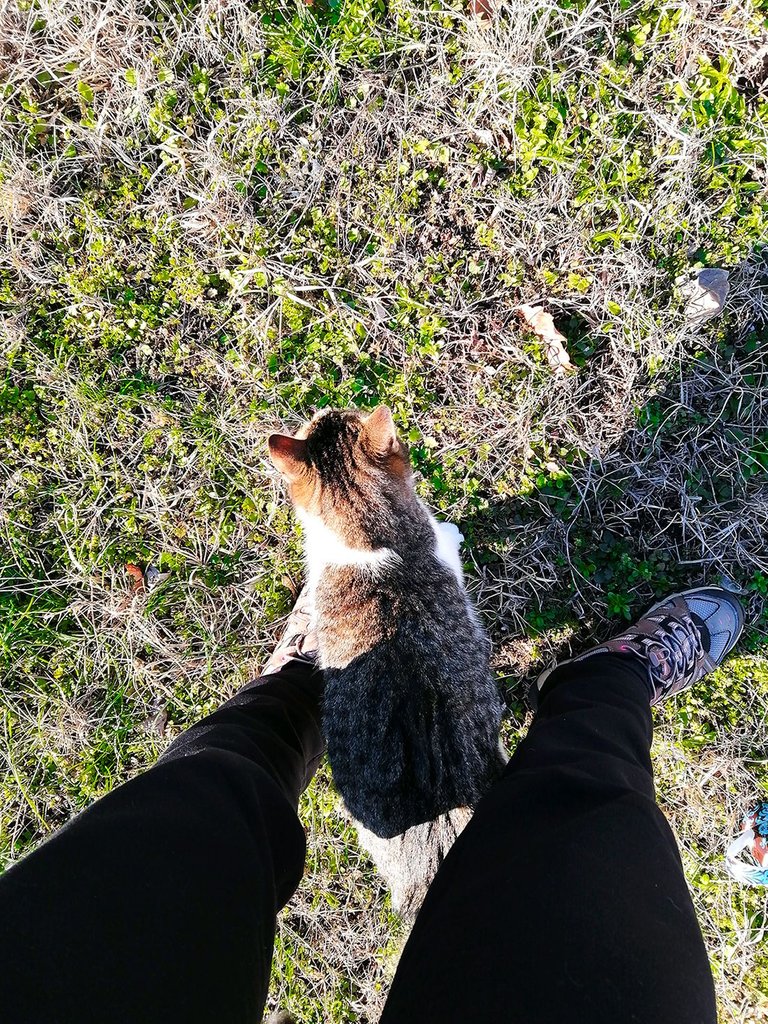 Happy sunny #CaturDay to you all, cat lovers! 🐱🐈☀️💛
---
Copyright: @soulsdetour
---
| | |
| --- | --- |
| | Soul's Detour is a project started by me years ago when I had a blog about historical and not so popular tourist destinations in Eastern Belgium, West Germany and Luxembourg. Nowadays, this blog no longer exists, but I'm still here - passionate about architecture, art and mysteries and eager to share my discoveries and point of view with you. |
---
---