Longevity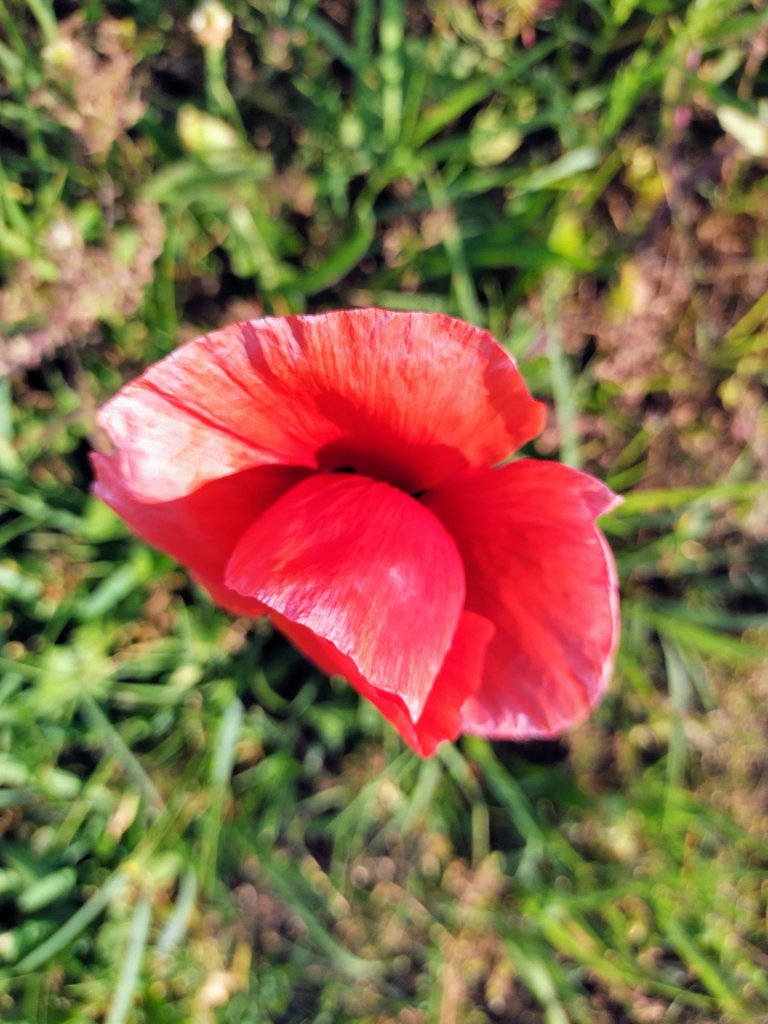 Can you imagine what human life is like compared to life in nature?
Compared to the life of a flower, an insect, an animal.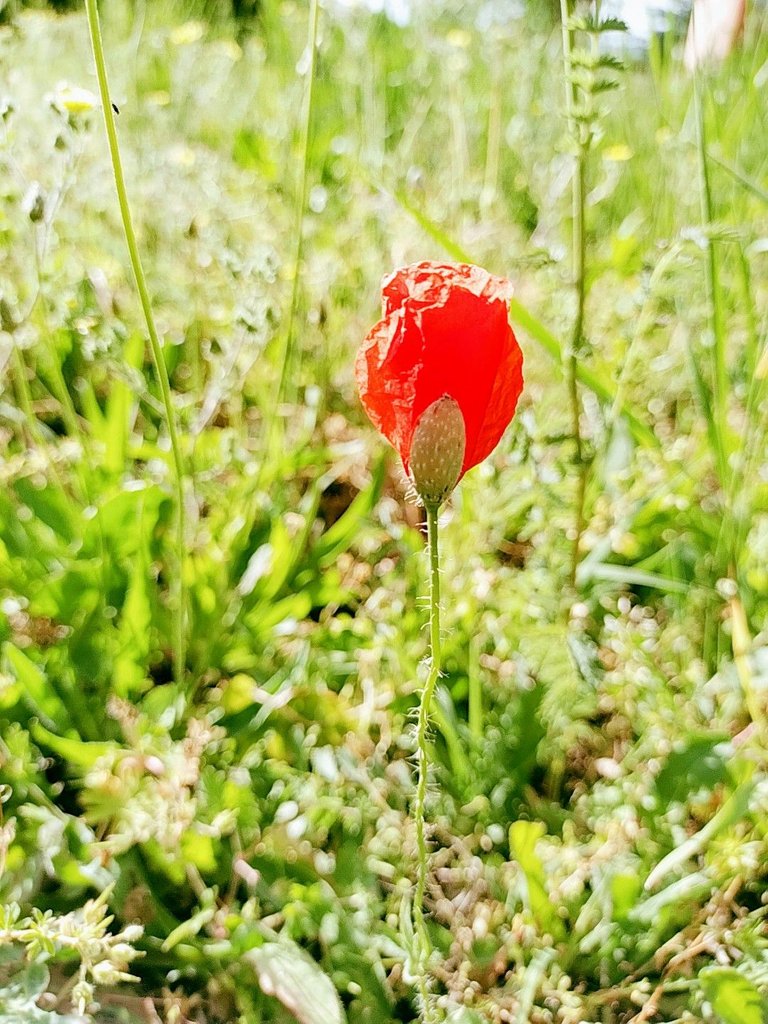 Do we realize how privileged we are, and not only - can we realize that once a flower or insect can complete its task on earth within a few days or hours and this is its natural and intended duration, not forcibly interrupted under any circumstances, we have no reason to claim longevity.
We have no reason to complain, grumble and whine.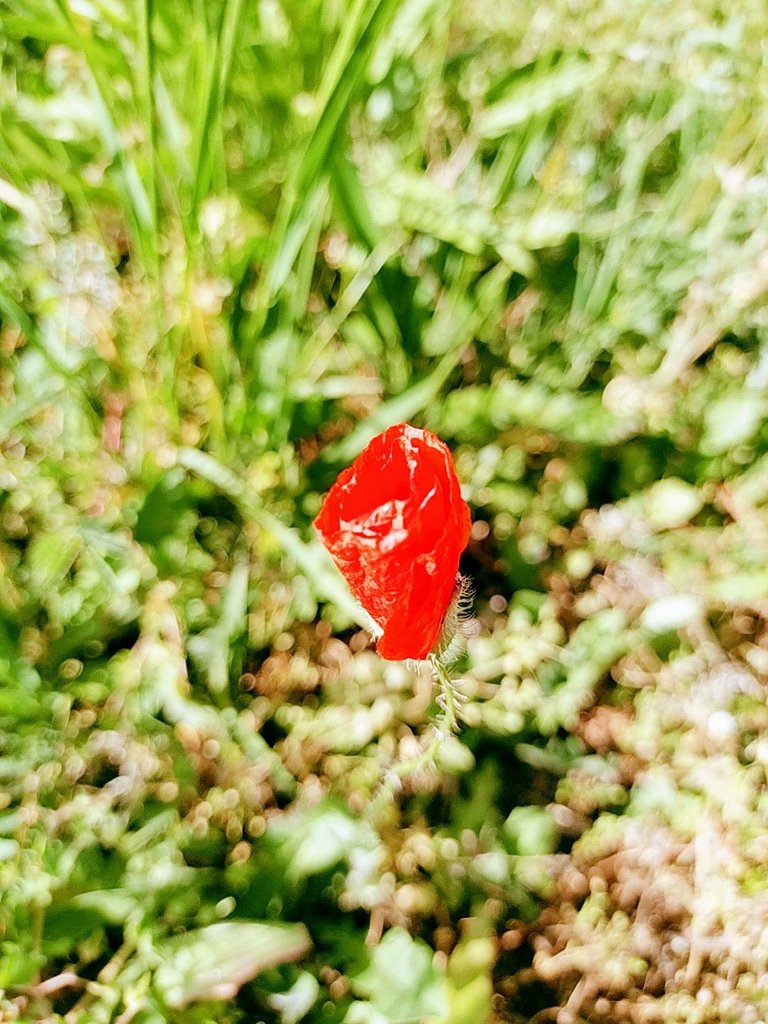 Of course, this is very annoying sometimes. Even in the natural world.
So, this summer I was going to shoot some poppies in the backyard of the garden. They were most beautiful at noon, in the biggest heat. Then, when I had no desire or intention to go out.
But when the sun calmed down in the afternoon and its strength subsided, I found only this in the garden: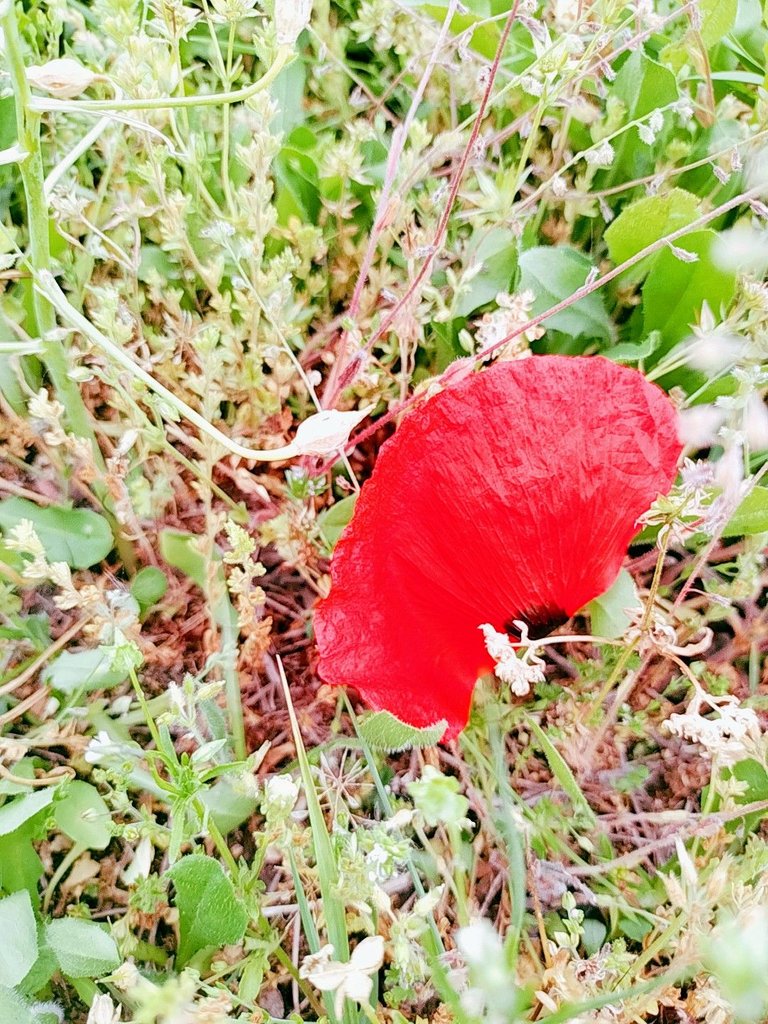 ---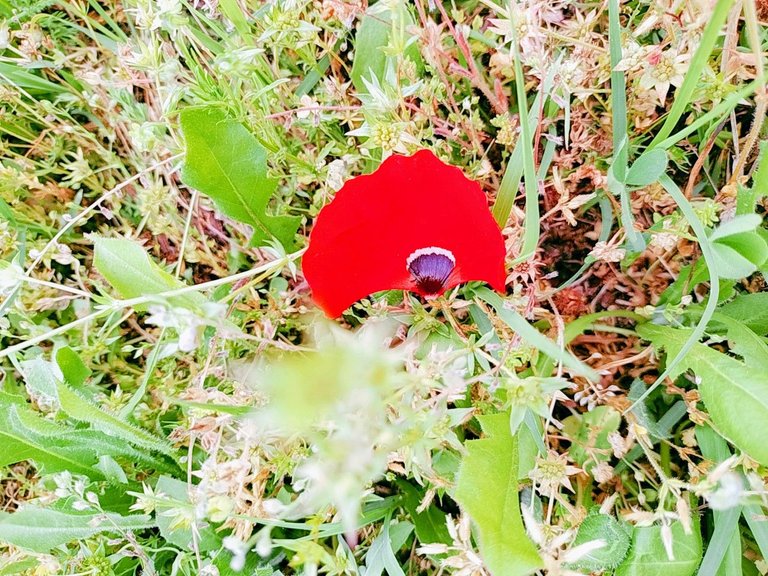 ---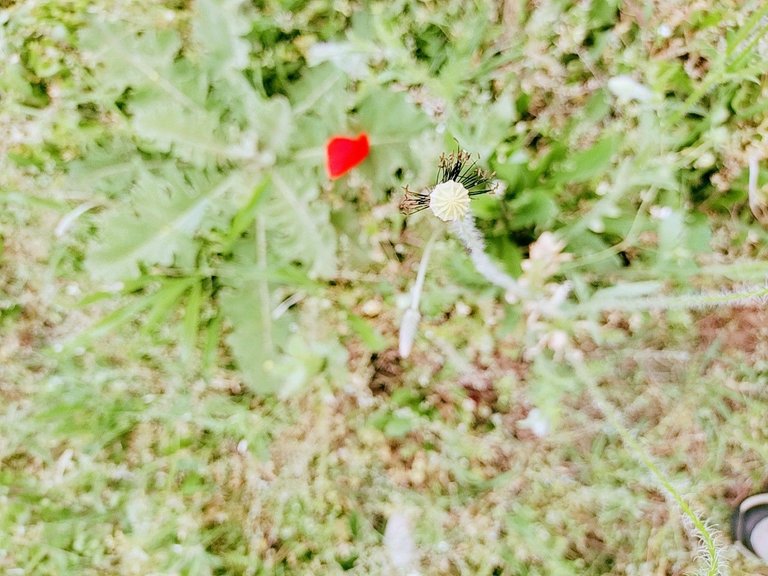 ---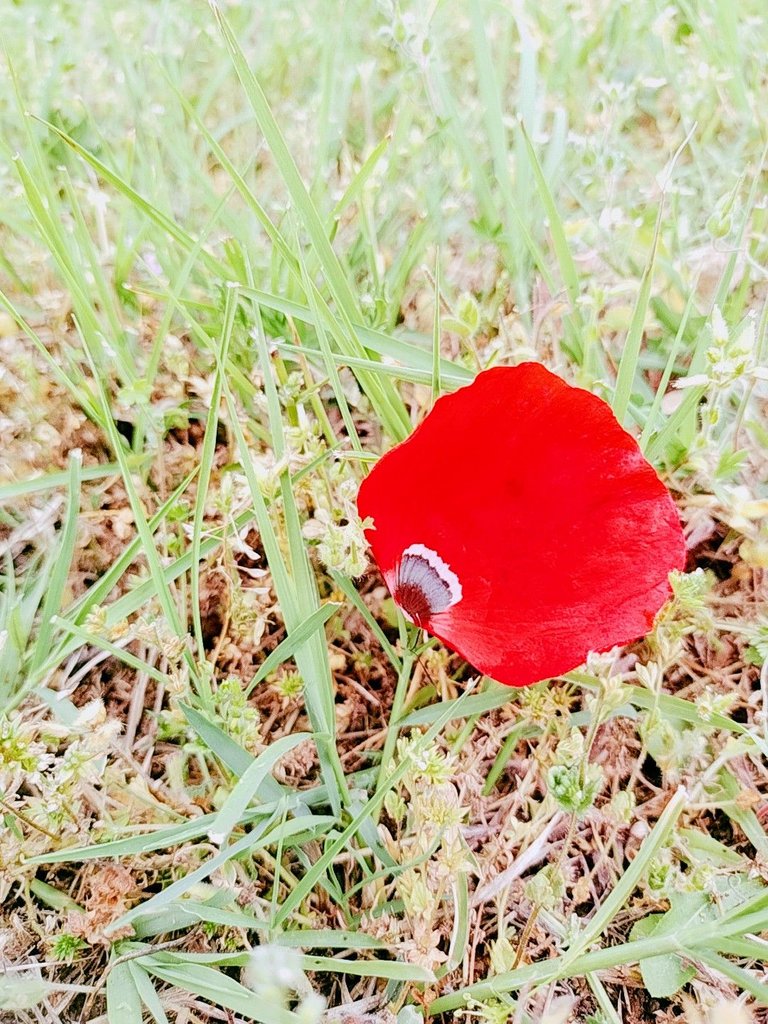 ---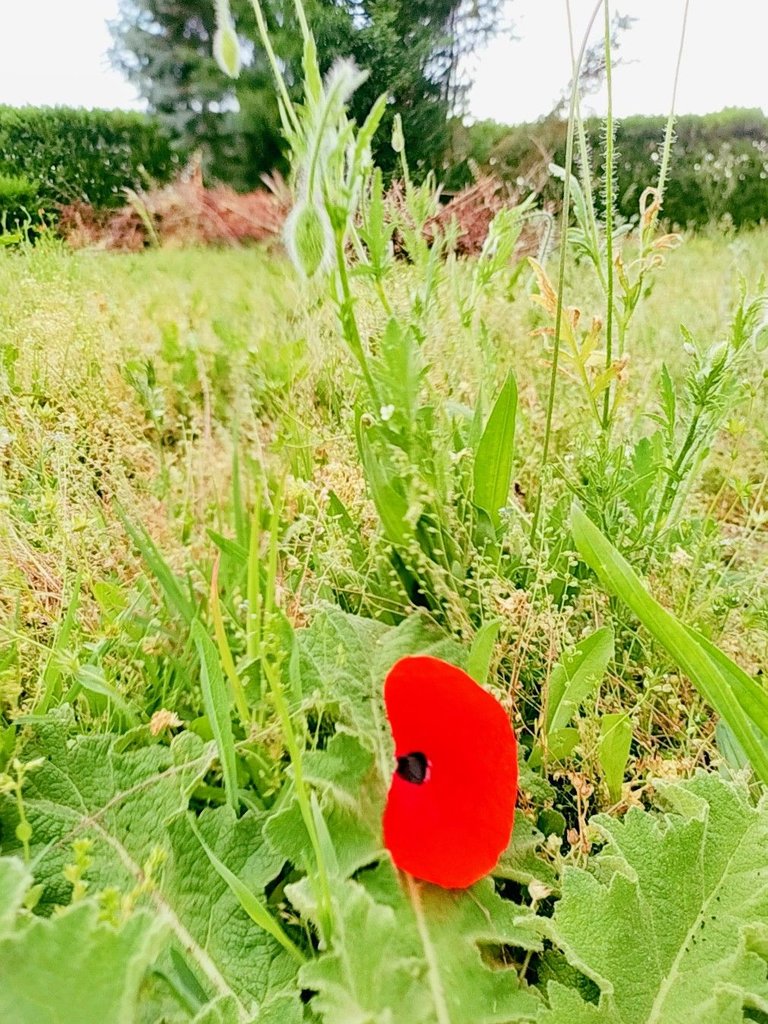 And this went on for days.
I think this incident has a very deep psychological meaning, but for now I can't figure it out. Or rather, I don't want to think about it. Instead, I made a comparison again with something familiar - with human life. For reassurance.
Isn't nature always given to us for comparison and reassurance?
---
Copyright: @soulsdetour
---
| | |
| --- | --- |
| | Soul's Detour is a project started by me years ago when I had a blog about historical and not so popular tourist destinations in Eastern Belgium, West Germany and Luxembourg. Nowadays, this blog no longer exists, but I'm still here - passionate about architecture, art and mysteries and eager to share my discoveries and point of view with you. |
---
---