Natural therapy
Since nothing else can soothe the eye and calm the psyche like nature, here is my visual therapy post with natural pictures.
Why visual?
I think you already know that there is no more effective method for anything than the visual. So here's my share in it 😄
You know those weird children's books that fold up like an accordion. They are made especially for small children, I don't know what their exact function is - to soothe or just to distract.
Not much difference, really. 😄
Well, let's assume it's the same case here - we need to calm down or be distracted, so...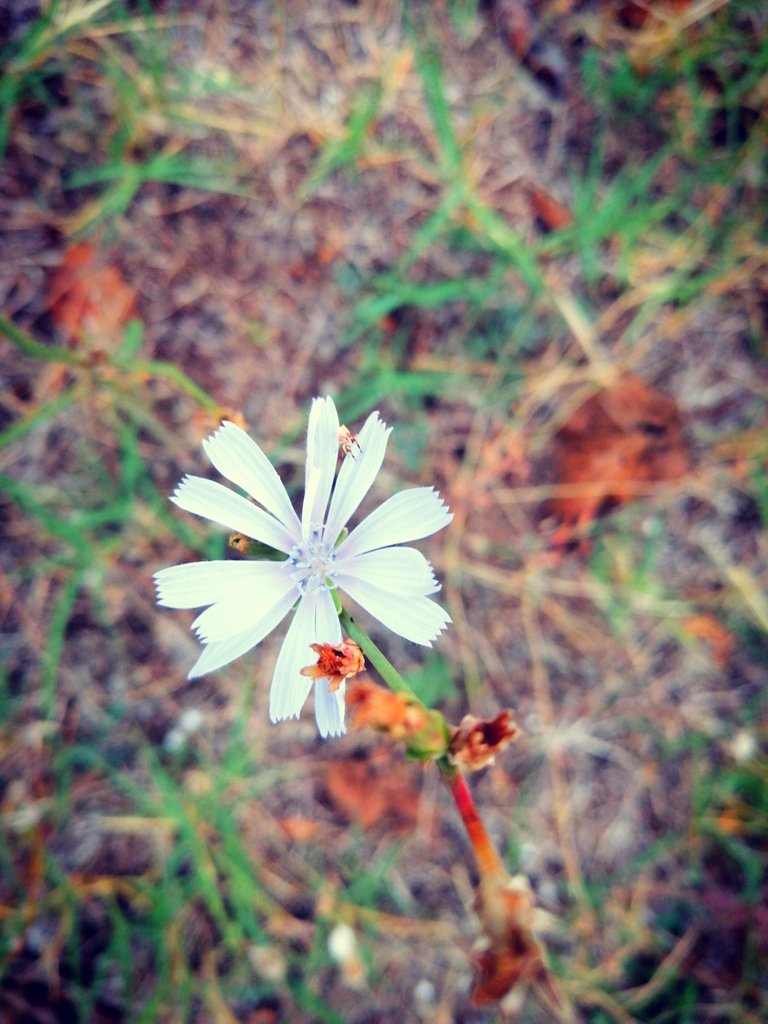 ---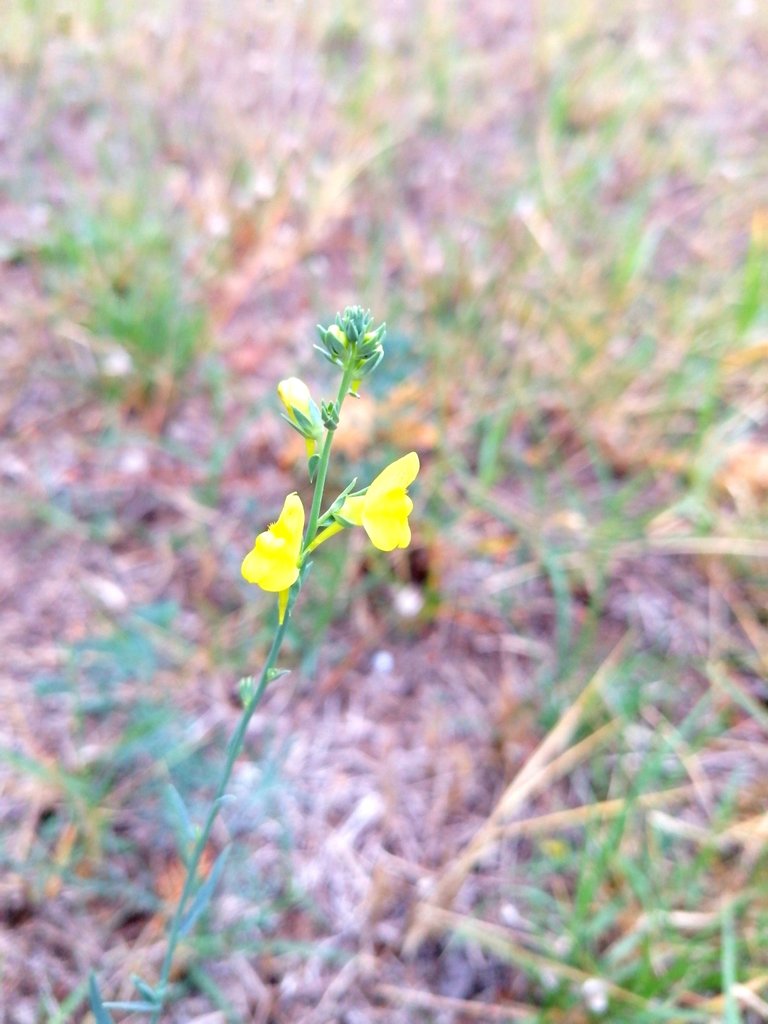 ---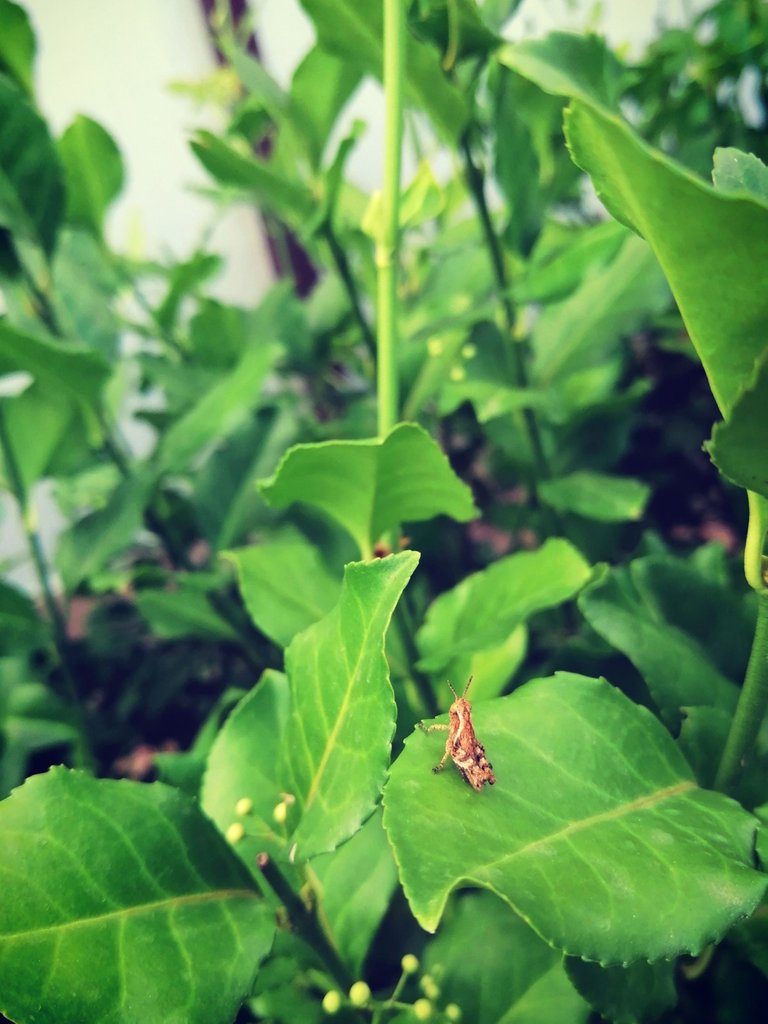 ---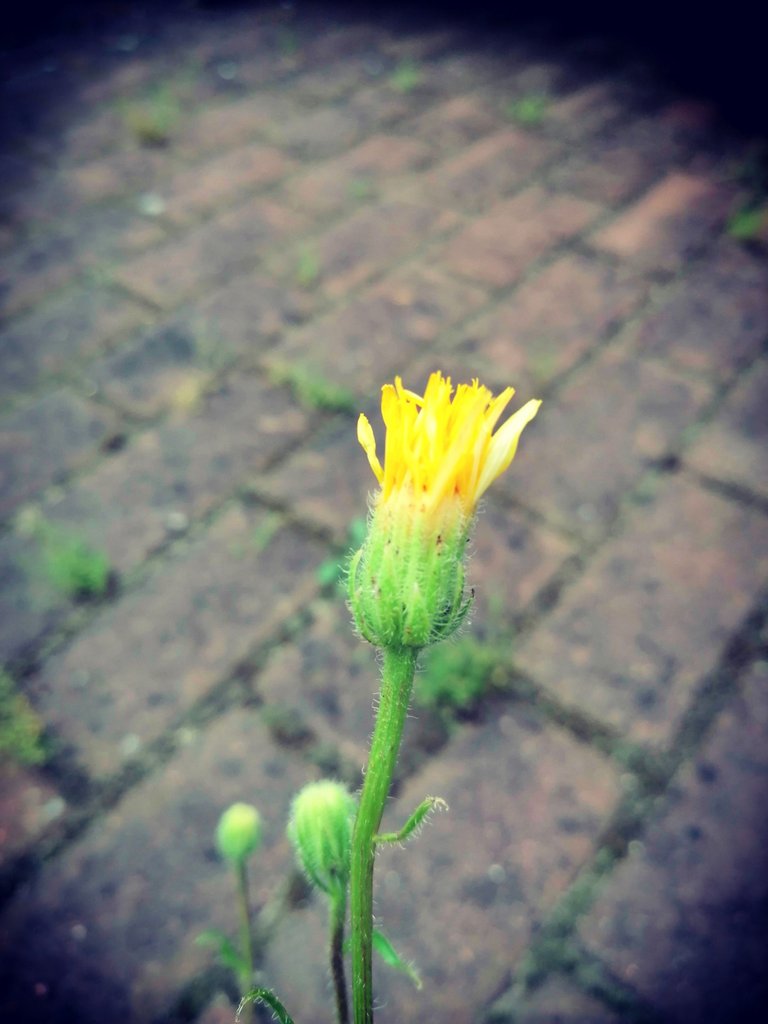 ---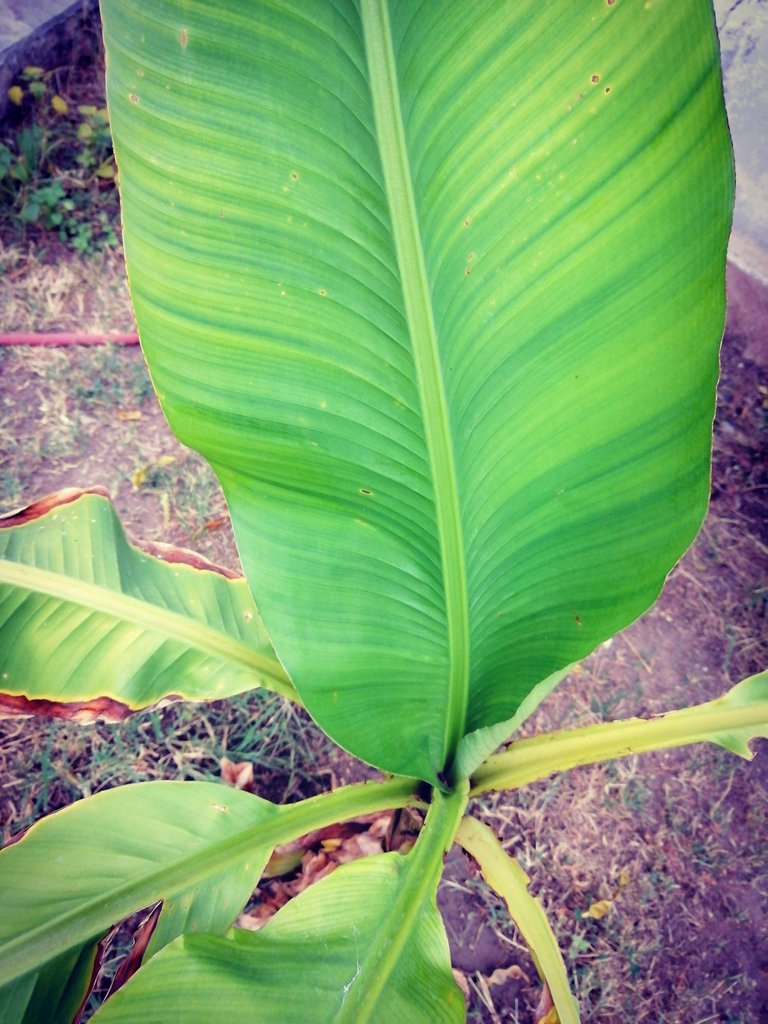 ---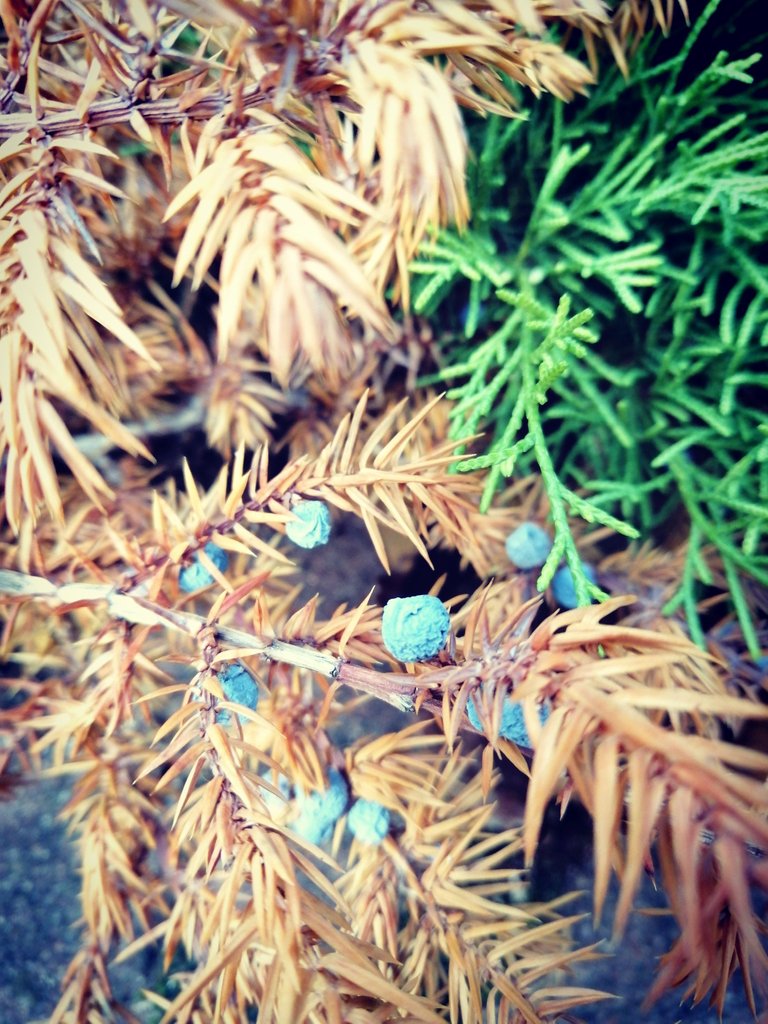 ---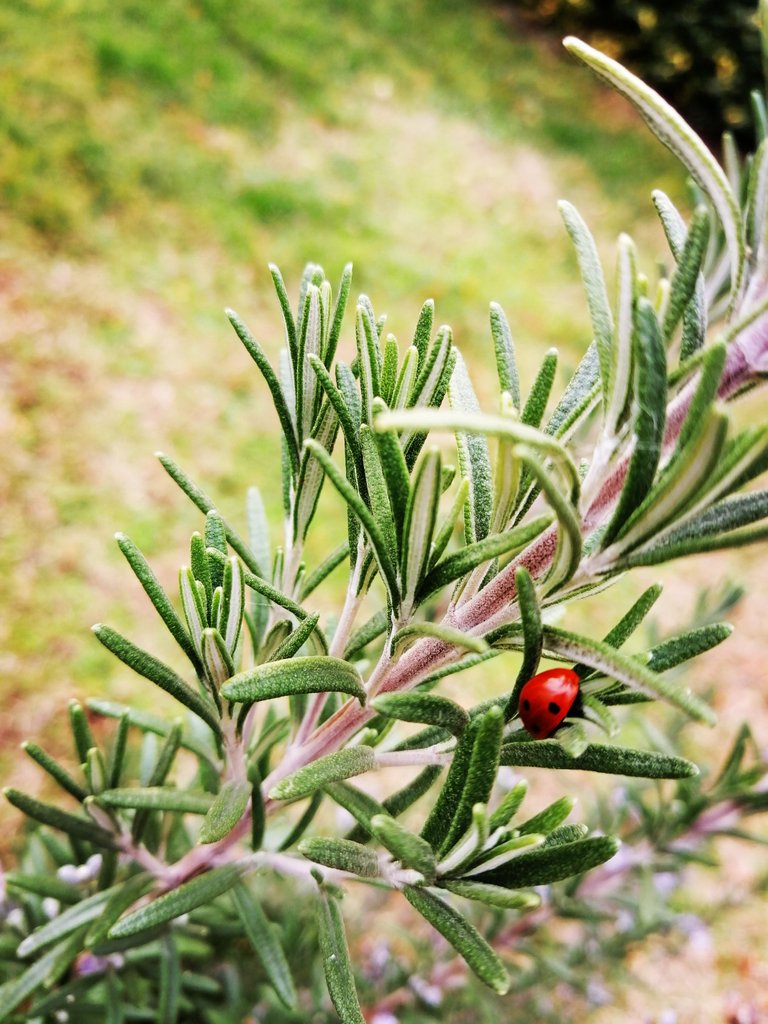 ---
---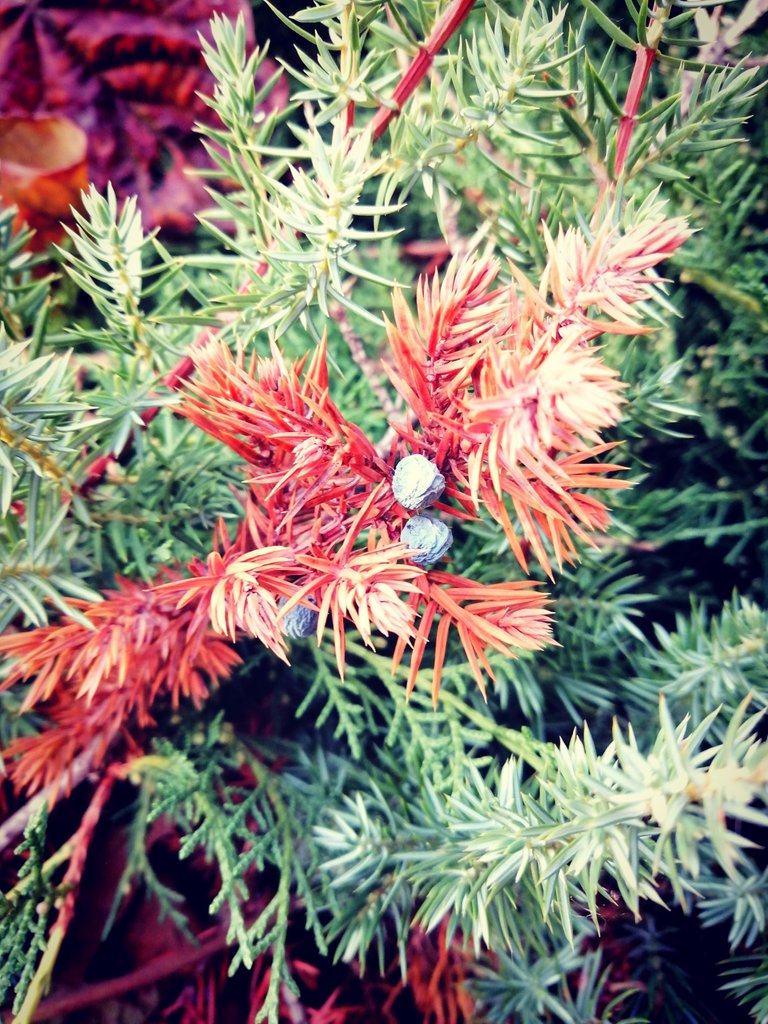 ---
---
How do you feel now? 😊
---
Copyright: @soulsdetour
---
| | |
| --- | --- |
| | Soul's Detour is a project started by me years ago when I had a blog about historical and not so popular tourist destinations in Eastern Belgium, West Germany and Luxembourg. Nowadays, this blog no longer exists, but I'm still here - passionate about architecture, art and mysteries and eager to share my discoveries and point of view with you. |
---
---