New construction instead of repair
New construction instead of repair.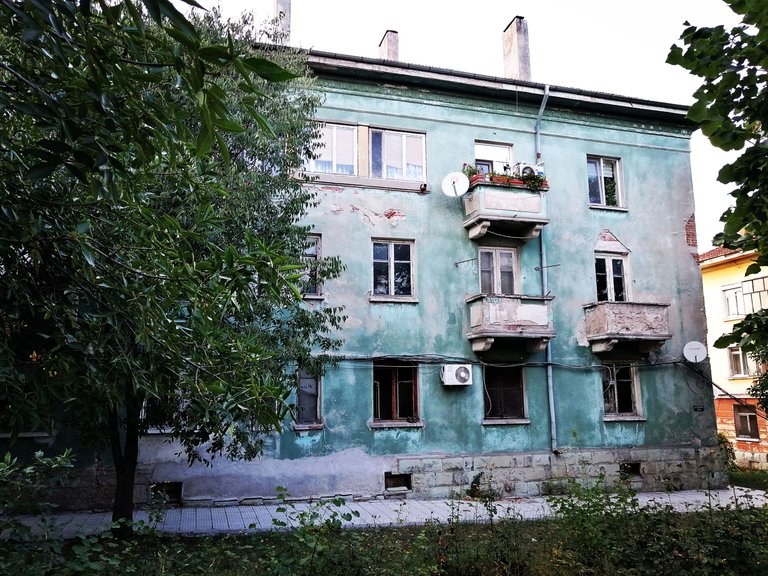 This topic was touched on once in the comments under one of my posts, and today I decided to write about it, because in my country that seems to be very important. And probably not only here.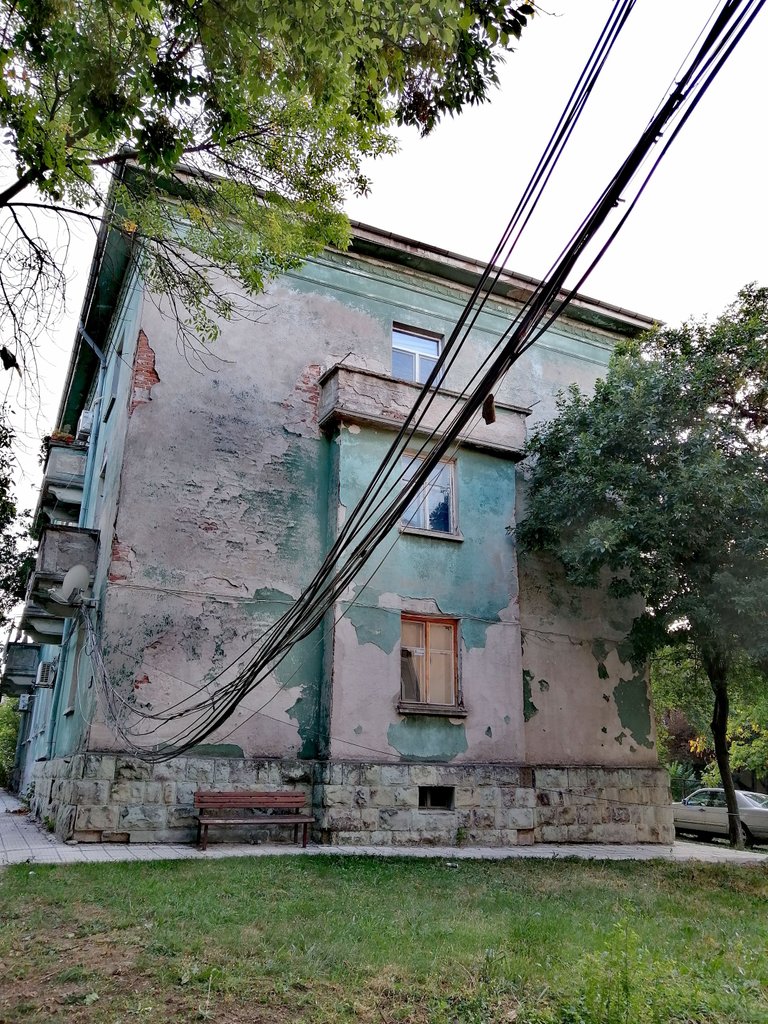 No, today I'm not going to tell that parable about sticking the broken pieces of pots with gold in Japan instead of buying new ones.
But rather speaking about how much it is worth and is more profitable to do the one or the other.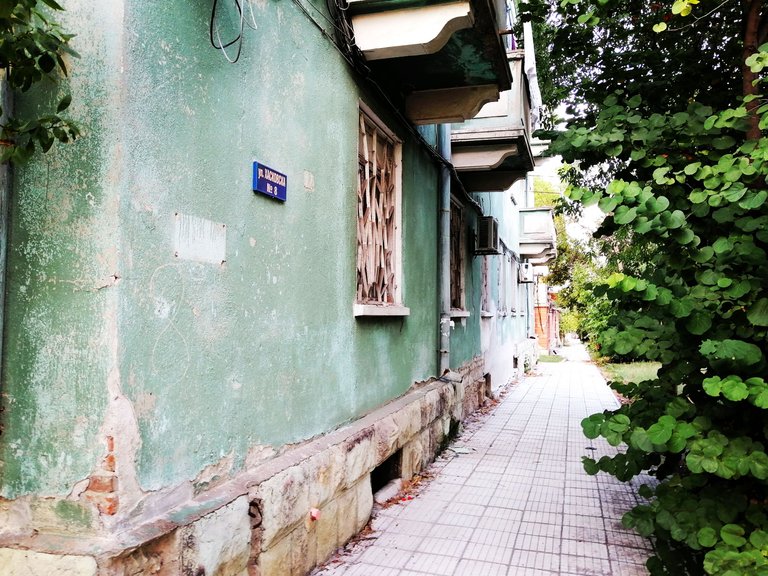 Because I myself am not aware of that matter.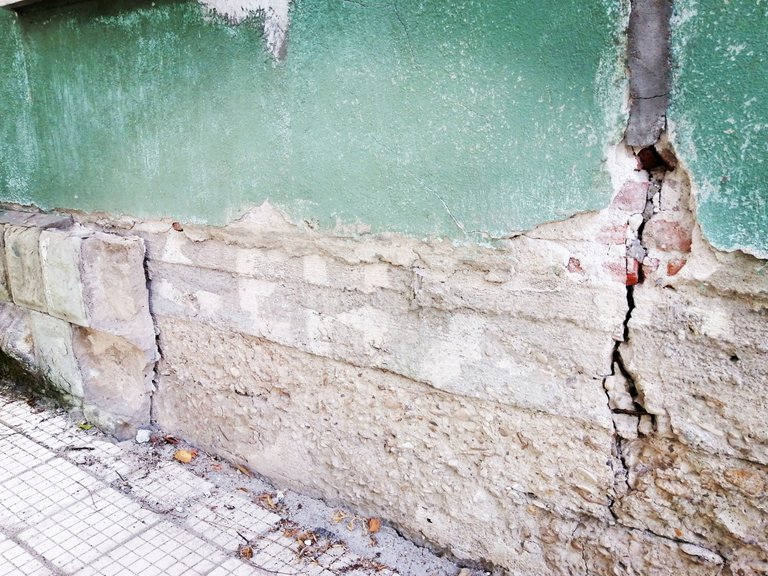 Housing in Bulgaria is expensive.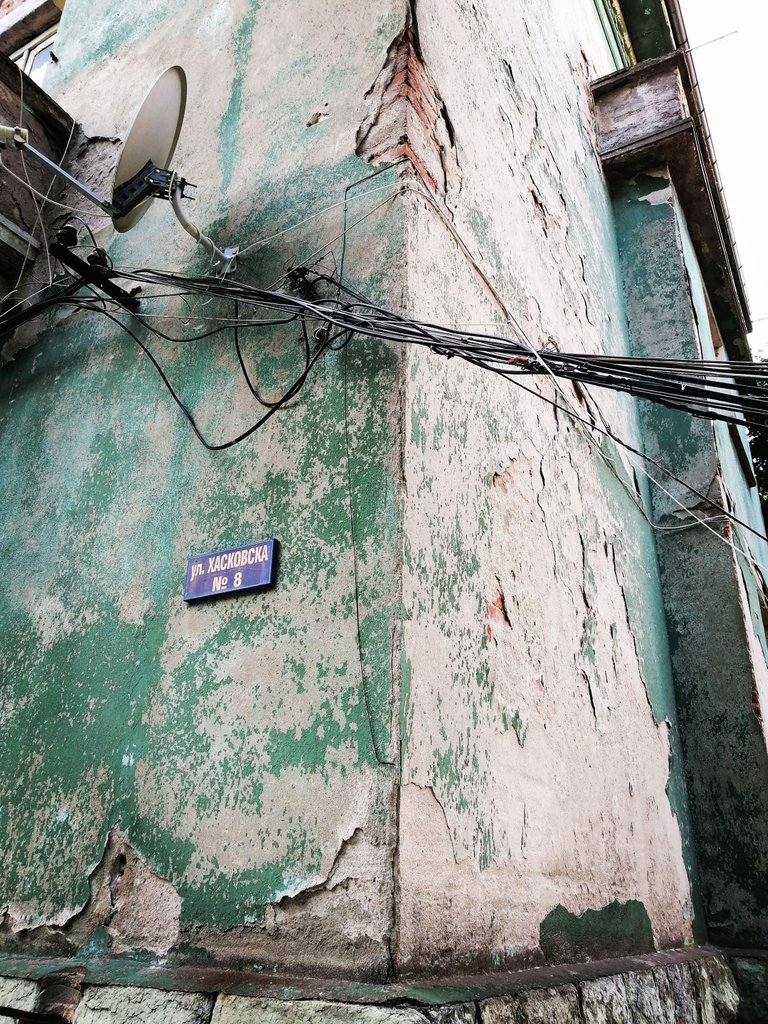 I was talking to a guy from Asia a while ago who was amazed that I didn't own a house. The point is that in my country it is quite difficult, almost impossible to have your own house, and for this reason several generations live together in one building, or people rent and pay meaningless rents for a lifetime.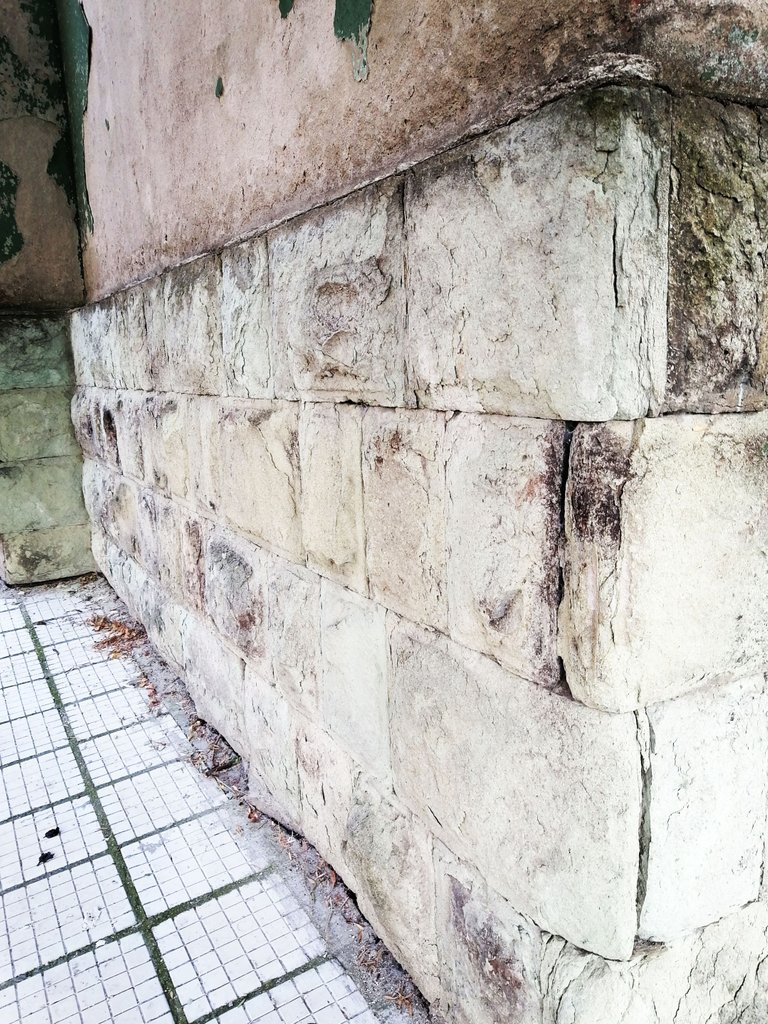 And not only that. Entire families of different generations live even in such dilapidated constructions as I am showing you here.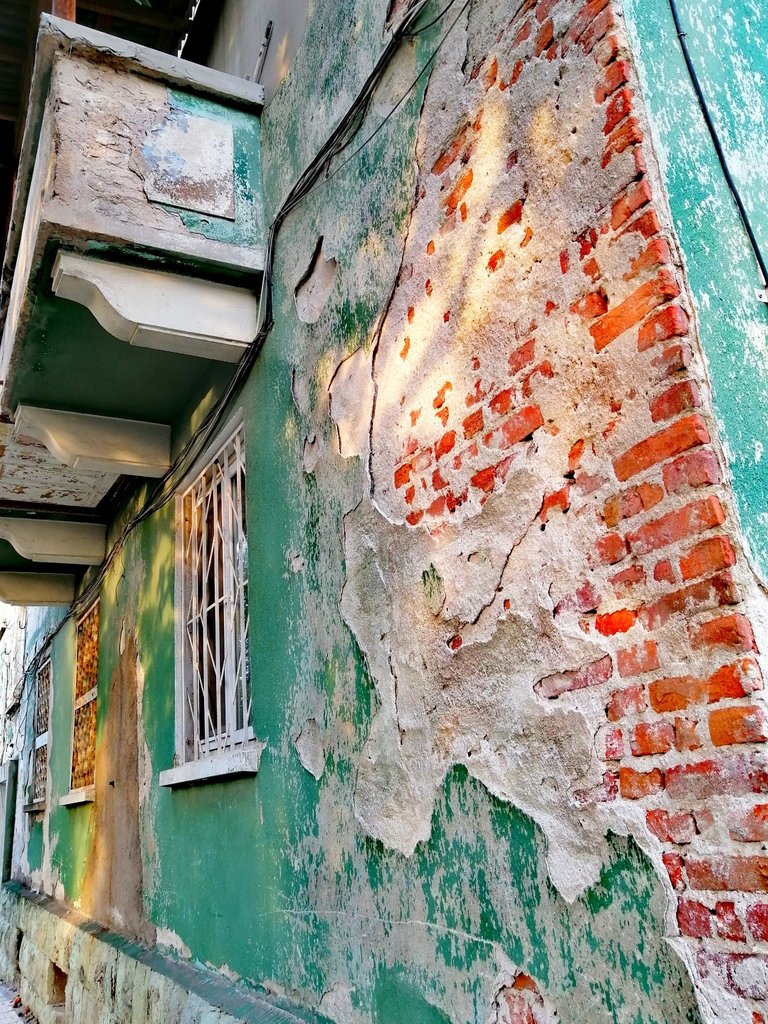 But on the other hand, there are also many such abandoned buildings, left to self-destruction, long uninhabited.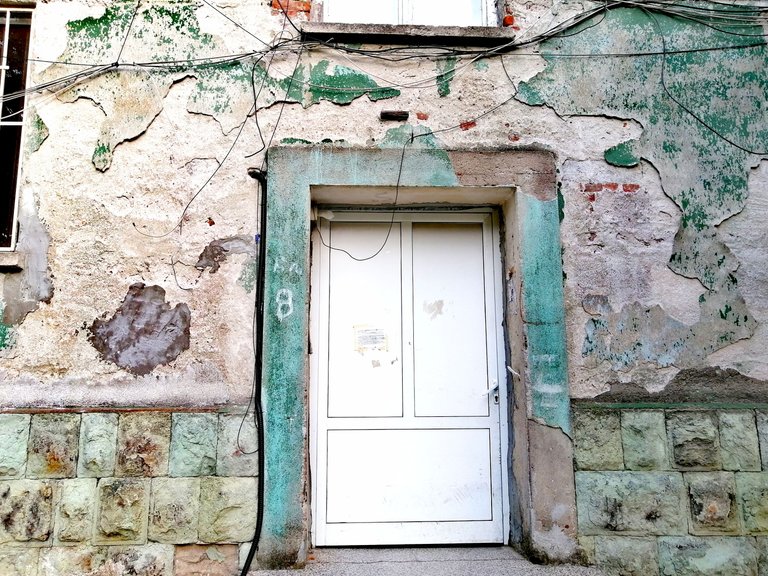 Because it's obviously easier to move somewhere else instead of renovating.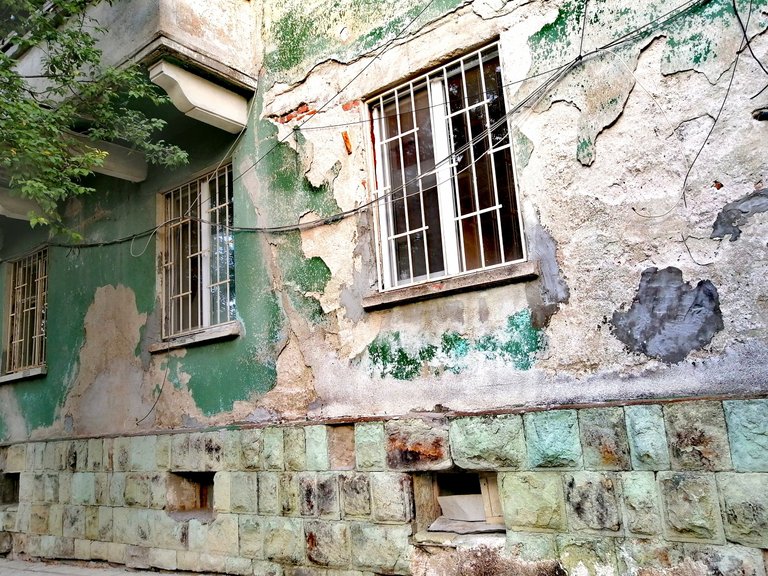 I remember how recently I still looked at the places I visited during my trip at sea.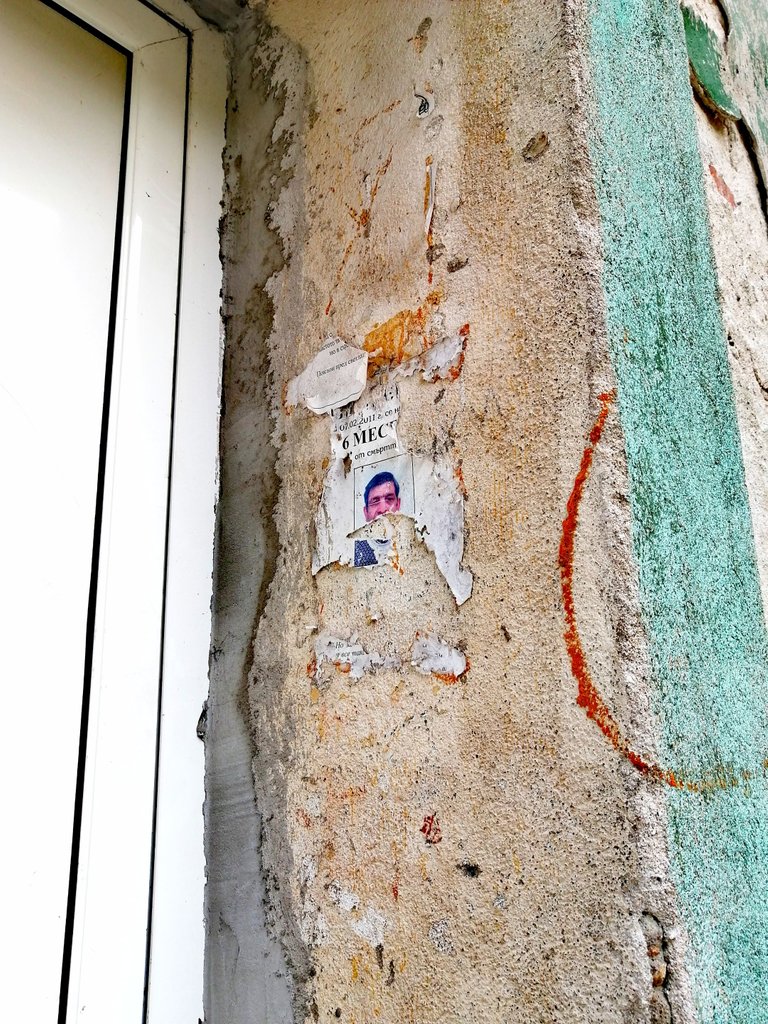 I had imagined that if I chose a house, I would somehow get the money I needed to buy it. I just have to choose. Only that. Nothing more.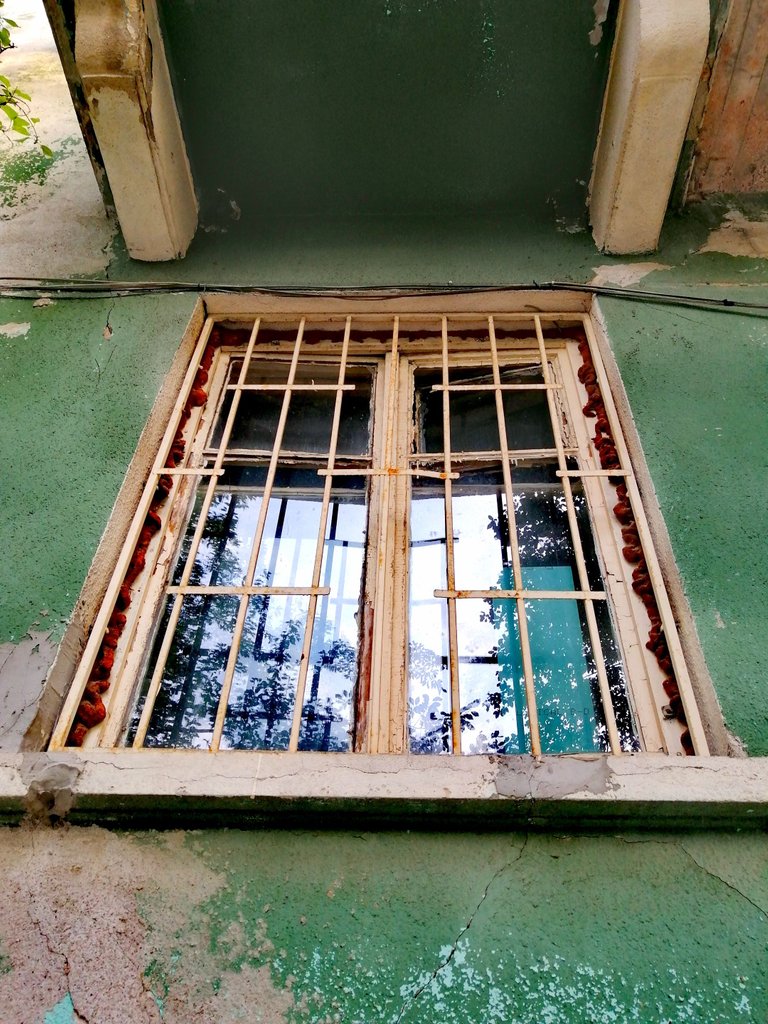 So, I looked at houses in villages located by the sea. But those that were empty and uninhabited were actually in very bad shape.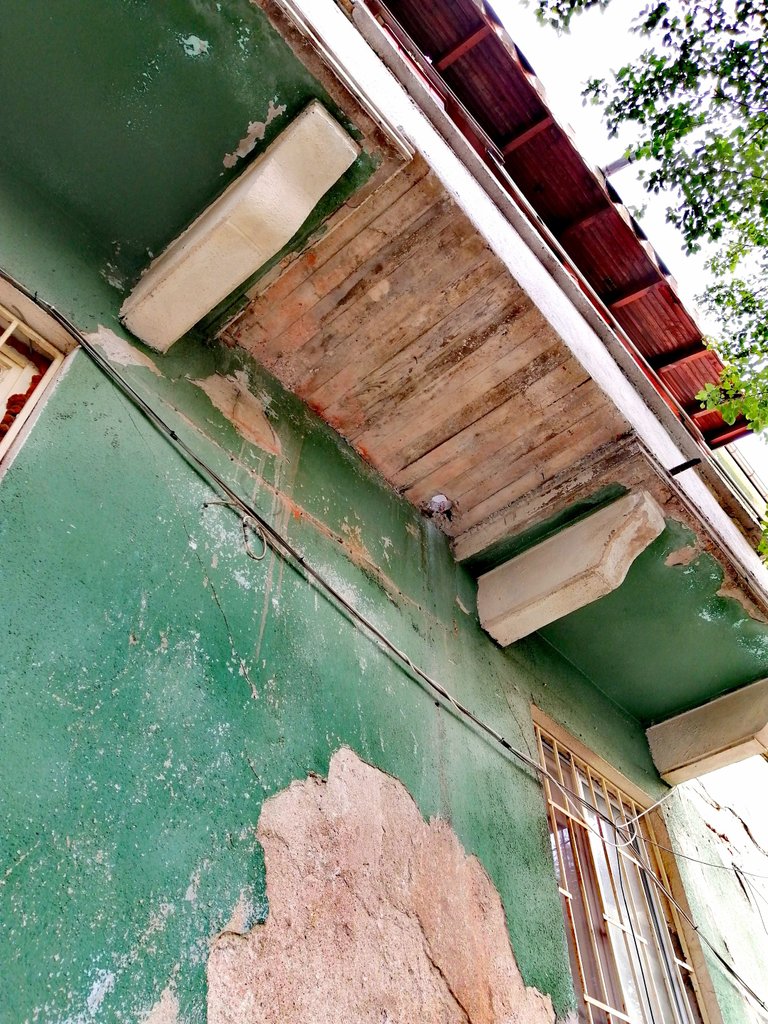 I even liked one. A lovely old house, small, single storey, facing the street... split in two in the middle of the structure.
But I didn't notice this until I delved into a detail, wondering why this house was abandoned. It looked small, practical and easy to maintain. But it was split in the middle.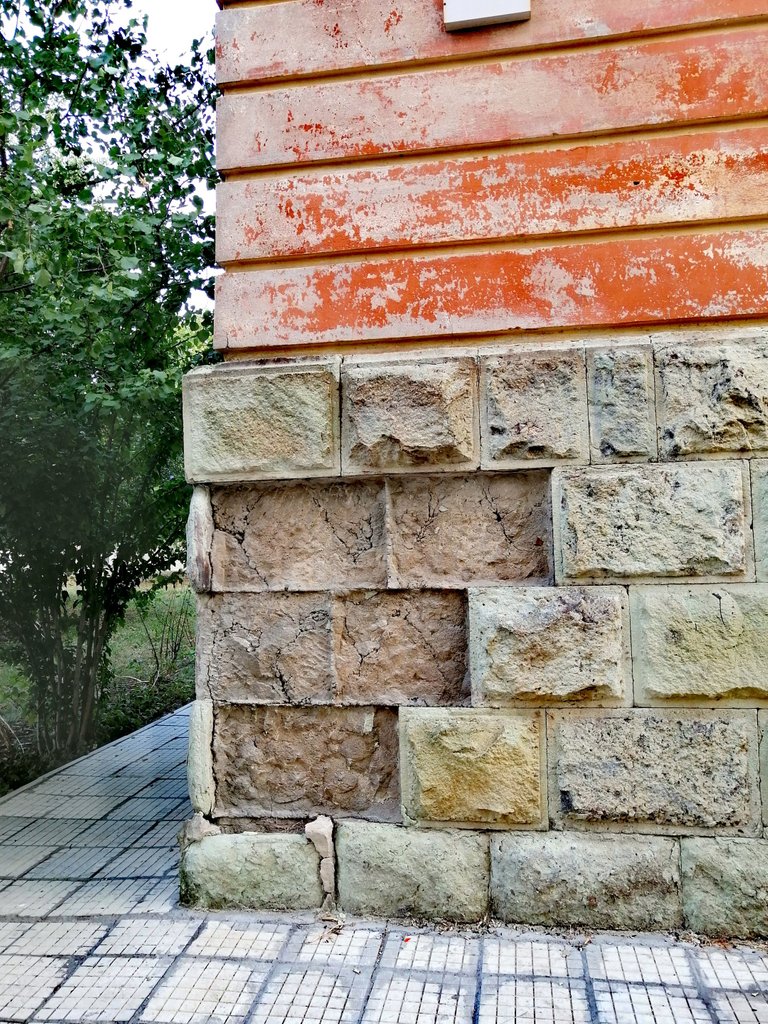 I have shown you such buildings several times here. Old buildings from the time when quality construction was built in the country.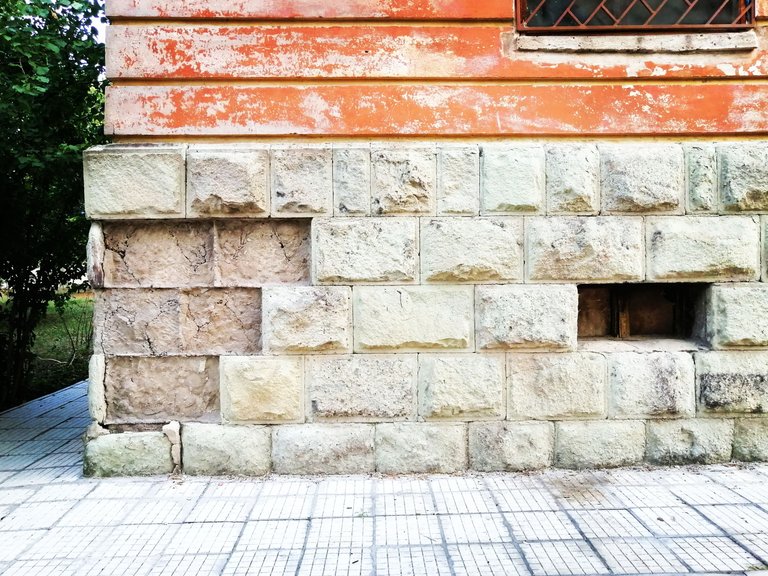 A large part of them belonged to rich people. This is still evident in the appearance of the buildings, regardless of the condition they are in today.
And yet they are abandoned. It is as if the last representatives of these families have died and there is no one left to inherit the buildings. Which seems highly unlikely. It seems more likely that these rich people would prefer to buy new houses.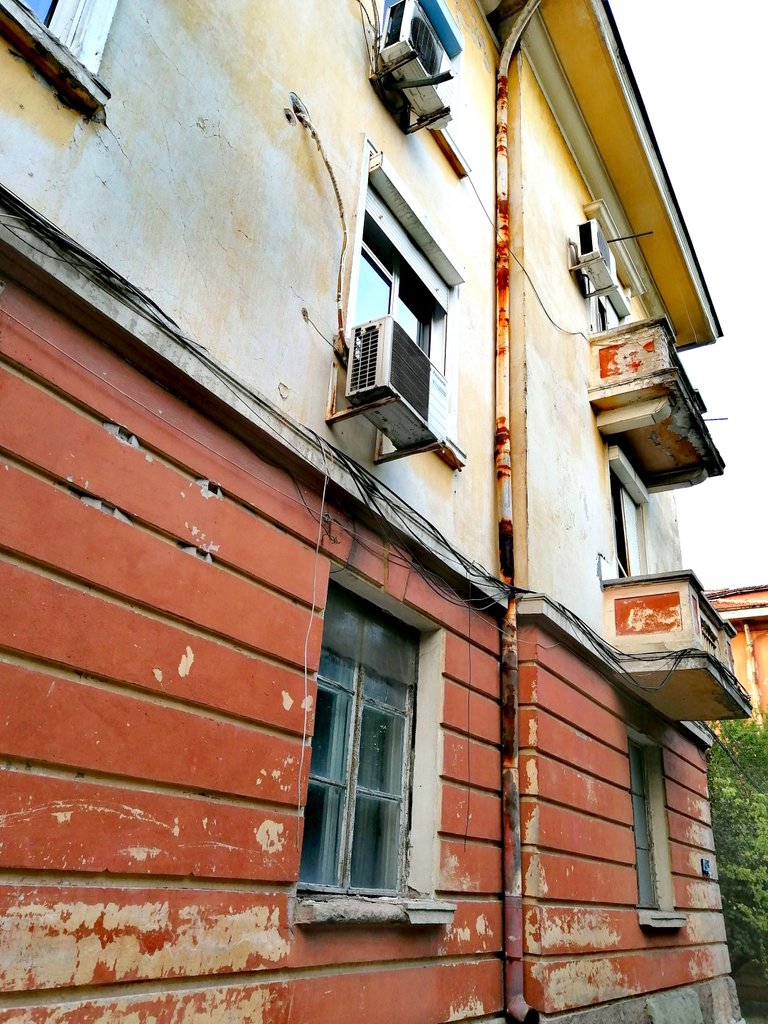 And people who can't afford to buy a new home wonder what the right decision is - to renovate or to buy.
What do you think?
---
Copyright: @soulsdetour
---
| | |
| --- | --- |
| | Soul's Detour is a project started by me years ago when I had a blog about historical and not so popular tourist destinations in Eastern Belgium, West Germany and Luxembourg. Nowadays, this blog no longer exists, but I'm still here - passionate about architecture, art and mysteries and eager to share my discoveries and point of view with you. |
---
---