Paying attention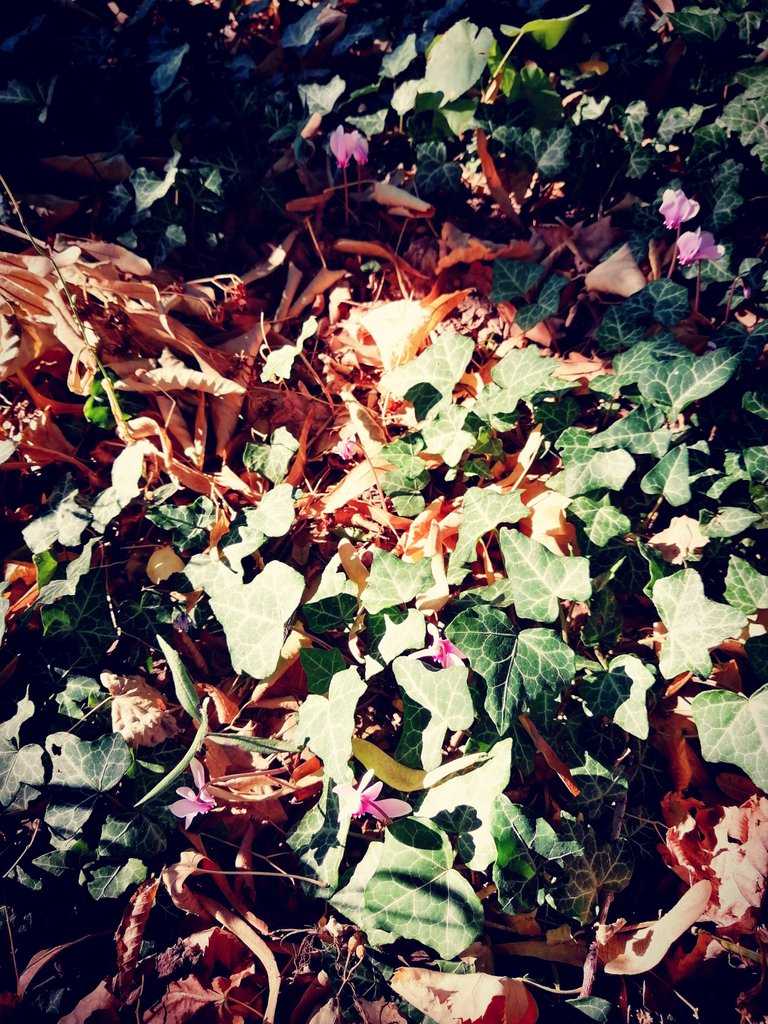 I wonder if we are attentive enough when we walk in the park.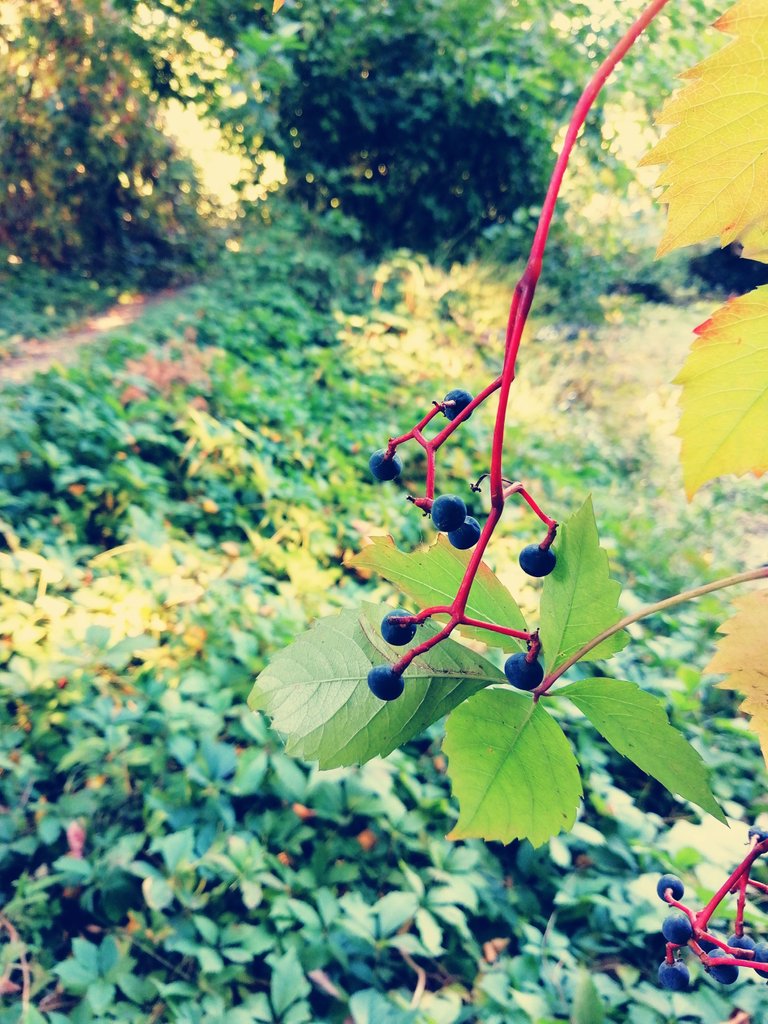 Do we give the deserved attention to everything around us. To every little thing around us.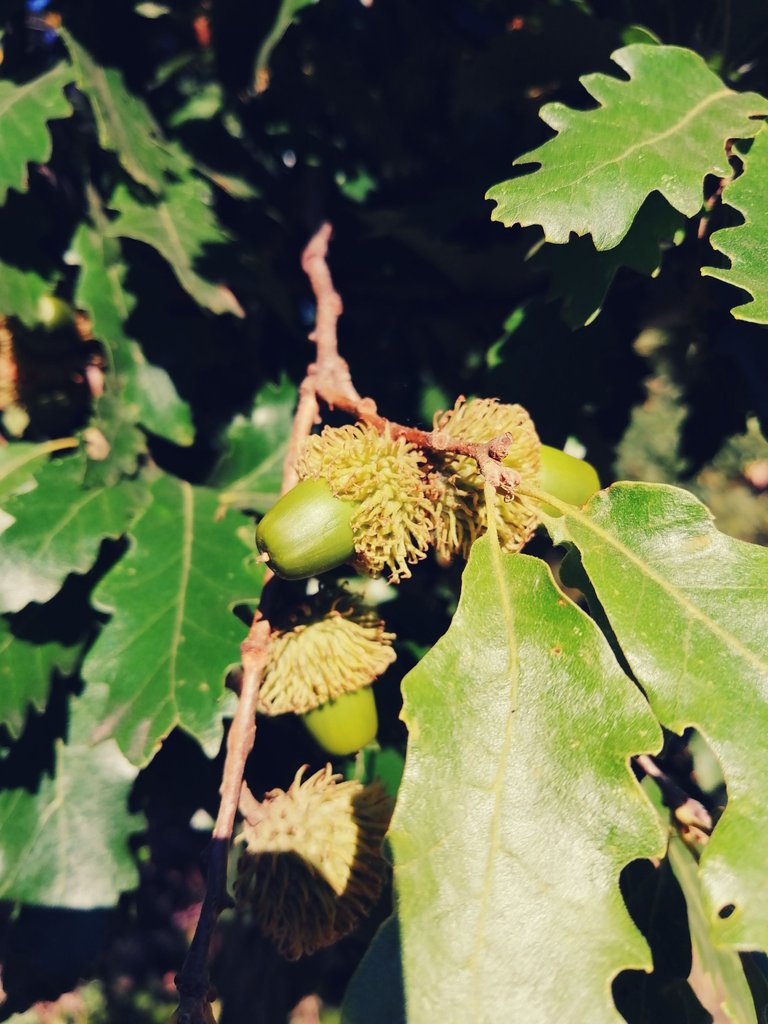 To the tiny flower. To the withered twig...
Ok, I know it sounds kind of crazy.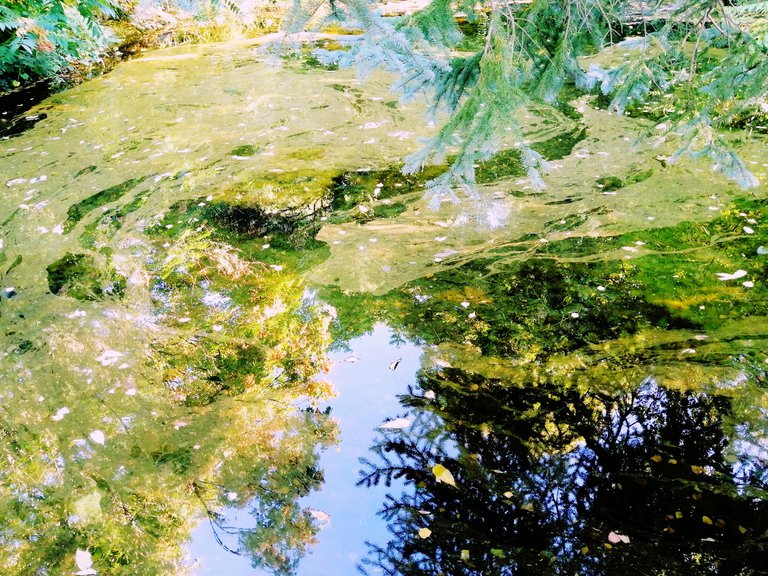 But imagine why we visit a park. Isn't it for relaxation, relief and reassurance, a break from our daily lives for a moment? Just what only nature can give us. So, we want to get something out of this park.
But do we give something back?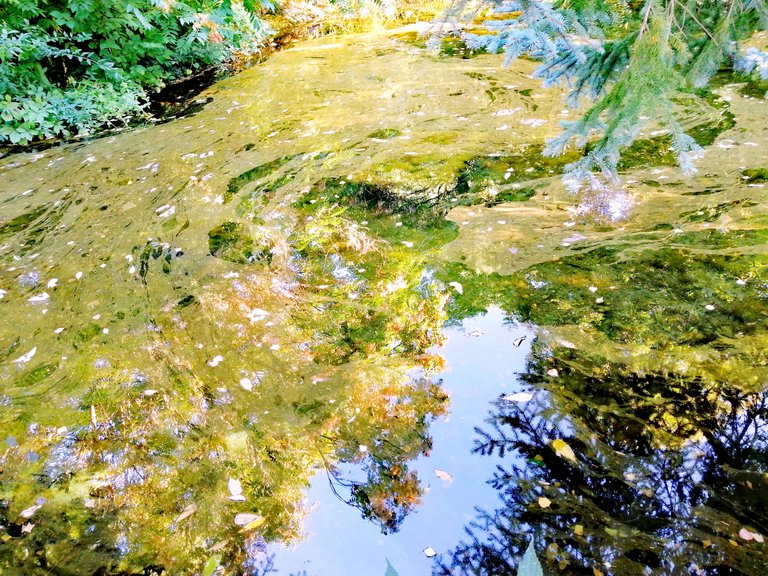 Yes, I know that there will always be both types of people - those who will walk hurriedly through the alleys, deep in their own thoughts, not noticing anything or anyone around them, and the others who will stop to give due attention to every flower and every twig.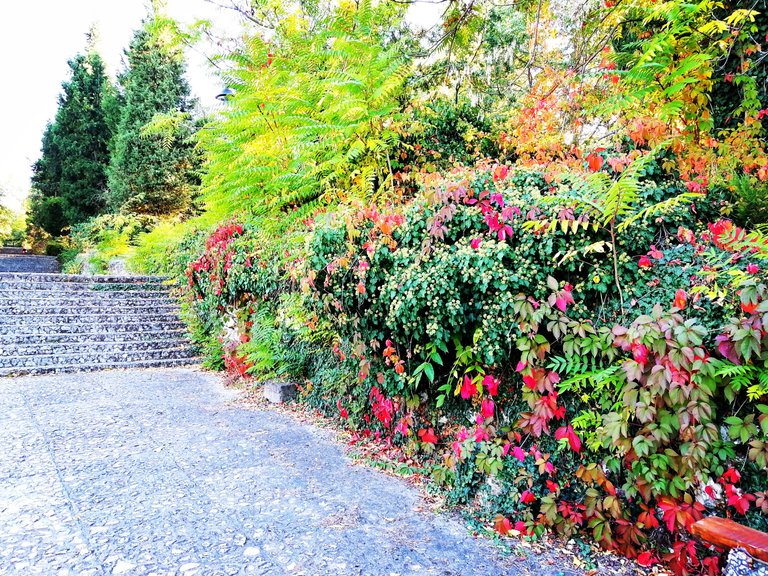 The first group will leave the park as unremembered as they came. They won't remember anything after that. Because they have seen nothing and noticed nothing to remember it.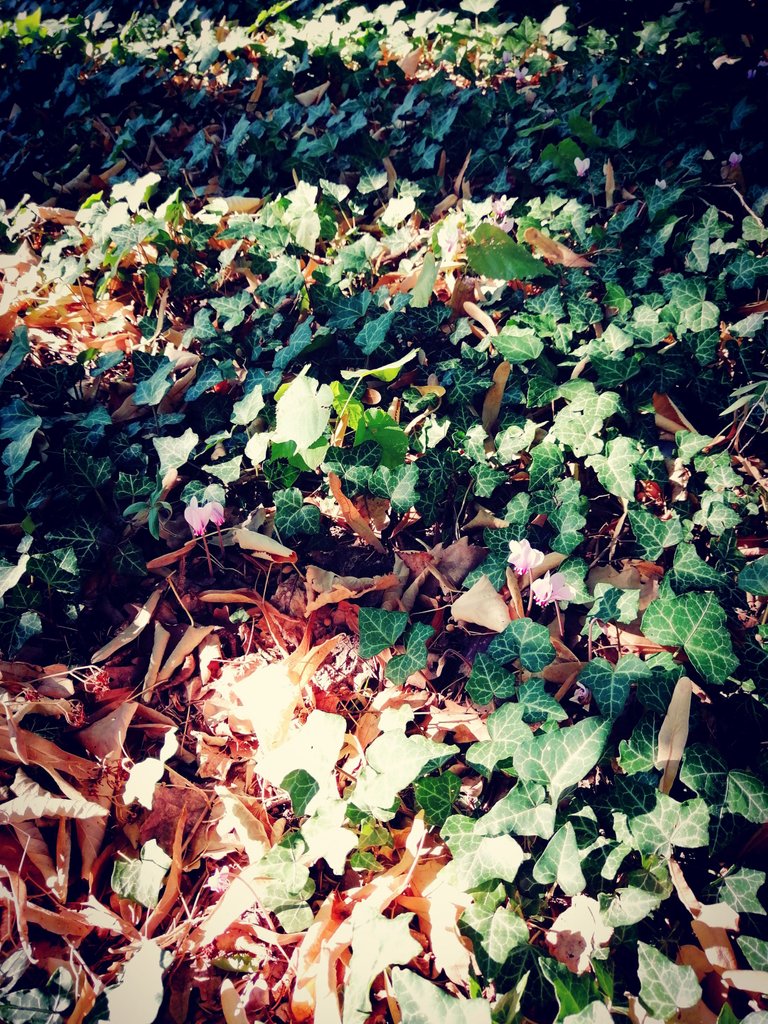 It reminds me of all of us rushing through life, always lost in our own thoughts.
We run through our lives as if along the paths of a park, from which we do not notice or remember anything.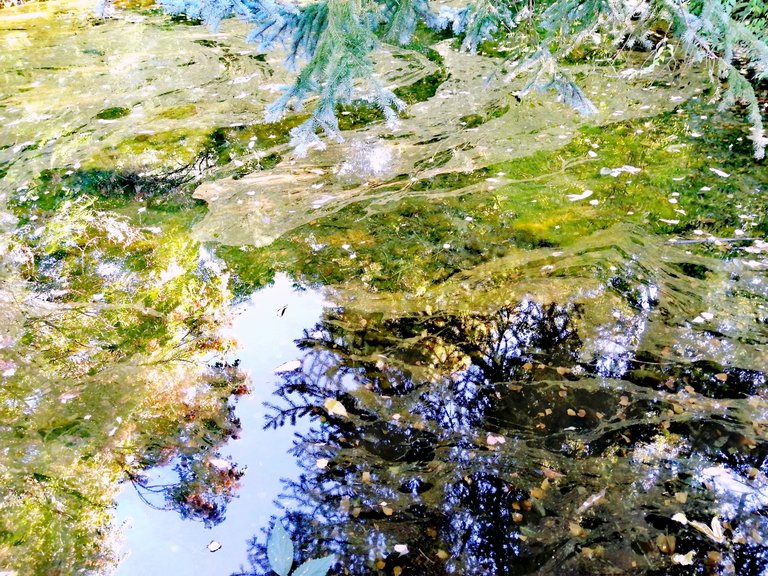 Oh, that includes myself, of course. It is impossible not to include myself, since I always insist that I am an honest person. And I know for myself that quite often I am absorbed in thoughts that distract me from reality, that distract me from what is in front of my eyes.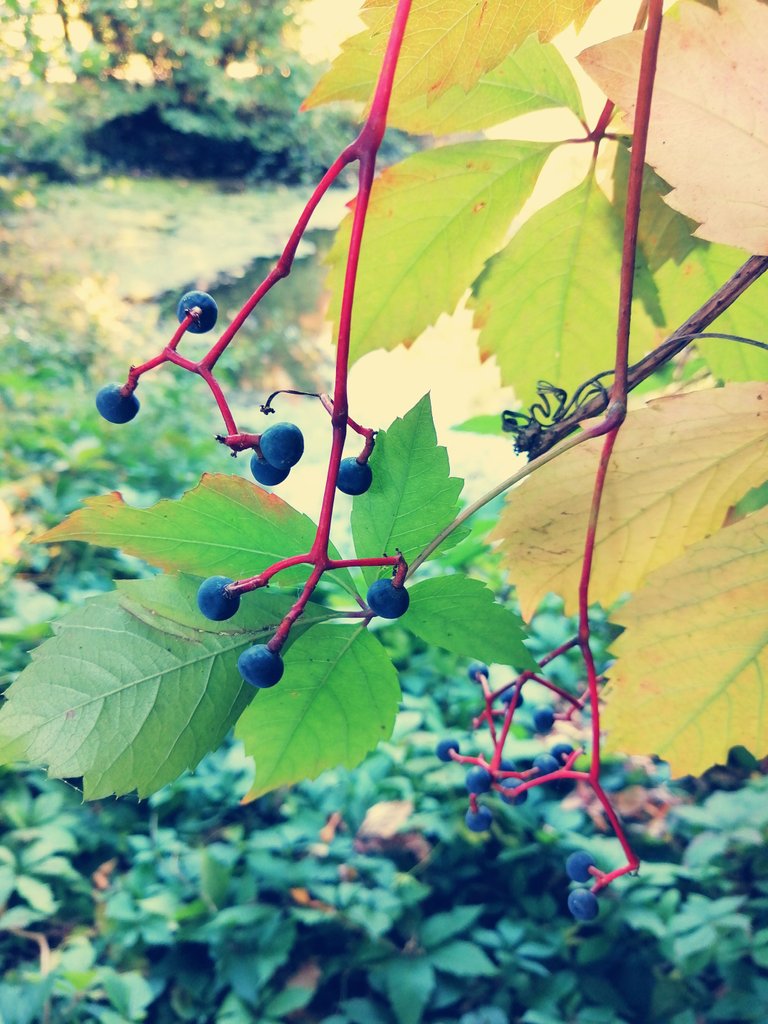 And I am so sorry for wasting so much of my time like this. But because of that, I make up for it with the time I go to the park. And I atone for my sin/sin against myself actually, by paying attention to the things around me.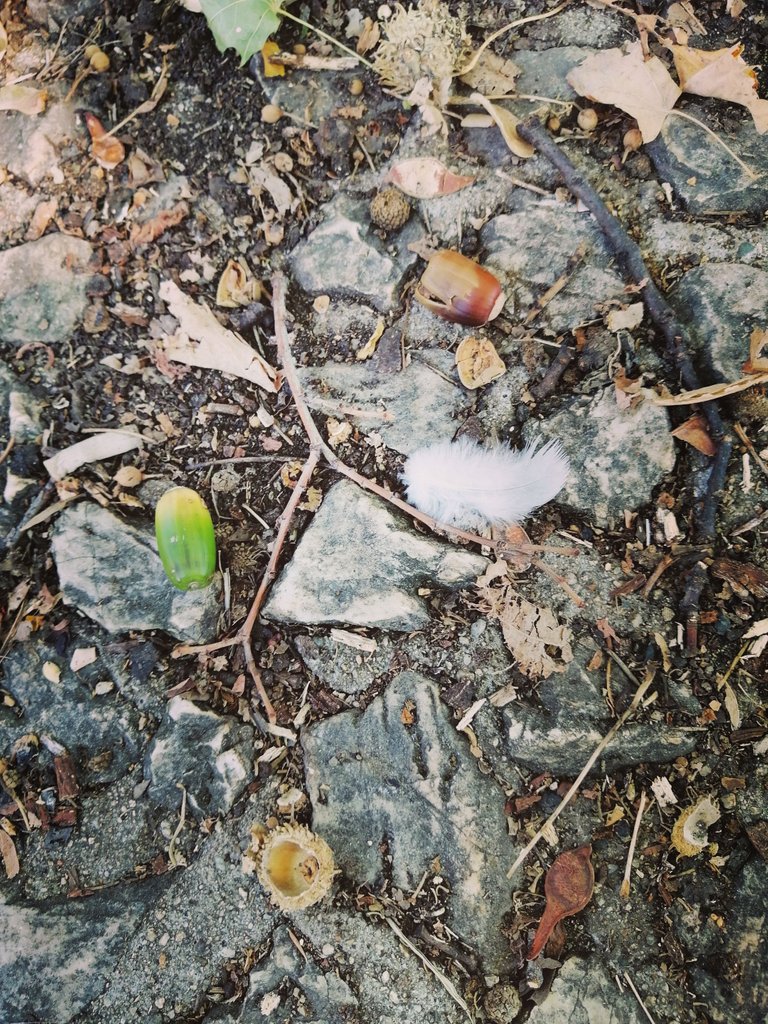 Photography, whether done professionally or not, with a phone or a camera, goes a long way toward this attention.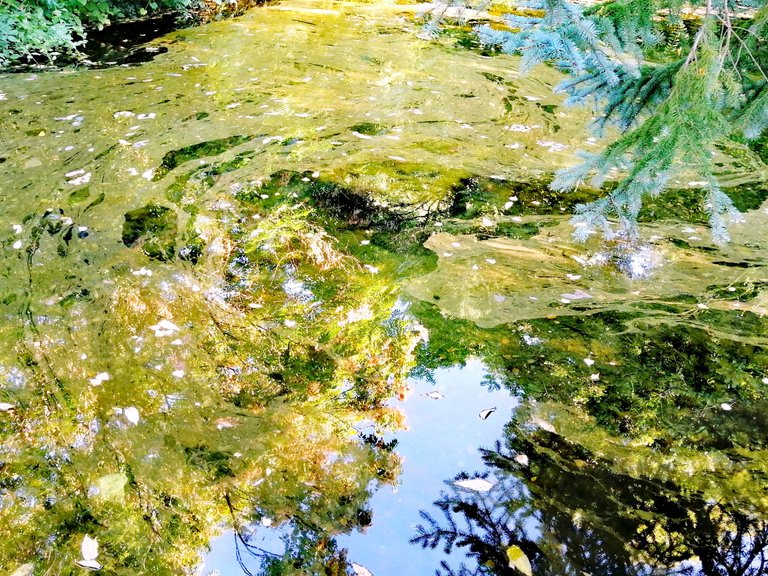 Sometimes I wonder if it's just a distraction again.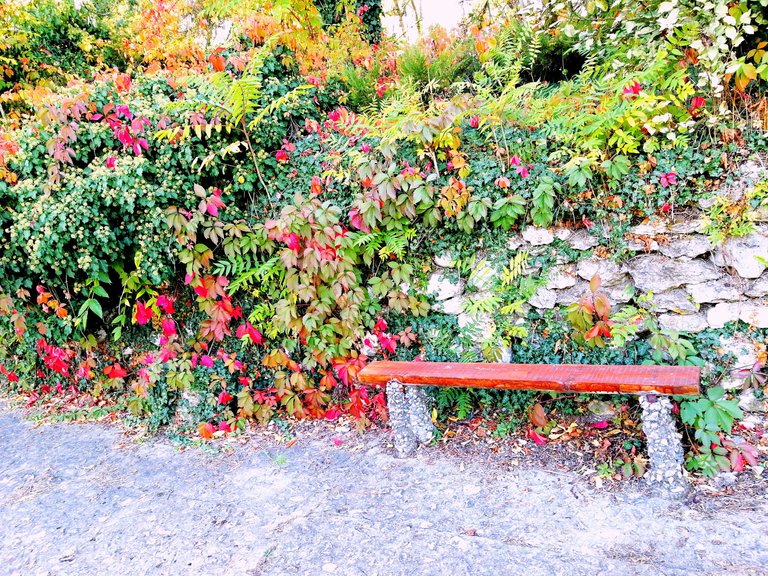 But no, I would say that photography is the easiest method to concentrate and pay attention to the things around us.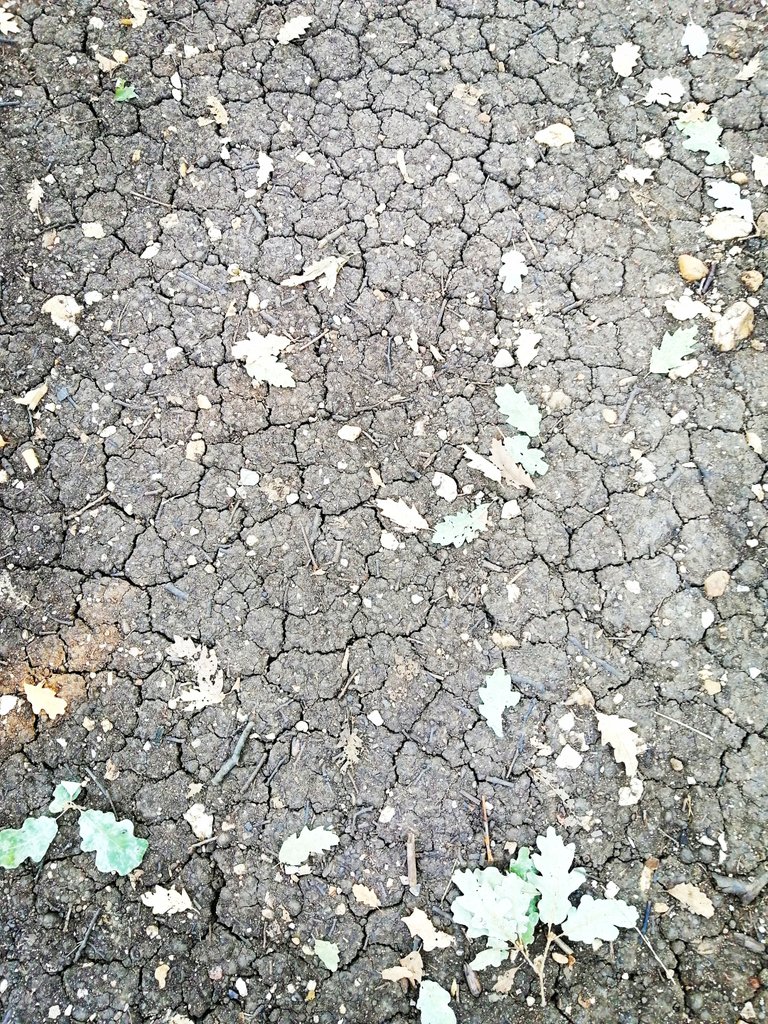 ---
Copyright: @soulsdetour
---
| | |
| --- | --- |
| | Soul's Detour is a project started by me years ago when I had a blog about historical and not so popular tourist destinations in Eastern Belgium, West Germany and Luxembourg. Nowadays, this blog no longer exists, but I'm still here - passionate about architecture, art and mysteries and eager to share my discoveries and point of view with you. |
---
---