Plot of the seasons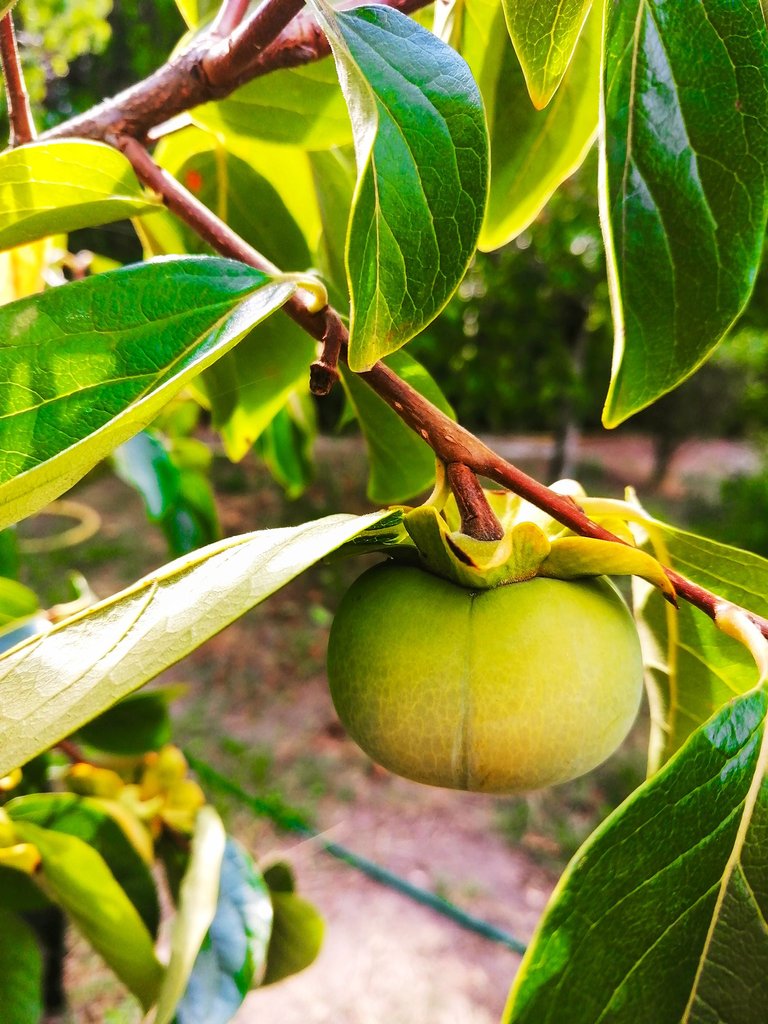 I don't know about you, but I personally already see a conspiracy here. Plot against summer. Whatever you explain to me, whatever arguments you give me, I see one thing - a conspiracy. And not only do I see it, but I also felt betrayed. In my own theories.
Here, for example, in this one: after the summer was delayed so much and until mid-July it was cold and raining almost constantly, I thought to myself the following - this means that the summer time will be extended until at least October.
This is not particularly pleasant, after all we humans are creatures of habit and it is not so pleasant to go to the sea in October, for example. But it's still something. It's better than nothing at all.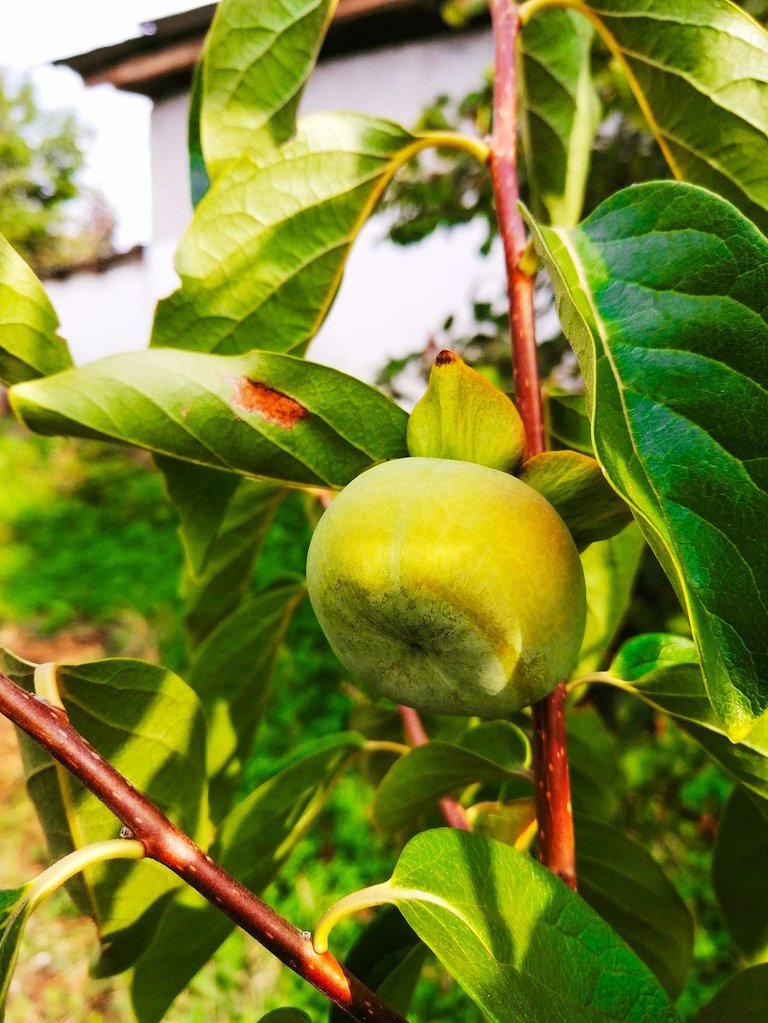 I had almost resigned myself to this situation. I had accepted it, understood it. But lo and behold, that is not true, and it will not be. And you know what actually happened - the other seasons just ate up the time of summer, occupied it, kept the doors to summer closed as long as possible, held off its coming as long as they could. They didn't just shift that time, no. They ate it without giving summer a chance to come and be at least three months, as it should be, and it is on principle.
I can't even tell you how long summer was able to withstand the onslaught of the other seasons this year. A month maybe? Autumn came very early. Already in August, and in September it has already completely surrendered. It can no longer fight this pressure. Poor summer!😔
---
Copyright: @soulsdetour
---
| | |
| --- | --- |
| | Soul's Detour is a project started by me years ago when I had a blog about historical and not so popular tourist destinations in Eastern Belgium, West Germany and Luxembourg. Nowadays, this blog no longer exists, but I'm still here - passionate about architecture, art and mysteries and eager to share my discoveries and point of view with you. |
---
---