RedMonday ColorChallenge
It's RedMonday again and today I can boast that I already know the name of the plant I showed you the previous time that day.
But instead I will show you another such, unknown plant.
No, this time it's not that I don't know what kind of plant it is. But that I don't know exactly this species, this variety.
And here I can already say with certainty that it is known in one particular part of the country where I live. But in another part, the one that is more familiar to me personally, it is not known.
Do you understand what I mean?🙂
So, Happy RedMonday!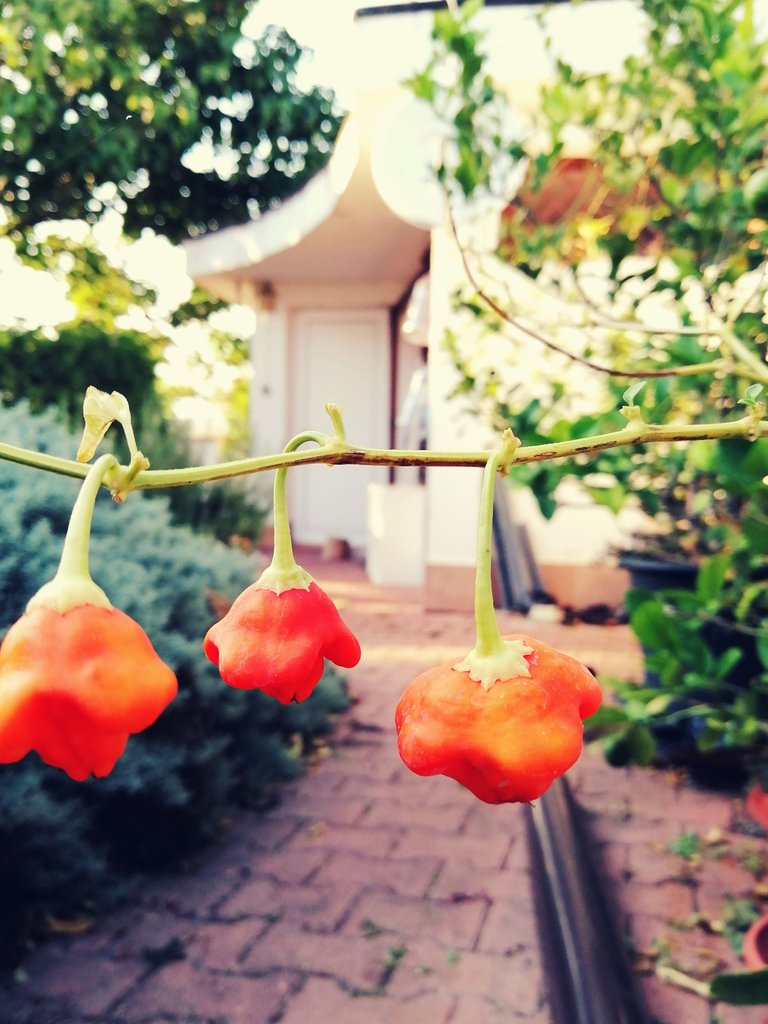 ---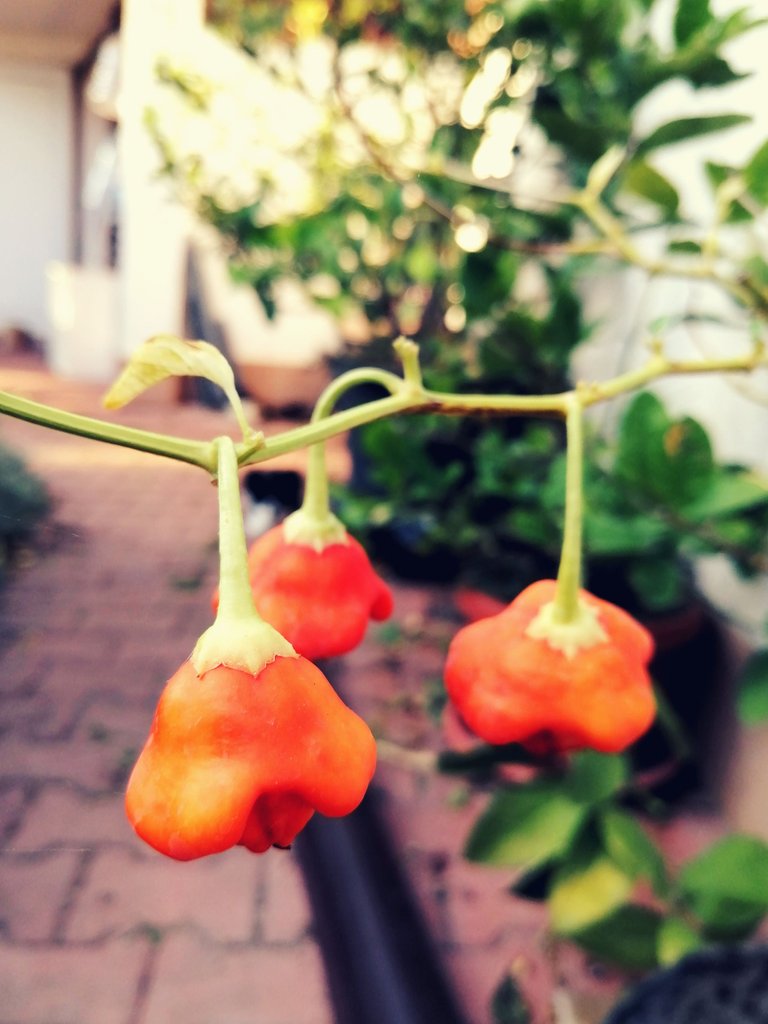 ---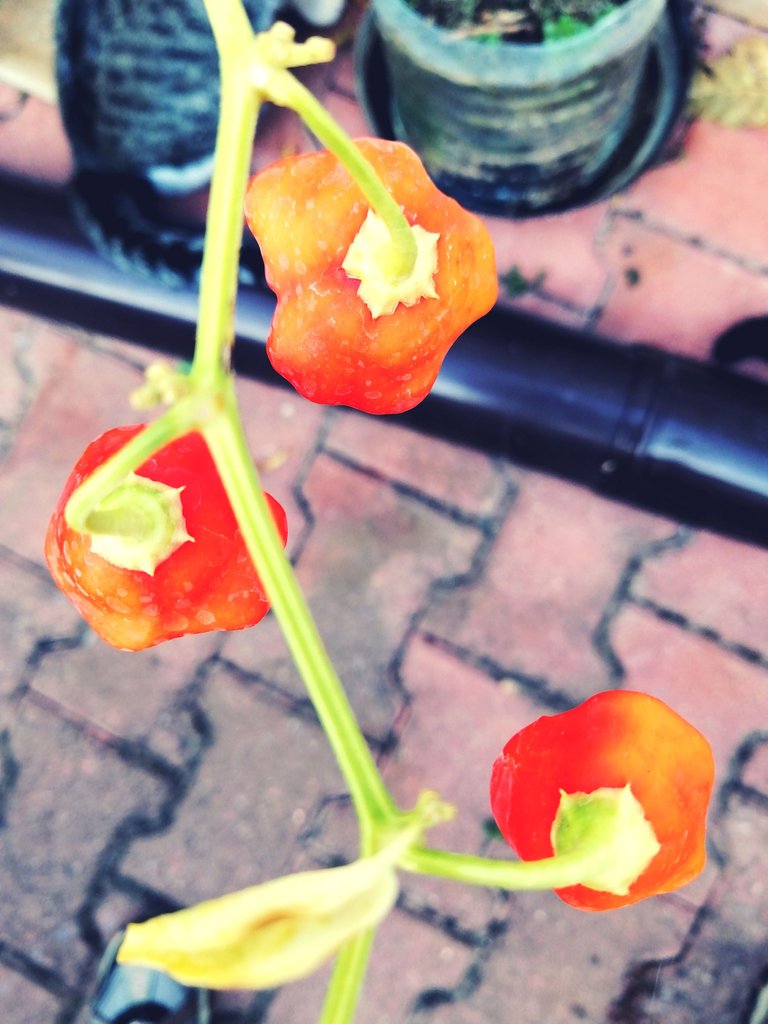 ---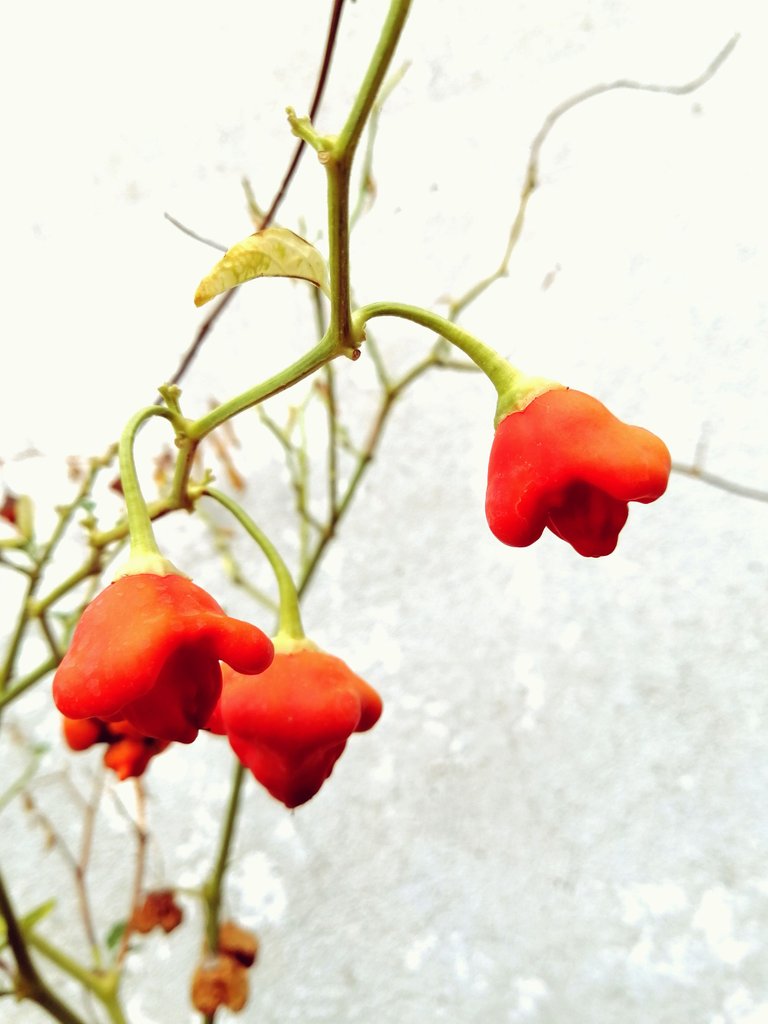 ---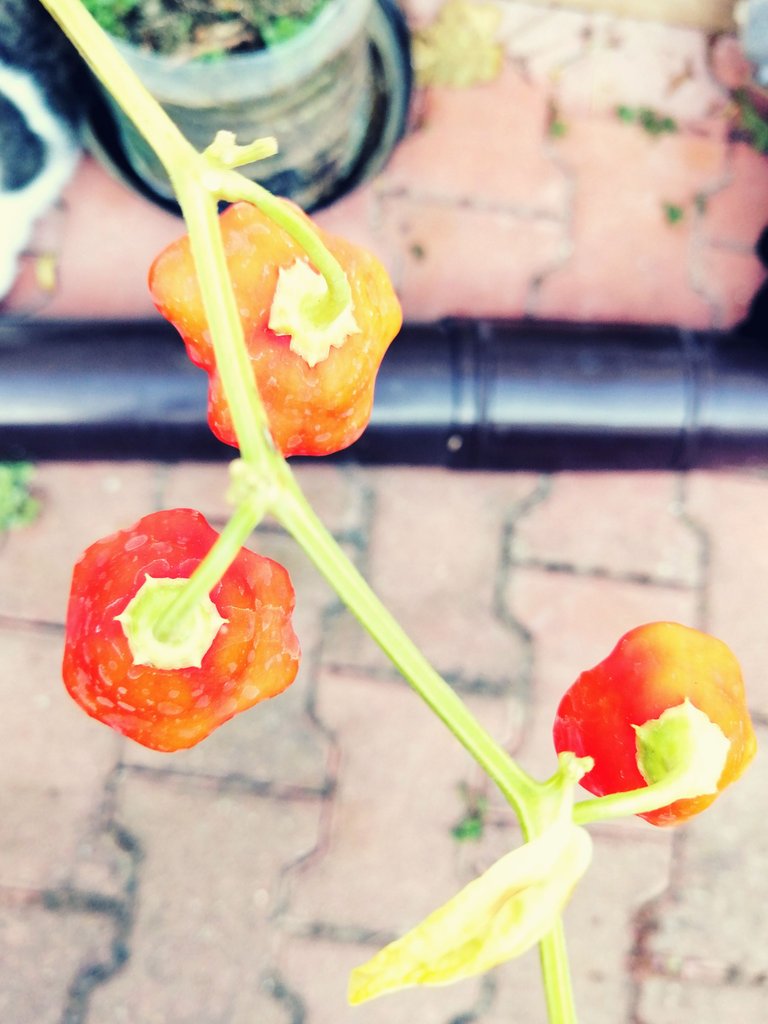 ---
Copyright: @soulsdetour
---
| | |
| --- | --- |
| | Soul's Detour is a project started by me years ago when I had a blog about historical and not so popular tourist destinations in Eastern Belgium, West Germany and Luxembourg. Nowadays, this blog no longer exists, but I'm still here - passionate about architecture, art and mysteries and eager to share my discoveries and point of view with you. |
---
---