Rhagonycha fulva beetles and the bush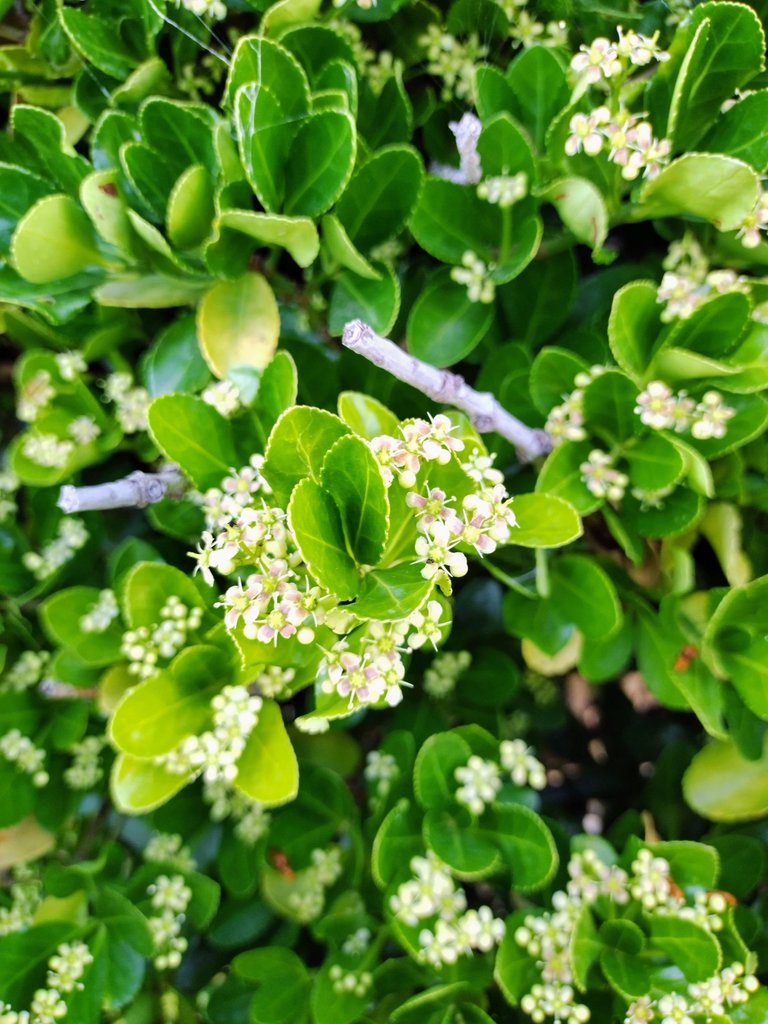 I had a strange experience with the evergreen bushes under my bedroom window recently.
The shrubs in our garden always manage to surprise me with their most unusual blossoming time, as well as their flowers and fruits in various "alien" forms. 😄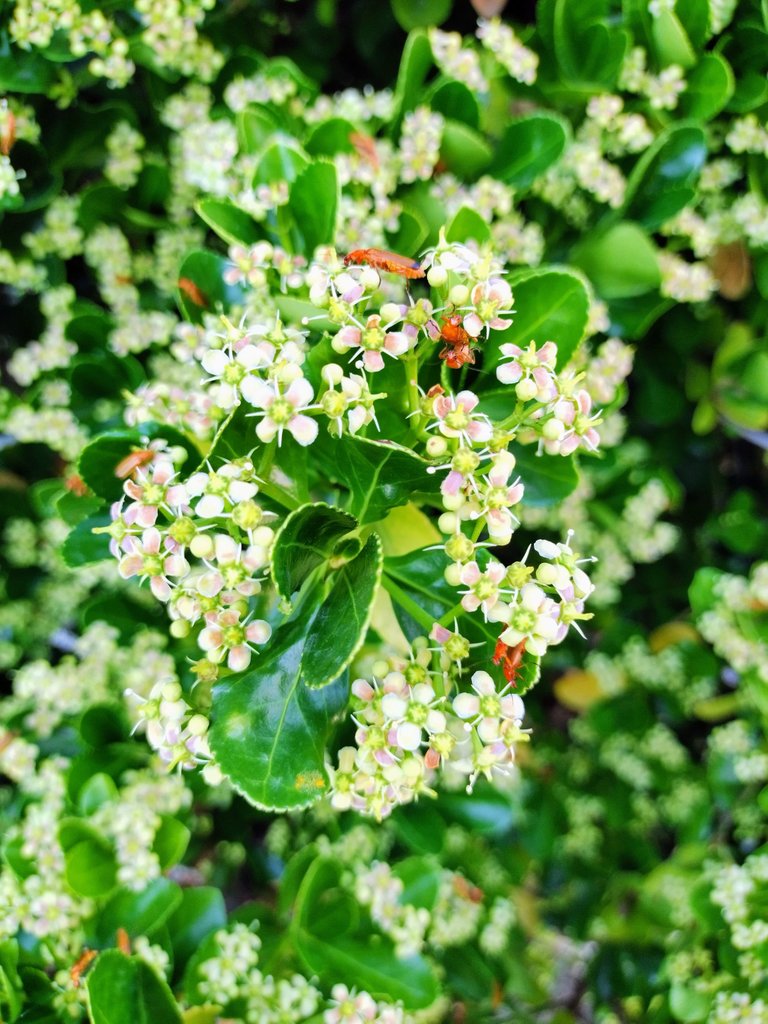 But this time it wasn't the flowers that surprised me.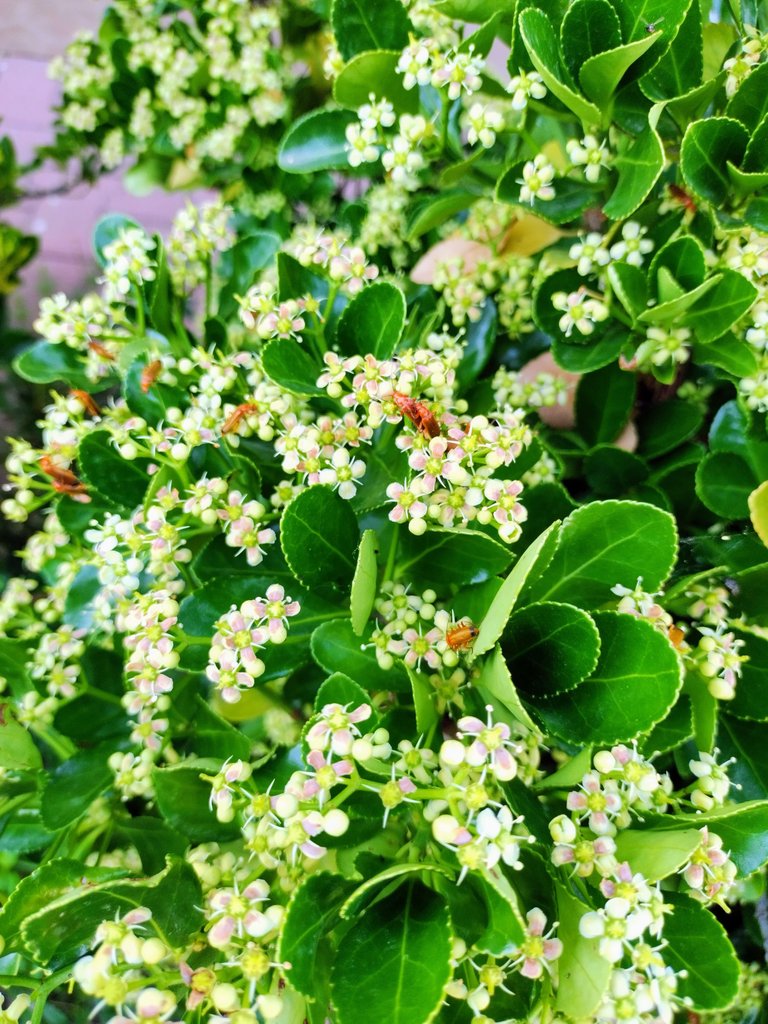 Yes, they surprised me too, of course, but not because of any unusual shape or unusual flowering time.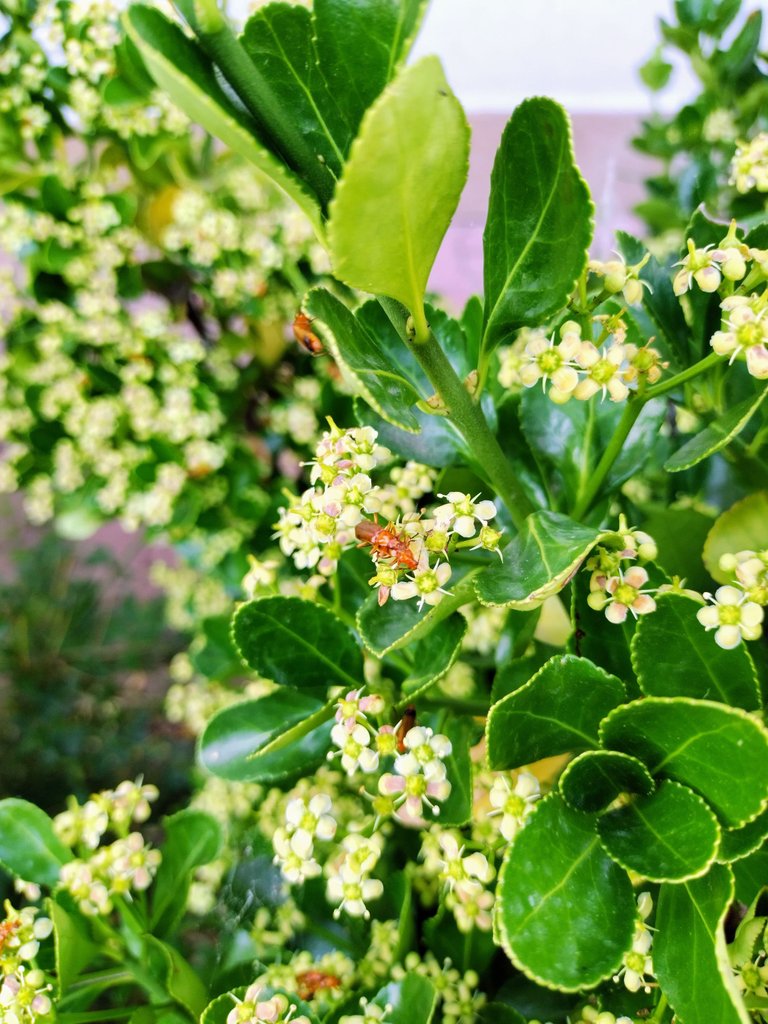 It was their overcrowding.
They were covered with animals. And mostly, with common red soldier beetles.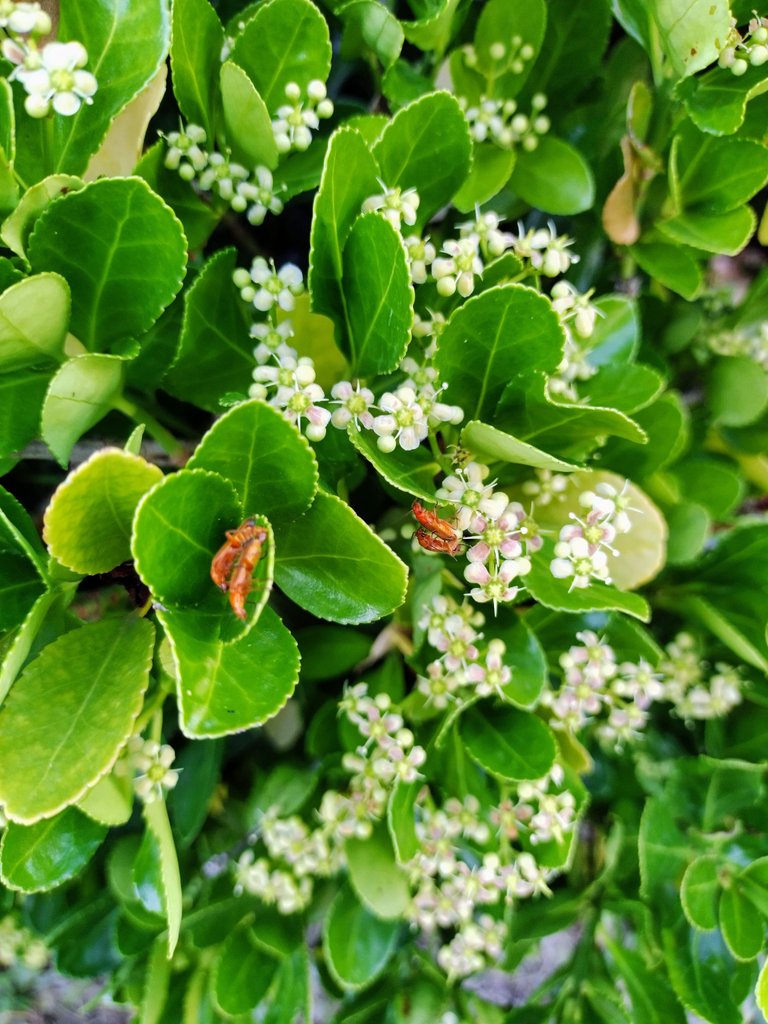 These insects had occupied the whole plant, and I watched them landing and flying away from the bush, crawling along it and feeding.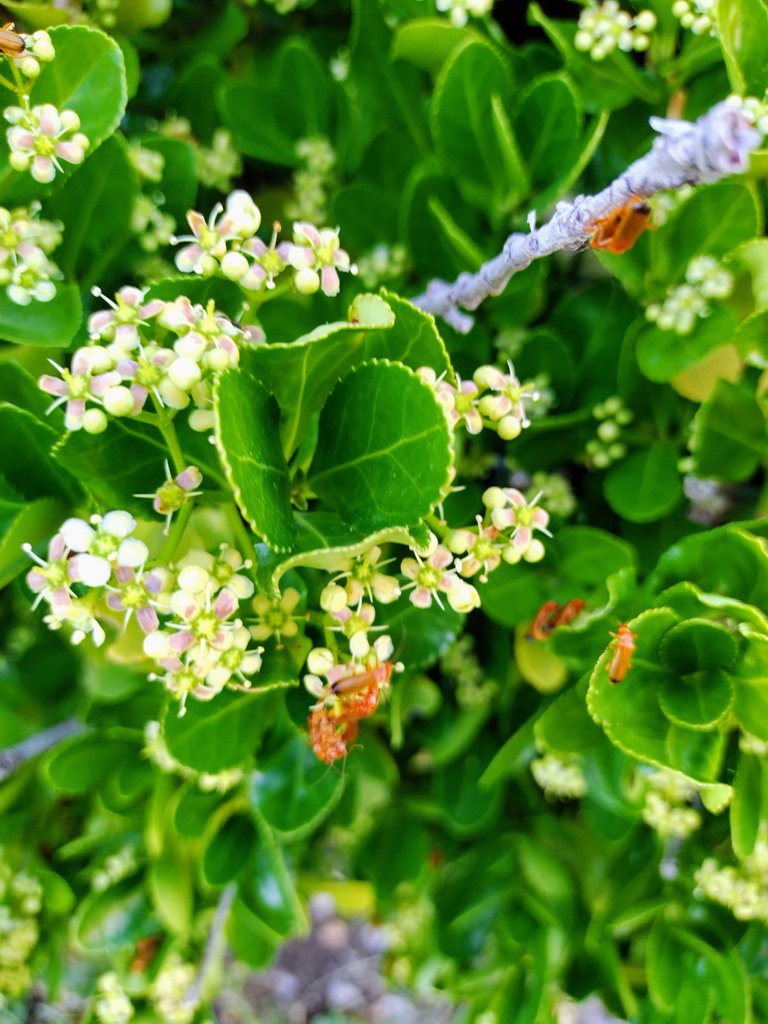 An entire colony or herd of Rhagonycha fulva beetles.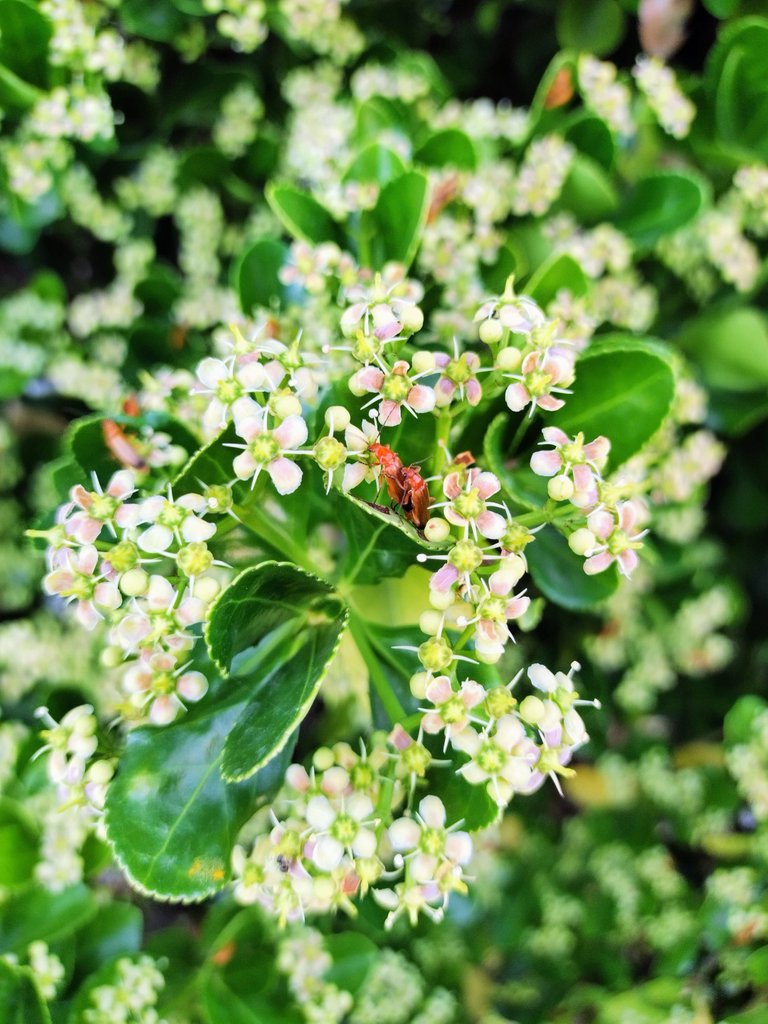 I was wondering why this shrub was so attractive to so many of this exact type of insect.
There were other insects on it, of course, but not a whole swarm like these beetles.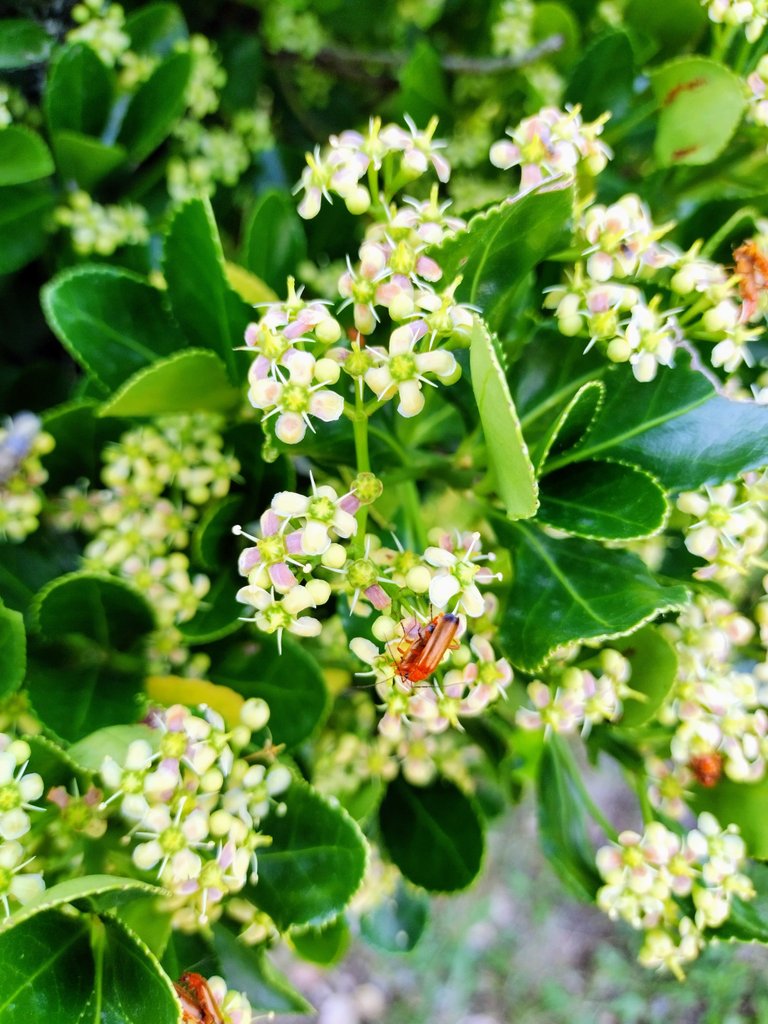 And so, while I was wondering, I approached this bush and looked at it closely. And only then did I understand what was actually happening on it. 😄
What you have already seen in the pictures.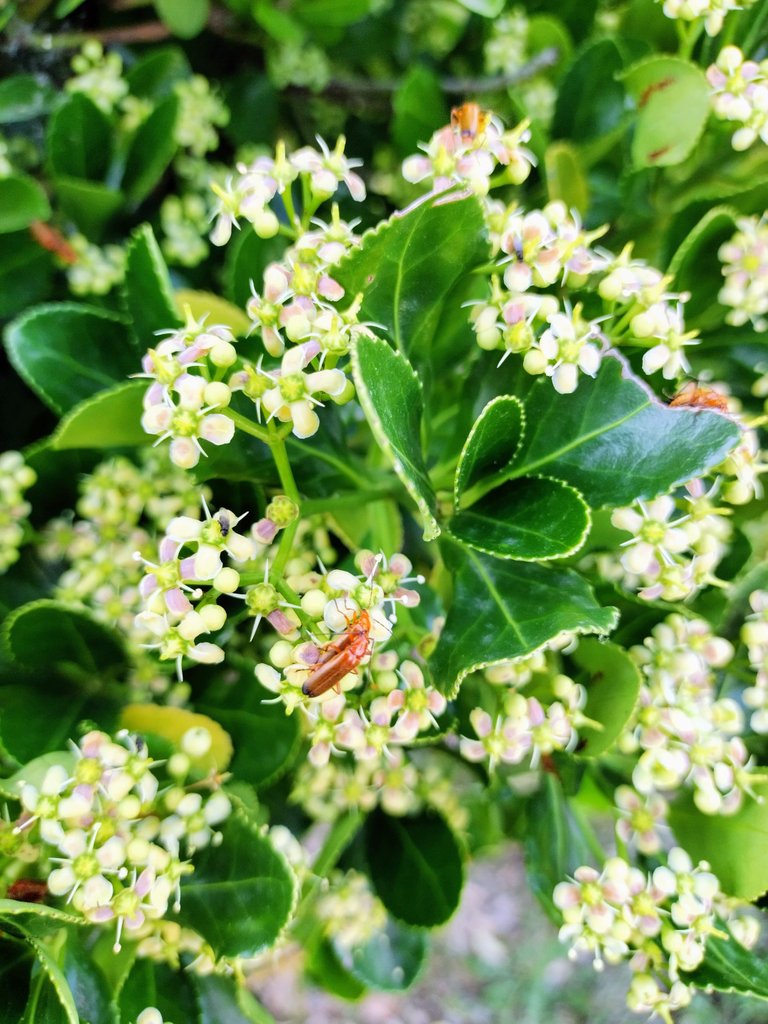 But it wasn't just that. I wouldn't be writing this post if it was just that.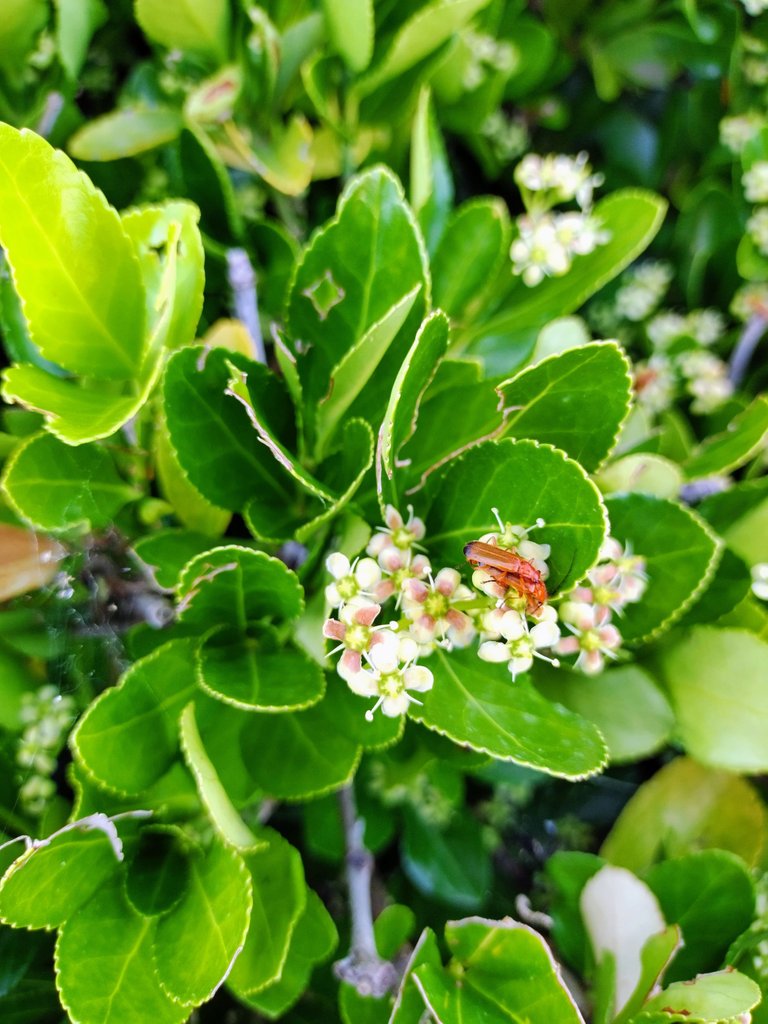 These beetles were mating on the bush, on the flowers of the bush, yes.
But at the same time they were feeding on the flowers too. 😃
Now, tell me, do animals not understand what pleasure means in this life 😎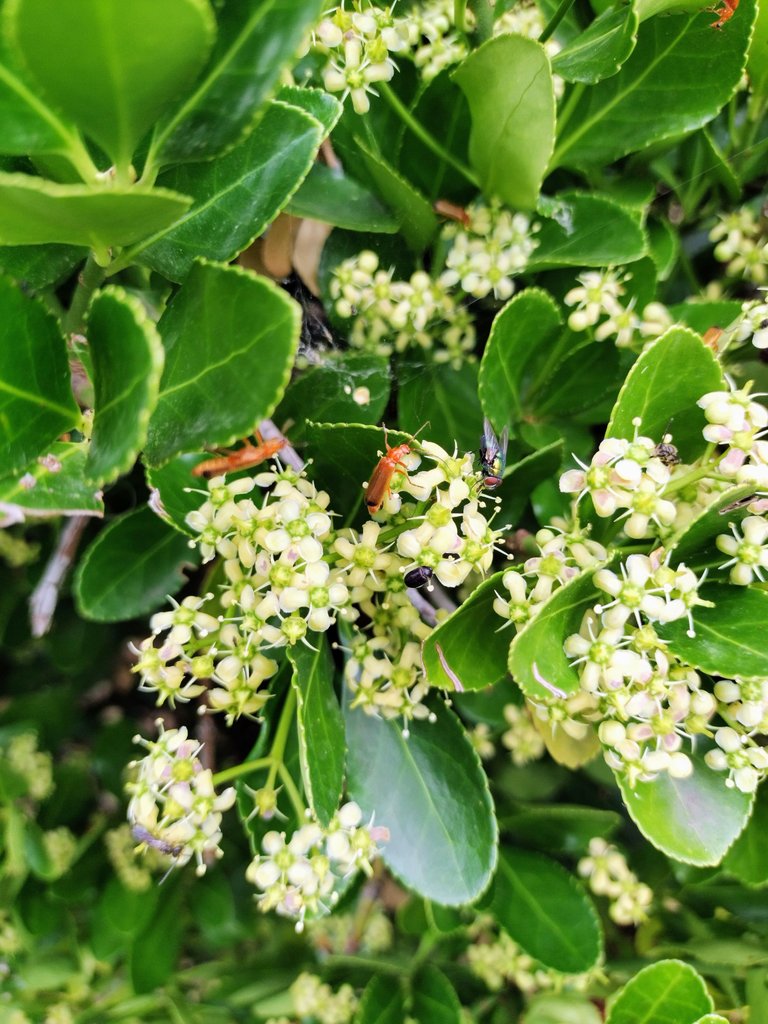 (They all also seemed very restless doing these two activities at the same time and were moving very fast on the flowers so my phone camera couldn't capture them very good.)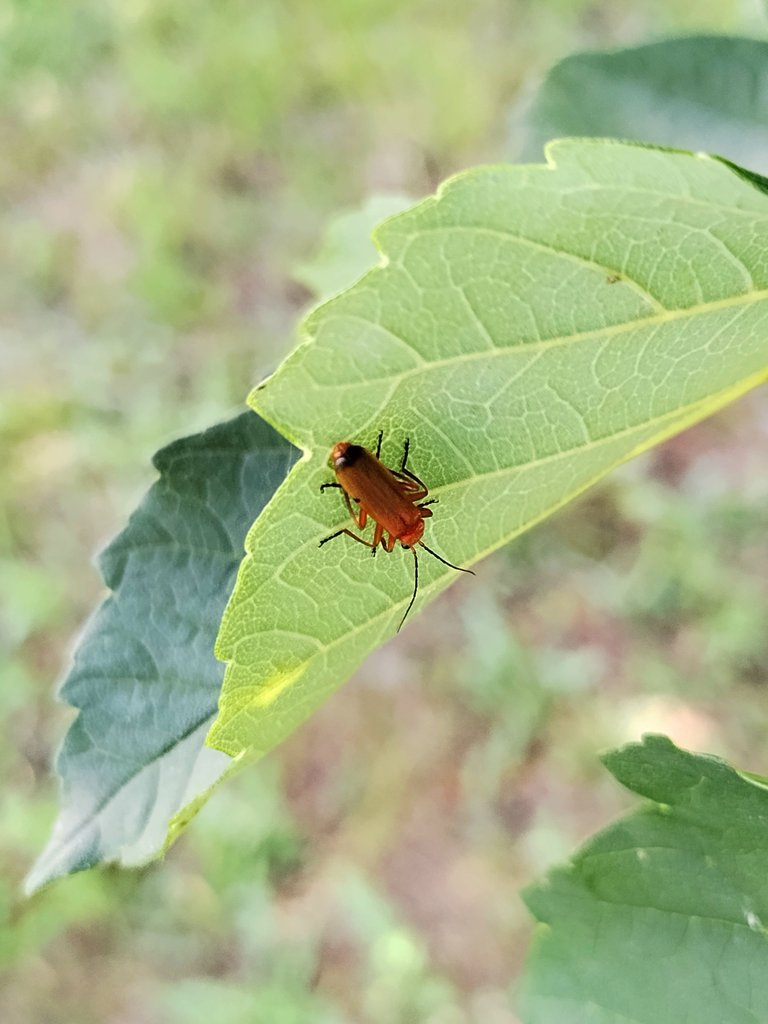 And the other interesting thing I noticed about them was that during the hottest part of the day, they were hiding perched on the reverse side of the leaves of the acer pseudoplatanus tree which is right across from the bush.
When the strength of the sun declines after noon, they again attack the flowering bush in pairs. 🤓
---
Copyright: @soulsdetour
---
| | |
| --- | --- |
| | Soul's Detour is a project started by me years ago when I had a blog about historical and not so popular tourist destinations in Eastern Belgium, West Germany and Luxembourg. Nowadays, this blog no longer exists, but I'm still here - passionate about architecture, art and mysteries and eager to share my discoveries and point of view with you. |
---
---