Sea pearls on the Black Sea coast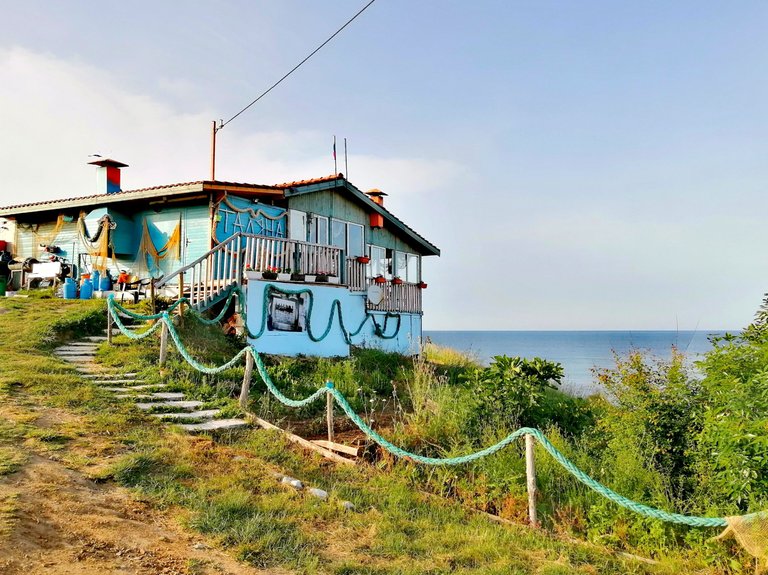 I visited this place on my birthday last year.
This in itself can be taken as a favorable condition for me to have a positive attitude towards it. And yet it is not.
You may know that finding a nice vacation spot is a matter of luck. Great fortune. At least in a country like Bulgaria. And apparently, not only there. It's everywhere.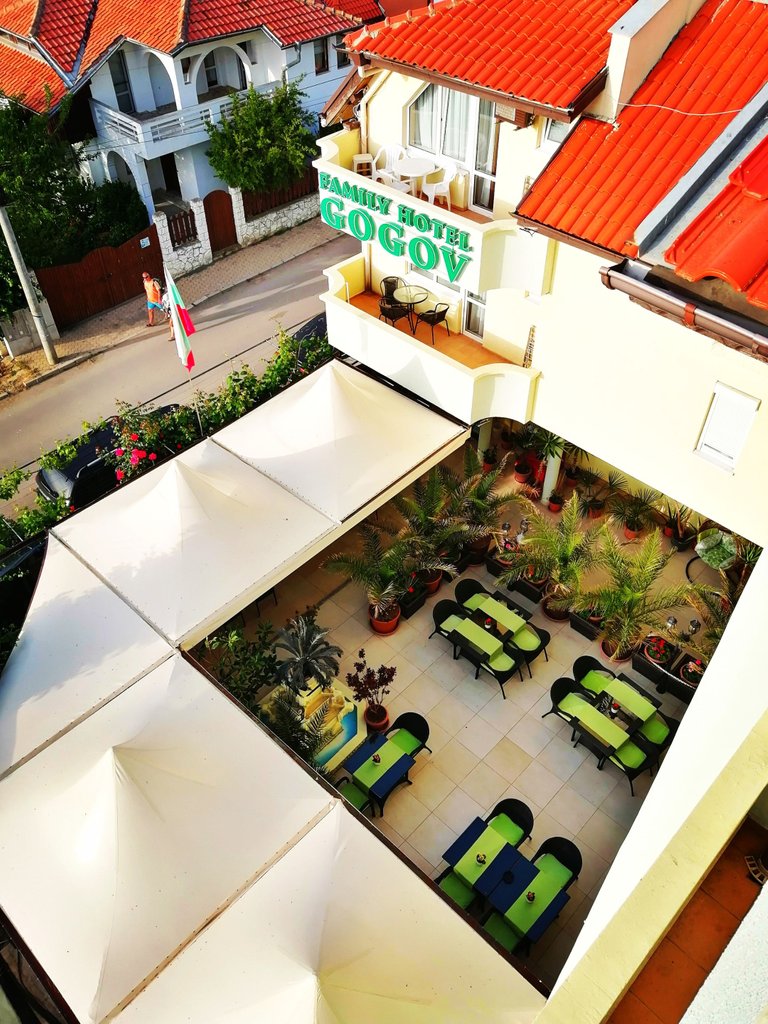 (The hotel as seen from our room.)
And maybe that's why I was surprised. A lot. When falling into this place.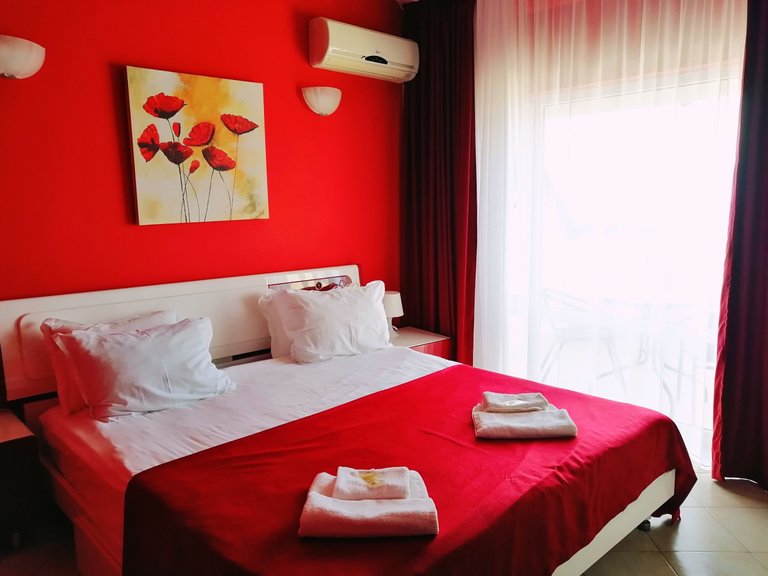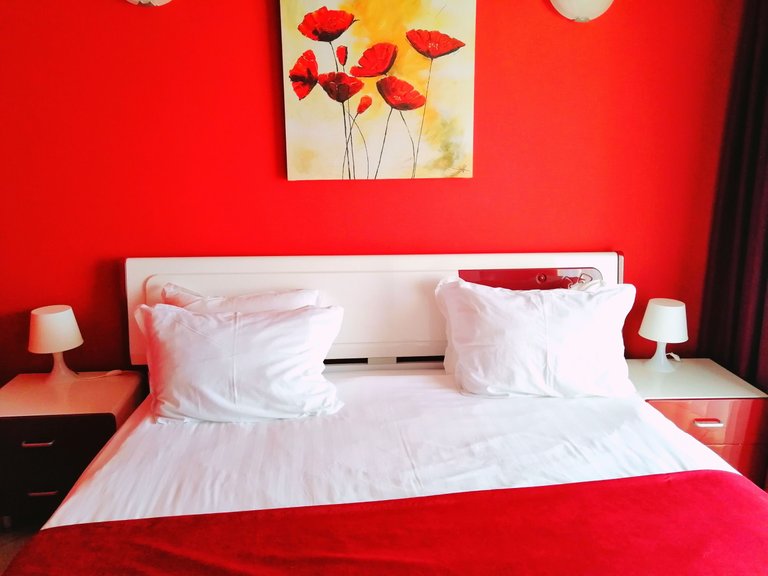 (The room itself.)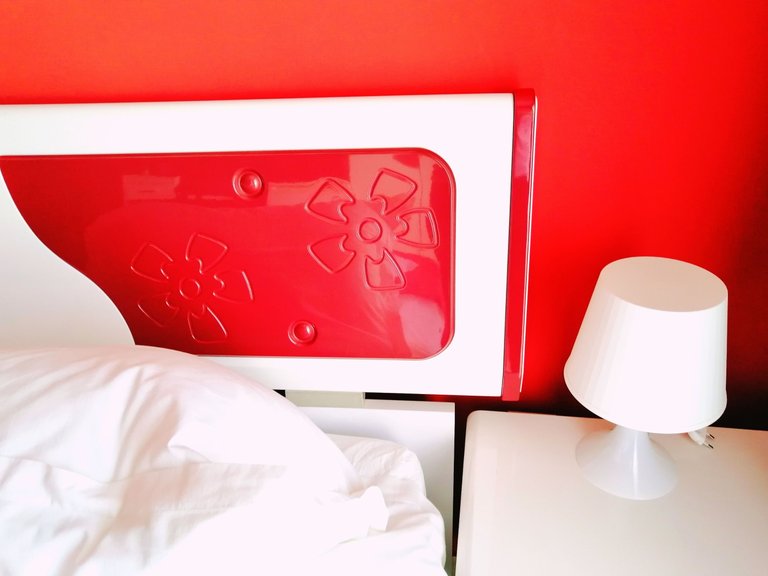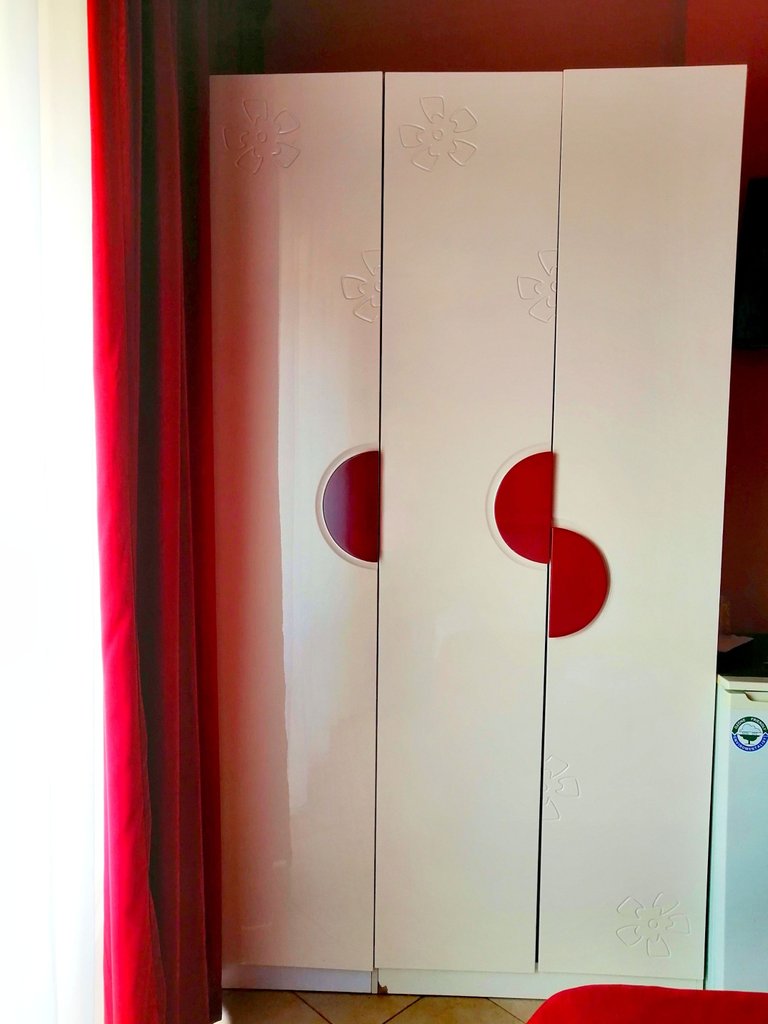 *(Some interior details.)*
---
Sinemorets, the place I'm talking about, is a small village on the Black Sea coast, which I didn't even go around and explore in detail. My visit here was more concentrated in the hotel and restaurant - dinner and overnight.
Well, I went to their lovely old church, unfortunately closed, to the poor fishing village, to the nearby natural attractions...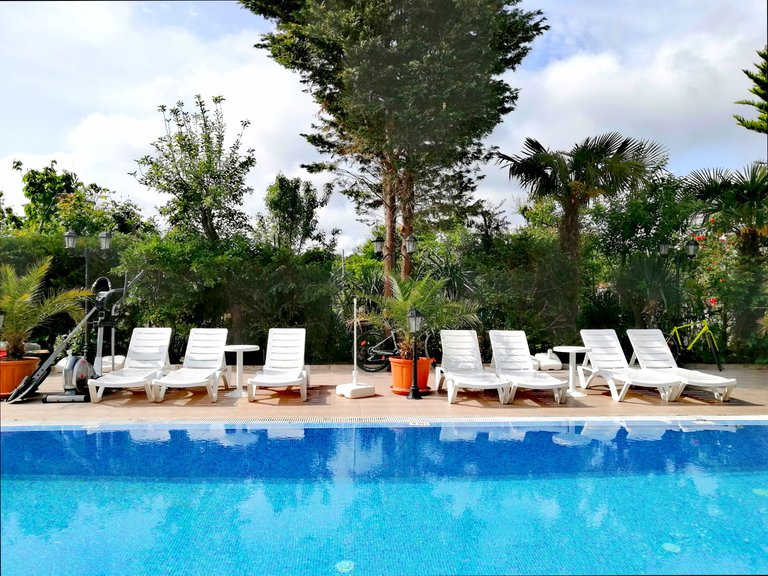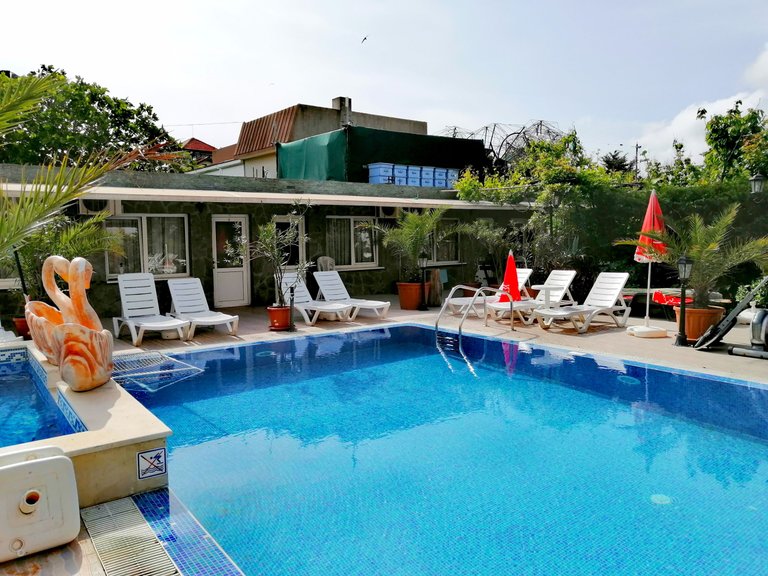 And you know what. All this is because we liked this place so much that we talked about coming back here again. Maybe even the same year.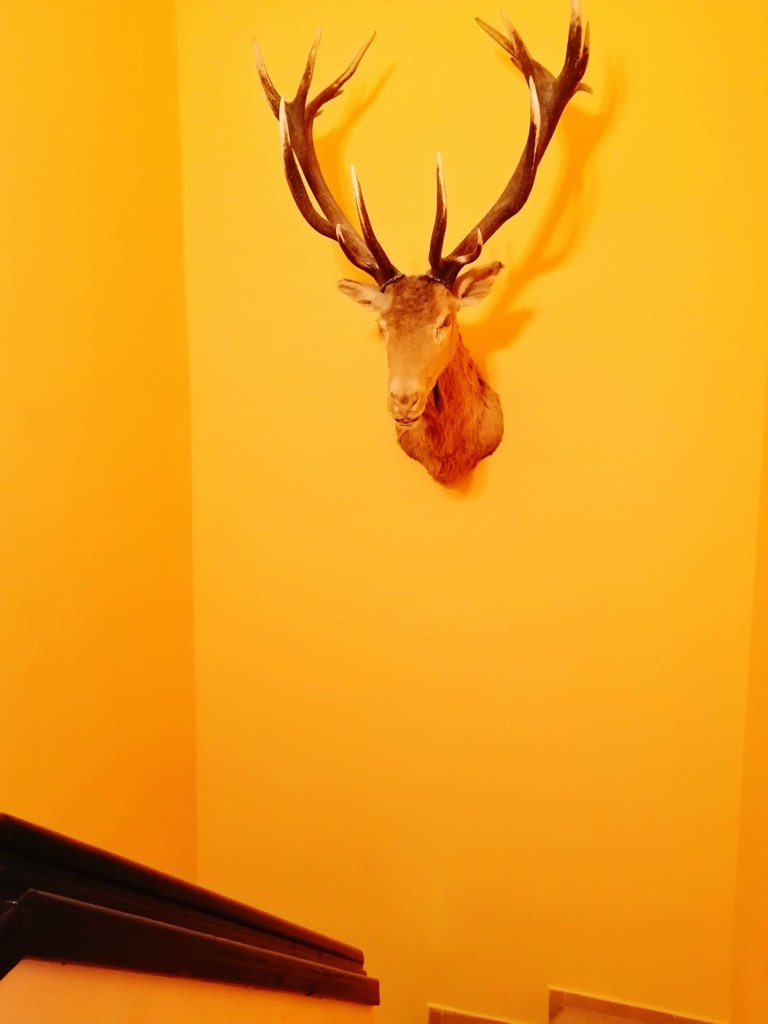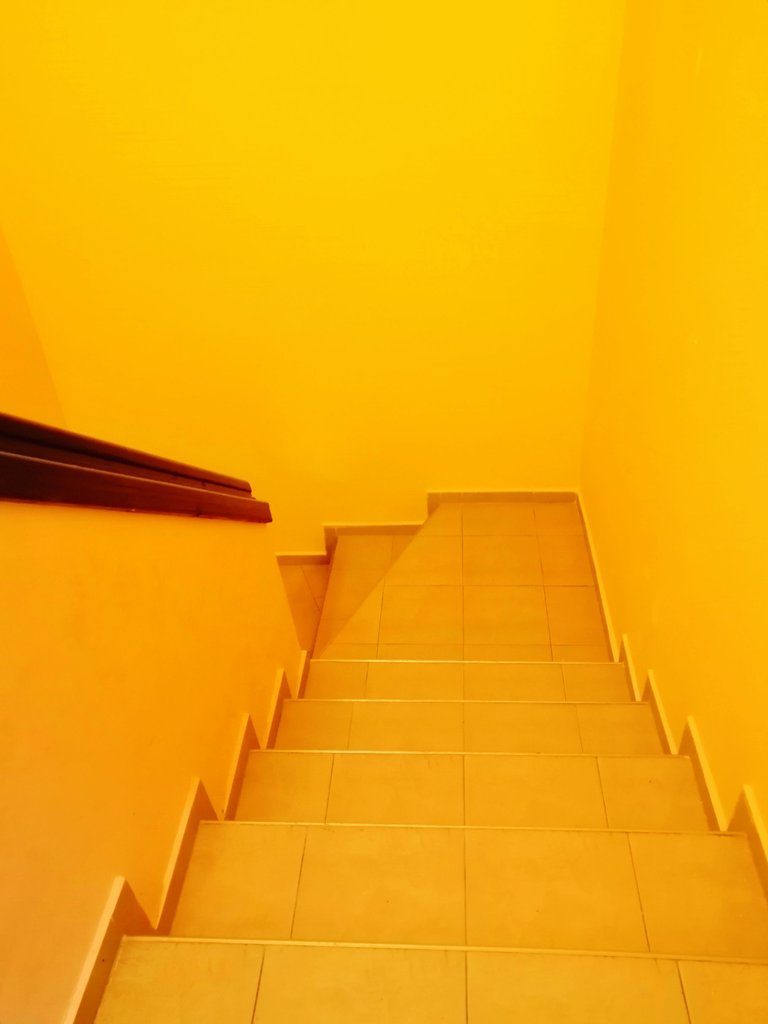 In exactly the same hotel - a quiet and peaceful place where one can not only rest, but also work (we saw several young people with laptops in the hotel restaurant.)
And where we received a very pleasant and unexpected breakfast, containing fried slices of bread (with egg), a traditional breakfast in Bulgaria. So unexpected that I forgot to take a picture. (Actually, this was before I really started taking pictures of the establishments I visit.)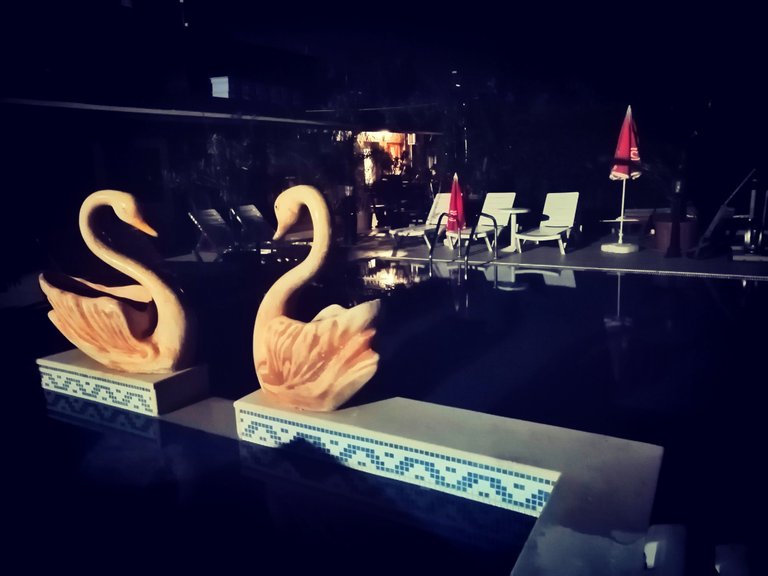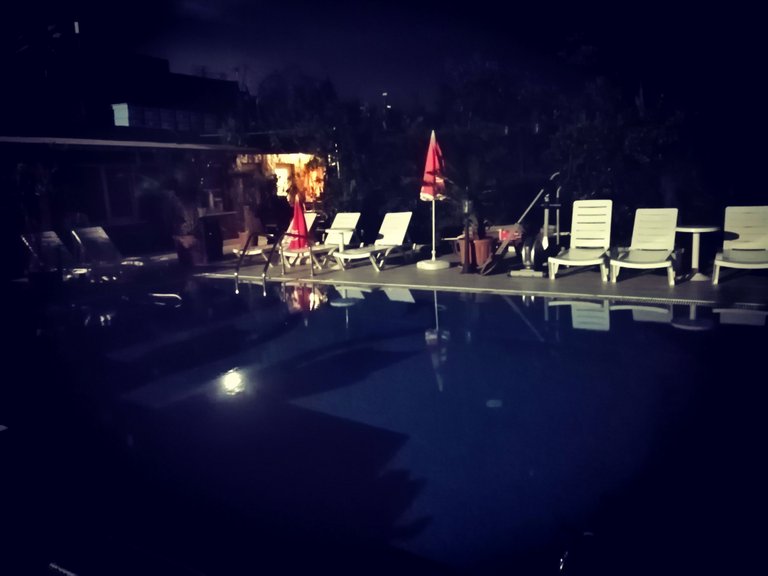 And also in exactly the same restaurant.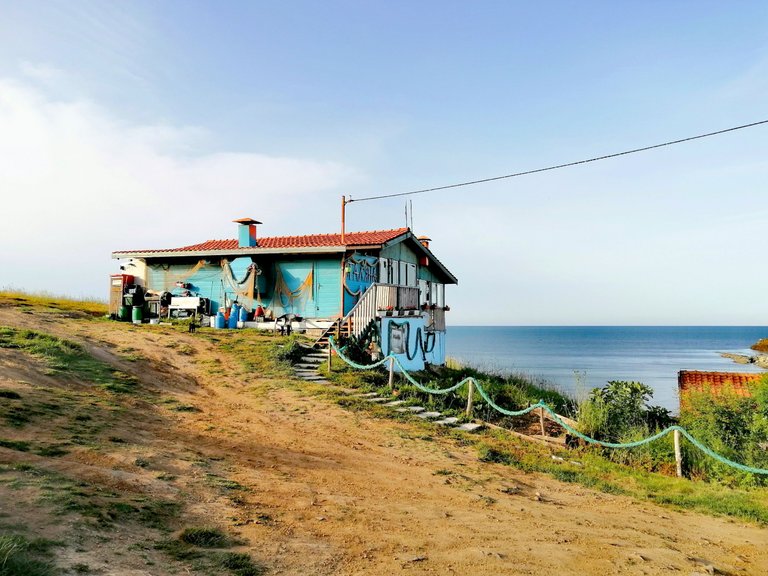 Restaurant with a view, situated at the shore, near the fishing village.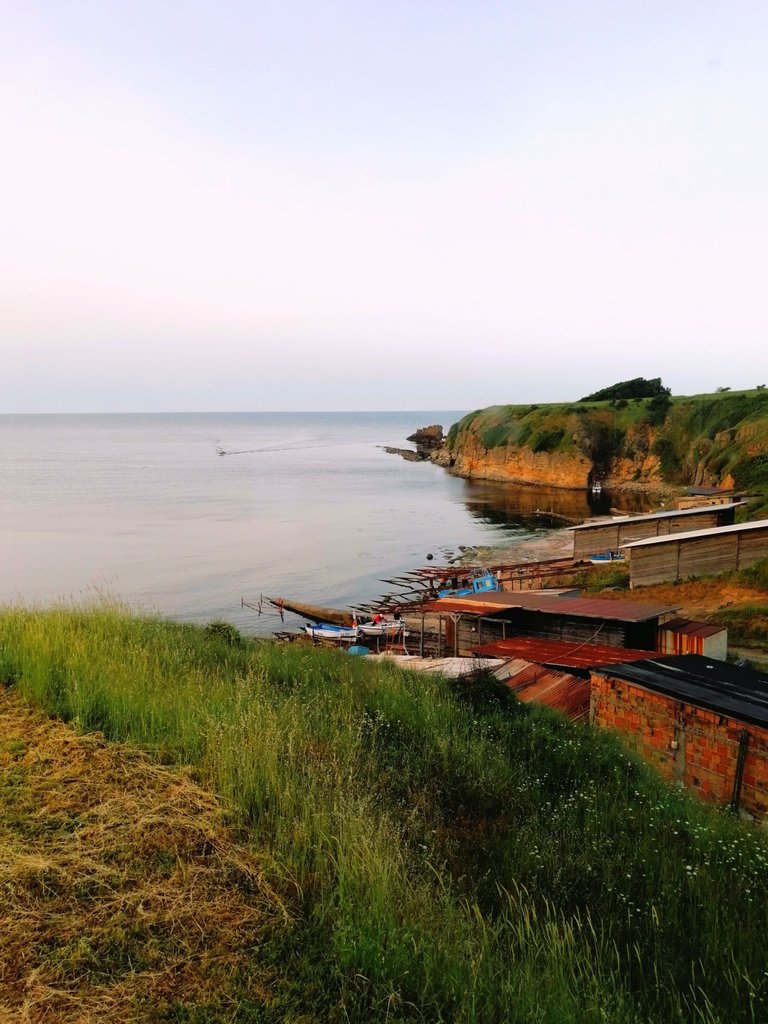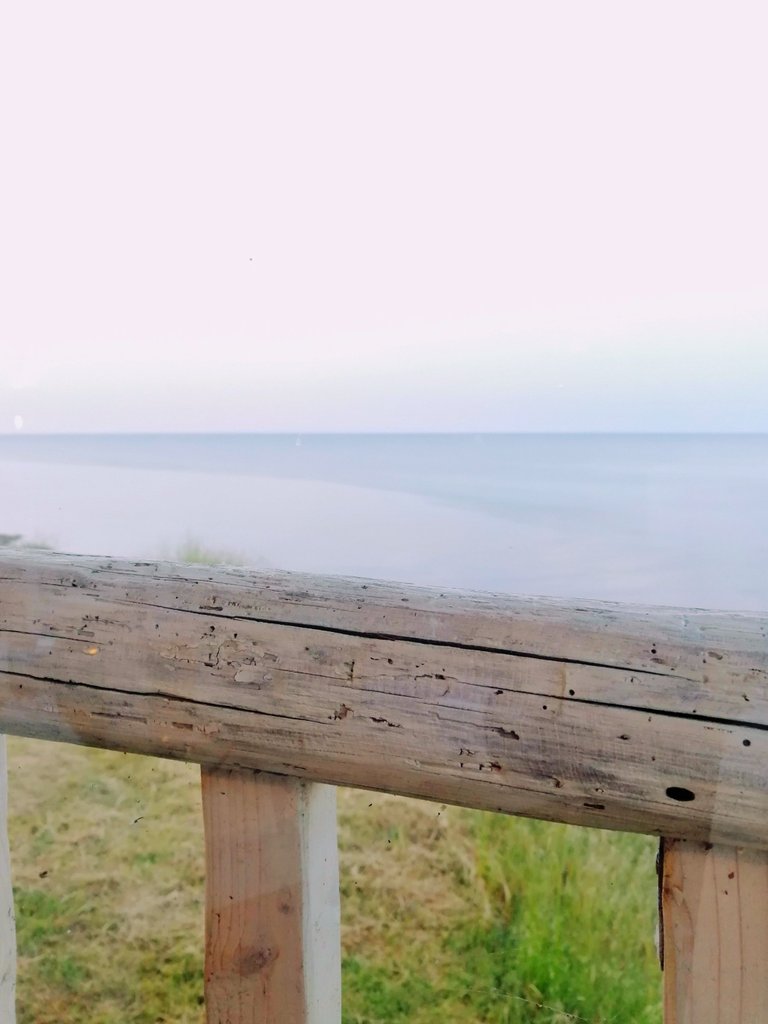 Its name is derived from a word for a specific fishing facility located in the sea. And all this presupposes the type of dishes that are offered there - fresh seafood.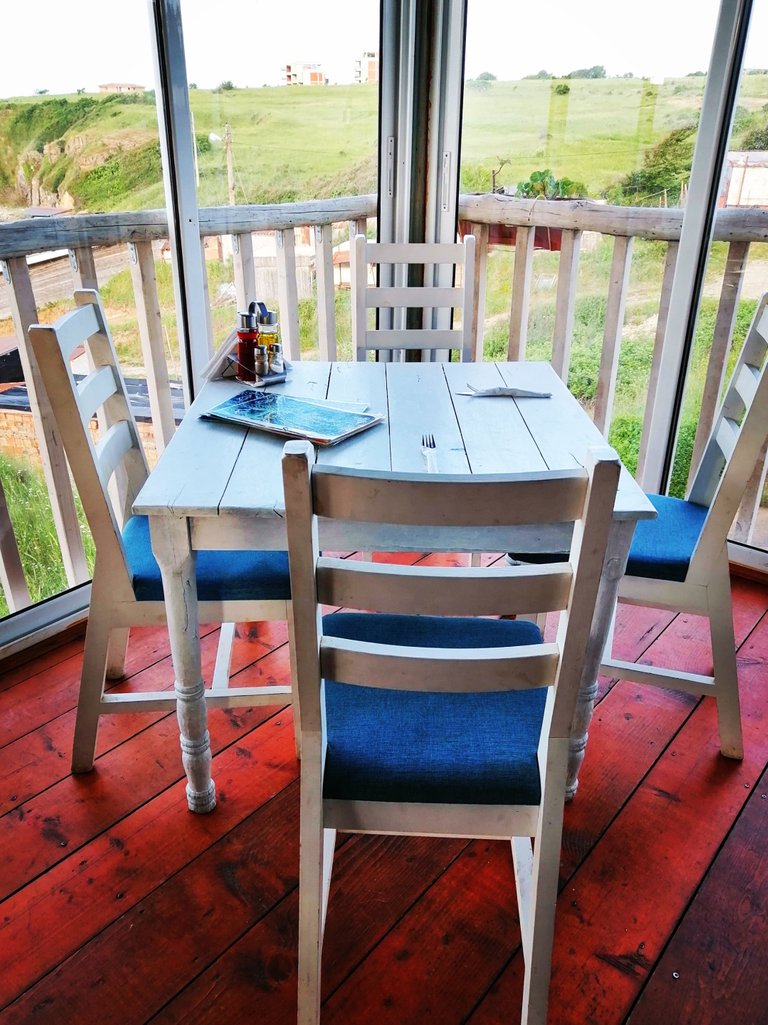 If I had to name one restaurant in the sense of "treasure" that I put in the places I show in this community, then this restaurant is undoubtedly one of those treasures.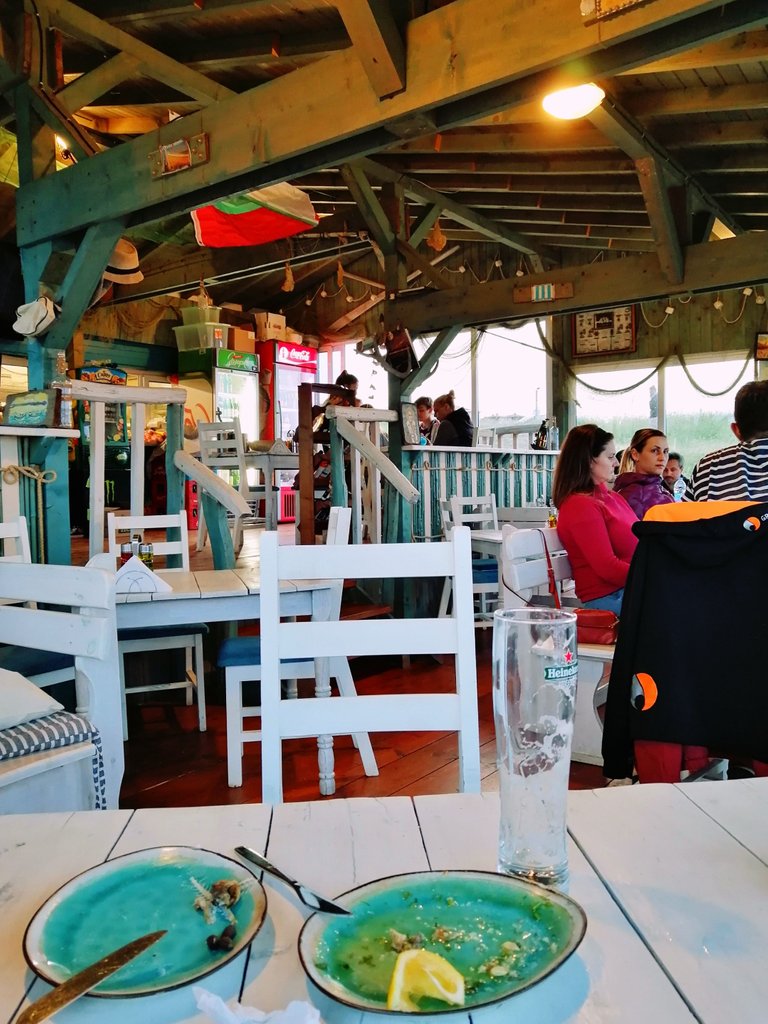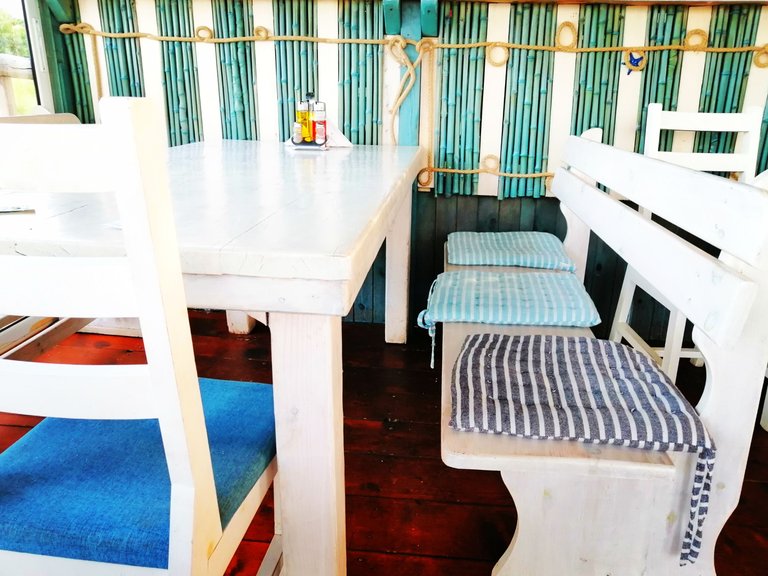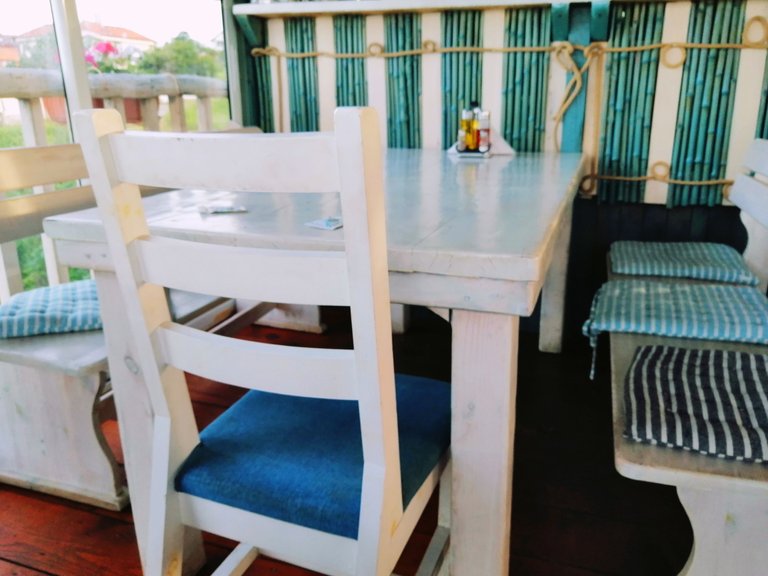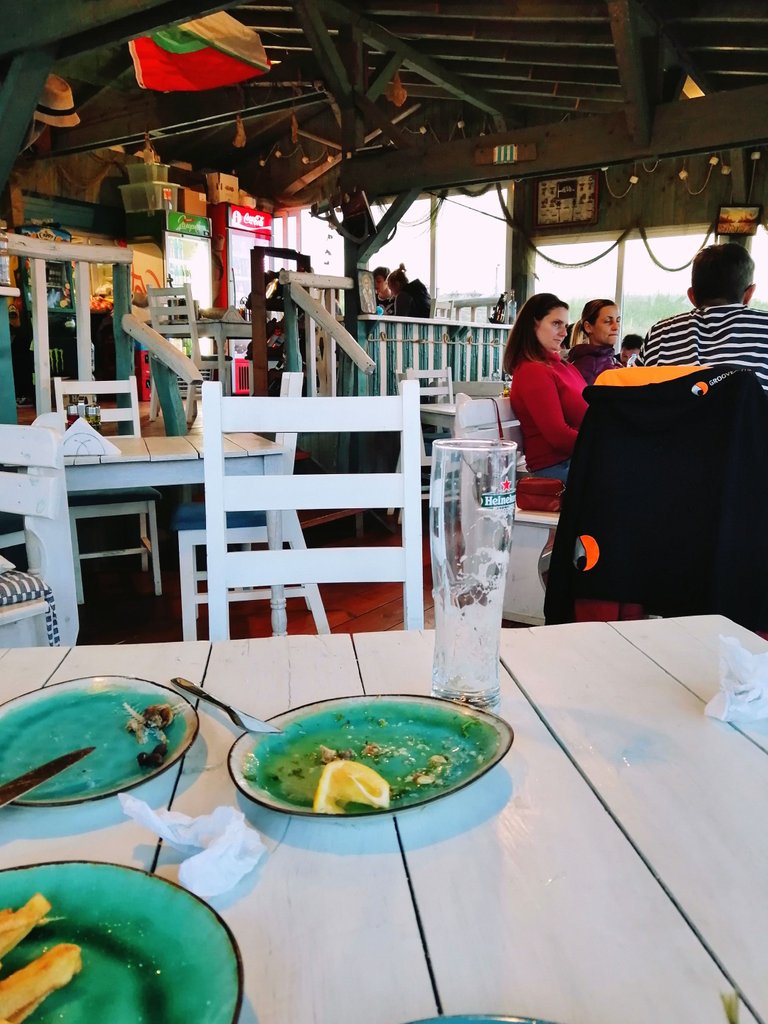 ---
Its rustic setting is enchanting.
The sea view is incredible.
And the food...
Well, okay, I took a few pictures of the dishes, only when I realized how beautiful the dishes were in which they were served. They fully match the setting and the interior.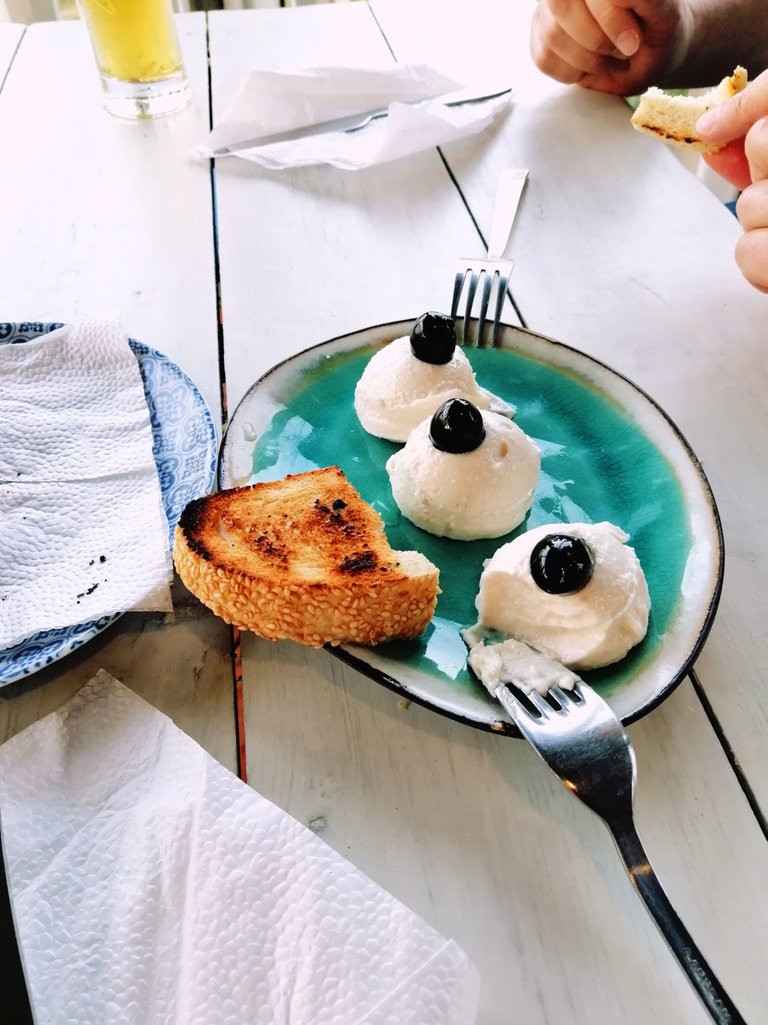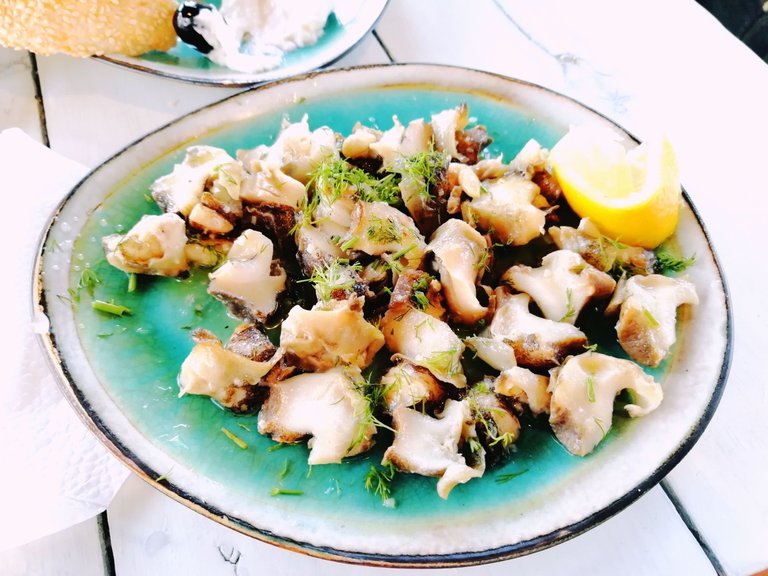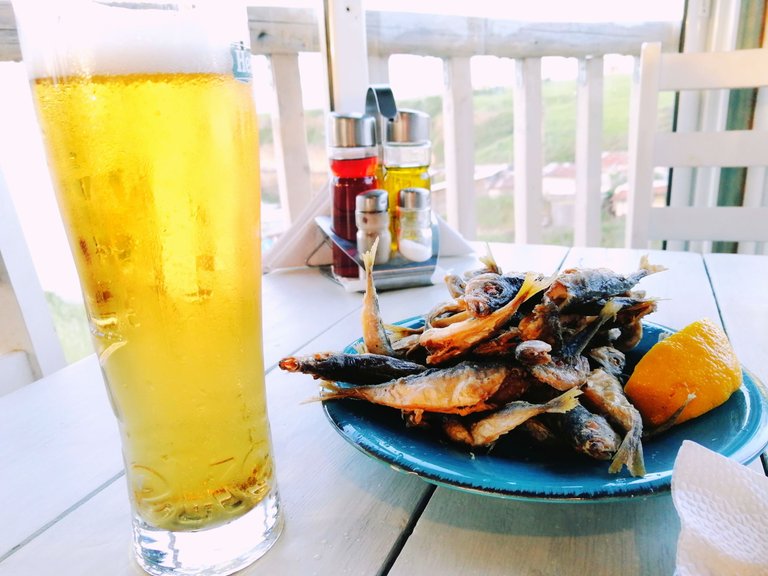 Fresh seafood, freshly caught in the sea. The young and polite staff helpfully informs which fish are freshly caught, how the dishes are prepared and what can be expected from each of them. Which type of seafood would appeal to the particular customer and which would not...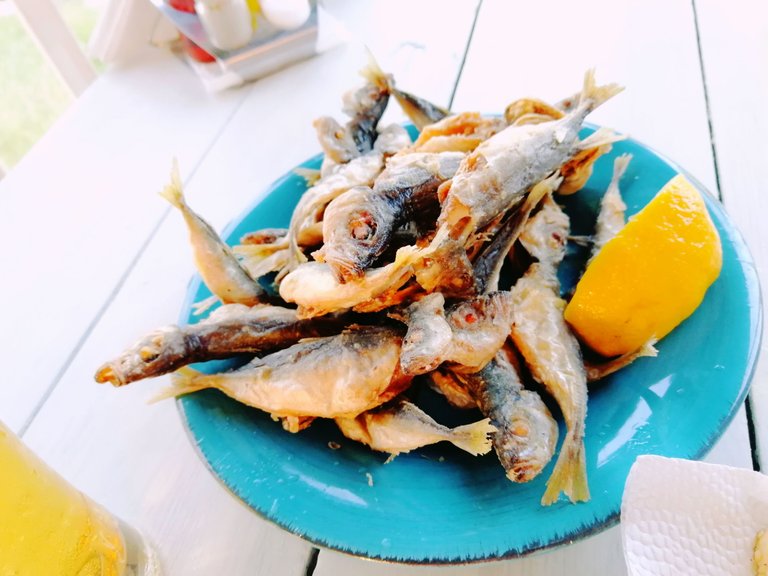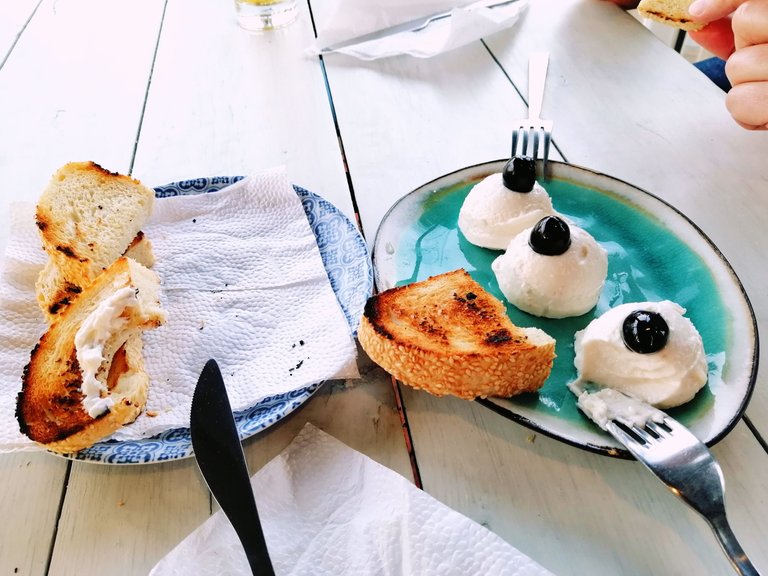 Simple and unpretentious. And at the same time, such an authentic and cozy place.
There are so many establishments that one visits once, passes by and forgets about them. But there are also those that he never forgets, even if he visited only once.
If you ask me now if I have returned to this place this year, I will tell you no. There are so many places to be visited that there is no time to return to the same ones. But this site entered my personal list of good and successful spots to visit, and for me personally, this available information and this awareness gives me peace of mind - if I happen to have no new ideas for traveling and visiting, then I already have a list of verified places that I can visit again.
---
Copyright: @soulsdetour
---
| | |
| --- | --- |
| | Soul's Detour is a project started by me years ago when I had a blog about historical and not so popular tourist destinations in Eastern Belgium, West Germany and Luxembourg. Nowadays, this blog no longer exists, but I'm still here - passionate about architecture, art and mysteries and eager to share my discoveries and point of view with you. |
---
---