Taking advantage of humans
Every time we go somewhere, there are these constant worries about how our three fur boys will manage on their own while we're gone.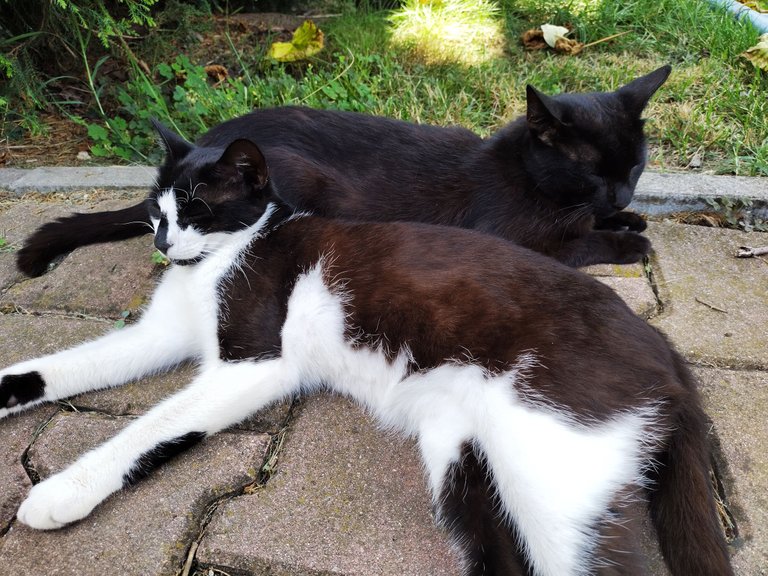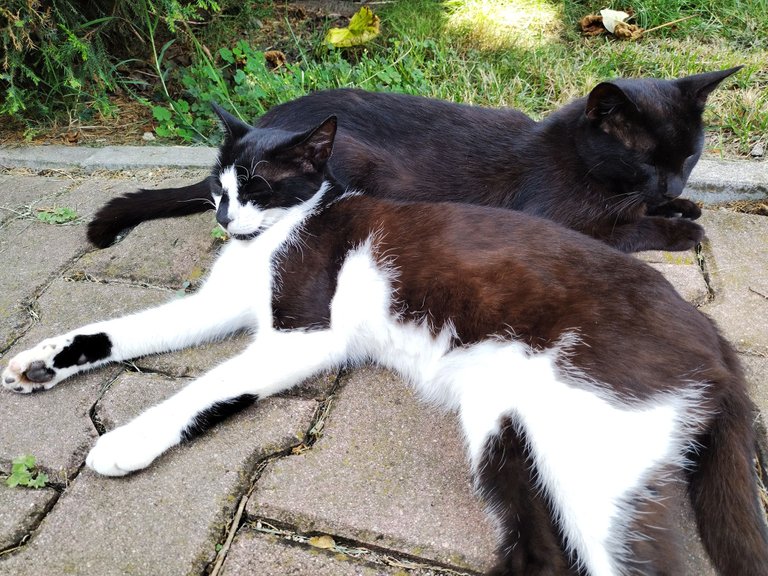 Then it starts with the endless explanations to the person who comes to feed them: if you come once a day, please leave enough food for them until the next day, regardless of the fact that strange cats also come to the garden, I want to be calm, that they have been given enough.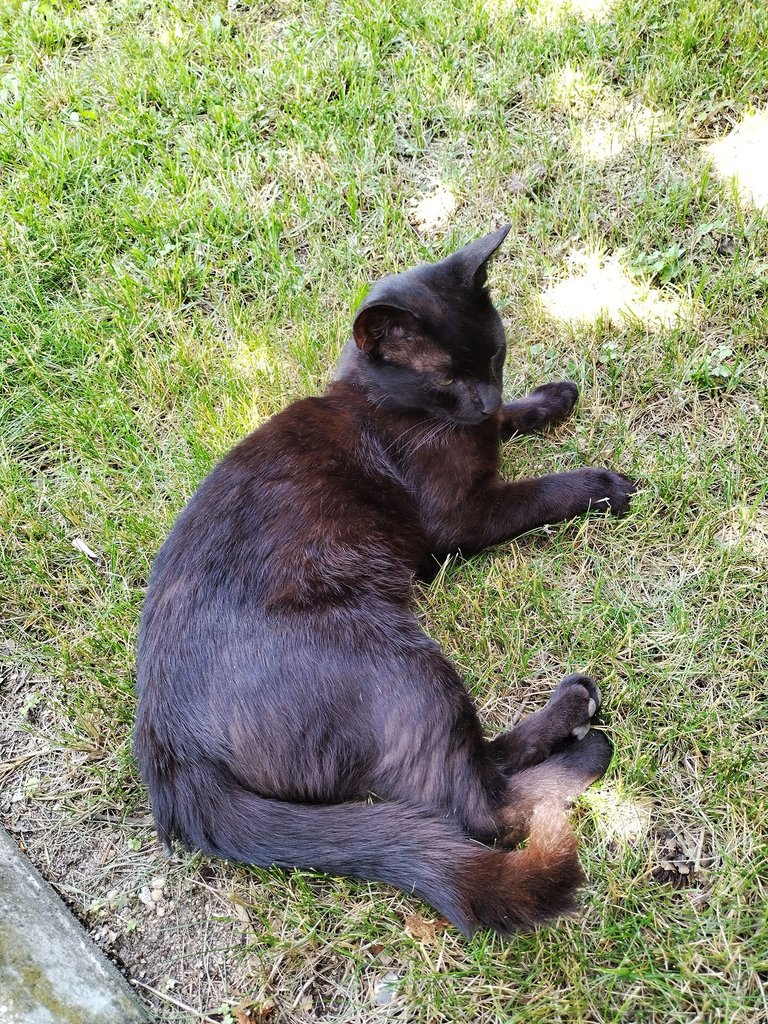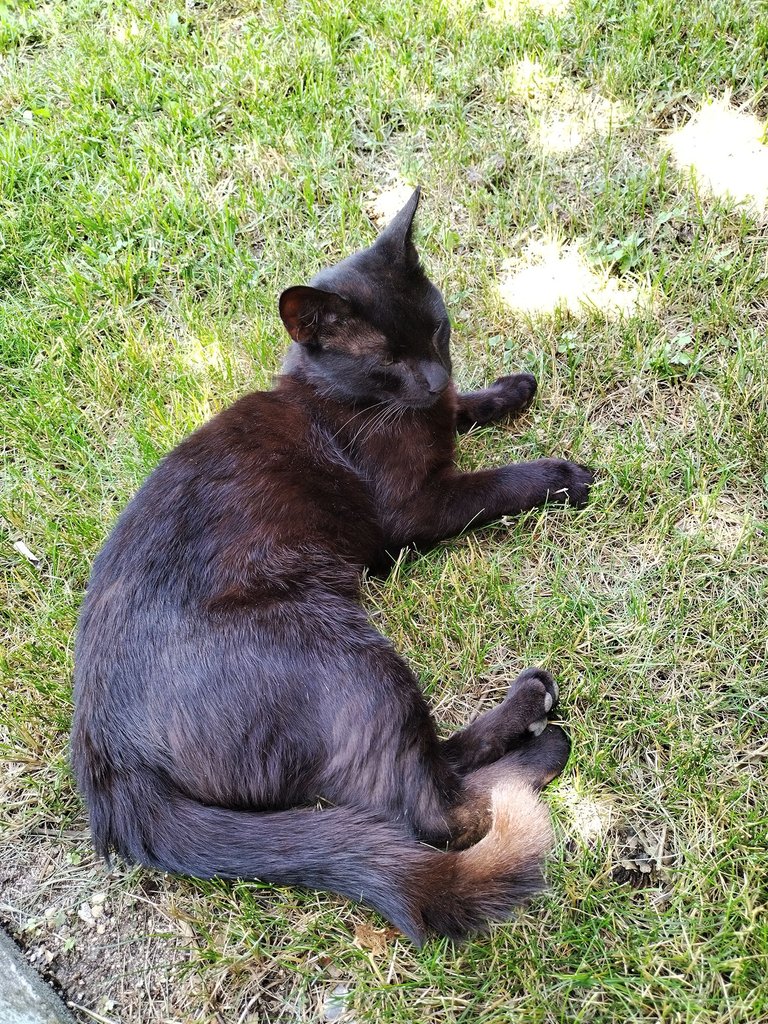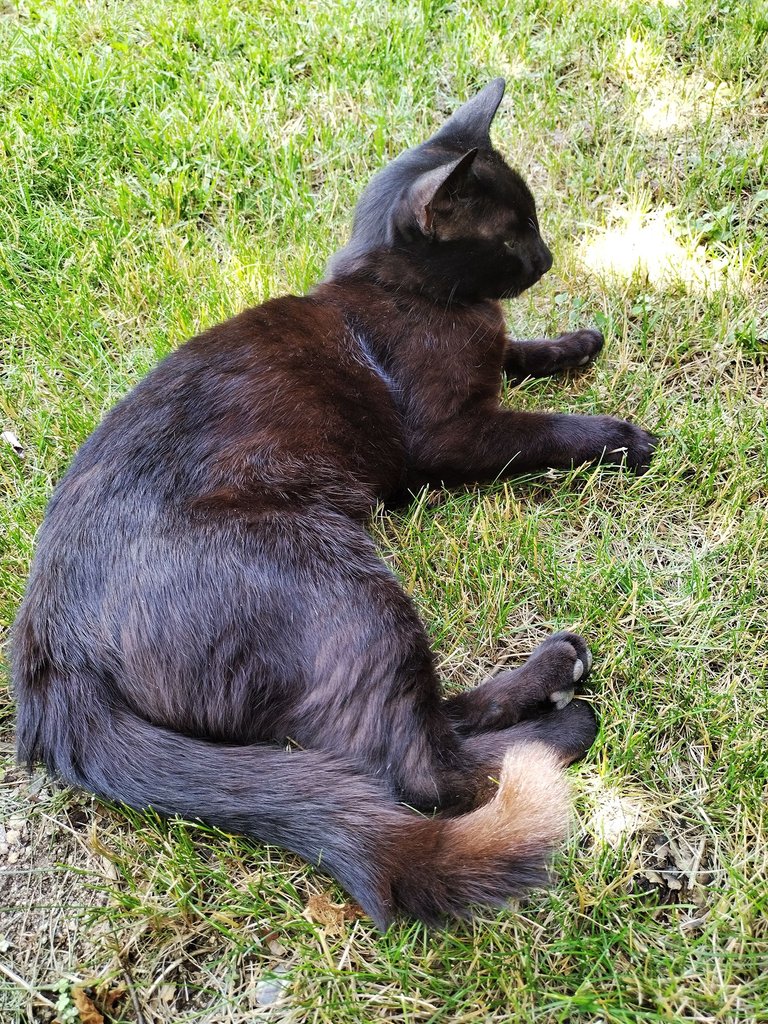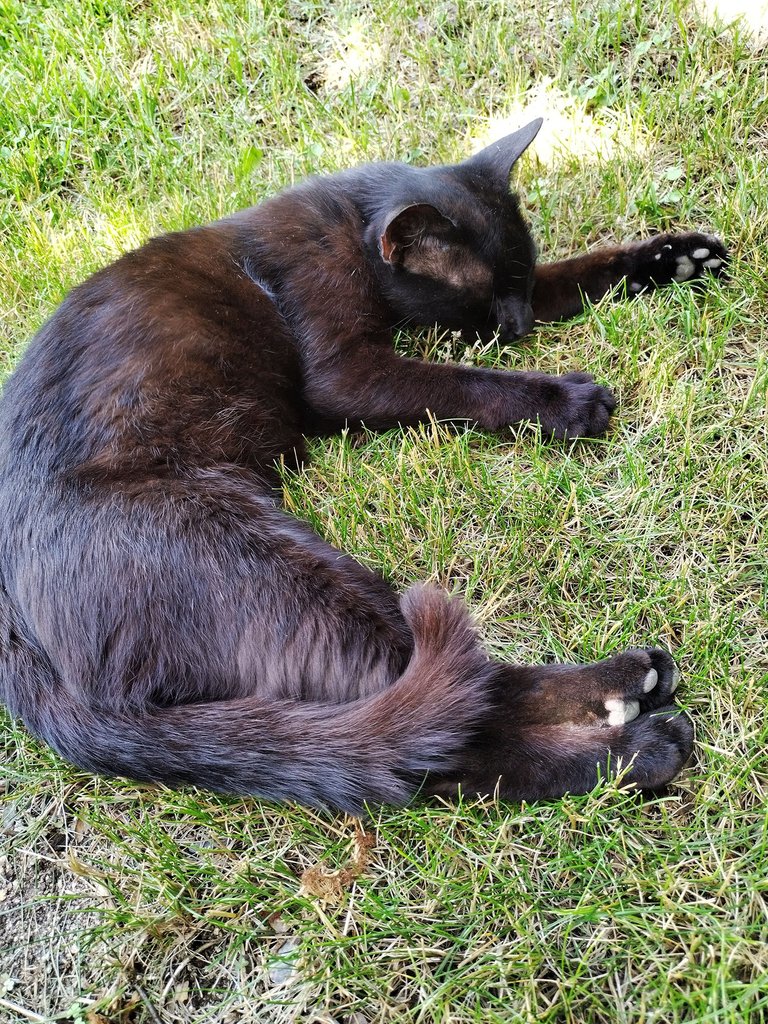 Please change their water every day so they always have fresh water. Don't leave them cans of cat food or buckets of yogurt. A cat can get its head stuck in the first. In the latter, the hedgehog can get its head stuck, etc. etc.
(I know how annoying this seems to him.)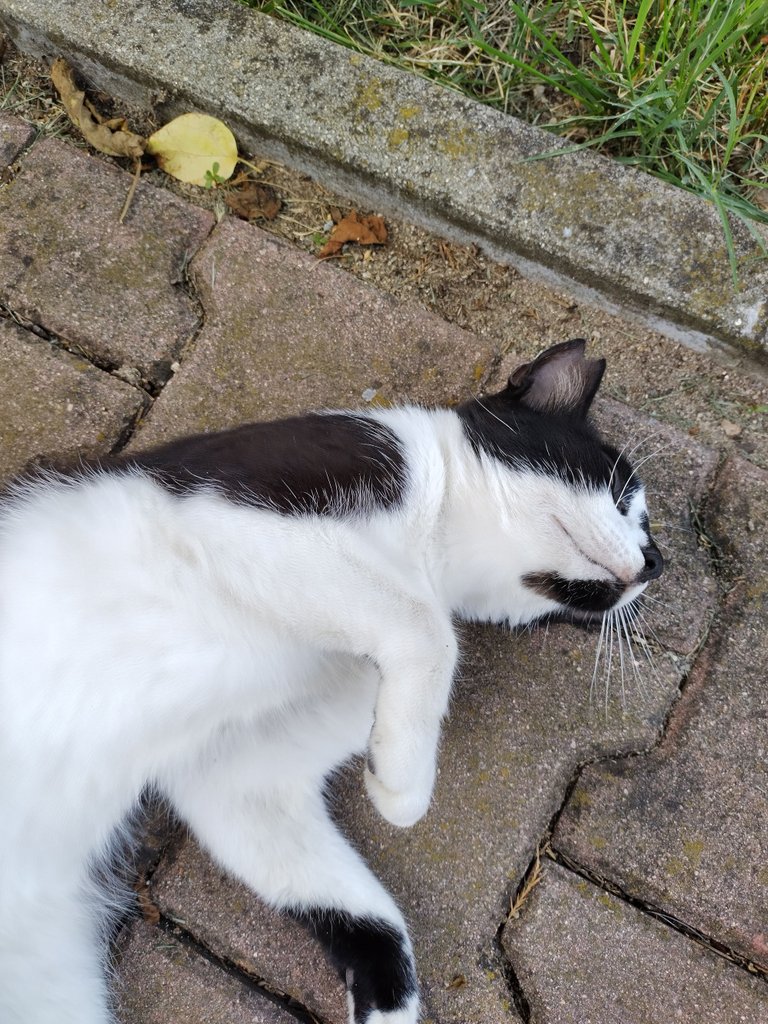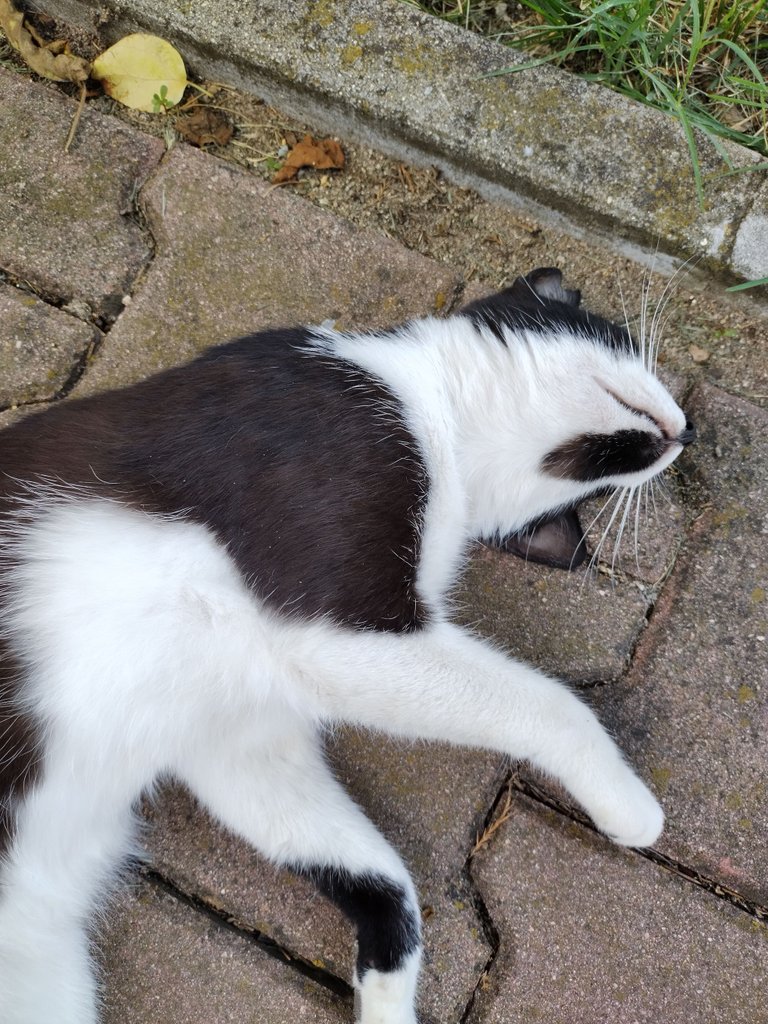 Then we leave with our worries - I've told you before how many of the cats we care for have long since disappeared without a trace, without us knowing what actually happened to them.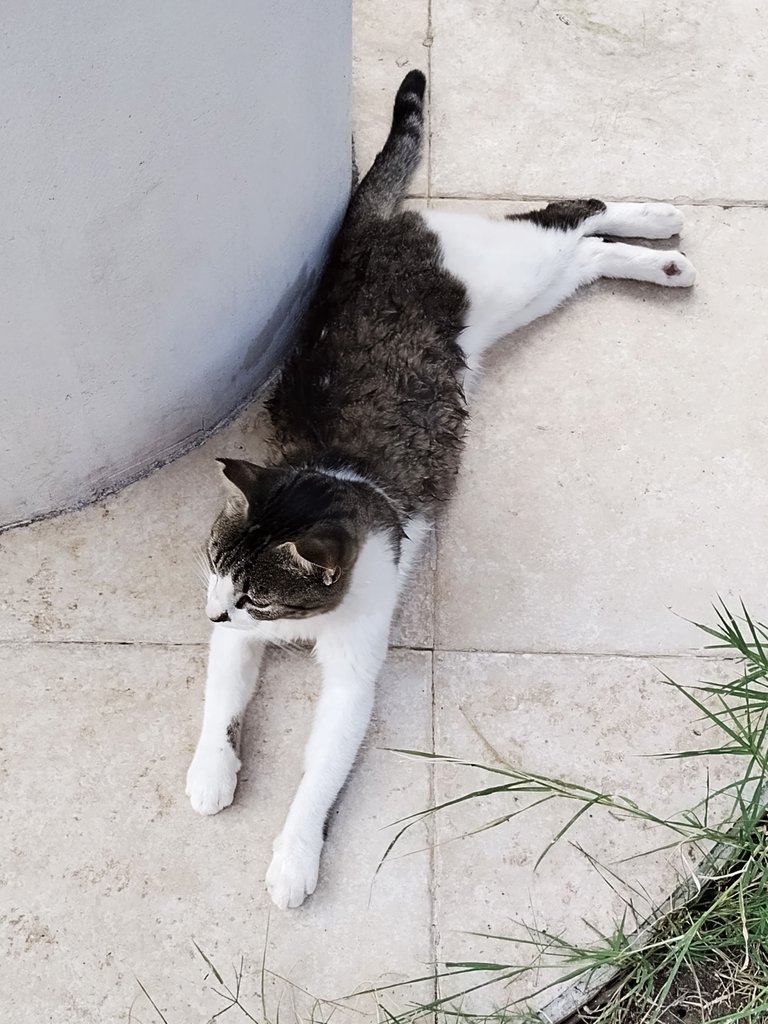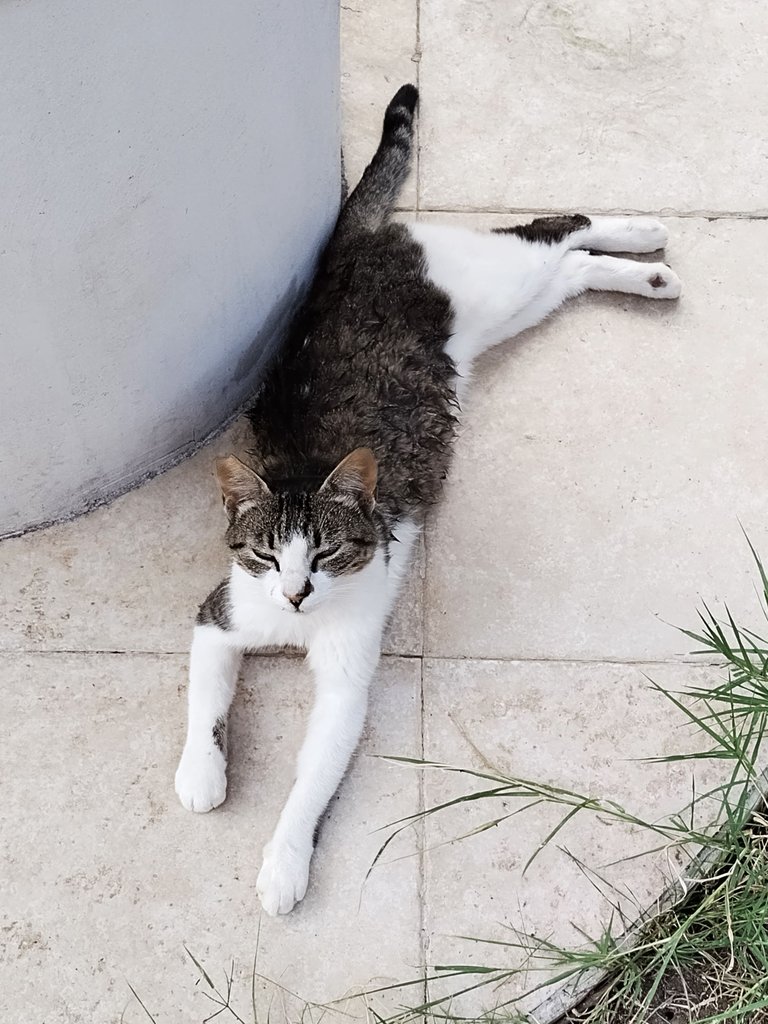 Then, everywhere we go, we see all these distressed street cats. Well, ok, we see them when we travel the country, as has been the case for the past three years. Or in the surrounding countries.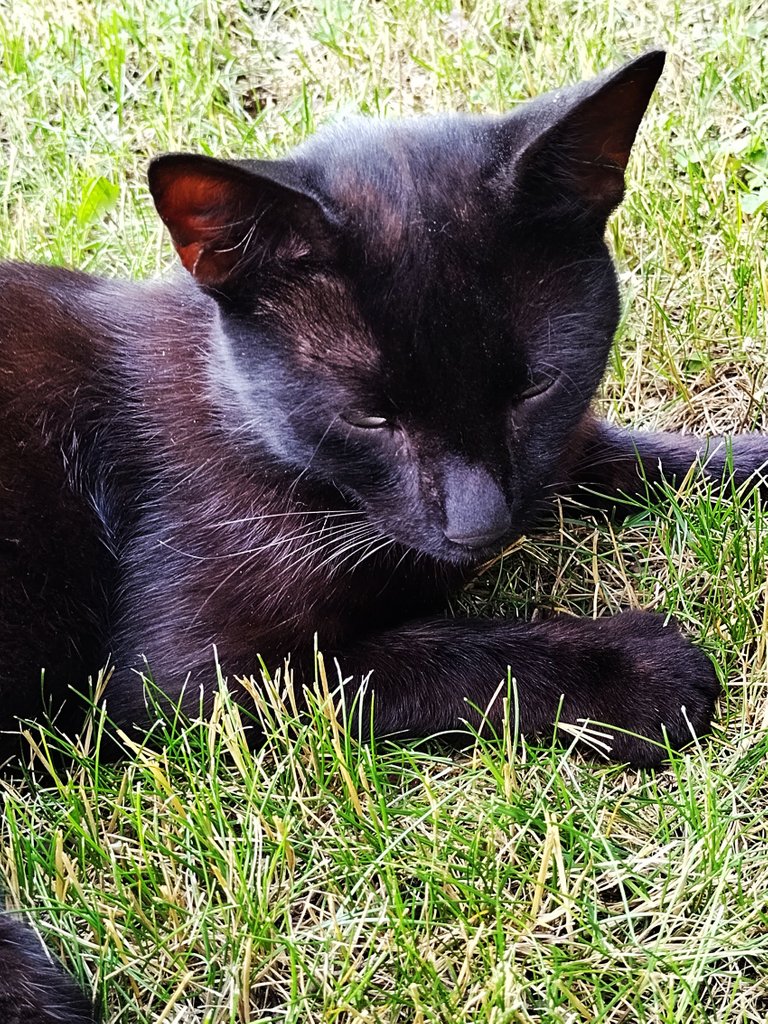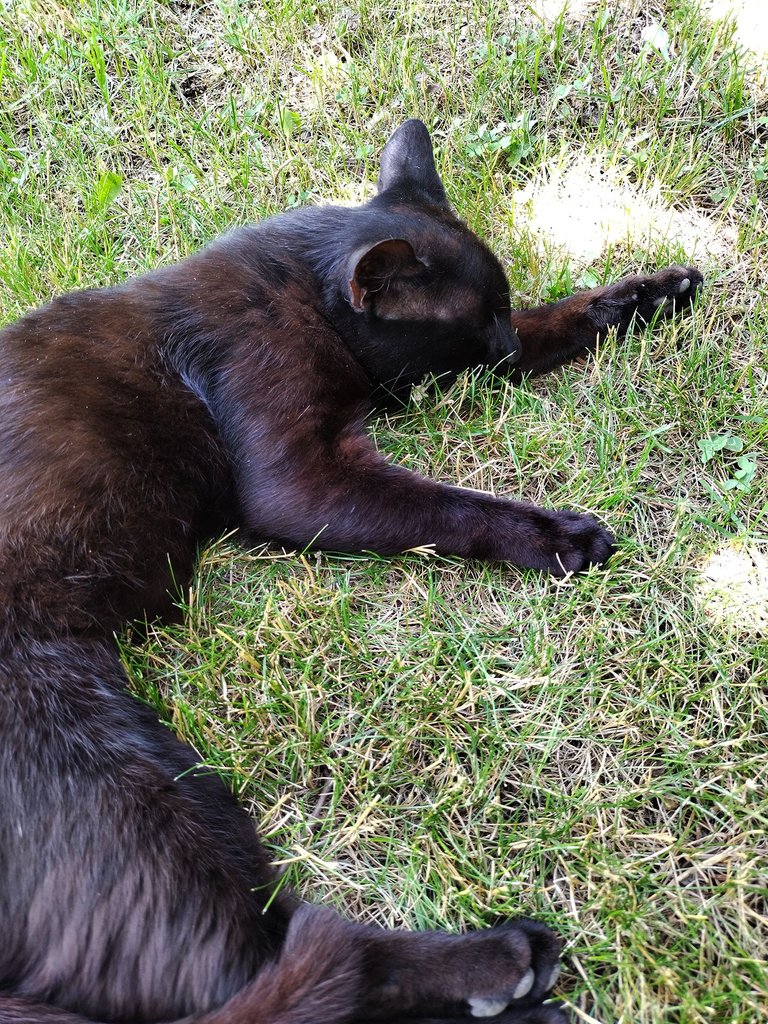 Then every time I think how lucky our three fur boys are and how spoiled they are. And every time I say to the street cat: Do you want to come home with me. I'm taking you with me.
But I know that can't be done. How do you transport a feral street cat in a car without a cat box? Also, how am I going to take it and put it in a completely unfamiliar habitat with three malicious and aggressive animals (surely our three spoiled boys will not take it well).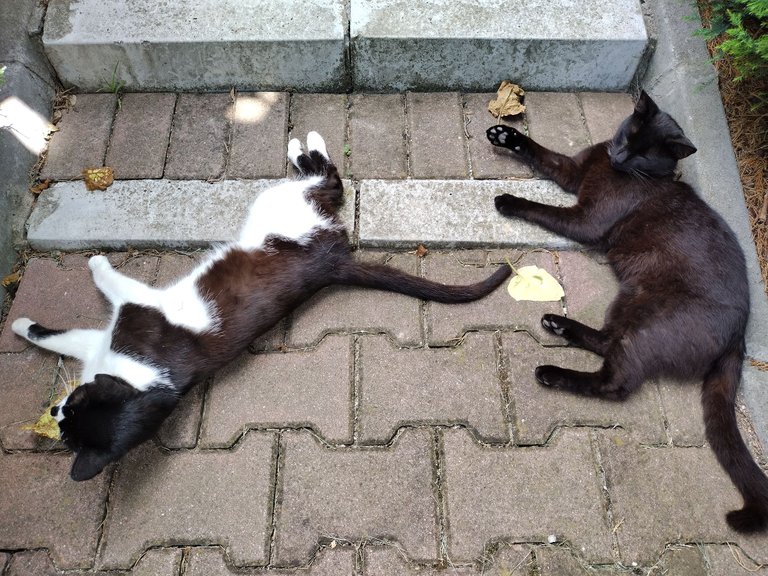 Then we come home, eager to see our children again... and it turns out that no one greets us at the door. Looks like no one missed us. Our three boys are waiting for us somewhere in the yard in the usual way they wait for us every day. And as if we were not absent for 7 days, but only 7 hours. Or even worse - 7 minutes. It's like we never went anywhere.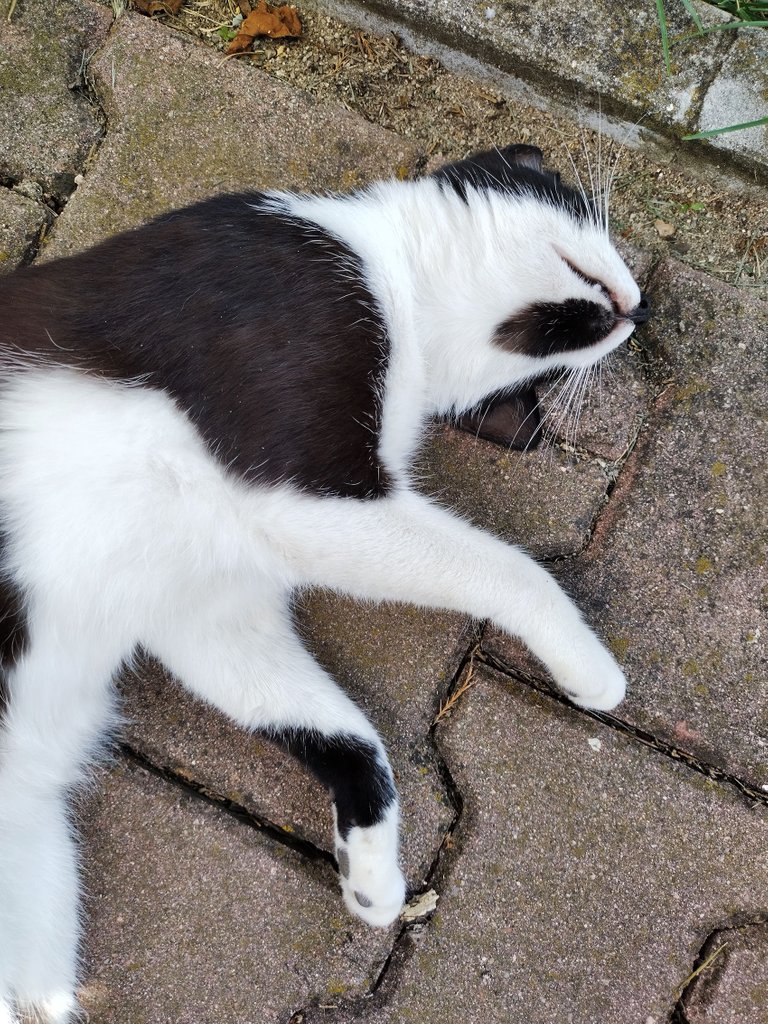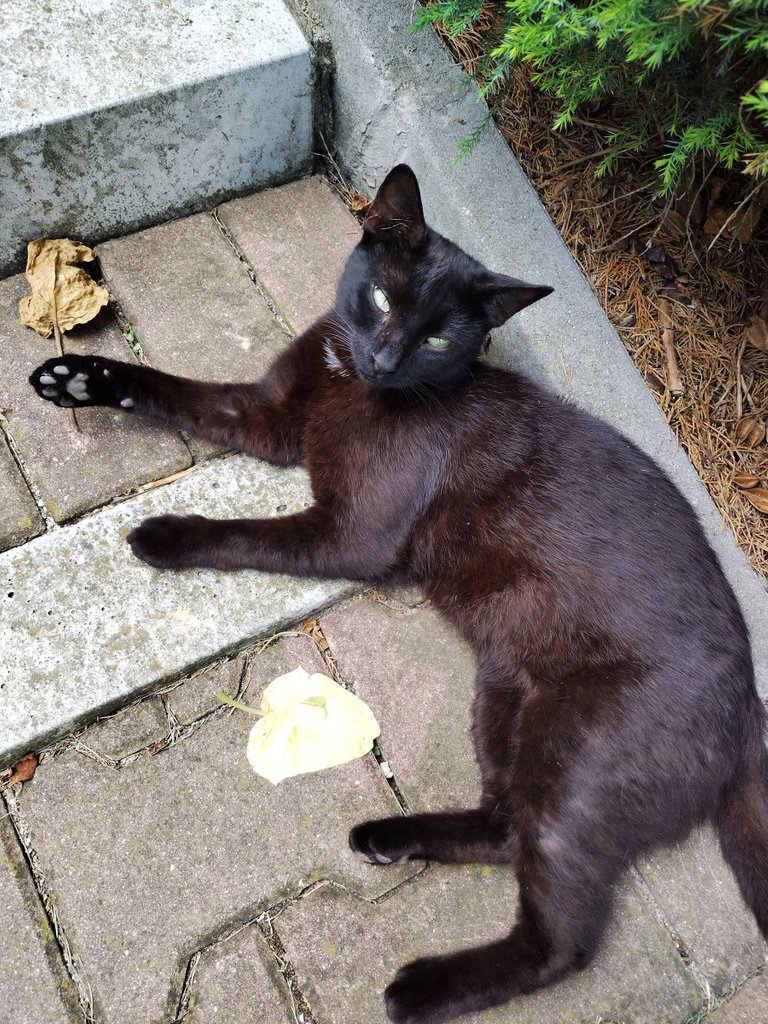 And even worse, this handsome here didn't show up all day the day we got home: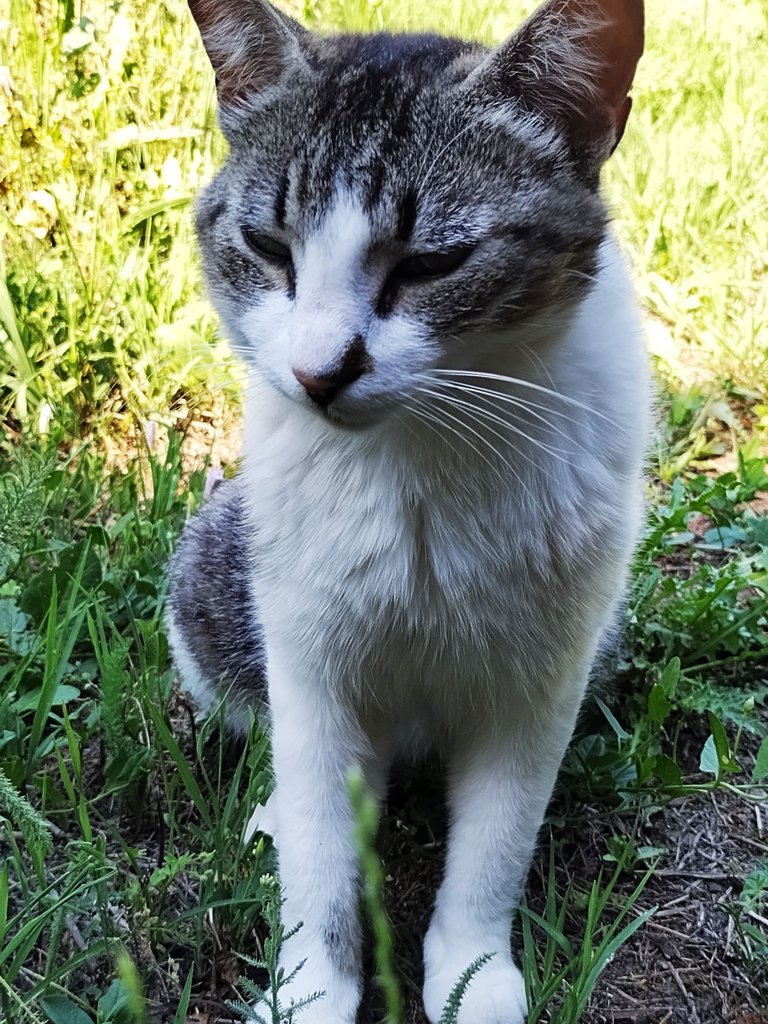 And when he showed up in the evening, guess what he did - he tried to take me to his bowl. He didn't even take the time to pretend to be happy to see me, or to rub against my legs, or to let me pet him. In fact, he didn't come near me at all, but ran to his bowl when I went outside.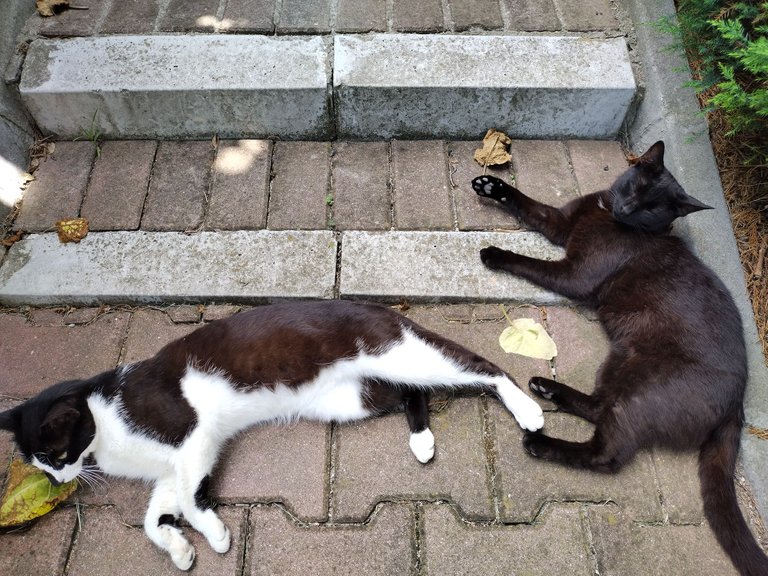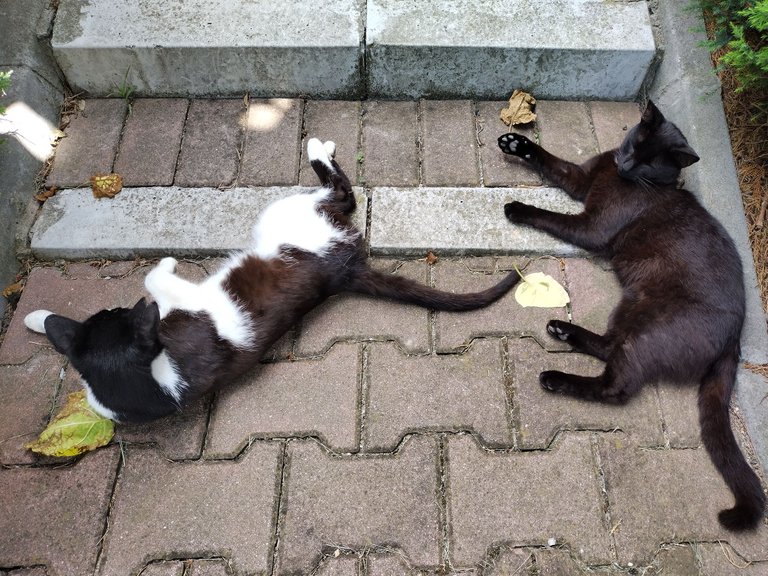 And I have to admit that I felt hurt.
I know this is an irrational feeling, because our cats are just animals, no matter how much I personify and humanize them.
But I felt hurt and mostly disappointed. Even in myself. Because we have not been able to raise our children well.
Well, ok, they are not our children. As I've told you before, they were someone else's cats, but it just so happened that we took care of them. And perhaps they themselves remain a little confused to this day - whose cats are they. So they decided to take advantage of all possible humans who appeared before them. 😃
---
Happy #CaturDay, dear cat lovers! 🐱💛🐈
---
Copyright: @soulsdetour
---
| | |
| --- | --- |
| | Soul's Detour is a project started by me years ago when I had a blog about historical and not so popular tourist destinations in Eastern Belgium, West Germany and Luxembourg. Nowadays, this blog no longer exists, but I'm still here - passionate about architecture, art and mysteries and eager to share my discoveries and point of view with you. |
---
---