The kitten is making an effort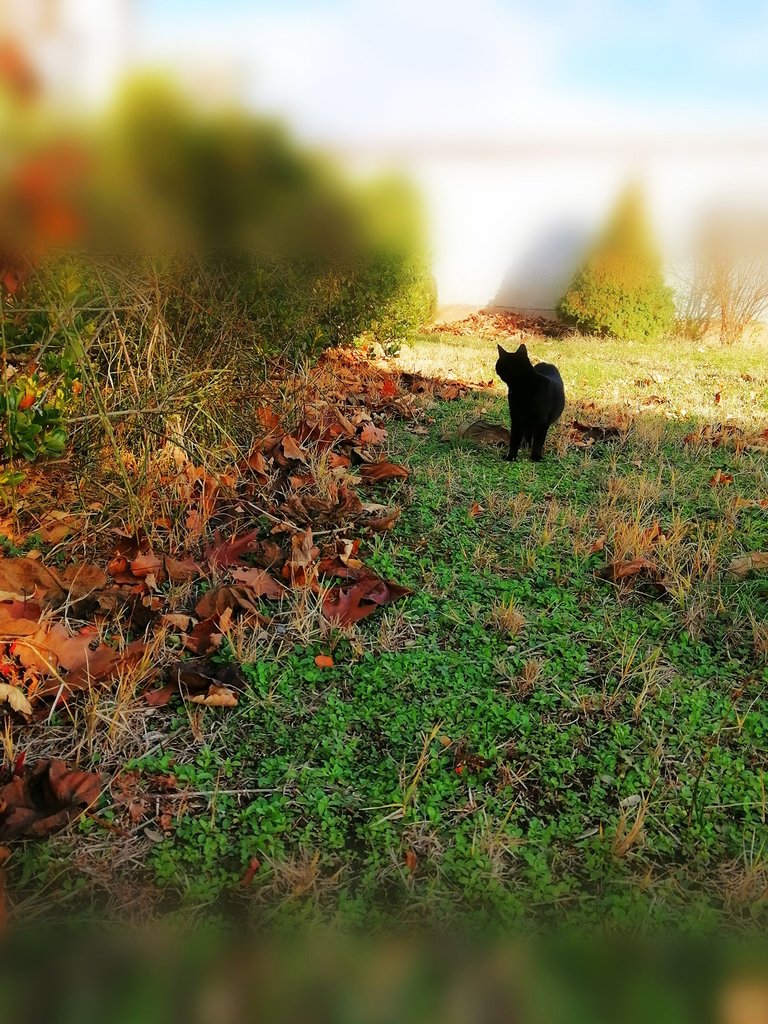 I have to tell you that after I wrote last week that Blacky is selfish and only thinks about himself and his fancy menu, he has changed. He is not the same anymore, or at least not in recent days. He is now the cuddliest kitty who is constantly trying to prove that he is not selfish, that he is not a bad kitty. 😸
It's as if he somehow managed to read what I wrote in Hive and not only is he not offended by my words now, but he wants to correct himself, to be better.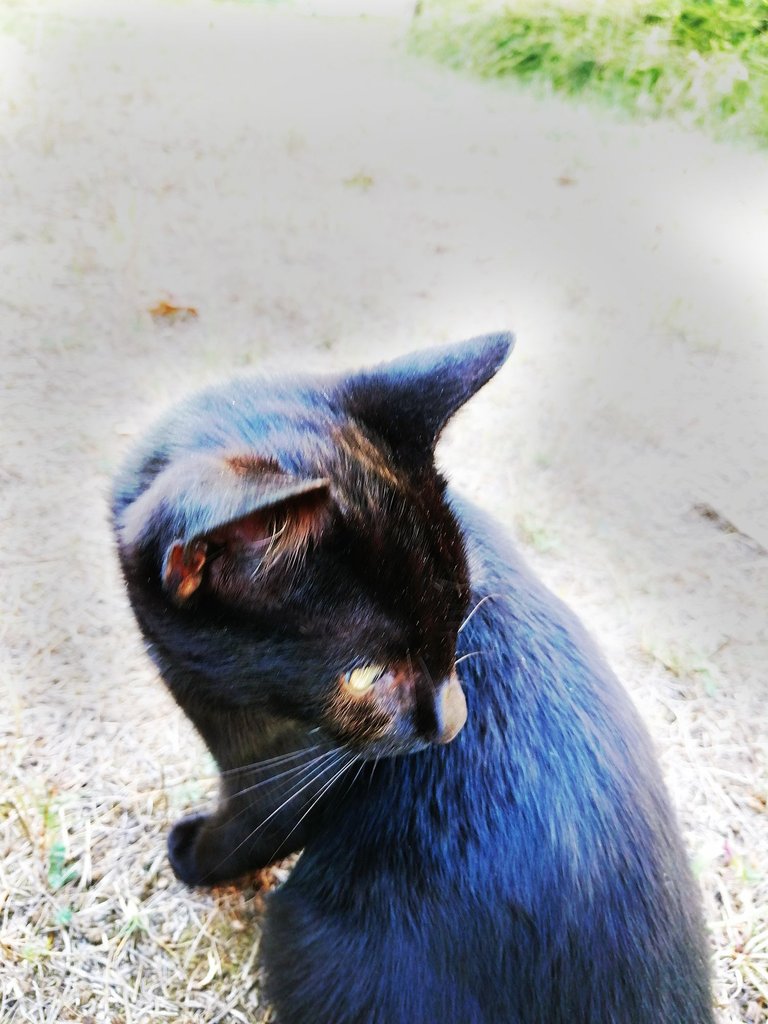 Of course, I didn't tell him personally that he was a bad kitty. I've just come to terms with the fact that one day he'll leave us. I accepted it, and therefore kept quiet when he did return after three days of absence.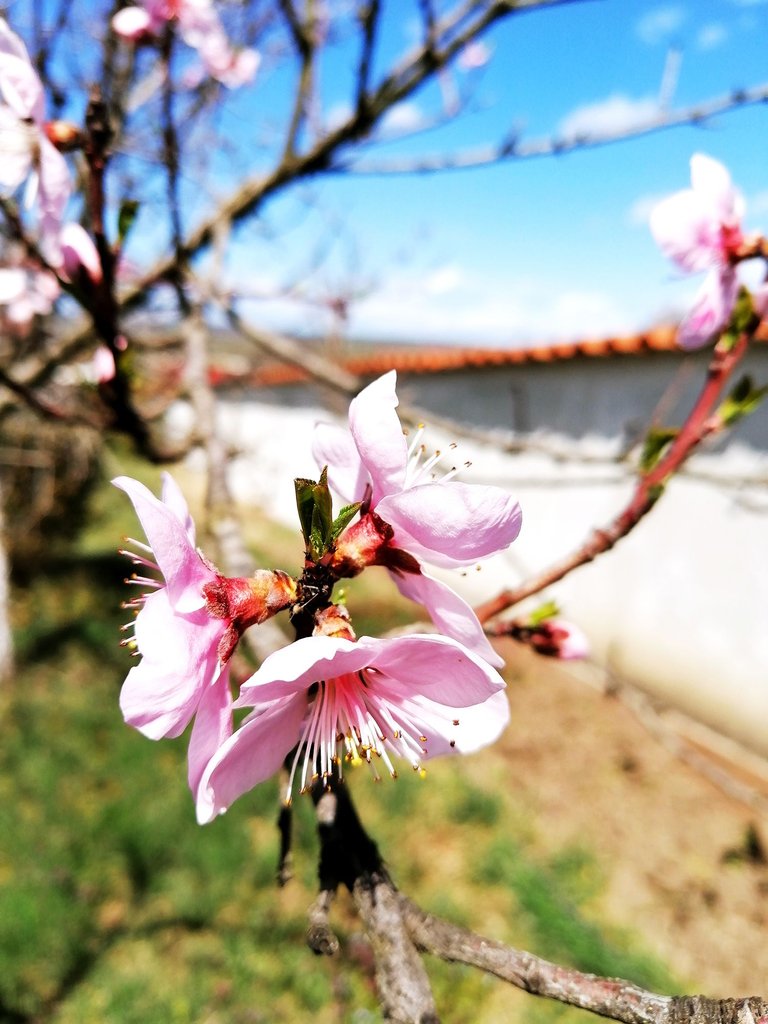 I haven't said anything personal to him, because you know, cats understand our language. And if I had told him that, I might have made him feel offended, and you know how sensitive cats are. 🙀
But now he is different. He hasn't disappeared anywhere this week and shows no signs of wanting to go anywhere. On the contrary, he stays at home for a surprisingly long time and is always available when it's time for food - morning and evening.
Of course that makes me happy, but... oh my, so cats can even read minds! 😲🐈🐱
Happy #CaturDay to you all!
---
Copyright: @soulsdetour
---
| | |
| --- | --- |
| | Soul's Detour is a project started by me years ago when I had a blog about historical and not so popular tourist destinations in Eastern Belgium, West Germany and Luxembourg. Nowadays, this blog no longer exists, but I'm still here - passionate about architecture, art and mysteries and eager to share my discoveries and point of view with you. |
---
---