Time as a broken record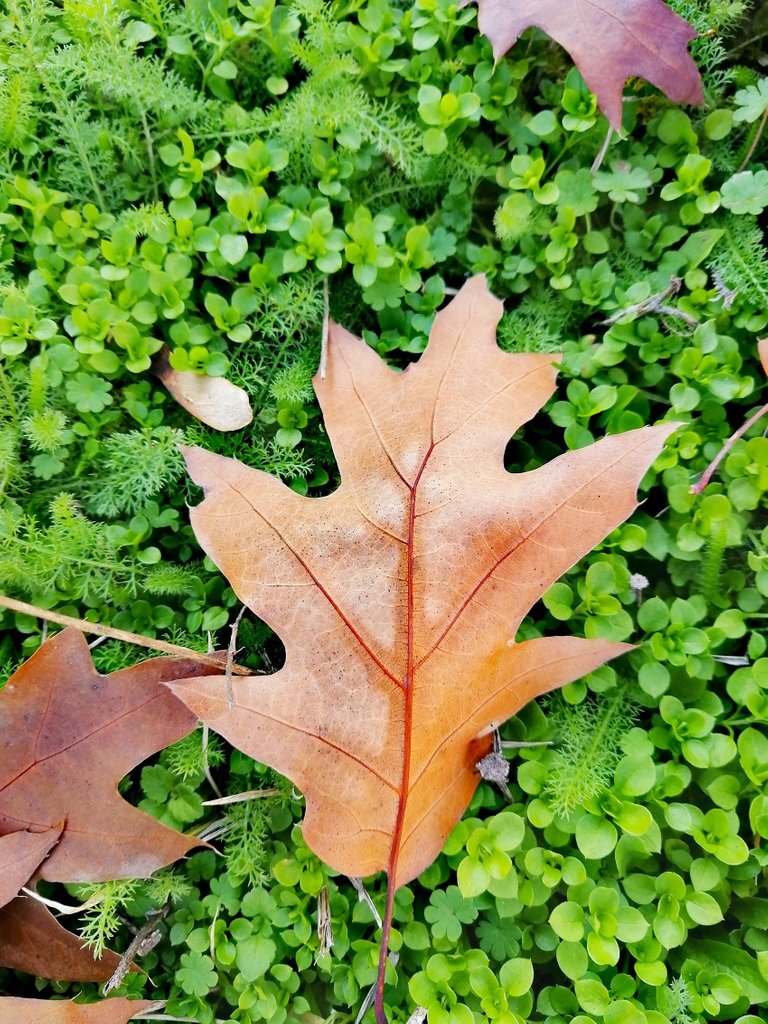 I don't have many memories of my childhood (well, not because I'm so old). But one of the things I remember was the lack of electricity. Or rather, the current-supply restrictions.
I don't remember what it was like during the day, I guess there was electricity then, but I remember what it was like in the evening when there was no electricity. It was dark.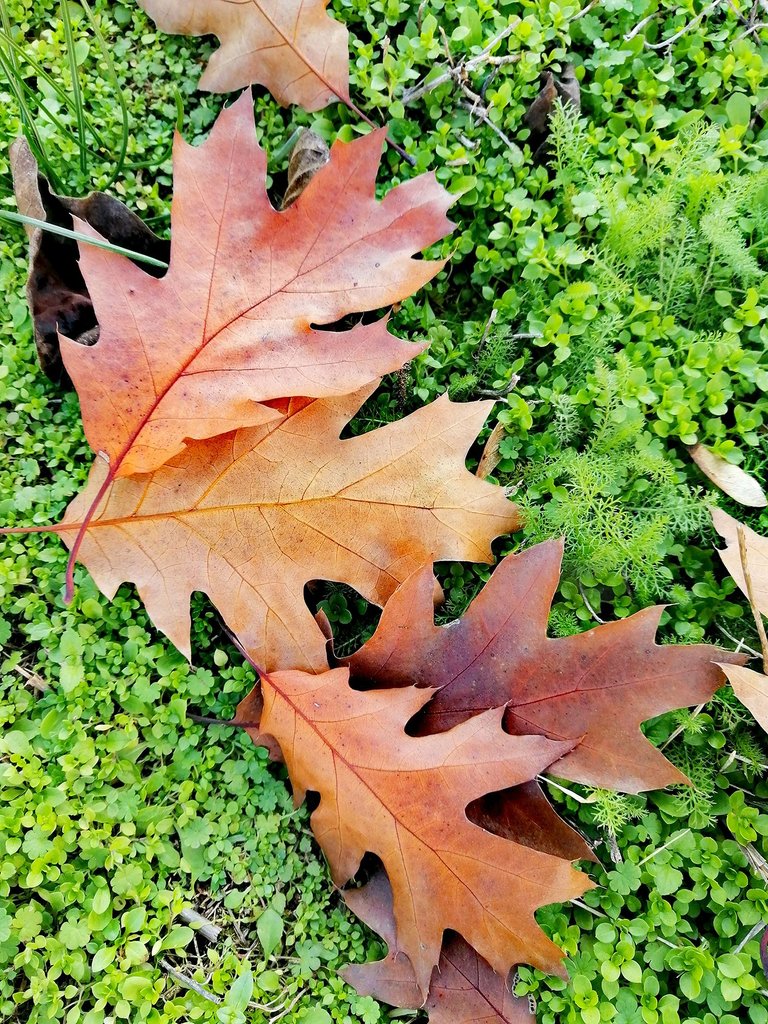 There was no television. There was nothing. And my grandfather would take out a big portable gas lamp that was lit by something looking like a light bulb. He had bought it on one of his trips to Germany, where he used to go to buy household essentials that were not available in our country. (Should I tell you that my grandmother had to go on a tourist trip to the Soviet Union to buy tires for the car?)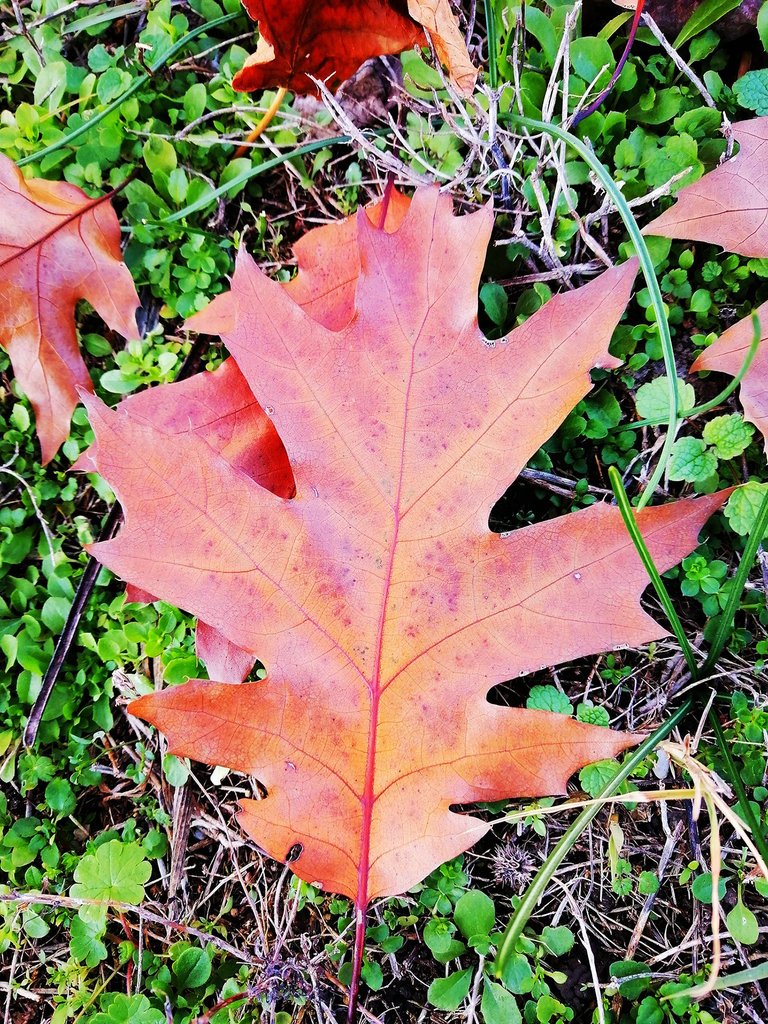 Also taking out the old gas lamps with wicks, which I guess were from my great-grandparents' time, but still worked. As well as candles.
There wasn't much to do then in the dark, and I don't even remember exactly how we spent our evenings, but I remember the fear I felt of the dark, moving from one end of the house to the other, or to the other floor of the building, with or without a candle in hand.
Fear of the dark (yes, exactly as described in Iron Maiden song) which I guess has stuck with me to this day.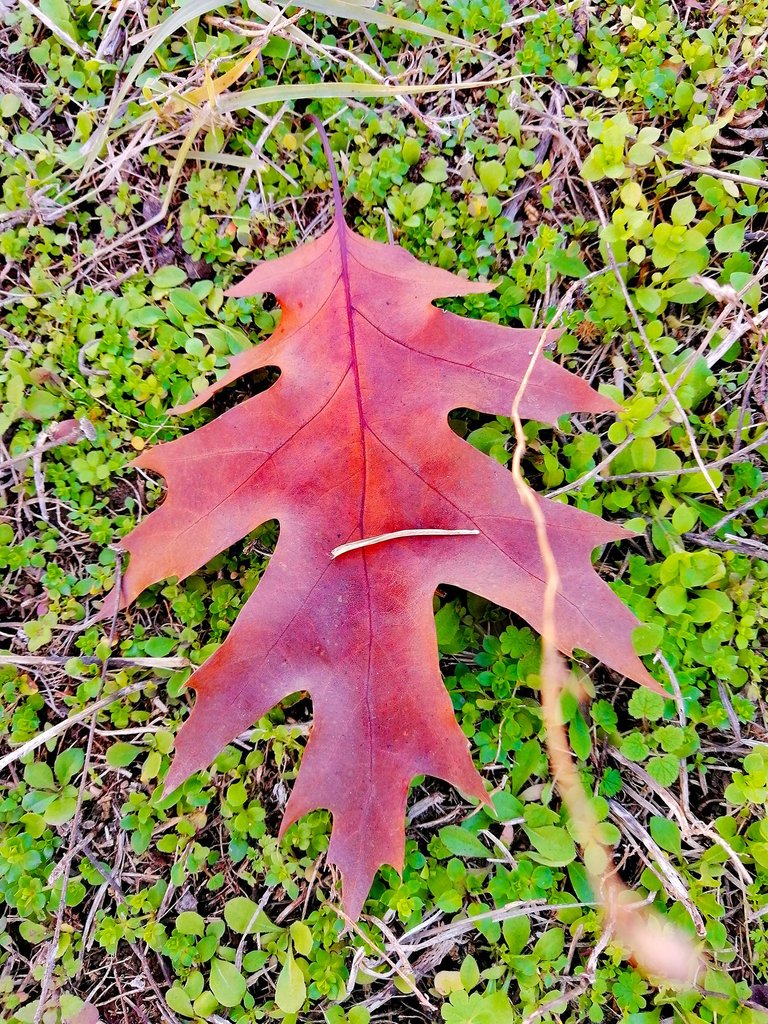 Later, in the next years of my adolescence, there were water-supply restrictions.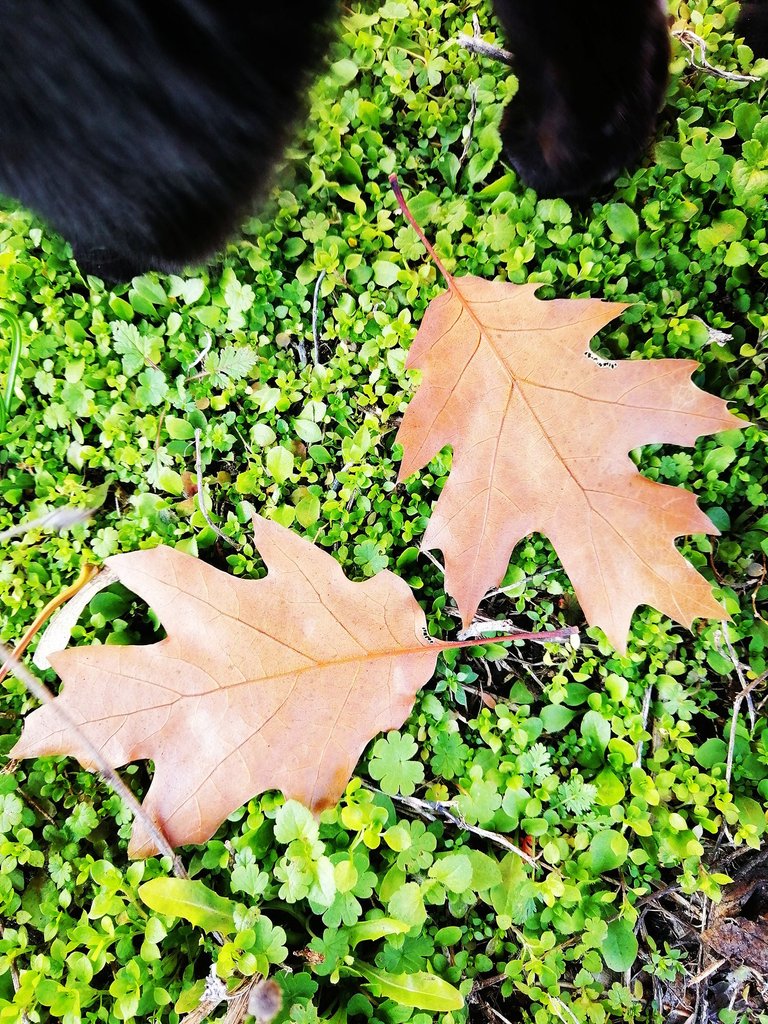 I remember this was in the summer. People were not allowed to water their gardens, but they also had no way to bathe.
We, the youth, bathed in the river. With soaps, shampoos and everything as it should be. We also did laundry there. I don't remember when we got a washing machine in this house - my grandparents' house. We always washed by hand and mostly in the river. For years after that I even didn't have much faith in washing machines because I grew up washing by hand.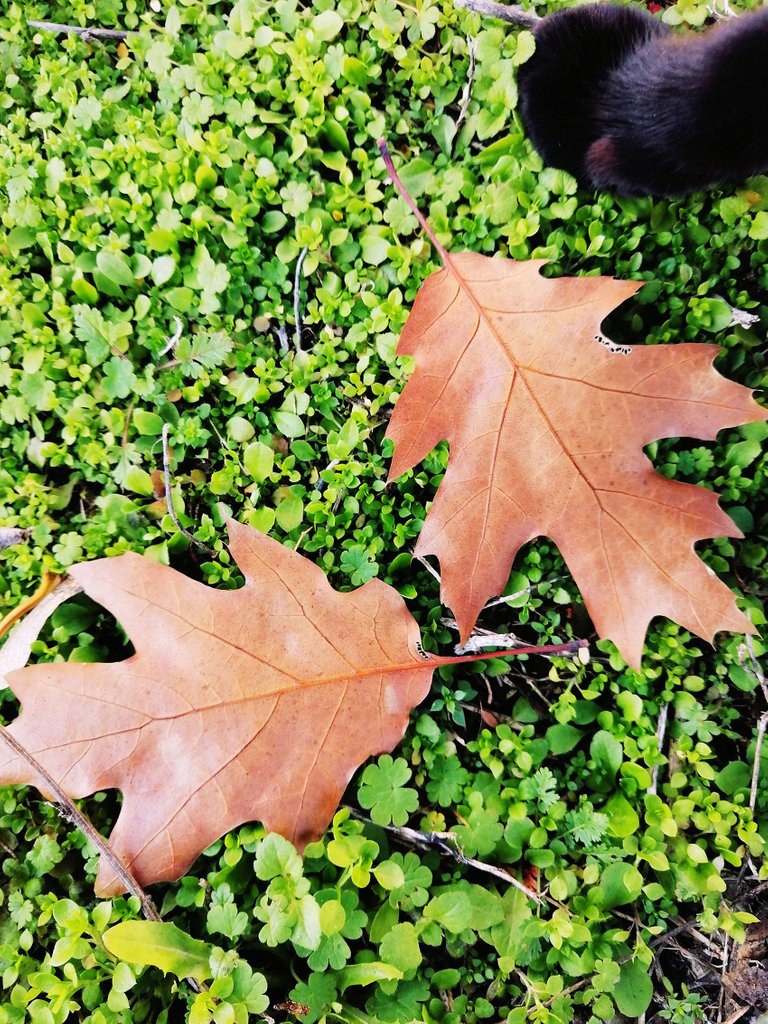 You might think that this happened 100 years ago, but that is not true. My country is developing at a very slow pace. Now it seems unthinkable to me what I had to do before - to bathe in the river or wash in it, to stand in the dark in the evening... But... this winter new restrictions on the use of electricity are expected (in peak hours, whatever that means. Will this be during the day or at night like it used to be?) The settlement I live in has had a problem with running water for a long time (since the beginning of this year) and for several days I have not been able to I take a shower because the water keeps stopping and when I start washing dishes I can wash one dish every 5 minutes or so.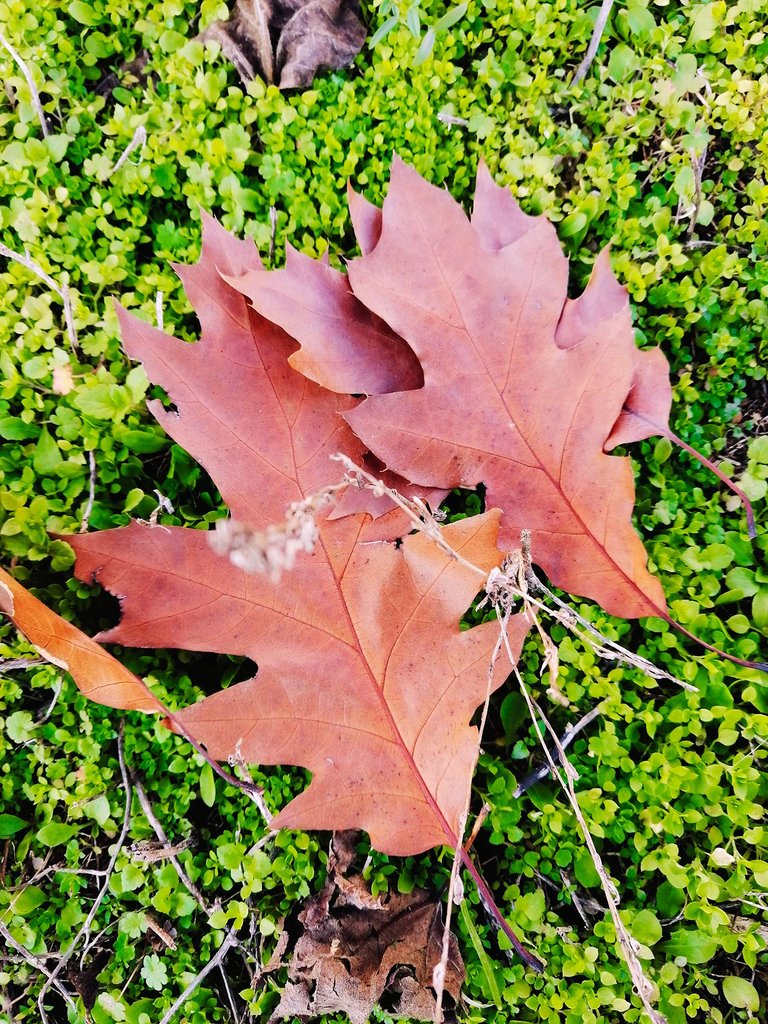 And already I'm starting to feel like I'm in the past - a time that should have been long forgotten, but it's coming back again and again.
It's like a broken record that goes on and on and on and on, but it's not telling you anything new, and you can't stop it. It's impossible to stop it.
---
Copyright: @soulsdetour
---
| | |
| --- | --- |
| | Soul's Detour is a project started by me years ago when I had a blog about historical and not so popular tourist destinations in Eastern Belgium, West Germany and Luxembourg. Nowadays, this blog no longer exists, but I'm still here - passionate about architecture, art and mysteries and eager to share my discoveries and point of view with you. |
---
---