Today's sunset is not like yesterday's
You remember what I told you yesterday about the changeability of the things around us.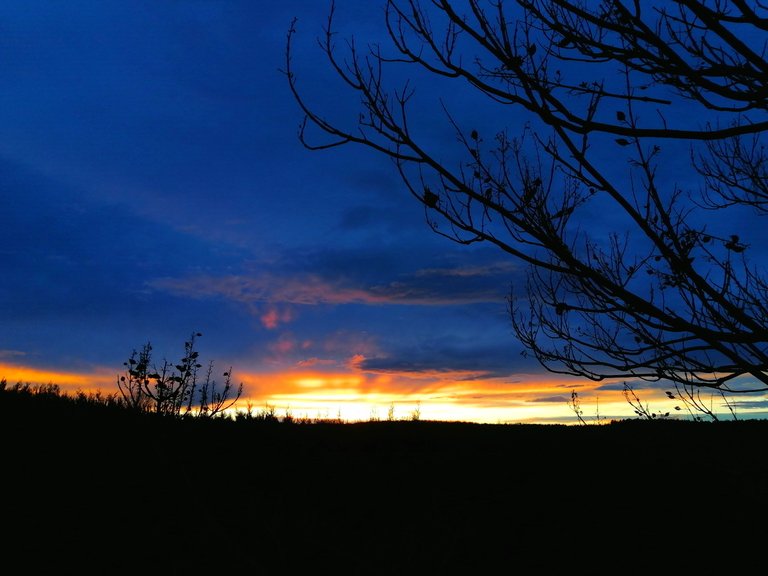 In the same way, as with plants and animals, so with sunsets we cannot say: "Today I will not photograph this sunset because I photographed a sunset yesterday."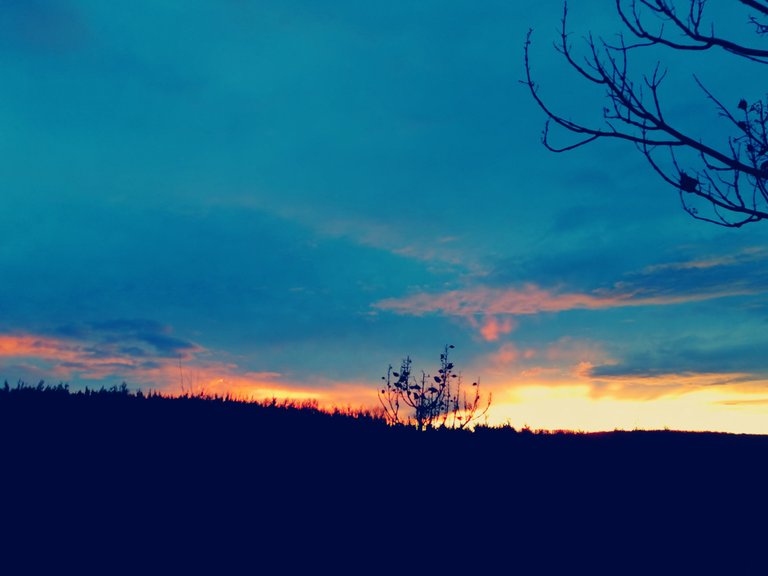 We can't even say: "I'm not going to photograph the sunset today because I photographed it yesterday in the same place."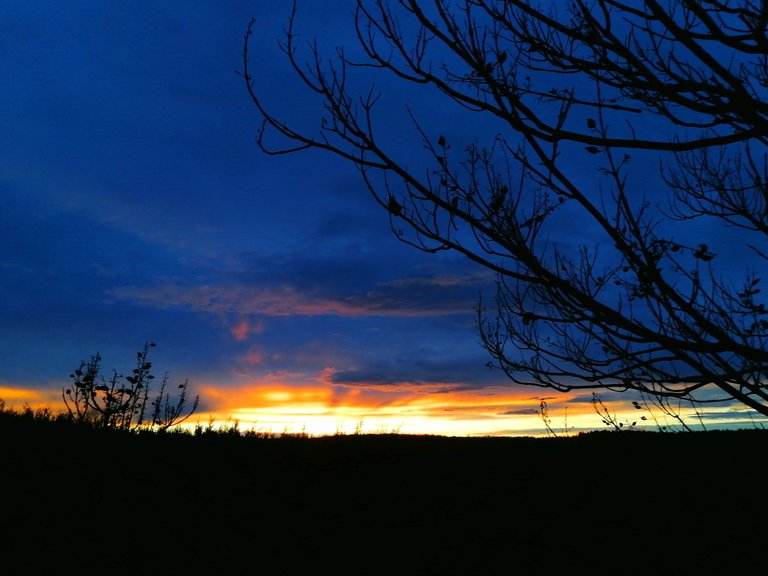 You cannot photograph the same sunset in the same place.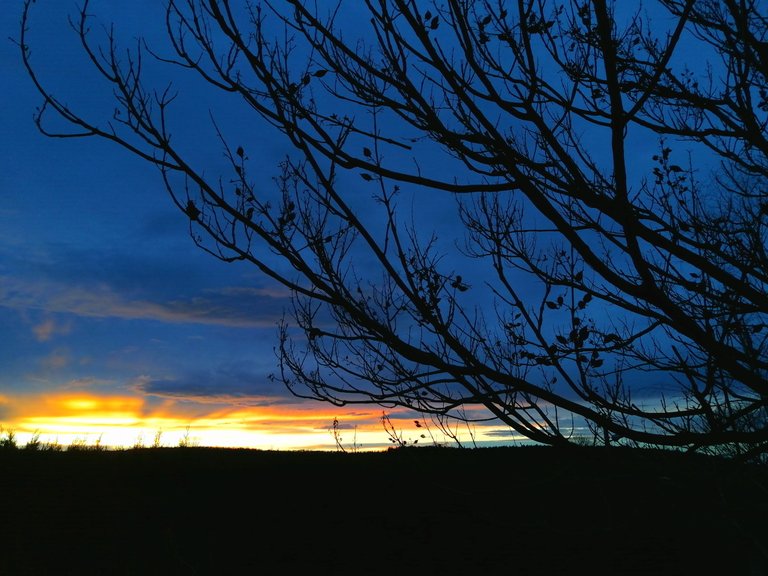 That's impossible.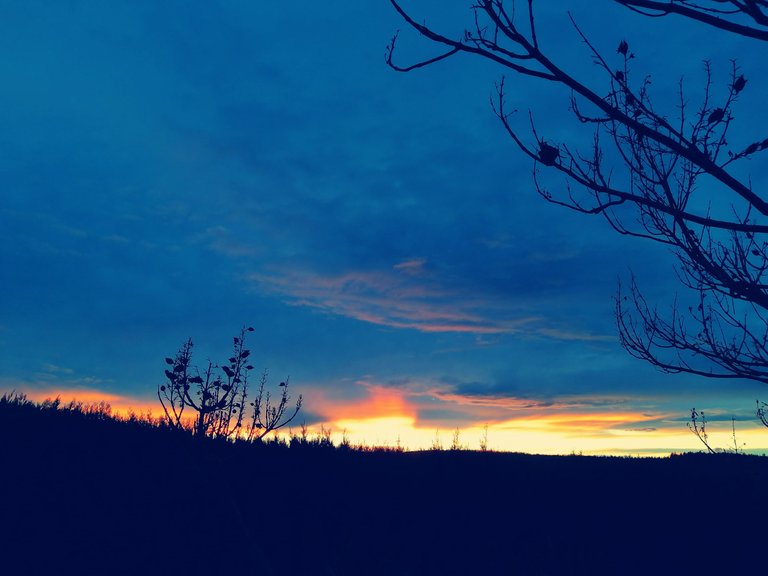 Perhaps I once told you how amazed I was when I visited a special place on the outskirts of the capital. From there you can see the sunset over the city and this place is always full of people. I don't believe the same people visit it every day, but I can imagine quite a few people come here frequently. And maybe they don't even know why they do it. They are simply drawn to the magic of the sun.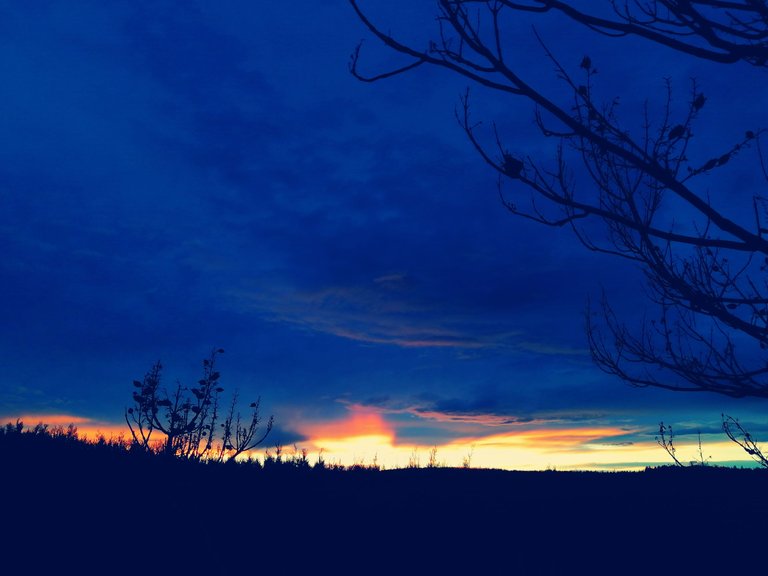 Such people do not need any explanations or exhortations. Do they need to be told that nature is constantly changing? That today's sunset is not like yesterday's, nor like last year's. I doubt.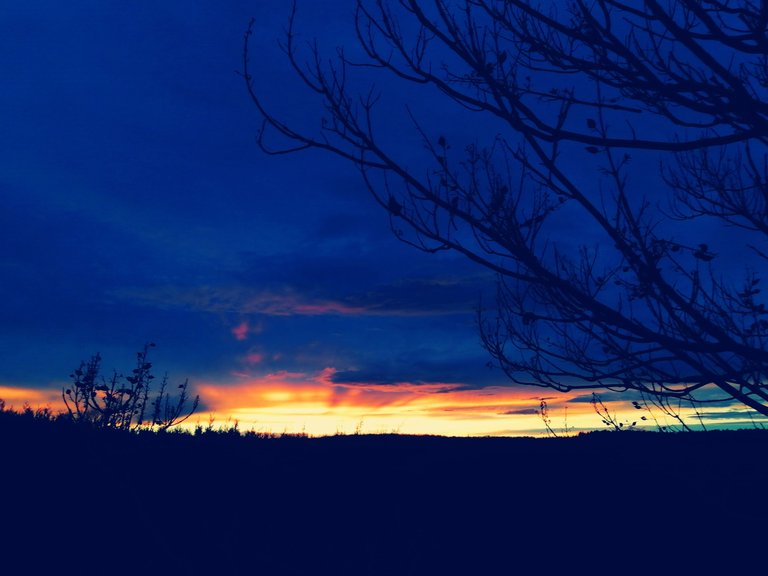 And it kind of reminds me of the many things we miss out on in our lives every day. Not only that we miss most of its sunsets.
(Yes, you know why I usually only talk about sunsets 😁 - it's because I can't get up that early to see the sunrise.)
---
Copyright: @soulsdetour
---
| | |
| --- | --- |
| | Soul's Detour is a project started by me years ago when I had a blog about historical and not so popular tourist destinations in Eastern Belgium, West Germany and Luxembourg. Nowadays, this blog no longer exists, but I'm still here - passionate about architecture, art and mysteries and eager to share my discoveries and point of view with you. |
---
---