Hasta ahora el peor día del padre
Saludos,
Queridos amigos vengo a contarles que tal fue mi día, de verdad que soy un hombre positivo y agradecido, tengo cuatro hermosos hijos quienes se ocupan de que mi rol de padre sea bien arraigado y que debería ser un gran motivo de celebración un día como hoy.
La vida es muy relativa y en el trayecto hay muchas subidas y bajadas, hace unos dos años comense a vivir una de las épocas más menguadas de mi economía. Con esto aprendí y decidí deedicarme a ser ese padre y esposo ejemplar en cuanto a atención se refiere.
---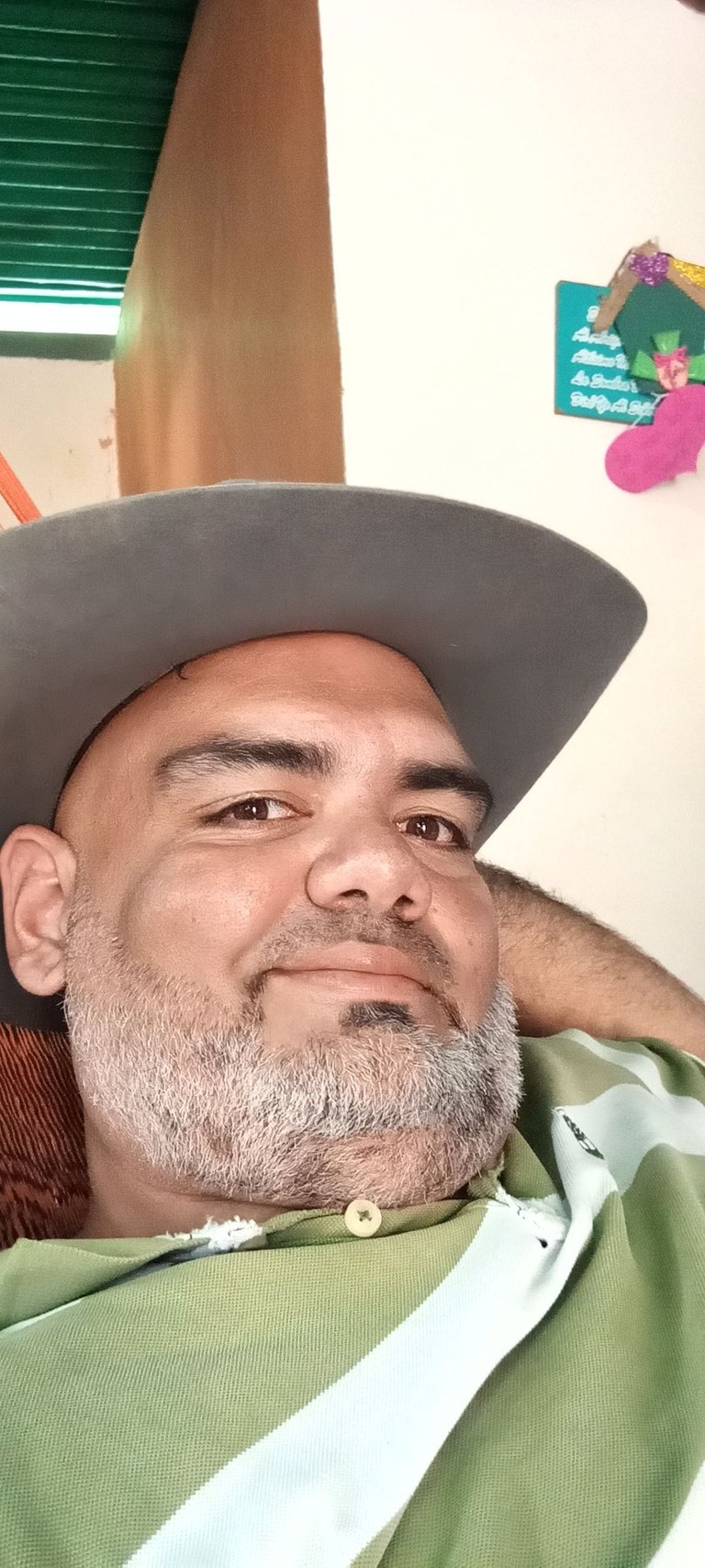 ---
Soy de los padres que cumplimos todos los roles en case, es decir, atiendo a mis hijos desde comidas hasta baños y juego sin ningún problema, eso me hace sentir grande, soy ese papá que está en la escuela todas las mañanas dejando a cada uno de ellos en sus actividades para luego poder acudir a las mías.
Pero todo esto poco importa si al día de crecer tu hijo no lo ve y no lo valora de esa manera.
El día del padre siempre me enfoque en homenajear a los padres en su día empezando por mi papá quien siempre estuvo ahí, desde que pude cubrir gastos económicos siempre hice ese elogio, con música unas buenas barbacoas, entre otras cosas.
A pesar de que perdí a mi papá hace unos diez meses no había dejado de planificar celebrar este día, quizás para llenar ese vacío o para seguir con la tradición de celebrar el día.
---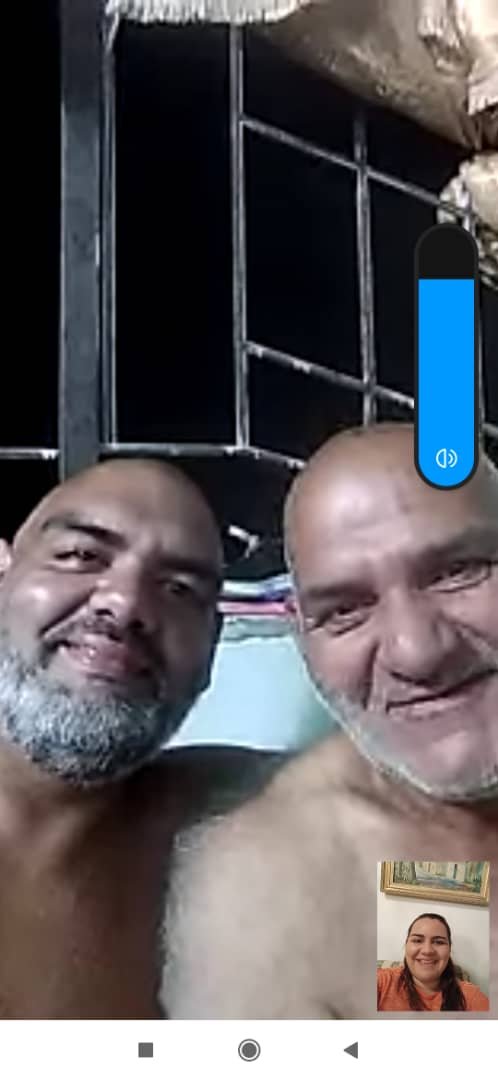 ---
Llegó el día más esperado ** El Día del Padre** ya con comida comprada y demás para hacer de este día diferente, pues me levanto con mis actividades, que aunque es domingo y día del padre, no tengo descanso con mis animales y me toca atenderlos. En este momento todavía tenía el mejor de los ánimos y internamente me decía termino mis tareas, me afeito, me baño y me visto bien vestido hasta con mis sombrero para dar ejecución al día.🤣🤣🤣
Pues les cuento que la expectativa realidad fue otra, 😭😭 empiezo con que una de mis niñas desde ayer por la tarde le empezó a salir una erupción en la piel y dentro de la boca que no la dejaba ni comer, por lo que mi esposa apenas amaneció se fue con ella al médico.
Yo quedé al cuidado del resto, si embargo decidí preparar la comida que había guardado para este día, la prepare con mucho cariño desde muy temprano hasta muy tarde para que se diera como yo pensaba.
En este punto y aunque escucha do musica me empezó a hacer mucha falta mi papá, seguía firme esperando que cualquier amigo o familiar decidiera venir a pasar el día aquí como ya había sucedido otras veces, pues les cuento que el amigo que iba a venir me llama y me dice vente para mi casa que me toca a mi ser visitado.
Por supuesto le expliqué la situación de la niña claro que entendió, y bueno me quedé en casa bañado vestido y a la espera de una visita ni siquiera quien era seguro que viniera llegó, al momento de comer y servir la comida el estar solo con mi esposa e hijos me dió mucha nostalgia y la falta de mi papá cobro fuerzas.
---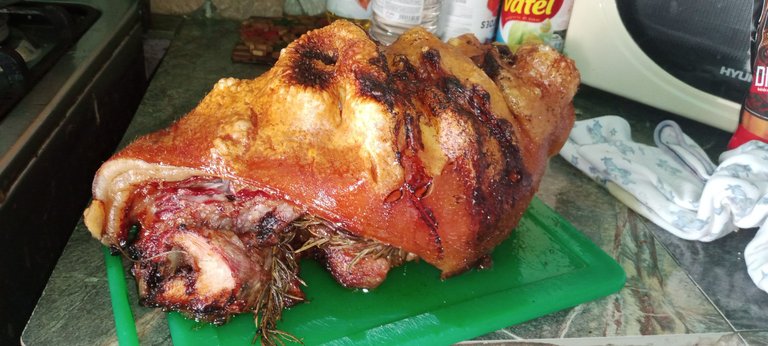 ---
Se me quitaron las ganas de comer, estaba muy sentimental en general y lo peor de todo de estar solo porque ese sentimiento no era el adecuado para mostrar a mi familia😭😭.
Segui escuchando la musica que disfrutábamos ambos hasta que terminó de transcurrir el día y bueno decidí crear estás líneas antes de dormir.
De verdad que estoy muy agradecido con quién Lee mis líneas espero sirvan de guía y que Dios les bendiga grandemente.
Las fotos son de mí propiedad tomadas con el celular Infinix Hot 10 i.
---
ENGLISH
---
Greetings,
Dear friends, I am here to tell you how my day was, I am truly a positive and grateful man, I have four beautiful children who make sure that my role as a father is well rooted and that should be a great reason to celebrate a day like today.
Life is very relative and along the way there are many ups and downs, about two years ago I began to live one of the most reduced periods of my economy. With this I learned and decided to dedicate myself to be that exemplary father and husband in terms of attention.
---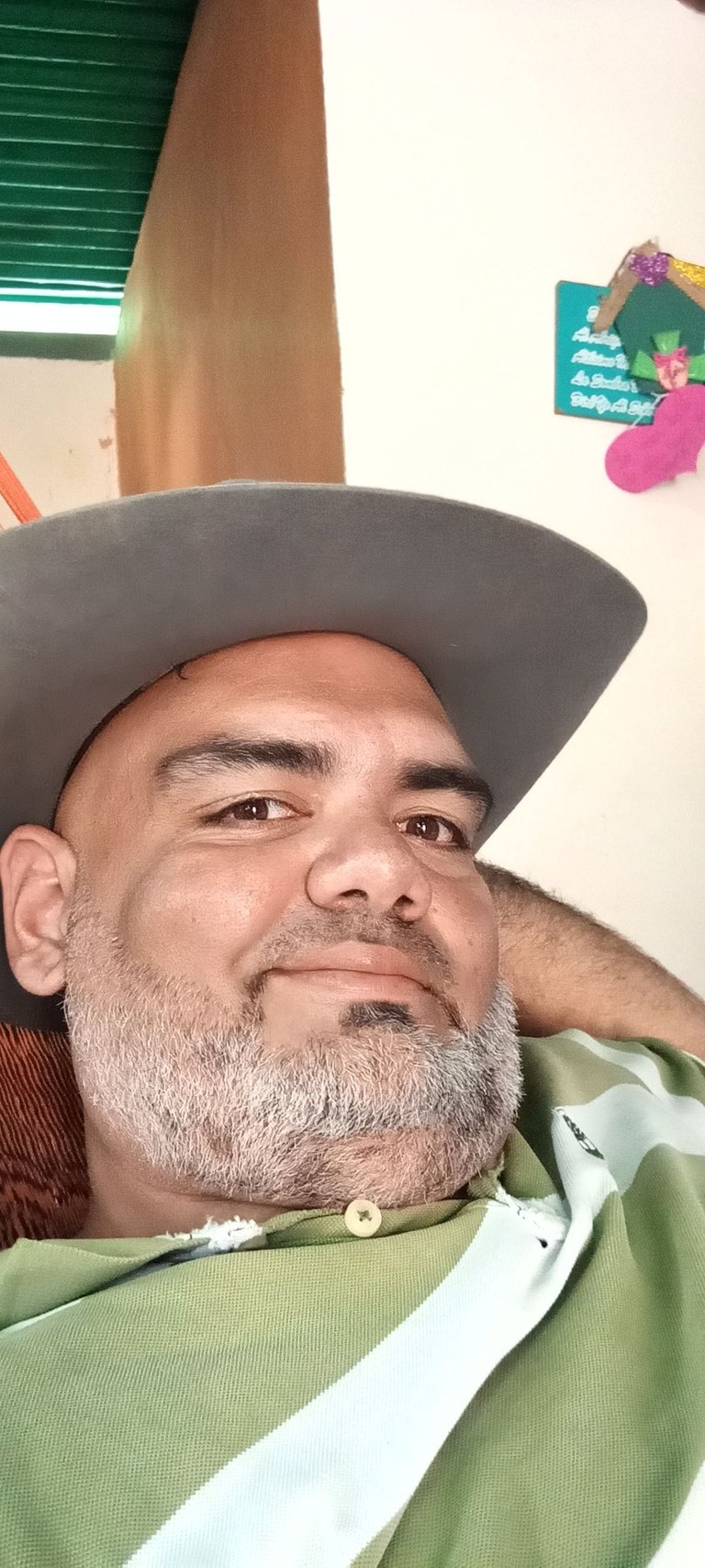 ---
I am one of those fathers who fulfill all the roles in case, that is, I take care of my children from meals to baths and play without any problem, that makes me feel great, I am that dad who is at school every morning leaving each of them in their activities and then I can go to mine.
But all this doesn't matter much if your child doesn't see it and doesn't value it that way when he grows up.
On Father's Day I always focused on honoring fathers on their day starting with my dad who was always there, since I could cover economic expenses I always did that praise, with music, good barbecues, among other things.
Although I lost my dad about ten months ago I had not stopped planning to celebrate this day, perhaps to fill that void or to continue the tradition of celebrating the day.
---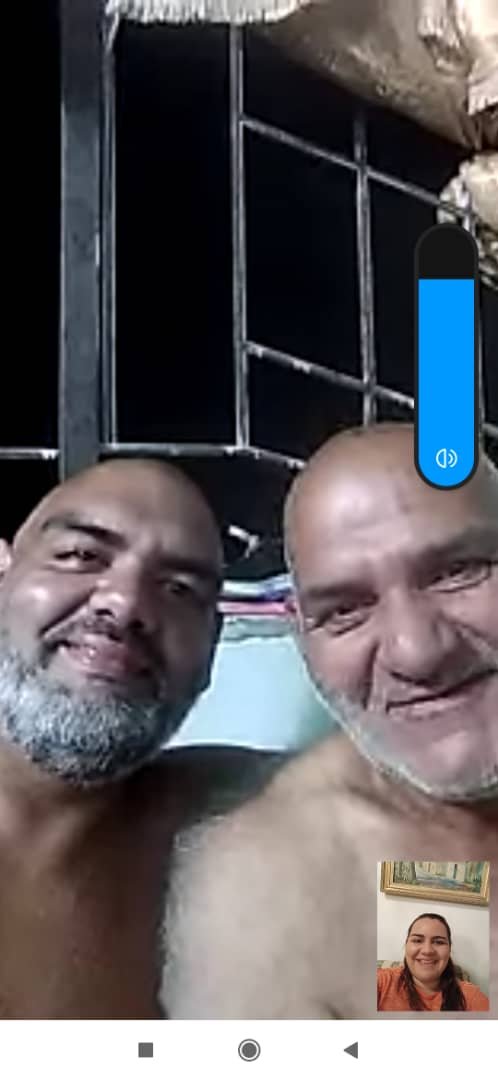 ---
The most awaited day ** Father's Day** arrived, with food already bought and other things to make this day different, because I wake up with my activities, even though it is Sunday and Father's Day, I have no rest with my animals and I have to take care of them. At this moment I still had the best of spirits and internally I said to myself I finish my chores, I shave, I bathe and I dress well dressed even with my hat to give execution to the day 🤣🤣🤣🤣.
Well, I tell you that the reality expectation was different, 😭😭 I start with that one of my girls since yesterday afternoon began to get a rash on the skin and inside the mouth that did not even let her eat, so my wife as soon as she woke up went with her to the doctor.
I was left to take care of the rest, however I decided to prepare the food that I had saved for this day, I prepared it with love from very early in the morning until very late in the afternoon so that it would be as I thought it would be.
At this point and although listening to music I started to miss my dad a lot, I was still waiting for any friend or family member to decide to come and spend the day here as it had happened other times, well I tell you that the friend who was going to come calls me and tells me come to my house, it is my turn to be visited.
Of course I explained the situation of the girl of course he understood, and well I stayed at home bathed dressed and waiting for a visit not even who was sure to come came, at the time of eating and serving the food to be alone with my wife and children gave me a lot of nostalgia and the lack of my father gained strength.
---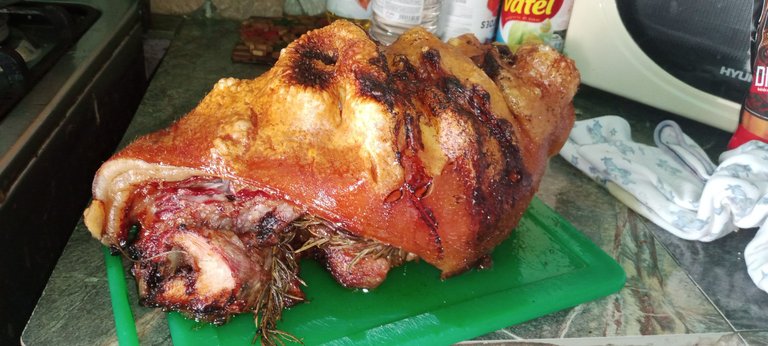 ---
I didn't feel like eating, I was very sentimental in general and the worst thing about being alone because that feeling was not the right one to show to my family😭😭.
I kept listening to the music that we both enjoyed until the day was over and well I decided to create these lines before going to sleep.
I am really grateful to those who read my lines, I hope they serve as a guide and may God bless you greatly.
The photos are my own taken with the Infinix Hot 10 i cell phone.
---
---