[WE116] Weekend-Engagement, The chaos of a three-day weekend
Greetings,
Dear friends once again here joining the activities of the weekend hookupactivity that awakens our creative side for the creation of content.
---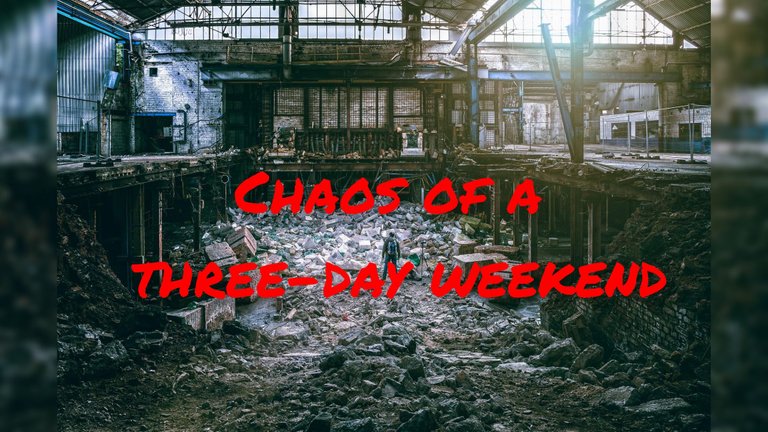 ---
In this opportunity I decide to take as a line for my topic the first topic raised which is that of a three day weekend, for me this topic is very interesting to create a good debate.
The world is very diverse as well as everyone is not born to study, some do not like to work, others bring the joy of coming in planned families where money is not a problem and live on investments where you can say that your life can be a constant weekend by not having schedules to meet or be present for the activities to be fulfilled.
---
Sourse
---
In my experience as a Latino I think I can speak in general terms when you work you are only waiting for the arrival of the weekend to get paid to go out and drink and then on Sunday rest the hangover; I remember in one of my quality control classes the professor said when you go to buy a product try to make sure it is manufactured between Tuesday and Thursday because on Monday you work with laziness and on Friday with eagerness to go out 🤣🤣.
Another thing that brings the work routine is that already from Thursday the pre-dispatch parties of the weekend begin, so I consider that despite sounding quite tempting the offer of having a three-day weekend would be a collapse to the economy and the quality of the final product.
---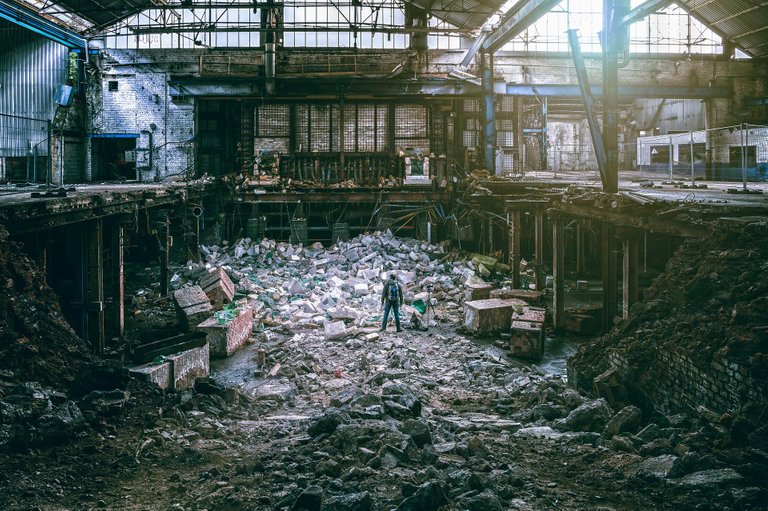 Sourse
---
First of all, as we have more days off the expenses are higher, let's remember how many kg of weight we gain in pandemic by being at home eating all the time 🤣, besides the amount of hours we must work to compensate the third day off, this brings as a consequence that on working days we are much less time at home and dedicating ourselves to our home will be much more difficult.
So if we take the lifestyle of the week as we have it where they start drinking from one day before the end of the workday means that already from Wednesday would be a total madness in the streets would increase the number of sick people, idle children, parents more indebted, companies with more lack of staff because another thing that can happen is that people to have a third day off are busy to travel more to other parts of the country which can increase absences to work the first days of the week.
In conclusion from my point of view I prefer to continue with two-day weekends and perhaps consider a measure of granting a week off every 4 months in order to lower the stress levels caused by constant routines, I think this brings more mental health, commitment and more involvement of parents with the home and daily activities of the children that we usually miss by only having weekends off.
I hope you like my participation and I invite you to exchange ideas in the comments box, I extend an invitation to my friend @germanandradeg and my wife @hexagono6 to participate and show their point of view.
Thank you for reading my lines and may God bless you greatly.
---
---