[Week 121] Weekend-Engagement concept // Crazy weekend

Greetings,
Dear friends once again participating in this great community in your weekend creative initiative.
Crazy weekend,
In my single days it's hard to be able to list a single relaxing weekend 🤣 I think they were all crazy but as we well know even in so much craziness it becomes normal but without a doubt there are activities that take more prominence.
---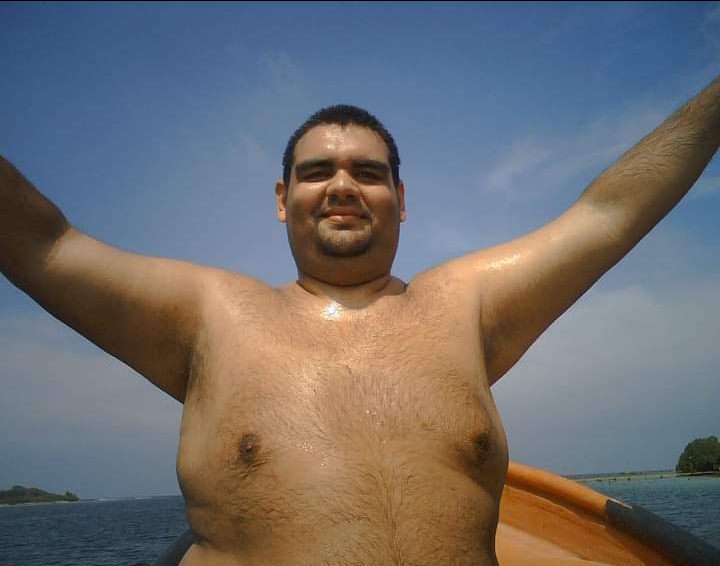 ---
I had weekends that didn't seem to end, others that didn't end so well and the craziness made some of the group end up in the emergency room 😬 but as a good friend I was in good times and bad and I stayed to solve until the last moment.
About ten years ago I was providing services to a lady with whom I came to have a lot of confidence she lived in a town on the coast and I was welcome to visit and enjoy her house as a member of the family, more than one opportunity visited the beaches and if for some reason we were out of hours she allowed us to sleep at her house and the next day we would come to the city without risk.
But the craziest weekend I had was not one of them, it was a time when I got together to have drinks with my cousins on Friday and Saturday came without realizing at dawn and we wanted to continue drinking all the family and close friends to see that we were already a little over drinks ignored us or took us out of the body so I came up with the idea of going with my cousins to the house of this friend because in the towns of the coast the party is 24/7.
The budget was short but nevertheless under the effects of alcohol we just bought another bottle and started to take the bus, at noon on Saturday we were already at the house of the lady where we were greeted with a great meal as they always used to do and to complete were some friends of her fishermen in the area, these fishermen very friendly we made confidence from the beginning and ended up taking the bottle we had brought and those they also had 🤣🤣🤣🤣.
---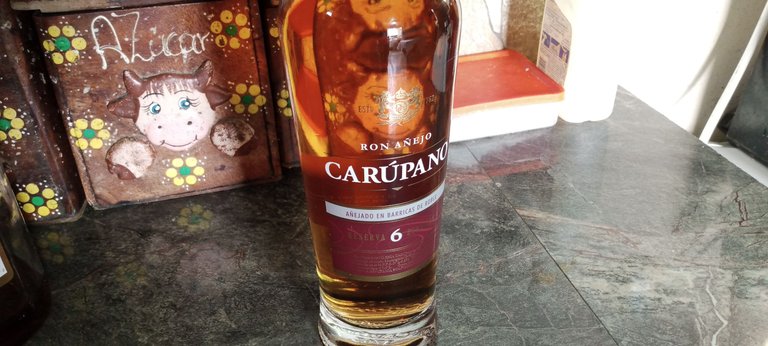 ---
Between jokes drinks and snacks the night gives us but with the invitation of the fishermen to spend the day Sunday with them in the fishing boat only that day they were going to take some tourists to a very famous and paradisiacal beach called La Cienaga I tell you that the transfer to that beach is over 100$ and we only had the ticket to return to the city, that did not matter to them and we had a very fun day in one of the best beaches in the area with expenses paid.
---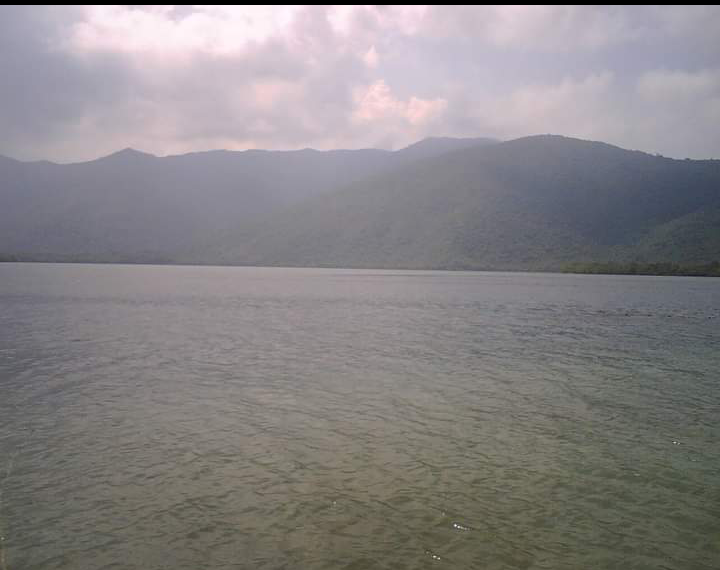 ---
You can imagine the three of us on that beach without any beach clothes, I bathed in jeans for being fat there was no one who would lend me clothes my cousins if they managed to get a shorts with the fishermen, we took everything they gave us and when we got to my friend's house again the food in quantity and the rumba again until dawn.
---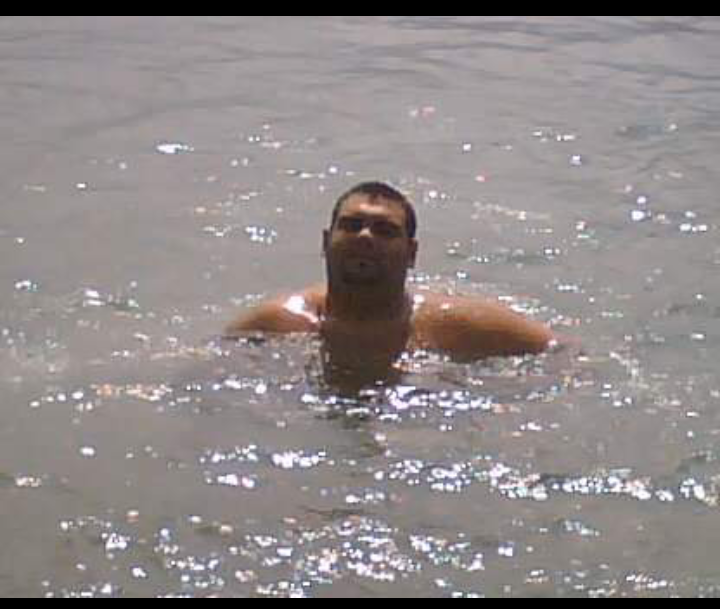 ---
We arrived in the city on Tuesday and our parents all furious about the negligent decision we had made, it was one of the best weekends I had and besides it was almost free 🤣🤣🤣🤣 I really think I will never forget it.
I have a crazy story also on a beach where we spent like a week living off a casino we had a business with a dealer but that will be for another opportunity 🤣🤣🤣.
I hope you enjoy this anecdote as much as I enjoy remembering it.
The photos are my own taken from the facebook photo album.
---
---