We talked about coffee ☕️

My dad has the best coffee
---
I have tasted coffee from different countries from Venezuela, my country of origin, Colombia, the country of my paternal family and others that I have visited in some vacations, like Peru, Mexico, Nicaragua, in every country that I go I always taste their coffee is something inevitable because it is the first drink that I have when I wake up, so I am in a dilemma, I would not know how to answer exactly this question because I like coffee wherever it comes from ha, ha, ha, ha.
---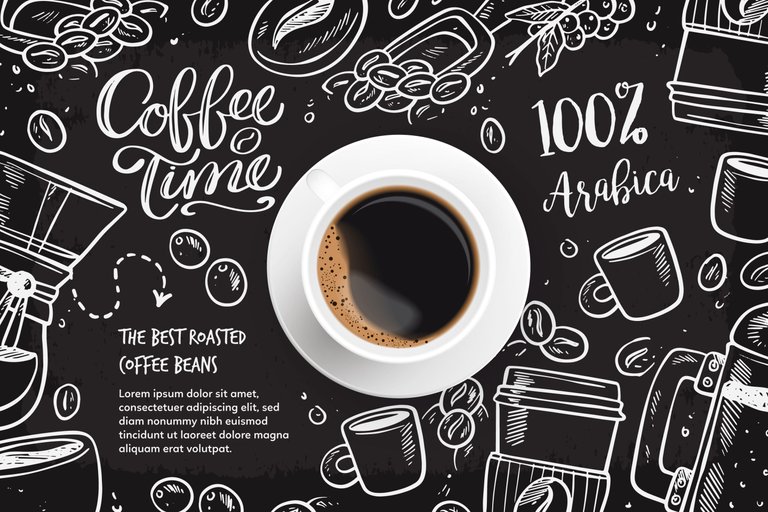 Imagen de coolvector en Freepik
---
They say that the best coffee is the one from Colombia, but I believe that this is part of the marketing that they have done in relation to coffee, just as they say that the most beautiful women in the world are from Venezuela or the best chocolate, I do not deny that there must be something special about Colombian coffee that makes them worthy of this slogan, however, for me a good coffee is more than a good taste or smell, it is the whole moment that makes it pleasant, its temperature and the people that accompany you when you drink coffee.
Since I was a child I have been drinking coffee, in my family they wake up the children with a cup of clear coffee or coffee with milk, it is part of our family history and something that is never missing at home, we have lived difficult moments of food shortage, but never moments of coffee shortage, If it were to be lacking it would be something very worrying and even difficult to handle because to begin with my 91 year old grandmother when she gets up from the house the first thing she asks is if they already have water for coffee.
I have many anecdotes with coffee that I will recall in other publications, so I am going to the point to answer where is the best coffee producing region in the world, won the coffee from Colombia not because the publicity has influenced me, but because it brings back the memory of my father when he travels to his country Colombia that always brings with him several kilos of coffee no matter how heavy the suitcase is, This coffee gives him a sense of relief to his nostalgia for leaving his country and his family such as brothers, nephews and nieces, he arrives home sad, but with a smile on his face he takes out his package of coffee and says here is the best coffee in the world, that my father travels kilometers with something that can be found in the corner of the house, makes it special.
---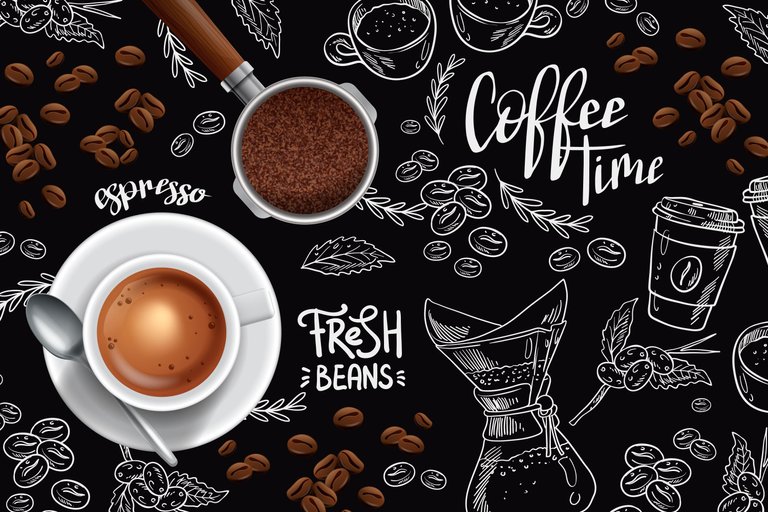 Imagen de coolvector en Freepik
---
---