Newbies Task 7: One last lap with the Newbies Initiative programmes
Eras do come to an end indeed but then those eras leaves an imprint on us and in this case, it was a positive imprint with the Newbies Initiative Programme.
It's really surprising how 7weeks flew away so soon when I can vividly remember in my head how I was struggling with getting the first task done like it was yesterday.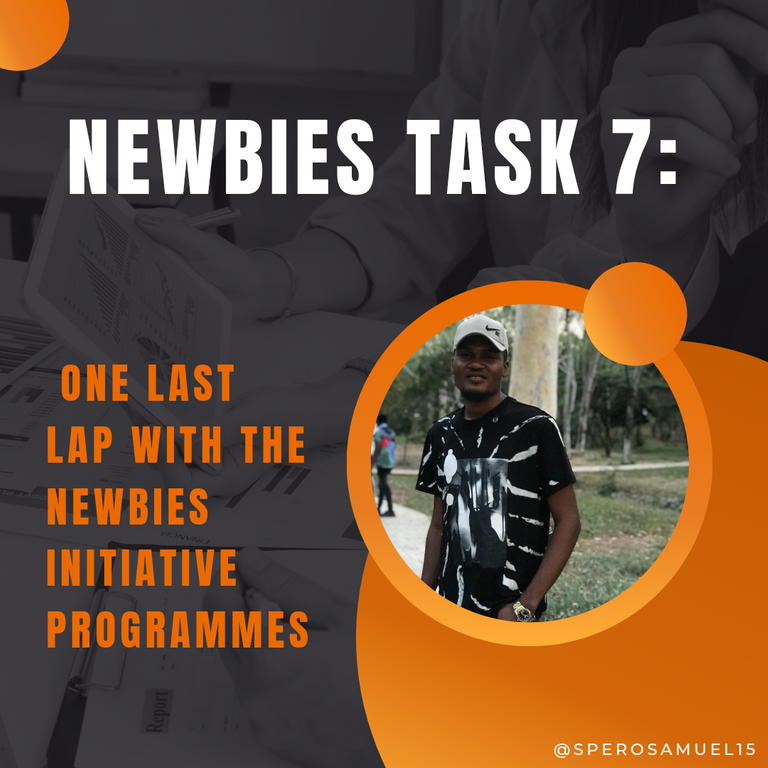 Designed using Canva
Now, let's jump into answering the questions as always... Stay tuned

What Do You Think Of The Newbies Initiative, And How Has It Helped Your Hive Journey?
---
I lack words to express what I think of the Newbies initiative programme but then using available words, I'll say it's extraordinarily superb, a magnificent and outstanding programme.
This Initiative has really helped my Hive journey in many ways especially in bringing out the best in me when it comes to Consistency.
I really didn't believe I could be this consistent on hive until I did this programme.
It has also helped in exposing me to the various aspects on Hive that I didn't know before, at a point, I think on task 5, I really had to say it aloud that the newbies initiative was an initiative of discovery because I kept on seeing new dimensions on hive at every task we did.
I will take a moment to tell myself and my fellow Newbies that just concluded the programme what John F. Kennedy would have told us...
"As we express our gratitude, we must never forget that the highest appreciation is not to utter words, but to live by them."
We've learnt a lot of things and has been exposed to a lot through this initiative, so it won't really be nice when we fail to put them into practice and end up having our account blacklisted on Hive.

How Have The Tasks Given Been Helpful?
---
Hehehe, I'm tempted to say that the question would have been rephrased to,
How Have The Tasks Given Not Helpful?
because if I should start writing about how amazing the tasks have been as regards to inculcating knowledge, I don't think you will ever get to the end of this post, hehehe.
Well, I'll try to be as brief as possible...
The First Task taught me about aims of proper planning, been focused and discipline towards achieving anything in life, not just on Hive.
Nothing beats proper planning as it helps give us direction to what we actually want to achieve and help us with necessary steps to actualising those targets.
We really need to set plans at intervals for ourselves as it will always help bring out the best in us also.
Again, remember that it's always better to set scary targets and fail rather than setting targets you will even achieve at your worst state with minimal effort.
The Task 2 in general taught me how to make good and attractive posts.
It was all about using Markdowns, using Canvas and then exposed me to the Do's and Don'ts on hive blockchain.
This will help me to make sure I obey the rules on the Hive blockchain because you can only obey the rules when you know the rules.
What's the aim of going through the whole stress of Hiving if your account isn't Secured?
This task helped me know various approaches I could apply in making sure my account remains intact starting from the offline Saving of my keys down to setting my recovery accounts .
I really can't forget this task in a hurry because it was my most challenging task, hehe.
I made use of 3speak for the first time and it wasn't easy I must say but I'm glad I did the task (it can only get easier with usage not when we don't attempt at all)
Before the task, I only knew of PeakD and Ecency but I can't even give counts on how many I know now, Hehehe.
The Task 5 taught me about Tribal tokens, tippings and use of BeeSwap on Hive Keychain.
This was an interesting one for me because I've been receiving tips but then I really didn't know how it was done but I learnt it at this stage.
This also helped me with getting any token I need with ease as I already knew the necessary steps I'll take to convert and have them.
As a lover of games, I was really interested to know what this will be all about because I have been seeing #Splinterlands in particular almost everywhere on my feed but then I had no guidance to joining in.
I learnt it in this task and will be joining in as much as my schedule allows.
The Task 7 Which is this will teach me how to take a retreat and look into my goals, check the ones I achieved and the ones I didn't get to achieve.
For the ones I didn't achieve, it will help me know reasons why I failed to achieve those ones and then restrategize and come back stronger next time.
For the ones I achieved, I'll take a beer, hehe.

What Aspects Of The Initiative Do You Believe We Could Enhance, And How?
The Initiative is really an amazing one even as it runs the way it does now but then there's always room for improvement.
I would have love to start with enhancing the Discord meetings where the tutorials are done but then I really know it's not the organisers fault but rather the poor network we have here in Nigeria but it will be nice if we try to beat that better maybe by making sure the tutor is in a location that has a strong network before assigning the task to him or her.

Then for the part we could actually do something is about the time, no doubt, unforeseen circumstances may come in but then let's try as much as possible to always clear our schedule ahead of the time.. let's be the change we preach.

Then particularly for Task 6 talking about Blockchain Games, I really think the tutorial materials are very deficient. It will really be nice if we could get atleast a Tutorial video on how these games are set up and played for a start or even getting the links of the game's introduction post on Hive....
It will really help a lot in understanding these aspect of Hive.
There are tens of games if I'm correct and for the tutorial, we only got the guide to Rising Star Game... I think we can do better with the next batch.

I would be lying if I say the curation didn't talk below my expectation, hehehe but then I had in mind to get the knowledge and that's why I am not complaining about that.
It will be nice if it's enhanced though but I always love the stress on that anyway, Curation is not guaranteed so you make up your mind before joining in but then, doing the programme isn't really easy so it will be nice if enhanced to serve as a source of motivation.

What Value Do You Think You Can Offer To The Initiative?
Hehehe.... Well, to whom much is given, much is expected from him.
For the progress of the Initiative, I can guide or mentor the new set of people that will be doing the programme if called upon by the organisers to do so (even though I'm still mentored, lol)

Also, as a form of motivation, I will be giving out 100Ecency Points each to the first two authors of the week throughout the Initiative starting from the next batch..... It might increase as time goes on but let's start with a realistic figure first, hehehe.

Remember the Newbies Initiative Task 1 where you were asked to set down your goals. Show us a recount of your goals and how far you have come through.
Well, it's not been easy for the ones I achieved but the good thing is that for the ones I didn't achieve, I'm closer to achieving them and that's the good thing about setting goals..

Before

After
---
I had a target of joining the league of users with 800HP (I had 507HP at the beginning) but I have 864.408HP now with an outstanding payout of 50HP
That's really a great joy to me, lol.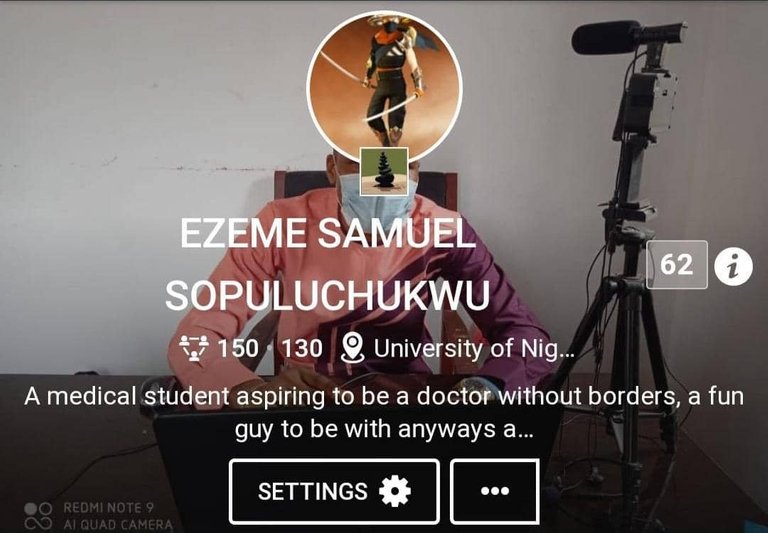 Before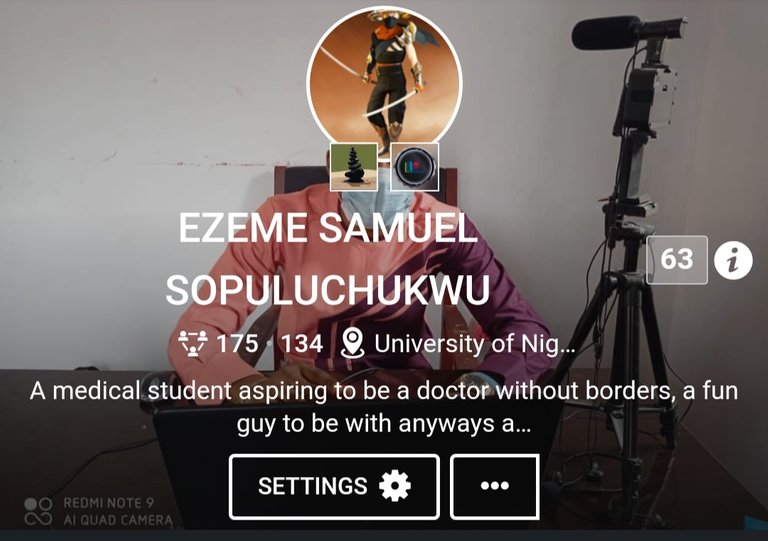 After
---
I had a target of increasing my followers by 20 (I had 150 followers and was targeting 170followers) but I have 176followers now.
That was a success also.
This was as regards to the number of posts I will make throughout the Initiative and I had a target to make 24 quality posts, I ended up making 30 quality posts.
A success for me also.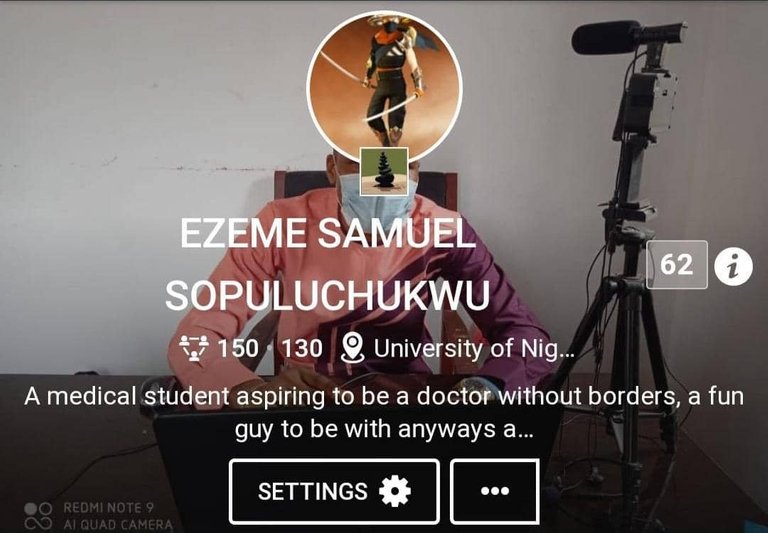 Before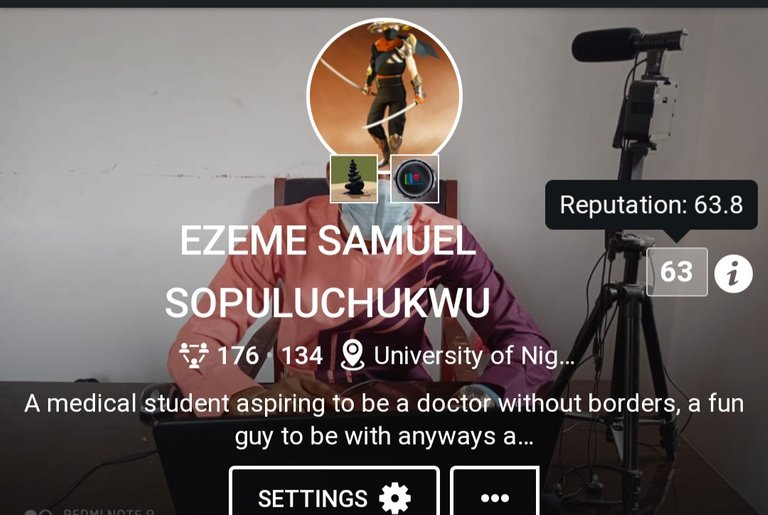 After
---
I was at 62.0 at the start of the programme but I am currently at 64.8.
That's sad.. nearly but you know, nearly does not kill a bird.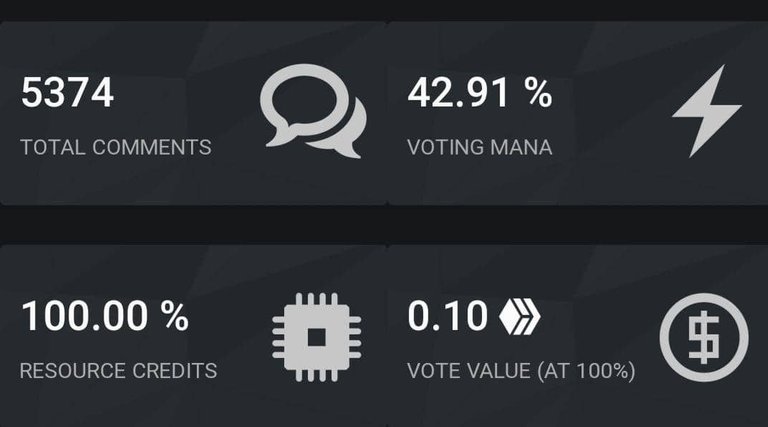 Before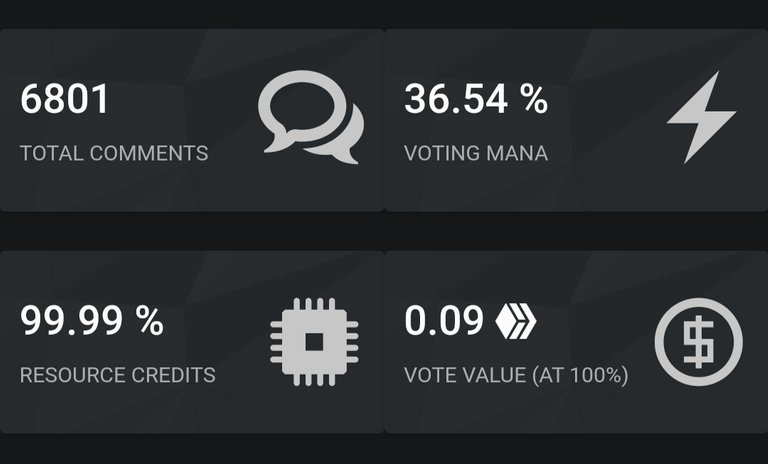 After
---
This was the area I'm really really sad about because it's my niche on Hive but because of the series of exams I wrote in this period, it was unavoidably impossible.
I had 5374 Comments when I was starting the initiative but I ended up with 6801 comments when I was targeting 10,000 comments
That's sad also.

APPRECIATION
These kind of posts will always make me notice the incompleteness of English language as regards to words for expressing certain situations...
It really doesn't contain some expressions written down in the dictionary because ever since this task was announced, I've really been going through the dictionary looking for a suitable word(s) to express my gratitude and appreciation to the Newbies Team as a whole but then, I can't find none.
If I had to be a lexicographer, I doubt I'll have those perfect words still, lol, so all I can say is Thank You Very Much To Everyone That Had Hand In Seeing To The Success Of This Newbies Initiative Programme...
Starting from the Chief organiser, @starstrings01 , the curators @theycallmedan , @aliento , the tutors @nkemakonam89 , @vickoly , @ksam and the team leaders @depressedfuckup , @moremoney28 , my personal leader, @justfavour and of course my brother who introduced me to Hive @kenechukwu97 and my mentor and tutor behind the scene, @merit.ahama .
May God bless you all abundantly and thank you all for your support throughout this journey of mine.
---
N:B: Unsourced Pictures are screenshots from my phone
Thanks for reading through 👍
---
---