The Impact of Settings on Movies
What is it not about movies😂?
I can literally burn out the whole hours of the night watching movies and still not get tired of watching it when the day break, how I wish I could be paid for doing that, it would be amazing yunno, hehehe.
I really love watching movies a lot that I try to accommodate it despite my busy schedules, it helps me relax after the day's stressful activities, so to say that I prefer watching movies before I rest, lol.
Nonetheless, there are many factors that makes the thrills that comes with movies much more interesting and the Setting of that movie is one of them amongst others like song used, lessons to be learnt and the characters that played roles in the movie.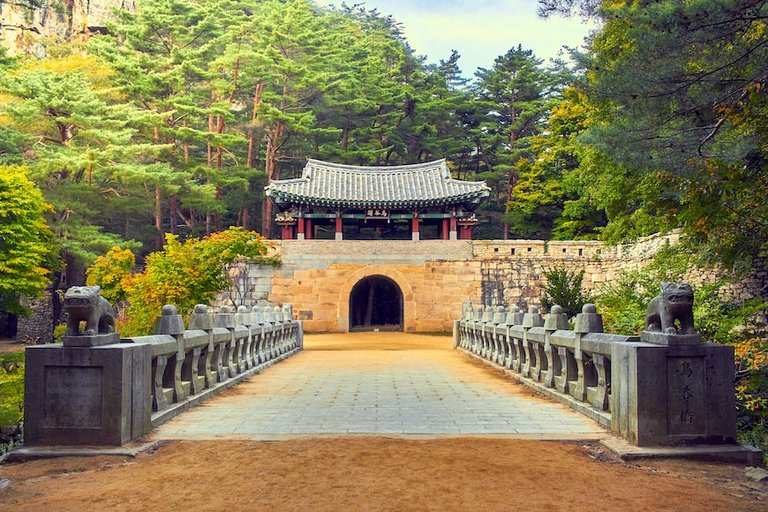 Image designed here
The Setting of a movie specifically refers to the place or type of surroundings where a movie was acted.
Broadly speaking, it is either;
The Village setting, or
The City setting.

Which Do I Prefer?
Without much thought, it is the Village-Setting type of movies and I really have my reasons for that....
Firstly, most Village-Setting movies majorly deals with historical happenings and that's the part of it called Epic Movies.
Instead of just sitting down and watching some cooked up stories written by scriptors, I learn histories and the evolution of humans till date... reasons why a place is named what it is and reasons why some things happened in the past.When you have watched any historical movie, reading up or hearing Stories about that particular history becomes easier for you because you already have a mental picture of what happened.
This also allows us to appreciate the sacrifices of our forefathers to see that we are independent.
Secondly, Village-Setting movies have a way of going for the best songs.
It's unarguably true that what makes most movies sweeter is the accompanying song following every important scene... You can't even forget the effort of our Nollywood in this regard, lol.
Thirdly, Village-Setting movies propels and fosters cultural integration.
Many Nigerians now know a lot about the cultures of let's say Koreans just by watching their Epic Movies
The usage of our cultural regalia and speaking our dialect in movies helps preserve our culture too.
Finally, I am not going to say that Village-Setting movies have a lot of lessons to teach where as the City-Setting movies have none to teach but I will say that more is there to be learnt from Village-Setting movies.
The movies are portrayed with minimal impact from Civilization, hence, we don't get to see for instance LGBT and the rest of them.

Oh.... Epic movies are really up there for me and I will make that choice over and over again.
---
This is in response to HiveNaija prompt for the week, you too can participate.
It's not restricted to Nigerians alone so pick your pen and share with us your own preference and reason.
Thanks for reading and have a nice day👍
---
---