BroVest MEGA Raffle tickets now on sale - $900 worth of prizes to be won!

BroVest MEGA Raffle tickets are officially for sale from right now!!!
Calling all crypto junkies and HIVEians BroVest is a joint collab between SPinvest and BroFund in the hope to raise some money for charity and host an awesome MEGA raffle for the whole HIVE community. We have 17 prizes up for grabs, all being kindly donated from SPI and BRO token holders and all worth at least $25 each.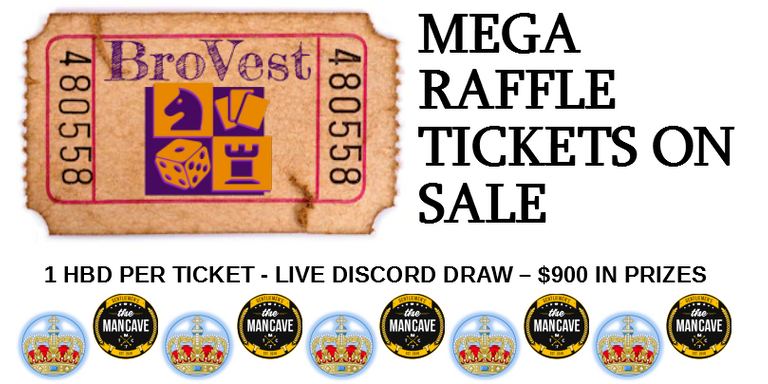 Ok, so your thinking how to buy tickets and when is the live draw?
Send 1 HBD per ticket each with no limit to how many you can buy to @brovest and Saturday the 19th of September at 11 pm UTC on The Man Cave discord server. Keep reading for full details.
---
What prizes do we have for the BroVest MEGA Raffle?
Please see the list below of all the different prizes on offer, this arrangement is the order in which prizes will be raffled off. The total value of all the prizes listed below is just under $900 are around 3600 HIVE. Each ticket bought has a chance to win each of the prizes listed below. There are some great prizes in here and remember you can increase your odds by buying more tickets, just saying :)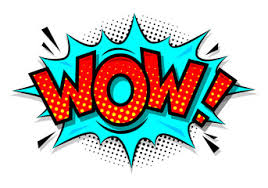 ---
Tickets sales
BroVest MEGA raffle ticket sales will last for 4 weeks and will cease at 10.30 PM on the day of the live draw.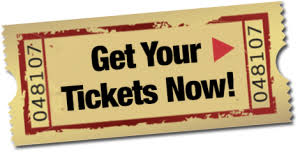 Send 1 HBD per ticket to @brovest, no memo required
No limit to how many tickets you can buy - No limit
Buy them for others as gifts by inserting their username in the memo section
Tickets numbers are allocated in order and displayed here
---
Live Draw on Saturday the 19th at 11 PM UTC
Anyone that shows to up to the live draw will be in for a night of great fun, we've got @raymondspeaks pulling the numbers for the prizes, I'll be in and out of different channels searching for winners and editing a few things and we plan to have a packed out voice chat channel where everyone is invited to come along and watch, listen, interact and most importantly win some prizes :)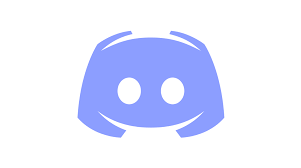 1 prize will be given away live every 4 minutes for just over an hour
Prizes are allocated to winners in 2 ways.
If you win and you are offline, your prize is the whichever is next on the prize list going from top to bottom
If you win and you are online, you will have roughly 3 minutes to select anything from the remaining prize list (It literary pays to be online at the draw)
Donators will forward prizes directly to MEGA raffle winners
There is a great community behind both SPinvest and BroFund and we invite the whole of HIVE to get involved with this, it's going to be a really epic community event and it's something different that does not happen every day.
Post draw
SPinvest will upload a post on the 20th connecting all prizes to winners
Donators will directly send prizes to the winners
50% of all funds collected from ticket sales will to our chosen charity
25% each of all funds collected from ticket sales will go to @spinvest and @brofund to be powered up to reward token holders for making donations and making this event possible.
Wait a year and think about doing it again :)
---
Current BroVest MEGA Raffle ticket numbers
There is no limit to how many tickets can be used, in fact it's encouraged to buy as many as you can afford to lose, your very welcome to buy 10, 20, 50 are even 100 tickets. Of course the more tickets to do buy, the more chances to have to win.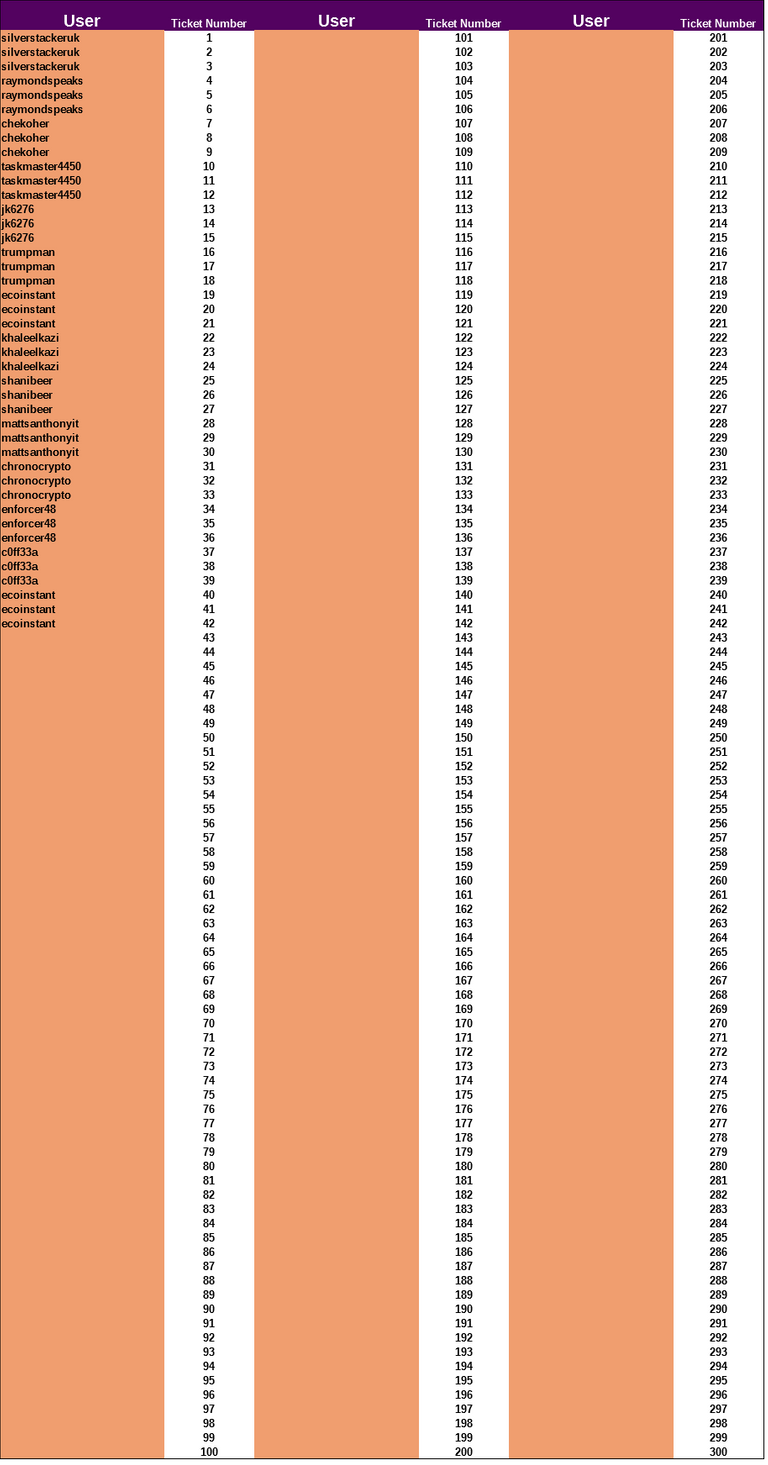 Questions
Please in the comments below and I'll reply back as soon as I can (SSUK)
Wanna help?
For us to issue as many tickets as we can, we need these ticket selling posts to be seen by as many people as possible. I encourage all SPI and BRO token holders to take 30 minutes and upload a post promoting this to there followers over the coming month, of course, the more posts that are uploaded about this, the more tickets we will sell, the more money we raise for charity and more we power up.
The @spinvest and @brofund accounts only have around 600 followers between them and we really need this project to be seen and supported by HIVE whales. If there is an influx of 20-30 BroVest ticket selling posts being uploaded every week for a month, whales and big project operators will take notice and fingers crossed so us some support.
Big thank you to @silverstackeruk, @raymondspeaks, @taskmaster4450, @chekohler, jk6276, @trumpman, @ecoinstant x2, @khaleelkazi, @shanibeer, @mattsanthonyit, @chromocrypto, @nforcer48 and @c0ff33a for making donations and making BroVest a reality.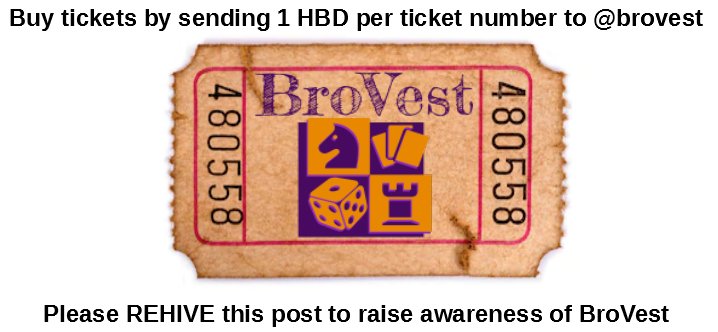 ---
---