A Day With A Lineman #31 ~ Overcooked Raven
It seems that no matter how much bird guard/bird deterrent we put up, they always get their beaks in the wrong place. When we built this substation 7 years ago, we spent a week putting up all kinds of bird protective devises. We thought there was no way in hell that we would have birds causing outages here. This substation is about 1/4 mile away from the Columbia River and the amount of birds that inhabit this area is crazy. Ravens, Golden Eagles, Bald Eagles, Black Birds, Hawks, Pelicans and all kinds of smaller birds. Even with all that time and money spent installing bird guards, we still have birds knocking out power to the whole substation. It gets really frustrating. Especially to the farmer who has a river pumping station that feeds water into a 6 foot diameter pipe. A 14,500 horse power pumping station losing power is not good.
I perform the monthly substation inspections, it's the most boring part of my job but it has to be done. As I was looking things over I noticed a bird guard was missing. Hmmm weird?!? Its suppose to have what we call a bird cage on it like this…

They don't just fall off. Looking on the ground I quickly realized what happened…
Another frikking bird!! Good grief!! He must have caused a hell of a fire ball because the bird guard was nothing but a puddle of plastic on the ground.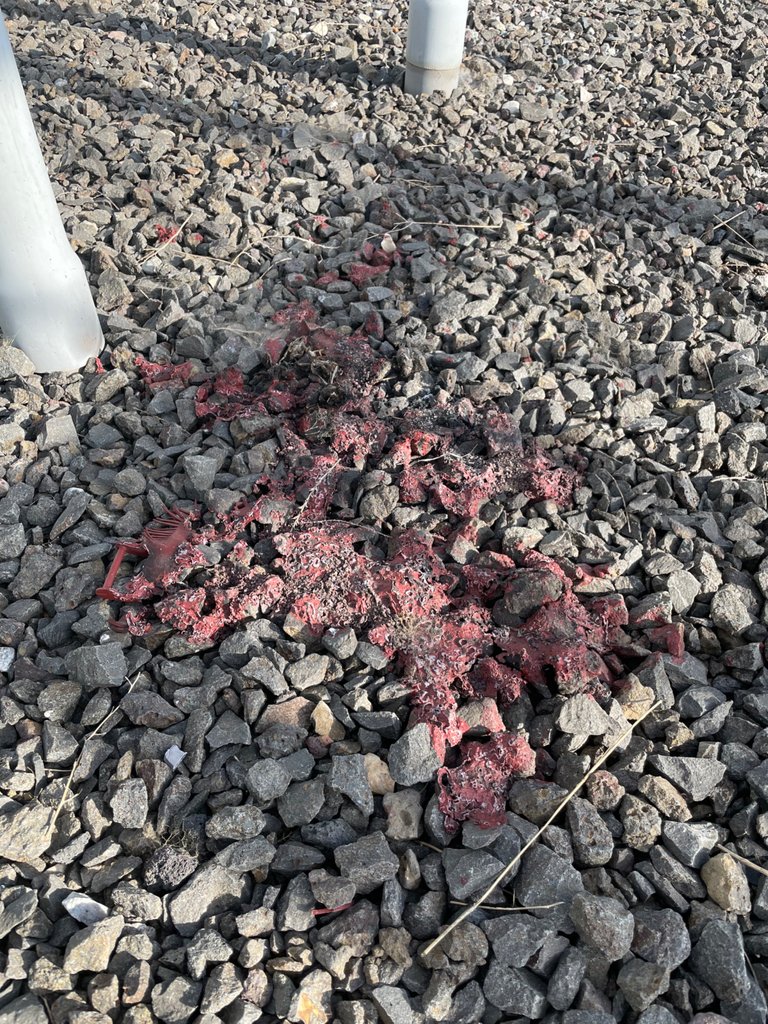 What in the world was this Raven after? I was just here a month ago and didn't see any sort of nesting going on?!?! And why in the hell are there chunks of cow bones in the substation yard?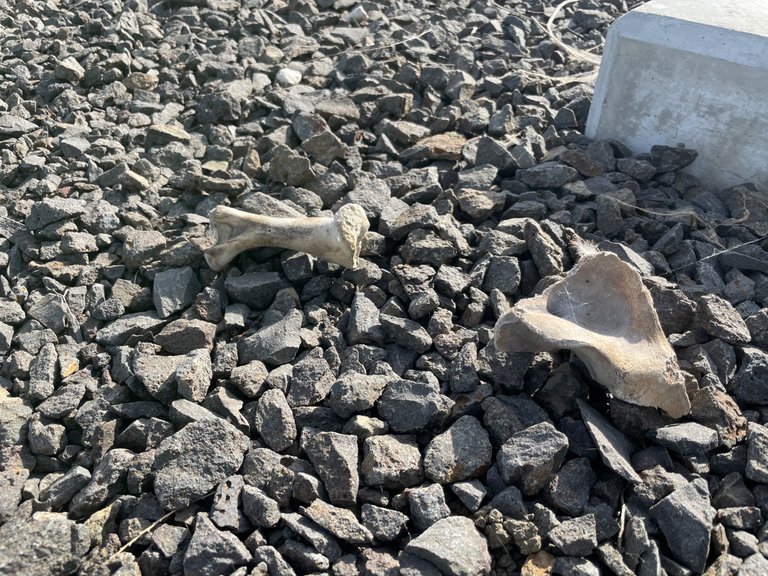 About 1/2 mile away if a cattle feed lot
This inspection is getting a little weird… As I looked closer at the puddle of plastic I quickly found out what that Raven was after. A meal that consisted of a few baby birds.
How in the world did I miss a nest in this bird cage? There is no way in a month that some little bird could have made a nest and hatched babies in that amount of time. Oh well, you win some you lose some.
First thing the next morning a couple of us headed to the substation to replace this bird cage. We can just go up and put one on by hand. It's energized at 14,400 volts. So we are gonna have to get a little creative using hot sticks to get this thing back on.
After closely inspecting the location of the arc flash, we determined that everything was good to go. It was just covering in black soot from the nest catching on fire.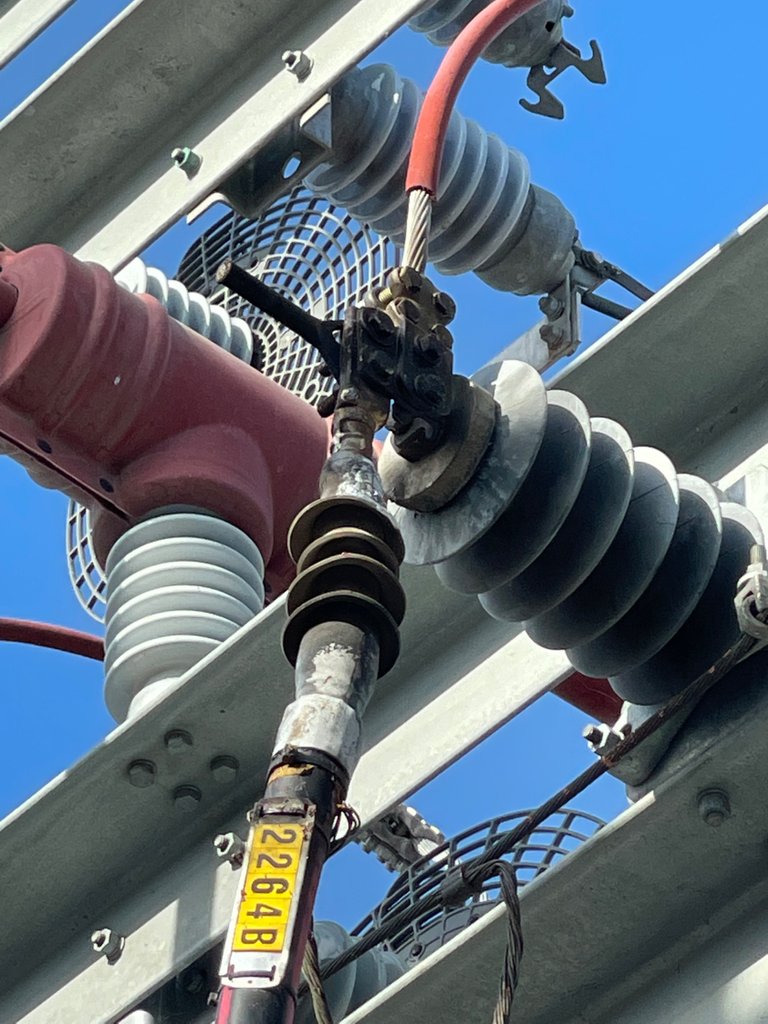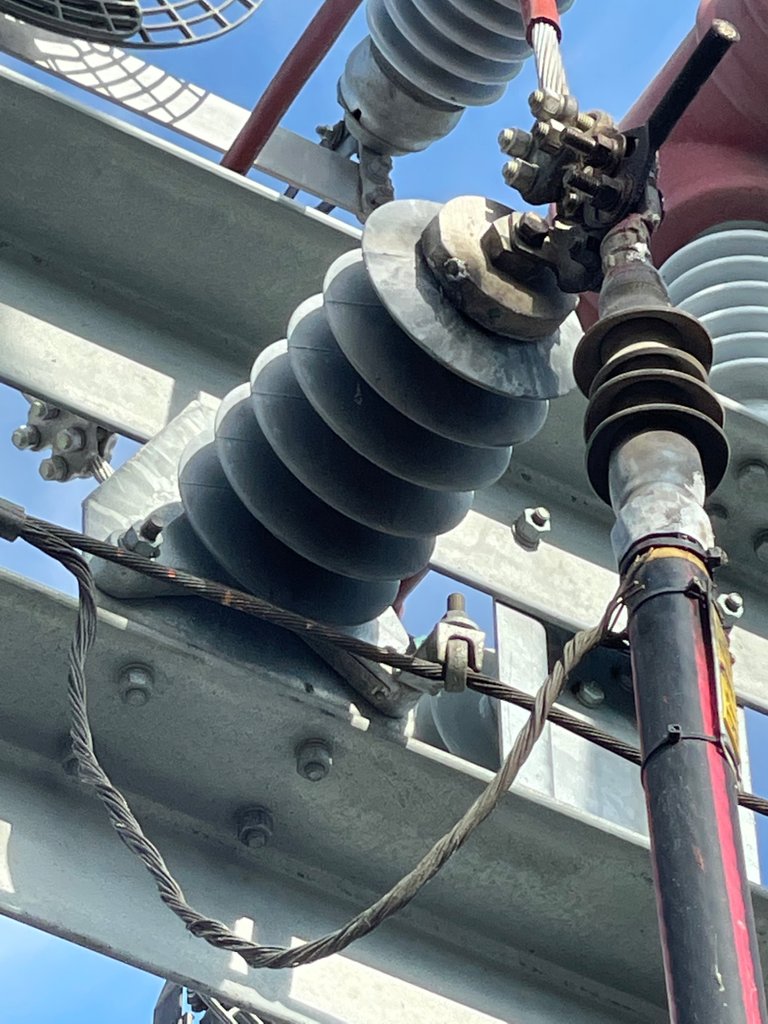 After making a few cuts in the bird cage to make it fit over the lightning arrestor and grounding bar, we went for it. There are no little handles or anything to grab a hold of with the hot sticks. This is gonna be a pain!!
After about 15-20 minutes of screwing around with this stupid thing, we finally got it snapped into place.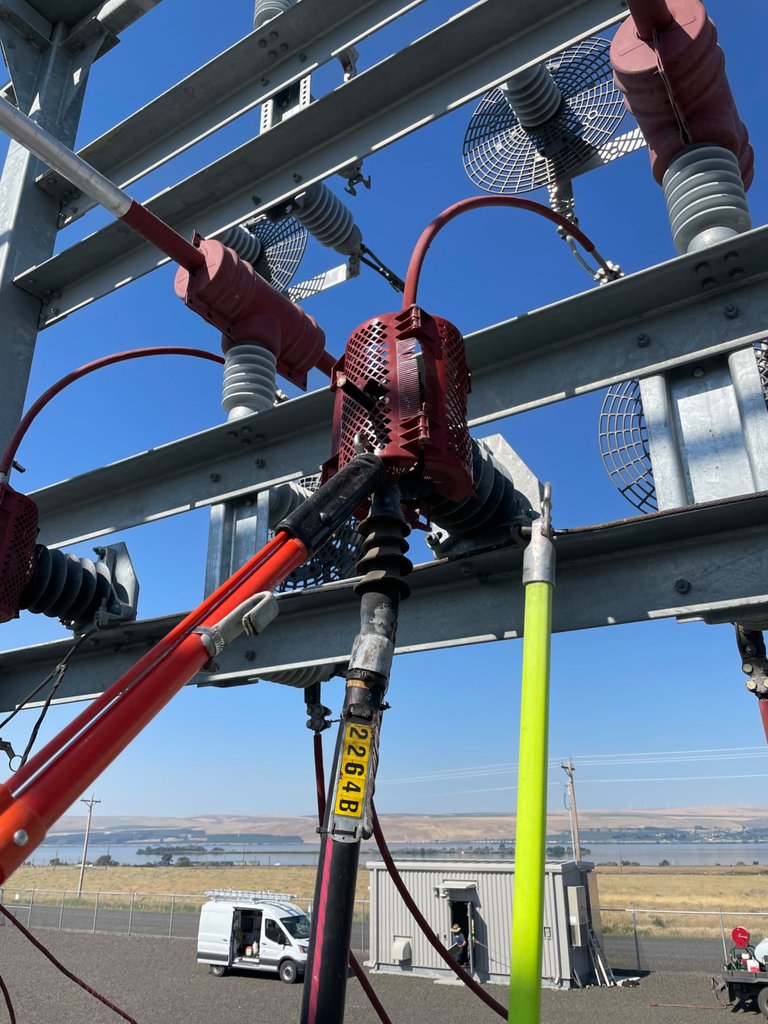 I am glad that went rather smooth, it's supposed to get to 108F today and I have a bunch of other stuff that needs to get done before the weekend. New customer connect, temp service to disconnect, locate underground electrical cables all over the place… I just hope an outage doesn't happen.
Thanks for stopping by and checking out yet another episode of A Day With A Lineman. Where I bring you a little insight as to what goes on to keep the lights on and Air Conditioners running.

Your Random
Dose of...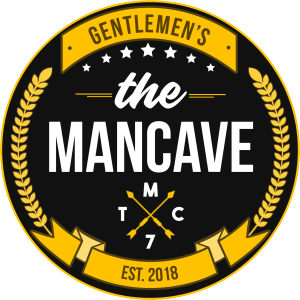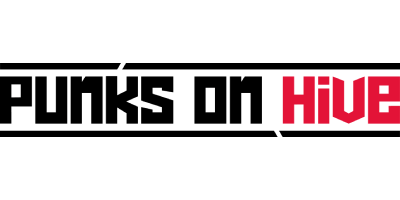 ---
---