Final Power-Ups of 2020 ~ Early HPUD ~ Good Bye 2020
They normally say,
"Better late than never"
But what about
"Better early than late?"
Hive Power-Up day isn't until the 1st of January and as I am writing this it is the afternoon of the 31st of December. I chose to swap a little Bitcoin over and purchase a little more Hive yesterday. I'm hoping for that Alt season to hit and Bitcoin to settle down a bit. So I added another 5,800 Hive to my stash and spread it amongst my few accounts. Then I couldn't just let it sit there... I had to Power-Up that Hive!!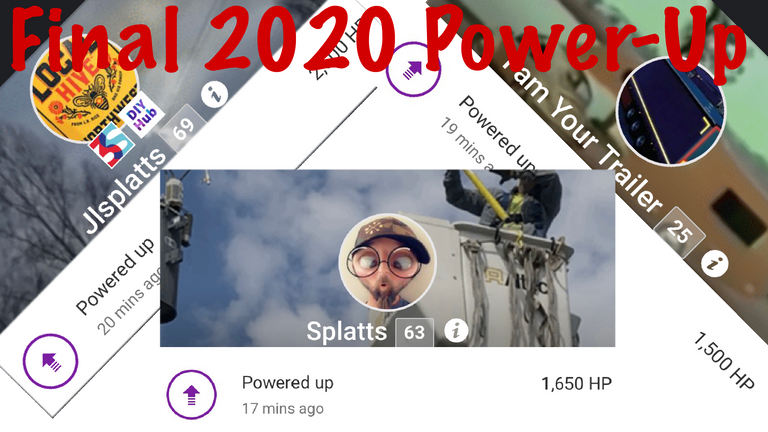 For a Total of 5,650 Hive Powered-Up
With Hive Power-Up Day complete... early... Let's just go ahead and give 2020 a couple of these...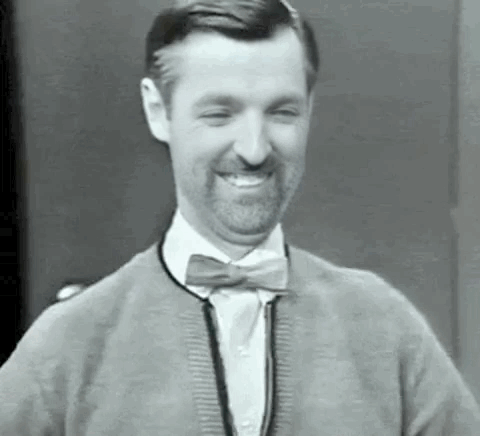 Yes that is me as Mr.Rodgers - Thanks to the reface app
One thing is for sure... 2020 gave us plenty of room for improvement wouldn't you say?!?!? Here is to a prosperous, mask free, open restaurants and small business, healthy, kids back in school, happy, successful, adventurous, life Loving and life Living...
2021
Cheers Hivers!!

Your Random
Dose of...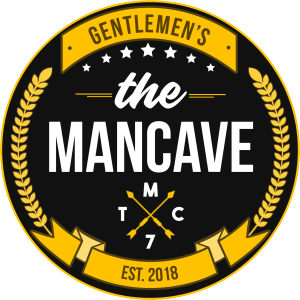 ---
---