We Made It Back Alive!! ~ My Son's First Driving Lesson @ The Splatts School of Driving
The time has come!! It's time to teach my son how to drive. I've been meaning to take him out for a few driving lessons recently but I get a little side tracked and forget. I can't believe he is 15 years old already. Damn I'm getting old!! He is going to be taking Drivers Education this summer but I feel it's important to get a few miles under his belt before he starts. You know, teach him the basics and let him get a little feel for the road. Shoot, I remember steeling my older brothers truck at 14 years old and going to pick up a buddy and drive around the neighborhood in the middle of the night. Damn we were stupid!! In my defense, I was teaching myself how to drive a manual transmission by taking his old Datson pickup.
I'm a firm believer in throwing someone right in the thick of things and let them make some mistakes. Coach them through those mistakes and explain how and why it didn't work.
Mama-Splatts wanted me to take him to a big parking lot and putt putt around… nope!! We are gonna hit the country roads and do some driving. I'm pushing him in headfirst. We are going on a nice long country drive for his first time.

Since this is his first session of Splatts School of Driving, I backed the car out of the driveway and drove out of the neighborhood. Just down the road is a hobby airport. I pulled in, got turned around and we switched seats. Now I am at the mercy of a 15 year old!!! God help me!!
After a quick little run through on adjusting mirrors, being in constant awareness of your surroundings, and putting on his seatbelt, we hit the road. I was laughing because instead of gently turning the wheel to straighten out, he was jerking it back and forth. Dang near gave me whiplash. Within minutes he was doing 50mph and his steering began to smooth out. 50 mph was the speed limit but dang this kid ain't scared. Either that or he doesn't quite realize how fast he is going. Lol
We went past the airport on Whitman ave, which is a nice wide 2 lane road with a 50 mph speed limit. Came to a stop sign and took a left on Last Chance Road. I hope the name of this road isn't a prediction of future events. Lol.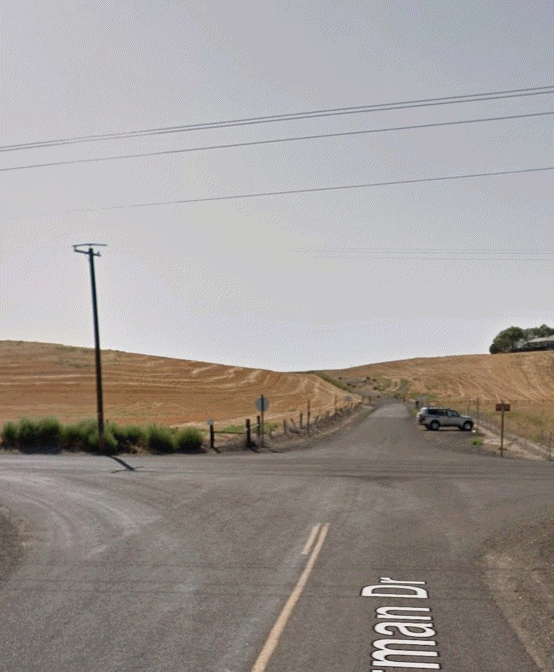 I told him how to just use his eyes to look in his mirrors and down at the speedometer. Rapid Eye Movement. That way you can still see out the front with your peripheral vision. Always keep your eyes on the road.
A couple miles down Last Chance Road we took a right turn on Stovall. That's a nice looking little substation right there and those powerlines look pretty good too. :wink:wink
Stovall has some pretty tight turns to maneuver. Trying to teach him to brake before the turn rather than in the middle of the turn was a bit of a challenge. Quizzing him on what the different road signs had on them to see if he was paying attention to them.
I then had him hang a right on Forest Road

Followed by a quick left on Detour Road… ya, he kind of blew through that stop sign. LOL Detour road is pretty straight with a few gradual turns. It was a good place to teach him how to maintain his speed.
We cruised past the grain elevator and onion packing shed…


Until we came to the weird intersection of Lowden-Gardena Road, where we took a left.

This intersection has a blind corner to the south and a long sweeping turn to the north. I explained how he can follow the road to the north to ensure nobody was speeding up the road. Some people flat out haul ass on these country roads.
We headed up the hill on Lowden-Gardena road past a house we used to rent. That's when he turned his head to look at the house and he almost drove off the road and hit a fiberglass reflector. I calmly kept saying, "Watch the road… Watch the Road" getting a little louder each time. That one gave us both a good laugh.
After cresting the hill and making it to the bottom of the other side in one piece, we took a left on Frog Hollow Road. This is another weird intersection with yield signs and a Y in the middle of it. Pretty confusing for a first time driver. I had him make a complete stop and explained how this intersection works.
Frog Hollow Road has some pretty tight turns right away. Then it becomes a pretty straight but hilly road. Lots of ups and downs. A good place to teach him how to use the Cruise Control and how the dips in the road can pull your car one way or the other.
Feeling a little confident in his abilities I took my phone out and took a photo of him driving to send to Mama-Splatts. I feel it is just as important for me to pay attention to the road as it is for him.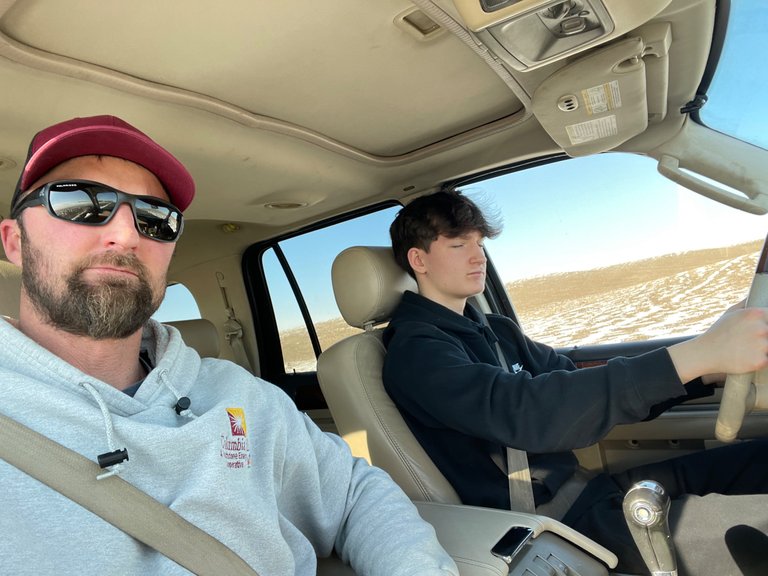 He is so good he can drive with his eyes closed. LOL!!
After 5 or so miles on Frog Hollow Road we came back to Last Chance Road and took a left.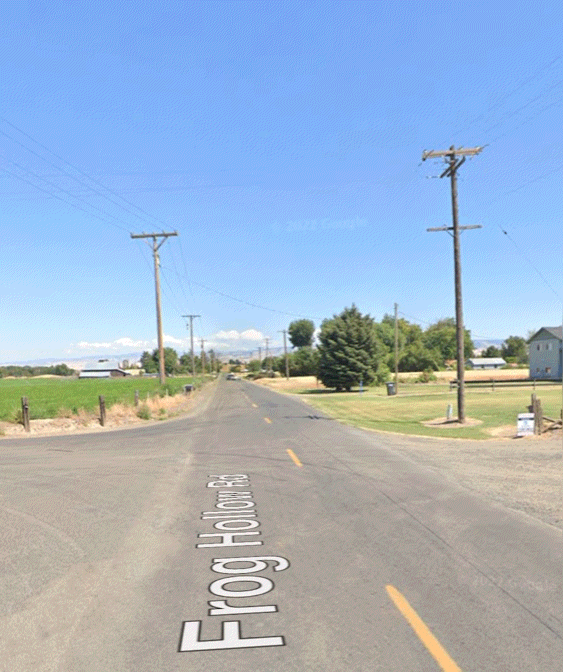 After a few miles traveling north on Last Chance Road, we took a right back onto Whitman Ave and past the airport headed for home. We may just make it back in one piece.
I even felt comfortable enough to let him pull in the driveway between my Truck and Excursion. Not to mention the possibility of crashing through the garage door.
I probably gave him a lot more information than he needed on his first drive but he did great. All these country roads are pretty narrow and he managed to stay in his lane and not drive off the road into the gravel. Even with oncoming traffic he didn't get nervous and just kept it between the lines.
He does need quite a bit of work when it comes to approaching a stop sign and not just mashing on the brakes at the last moment. Also a little work when making a turn. He tends to almost stop in the middle of the turn which will be corrected with practice. Overall he killed it on his first driving lesson at the Splatts School of Driving. He kept the wheels on the road and we made it back home in one piece. So far he has around 25 miles under his seatbelt. He gets a Gold Star for his first drive.
For safety reasons I didn't record videos while he was driving them make them into GIFs. I used street view on Google maps, screen recorded it, cropped and edited for time, then used Gif maker to turn the video to a GIF

Your Random
Dose of...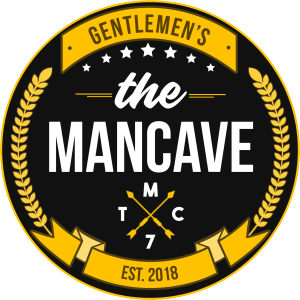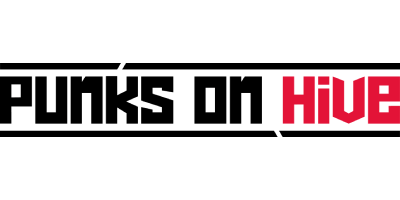 ---
---