Rising Star Dedication Art
Rising Star Fan Art
Hello Rising Star Community! Today I'll gonna show you the expression of gratefulness to Rising Star game through art. I've made it passionately and with sincere effort!
The Process
A. The sketch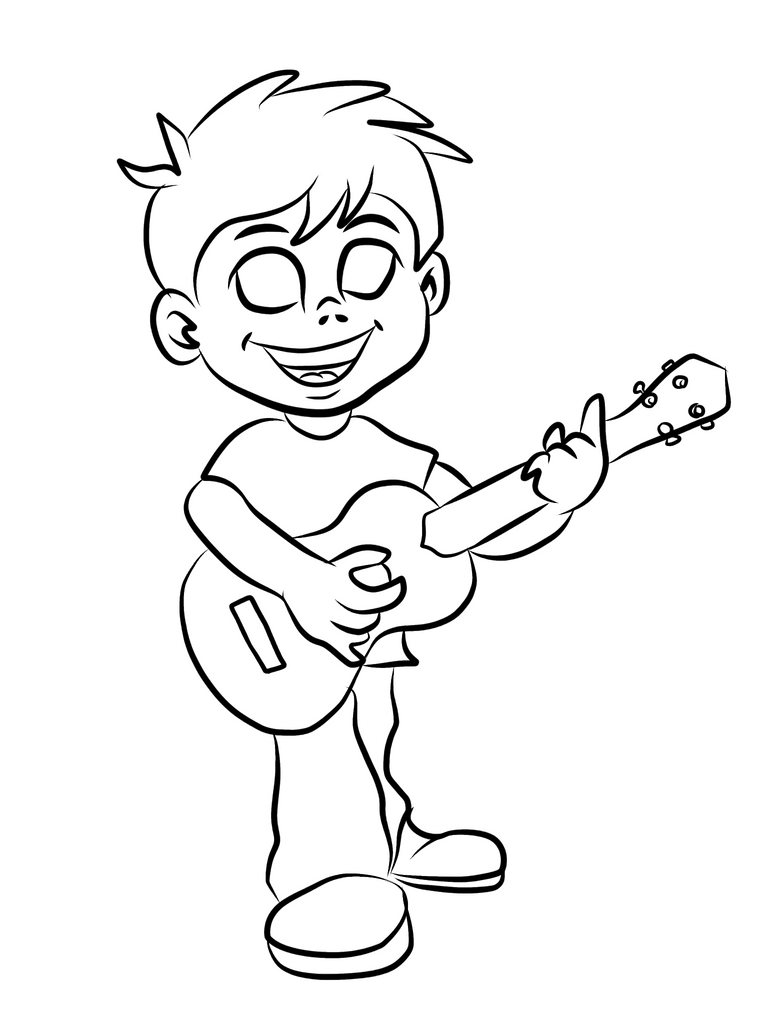 B. Applying color to skin and hair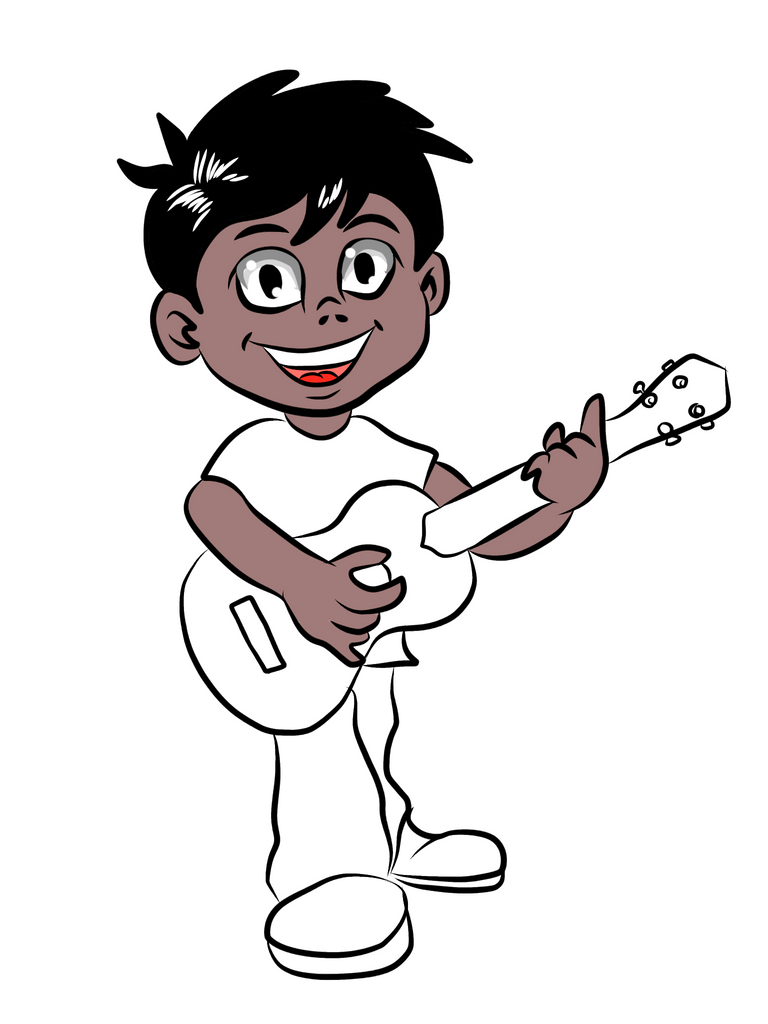 C. Applying color to garments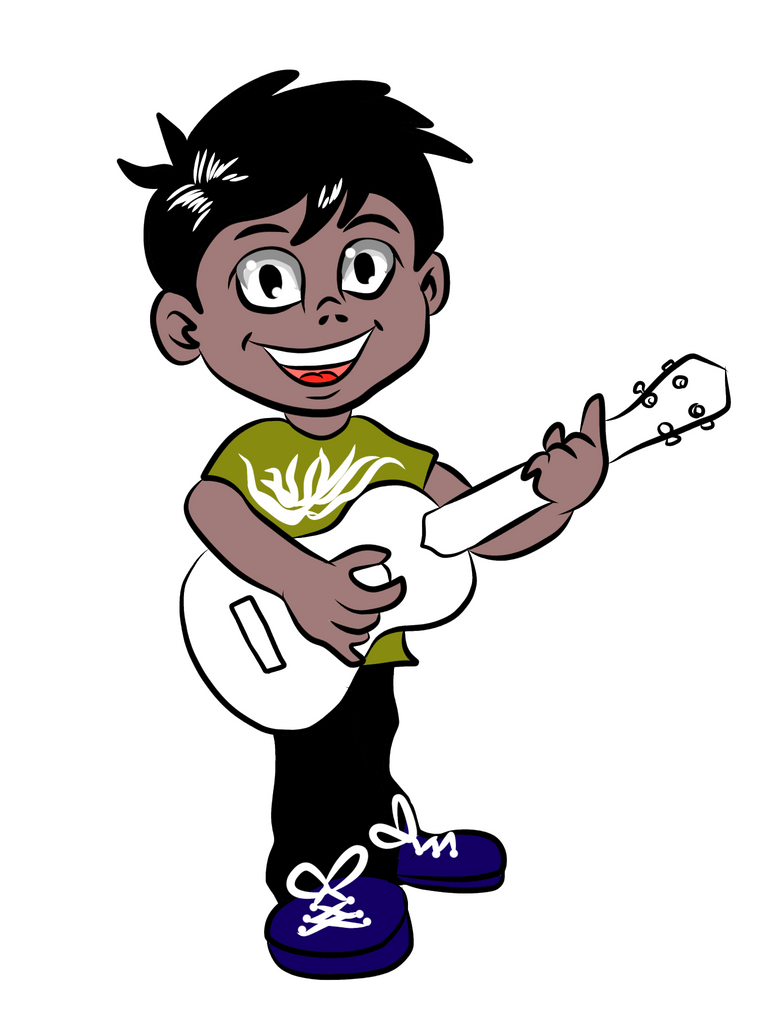 D. Applying color to the instrument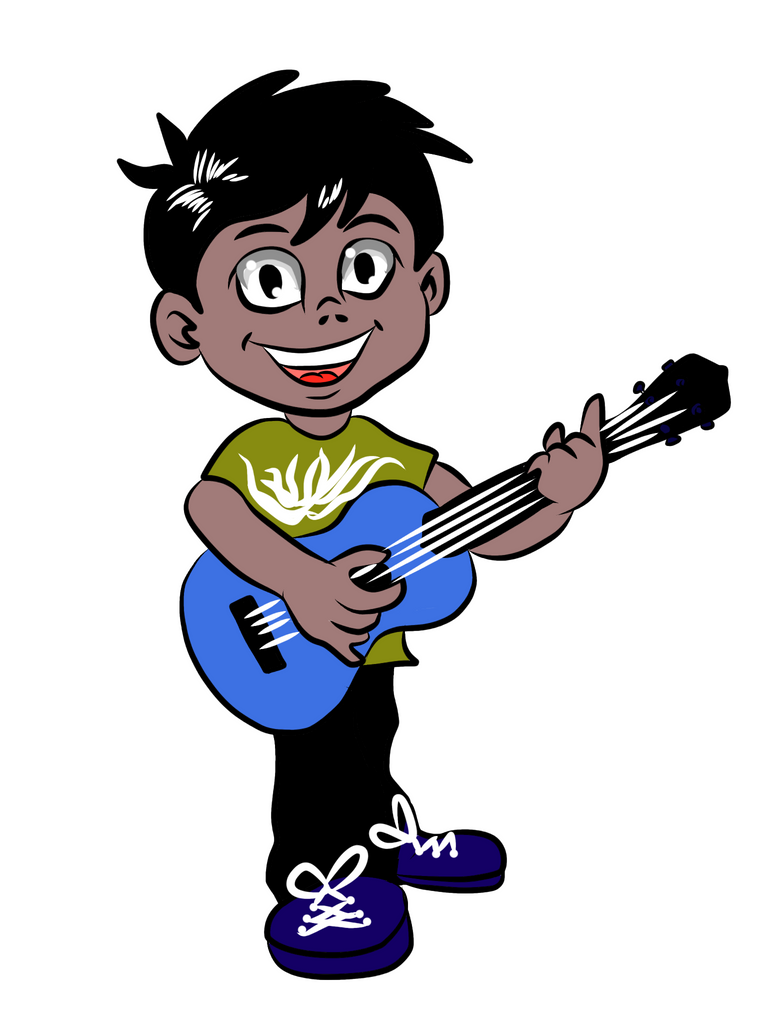 E. Creating background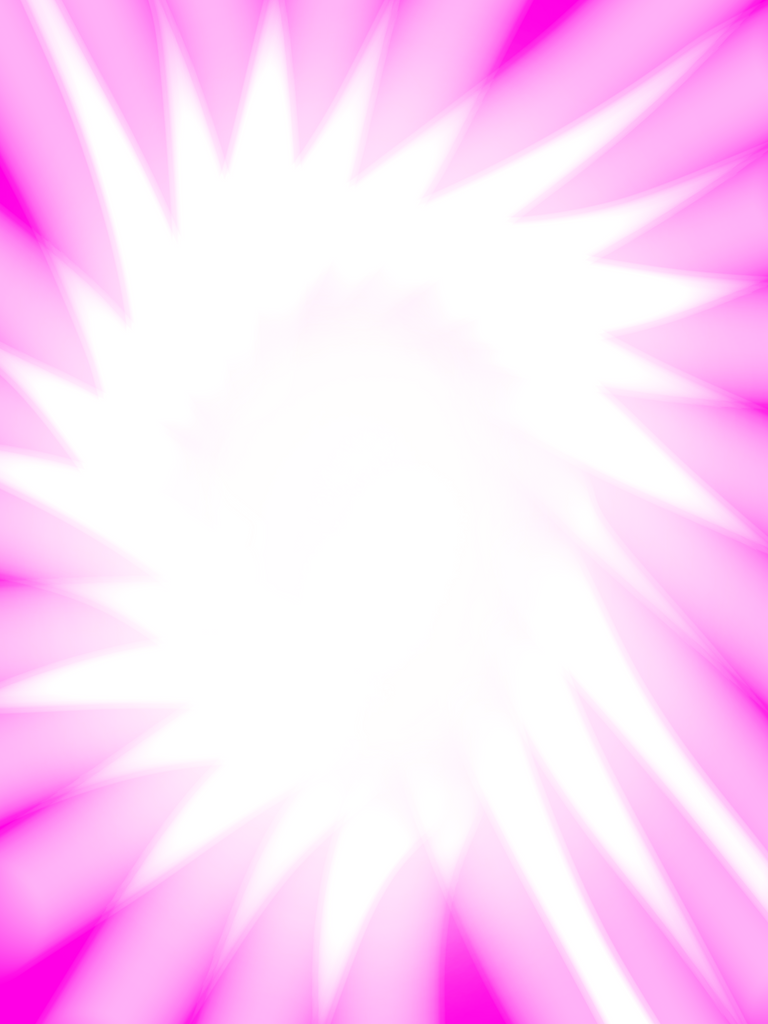 F. Finalization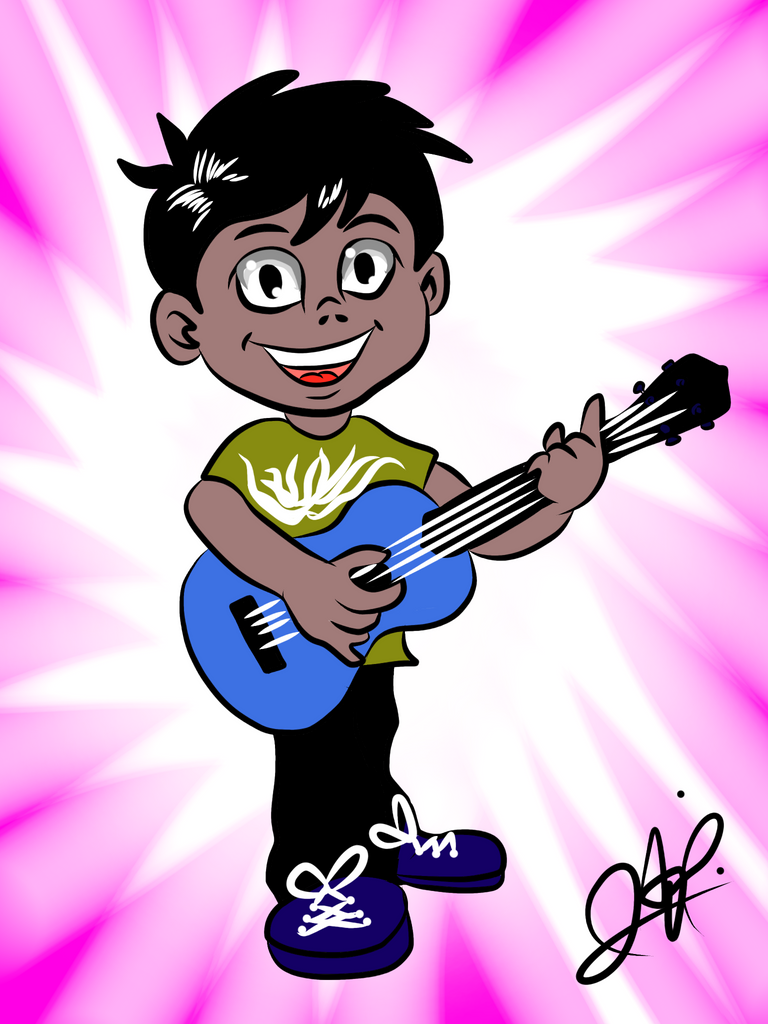 Thanks for supporting my content! All earnings will be used to empower my account and to achieve the goal of being one of the best players in Rising Star.
---
---