The Advantage of Having Gold Foil Cards

Why do you need to buy Gold Foil Cards?
This is my documentation of gold foil cards I've collected before not including my recent collection!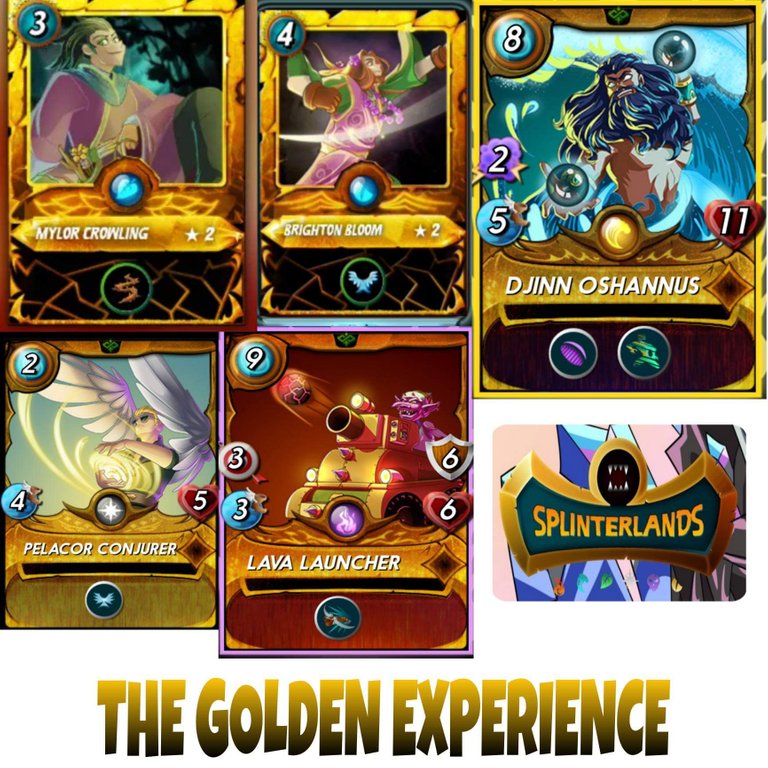 When the season ends I don't hear anything from the players except a word "I didn't get any gold foil cards". Well, no one wants not to received the shaking revelation in chests or packs. Even me as player, what I always wish and hope is to get one of those expected luck. You will be the happiest gamer if you've garnered a card that is covered with shining frame. I do believe also that you will jumped out of place if that golden frame of cards are identified as legendary! People are investing to buy packs and playing passionately to accumulate chests and they hunt for a gold foil cards. Maybe that's one way to get a gold card easily. Now let's dive to the core reasons why player loves to get a gold foil cards:
The Magic Shortcut - Have you ever realized that it give you an alternative way to combine cards? You don't need plenty of cards to level a certain card. That is because a gold foil card has a small base card experience but it's already advanced in terms of level.
The Worth of Power - It's definitely worth to buy or hunt for gold foil cards because it is special. Unique in a way where it gives you enough power to step forward in higher leagues. Compared to regular cards you need more cards to collect high power. But in terms of gold foil cards, you only need few cards to enjoy great opportunity in maximizing the power in each league.
Potential Value - Well, a card that is known because of its golden characteristic has enough value if you wanted to sell those. We can't deny the fact that gamers are hoping to luckily get a gold foil cards for it has a potential earning that give you profit from the game.
Passive Income - This is a reality if you have a gold foil cards. If you're lazy to play then you can put your gold foil cards in the market because those are the types of cards that are in demand. Gamers are renting those cards to temporarily accumulate power which gives them enough opportunity to play the game.
Advanced Abilities and Stats - Having an advanced level gives you advanced skills and stats. This is also one of the results of shortcut we have discussed earlier.
As a summary, having gold foil cards is a game changing techniques you need to decide. Not only strategy but opportunity to maximize income and profits.
Come with us and join the best game in the universe. Just click the link provided.
https://www.splinterlands.com?ref=spongebob27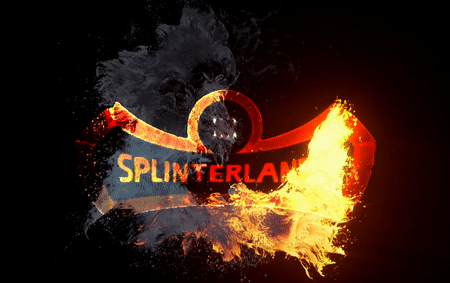 ---
---