Catching up with one of my bestest

Hey Hivers! How's it been going out there?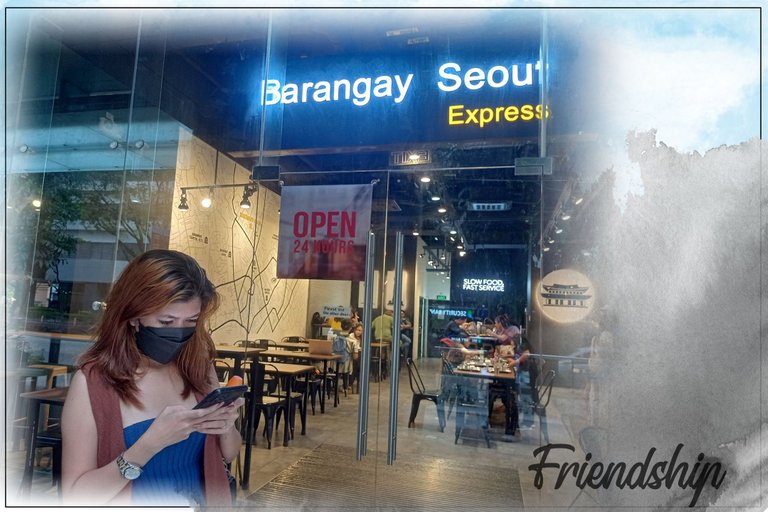 It's another
Barangay Seoul
experience with my best friend,
Carla
.
 
Barangay Seoul Express review, click here.
For directions, if you are coming from Cebu City, click here.
 
It has been three months since we last met. And she told me she wants to meet, eat out, and catch up, and it's her treat (evil smile). The fact that I miss her too, of course, meant that I could not say no.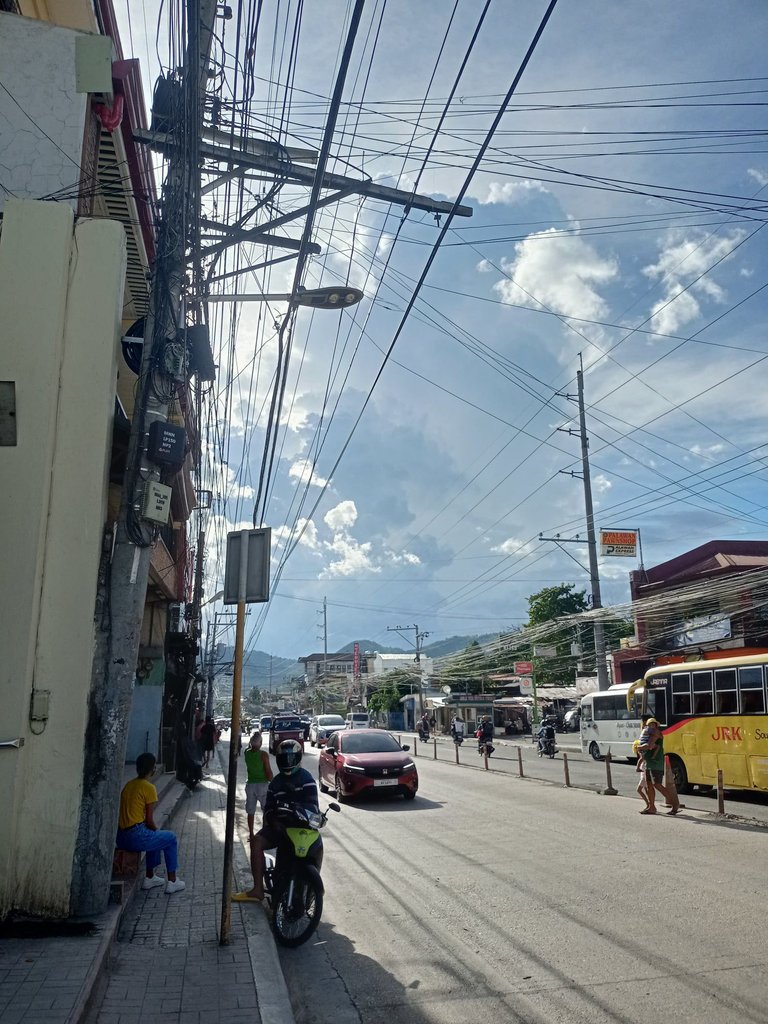 My son and I left around two o'clock in the afternoon. And met with Carla, arriving at IT Park at around 4.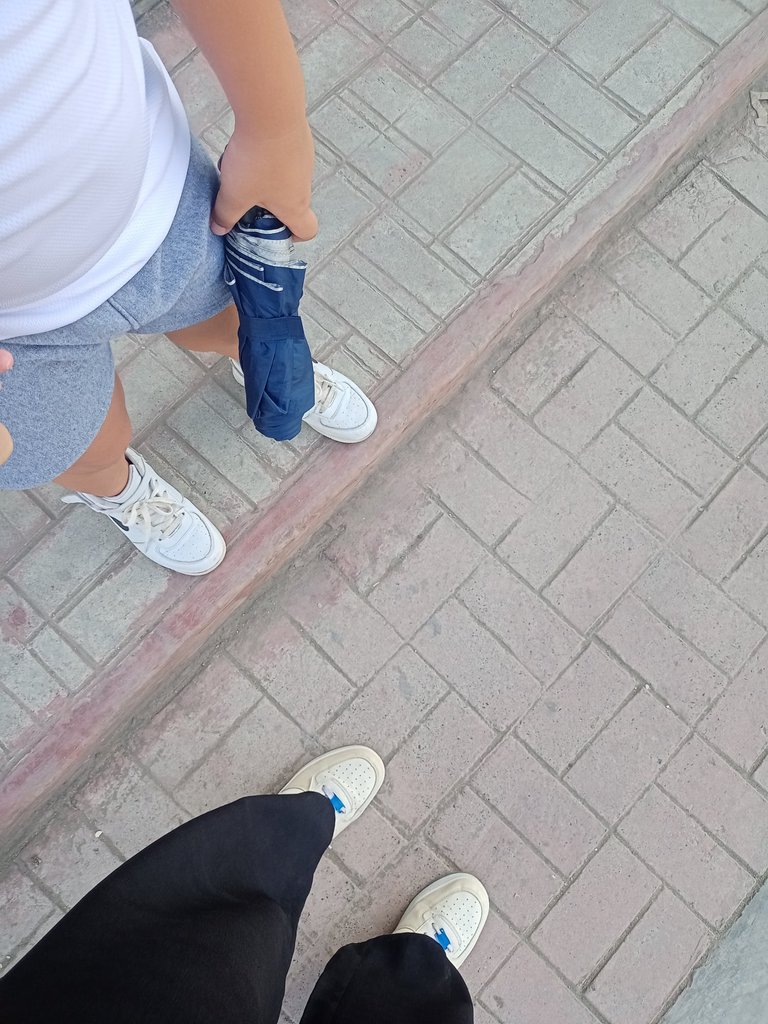 We then headed to Barangay Seoul. This is Carla's first time. When we entered, the place was moderately crowded, but we still got our seats and settled.
 
We then ordered at the counter. It was my third time already, but I was still excited and couldn't wait to dig into the food choices that I'd have.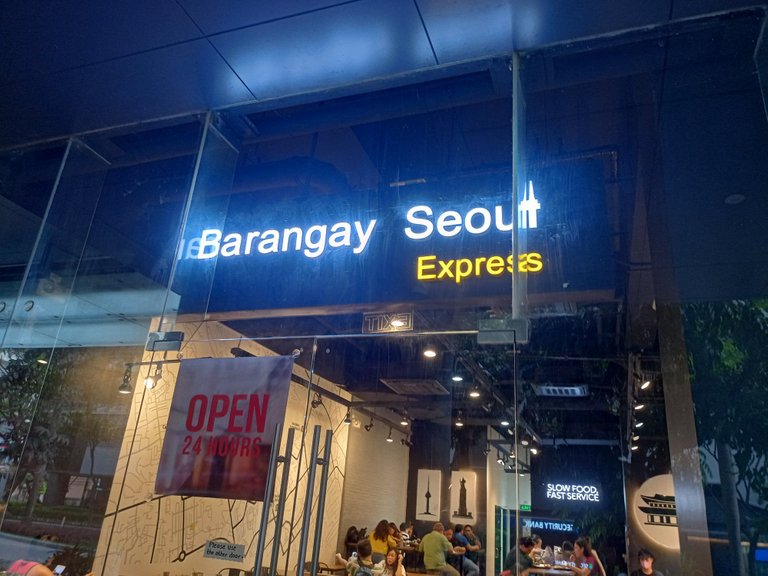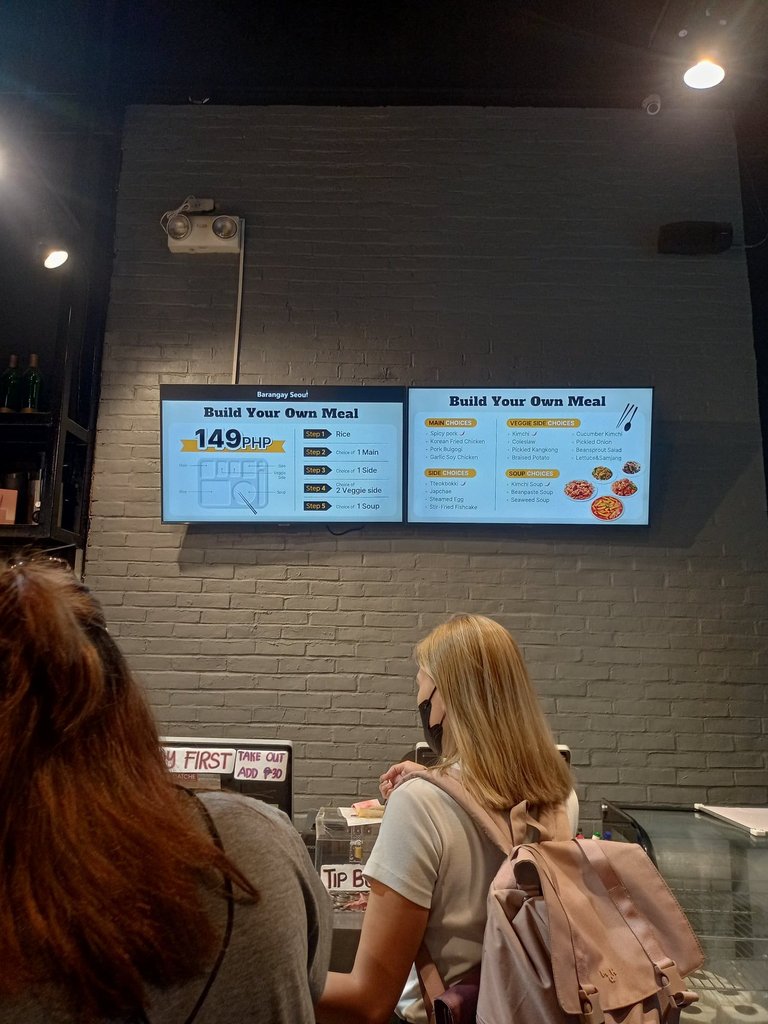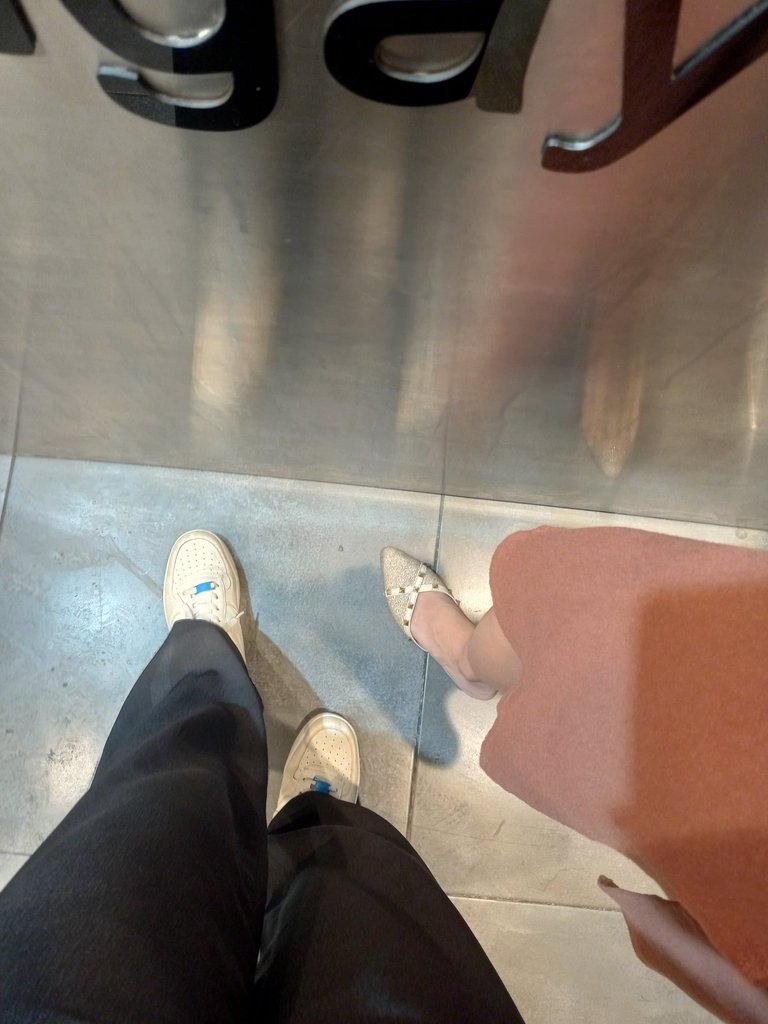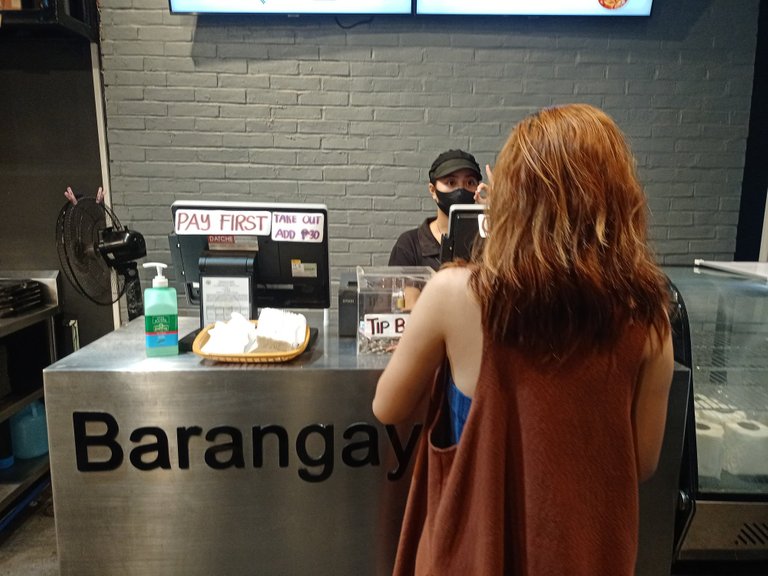 We got in line after paying, gave the stub, got a tray and utensils, and then chose the foods we wanted. yey!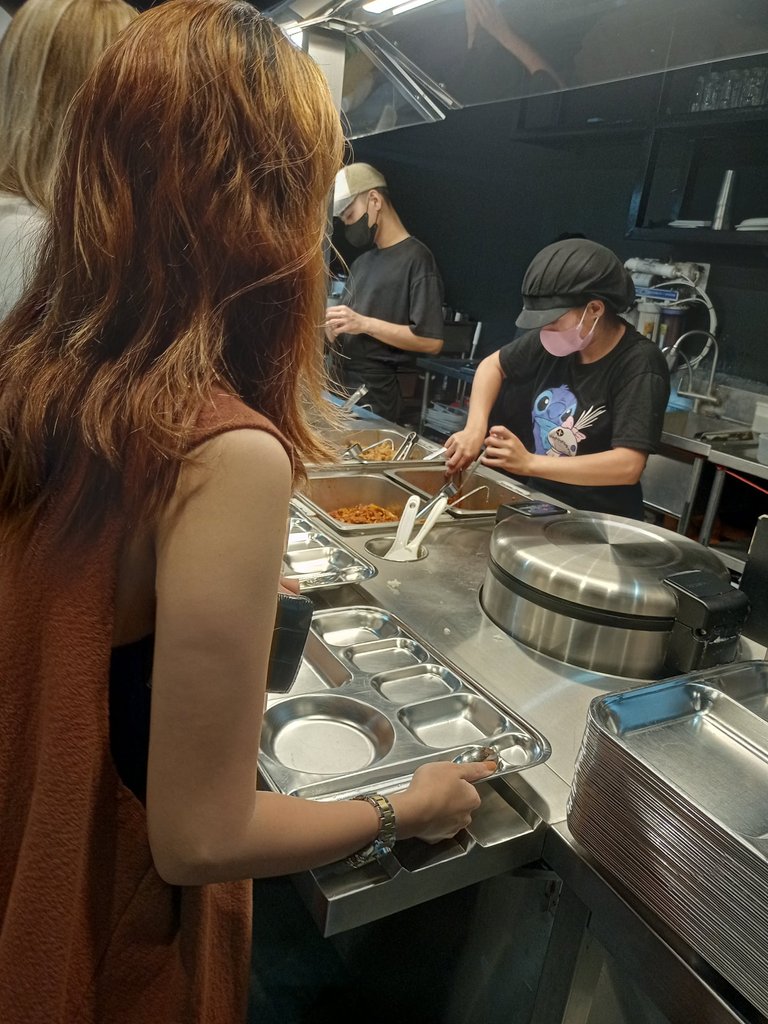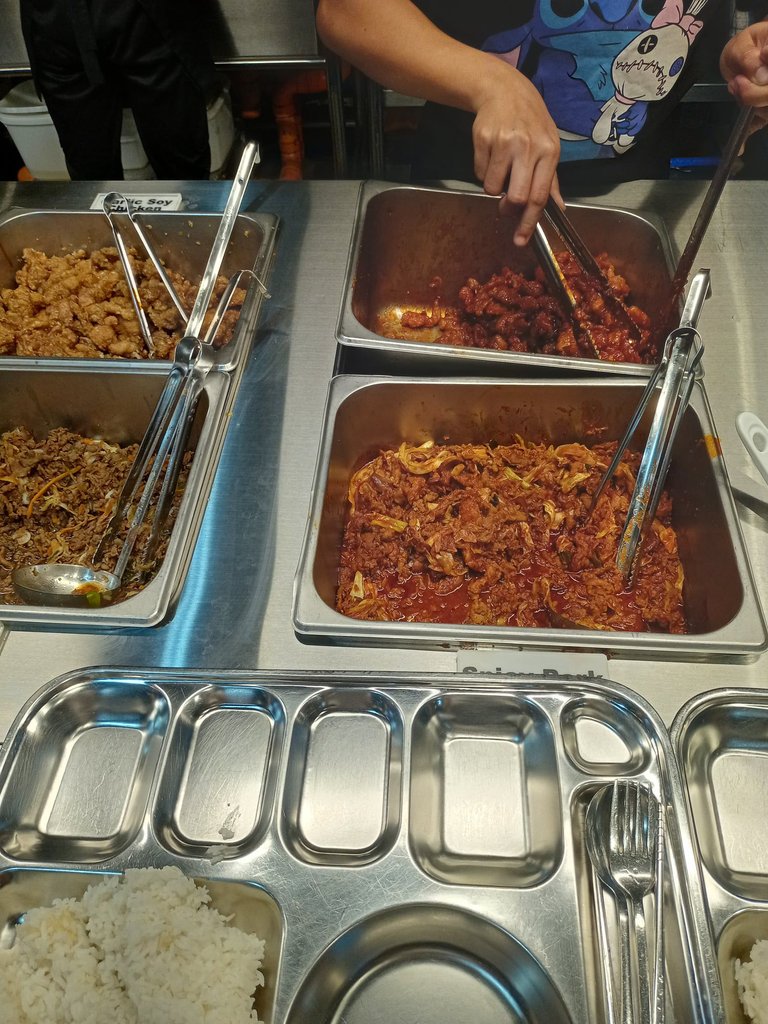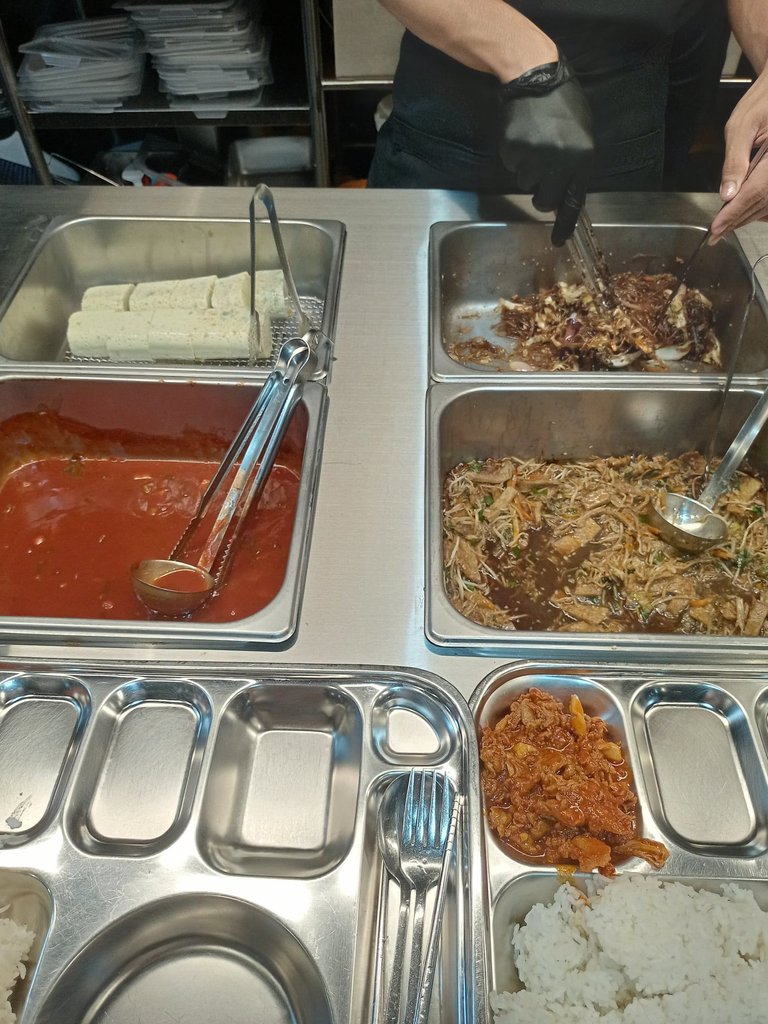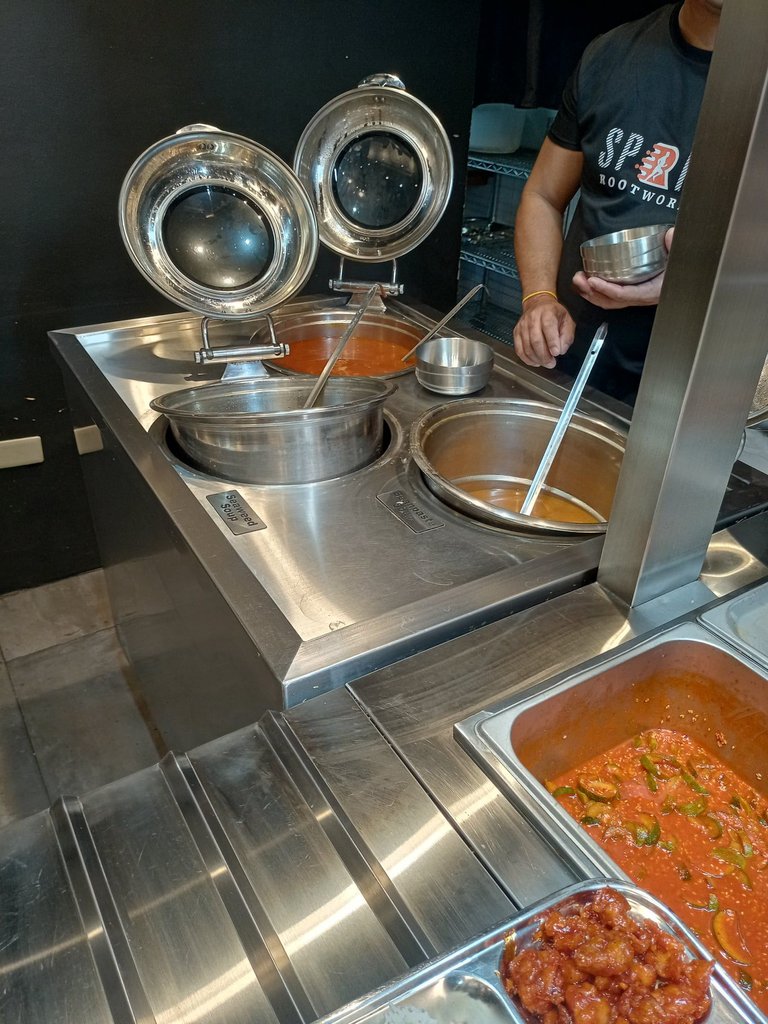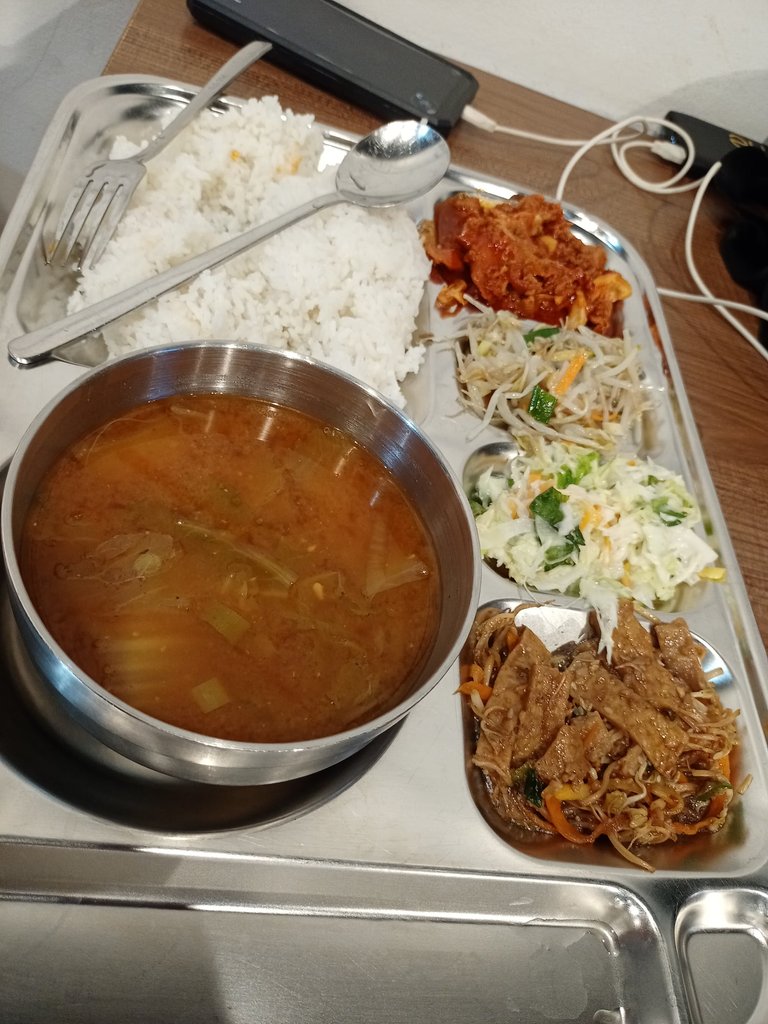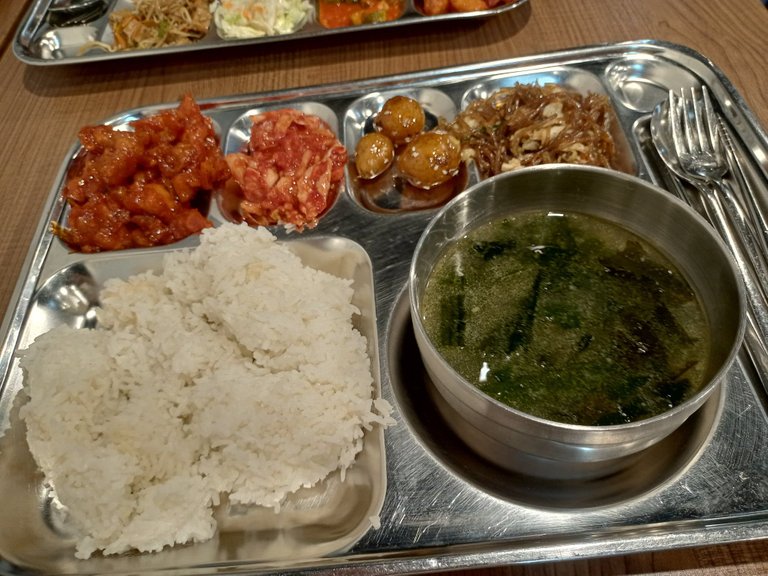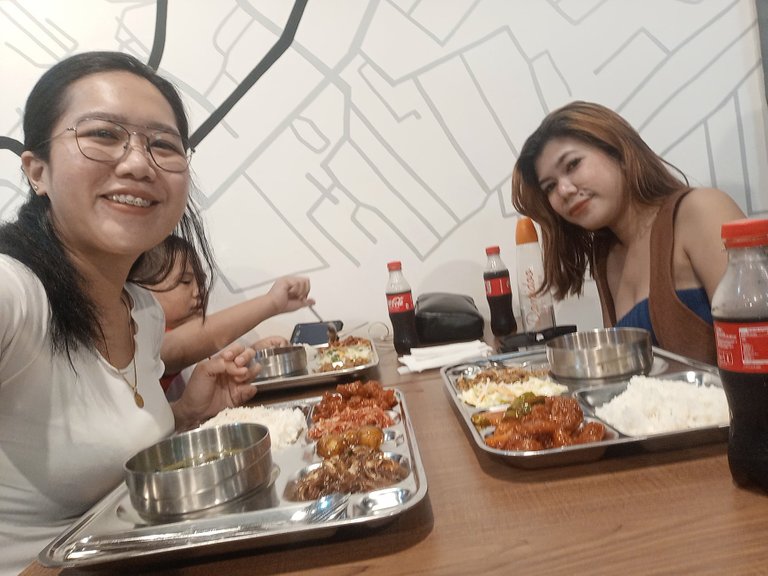 Time to dig in! Nomnom
While eating, we were talking about our lives and how they had been for the last three months. Sure, catching up is an enjoyable conversation, complete with matching facial expressions and laughter.
 
We finished our meals, and it was already past six in the evening. We headed out and walked around the area, looking for a place to unwind. We end up at The Park Social.
If you are coming from Cebu City, click here for directions.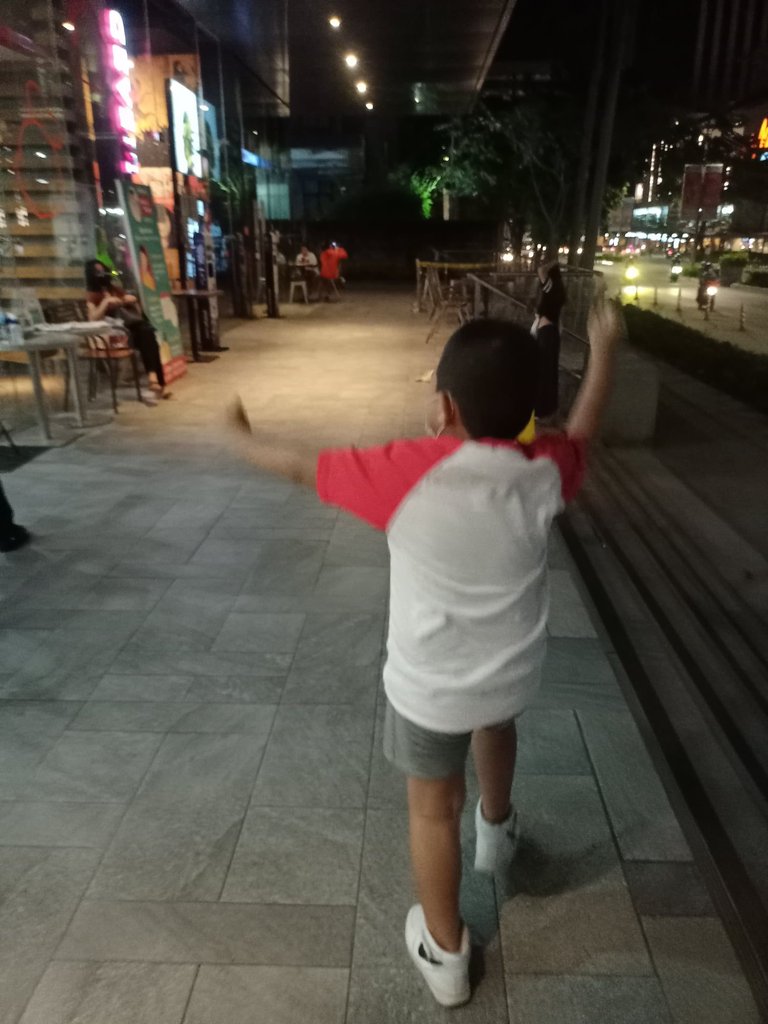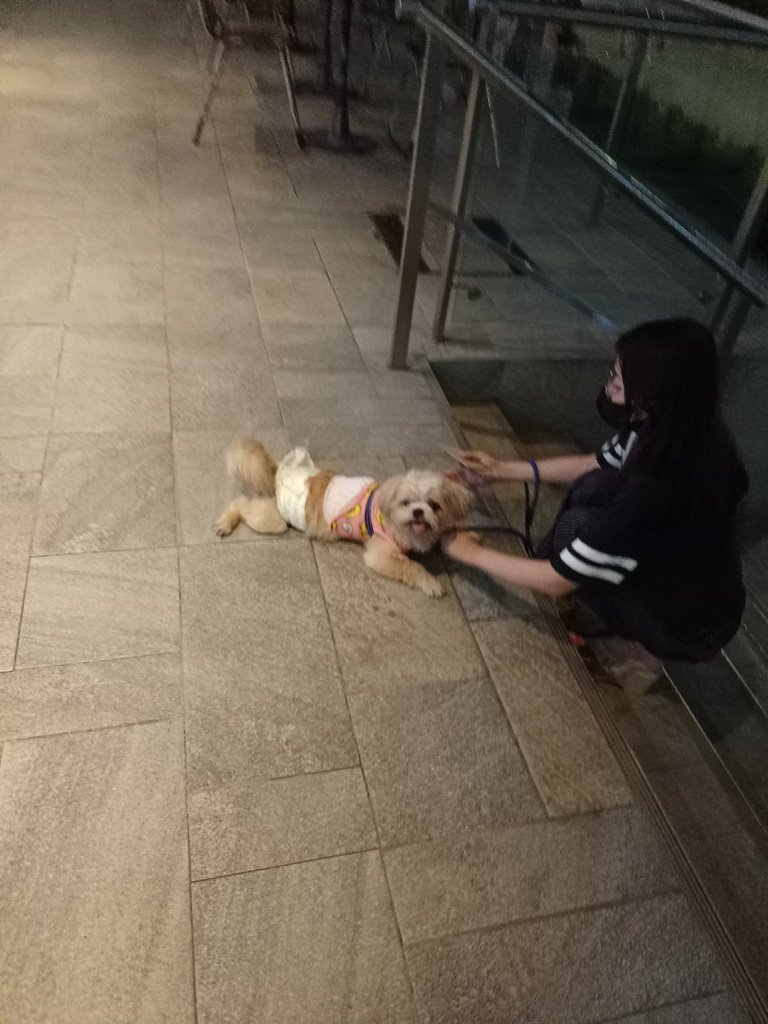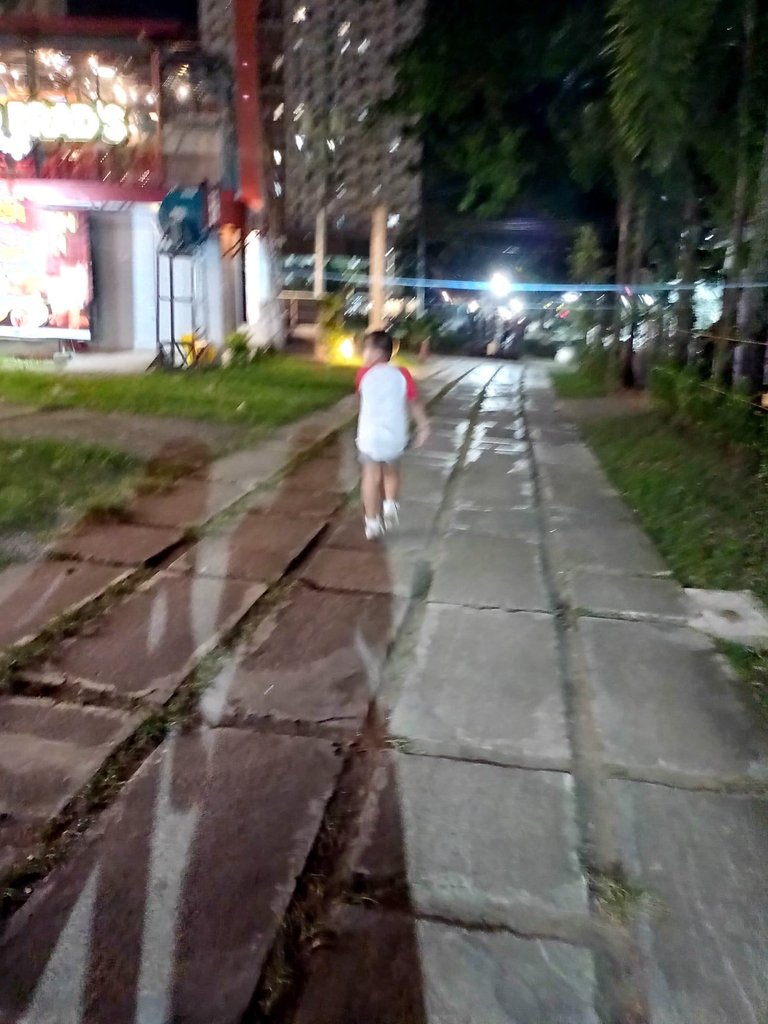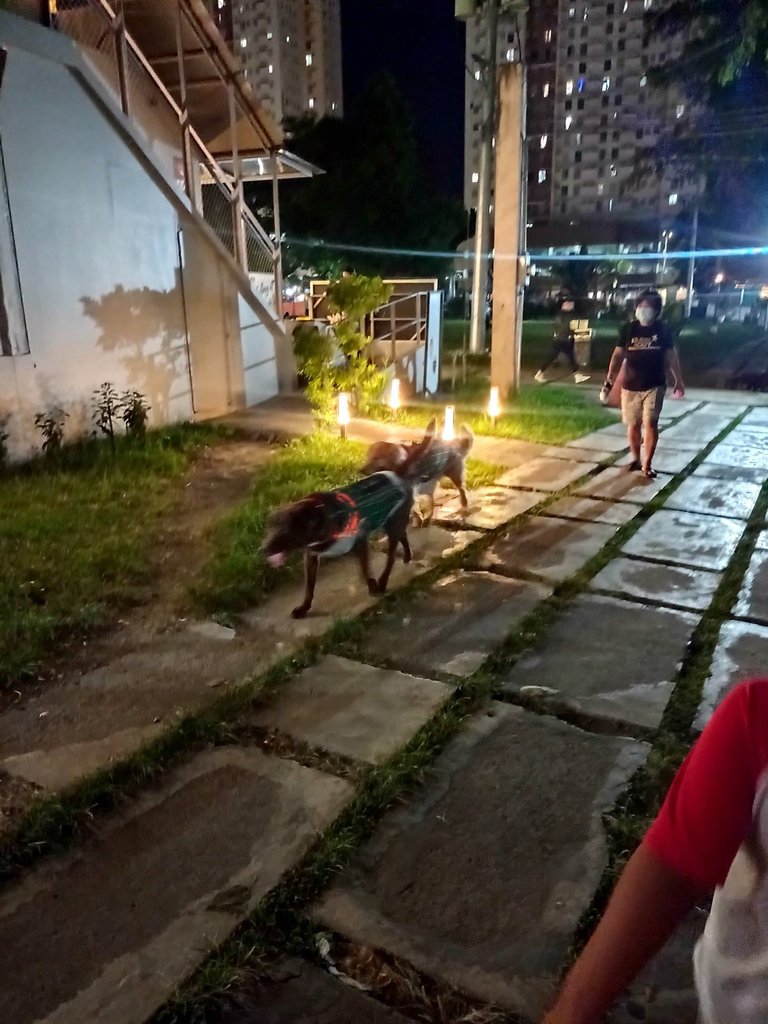 There were adorable dogs with their owners in the area. The establishment is pet-friendly, and everyone can unwind in the surroundings.
 
And so we entered the Park Social. There was no crowd yet because it was still past six. And there is a live band that starts at seven.
 
We settled and ordered a bucket and some fries. My other best friend stopped by and caught up with us as well.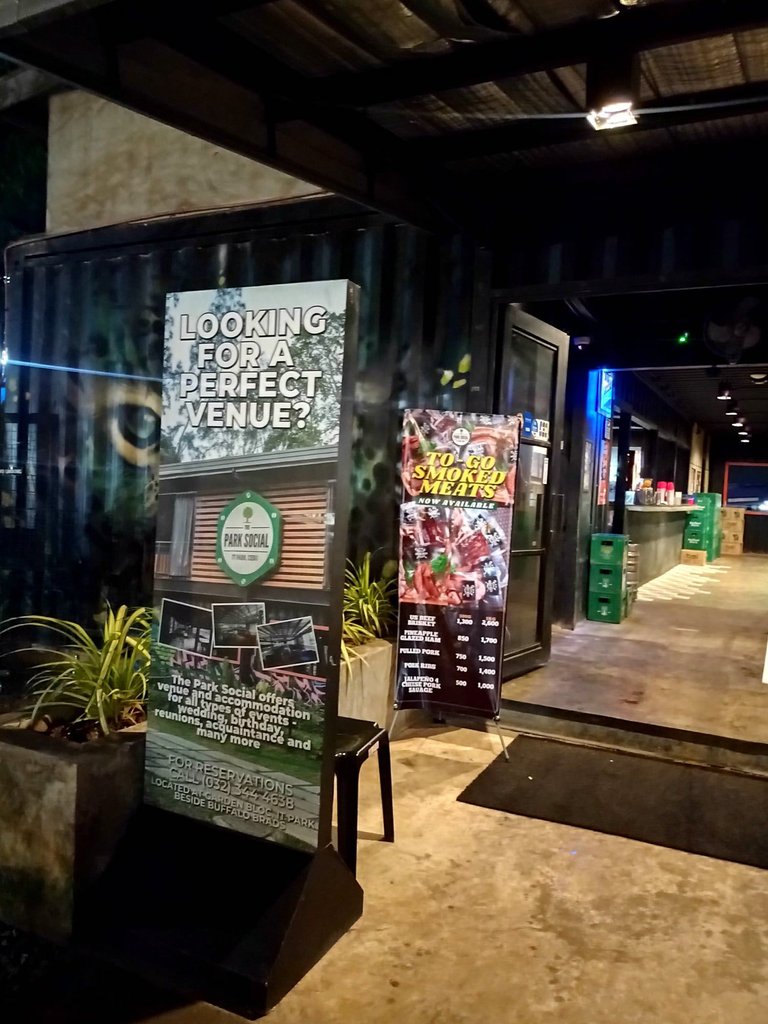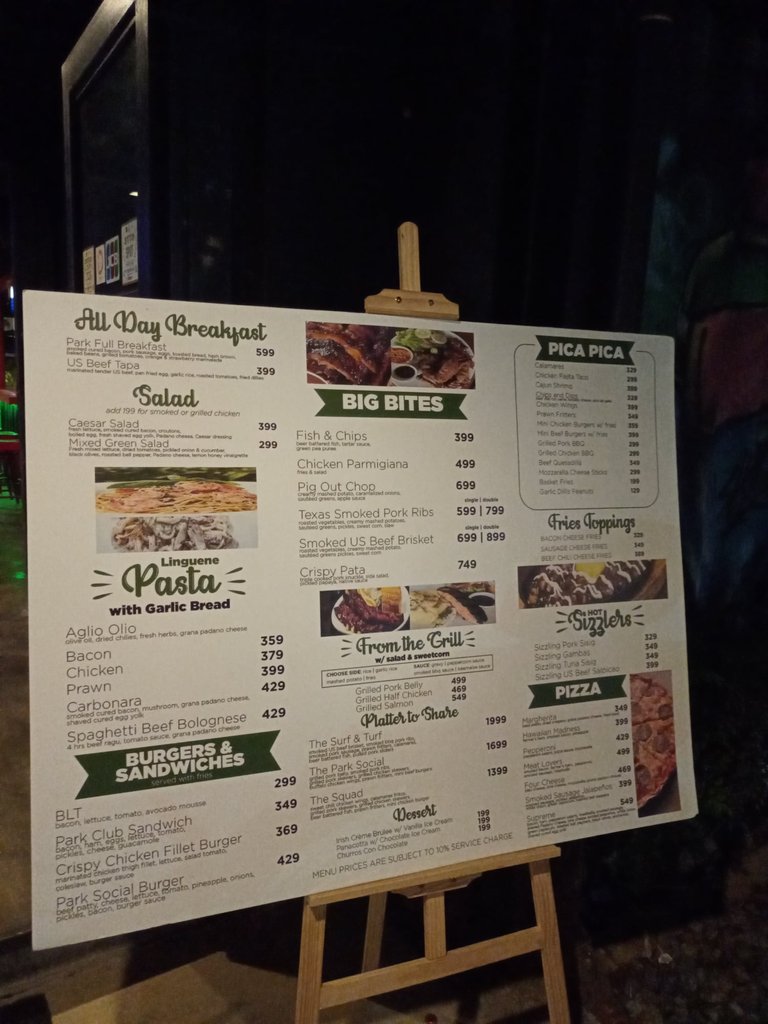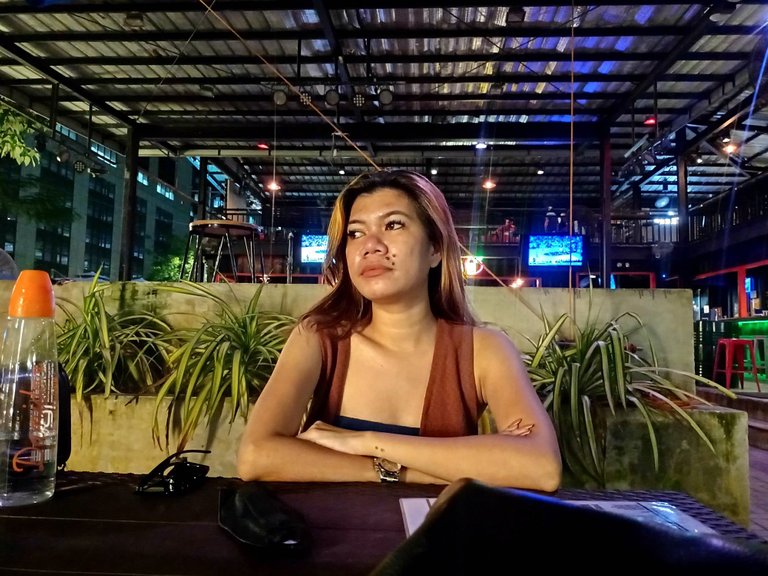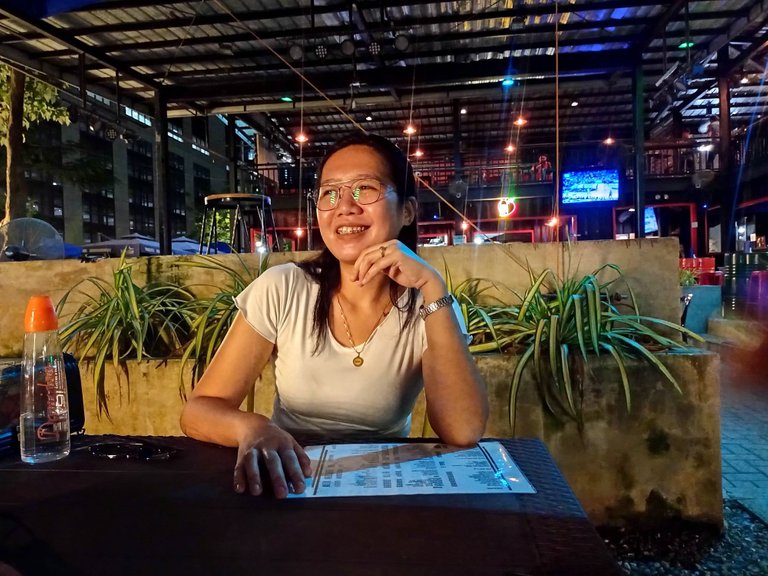 Good lighting means a good picture. Ayt! Haha
The band started singing later, when we started jamming. The singers have nice voices, and one was a contestant on "Tawag ng Tanghalan" (a show from a national TV network), the one with dyed pink hair.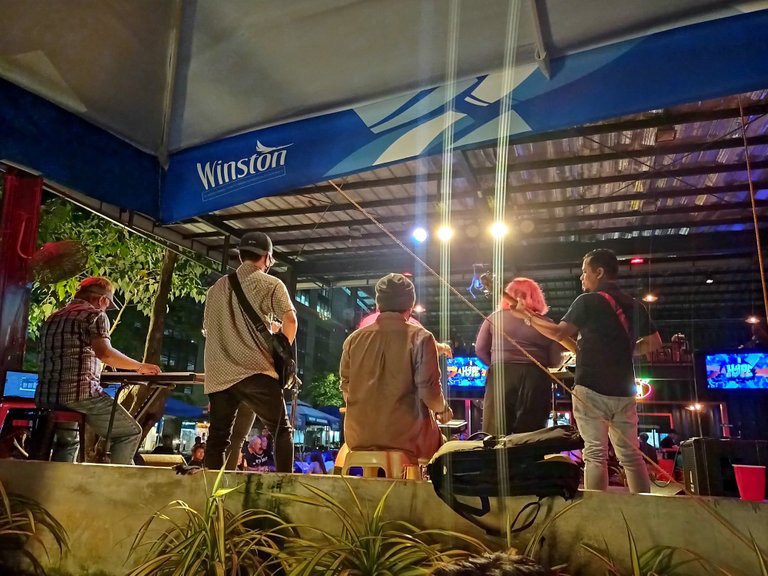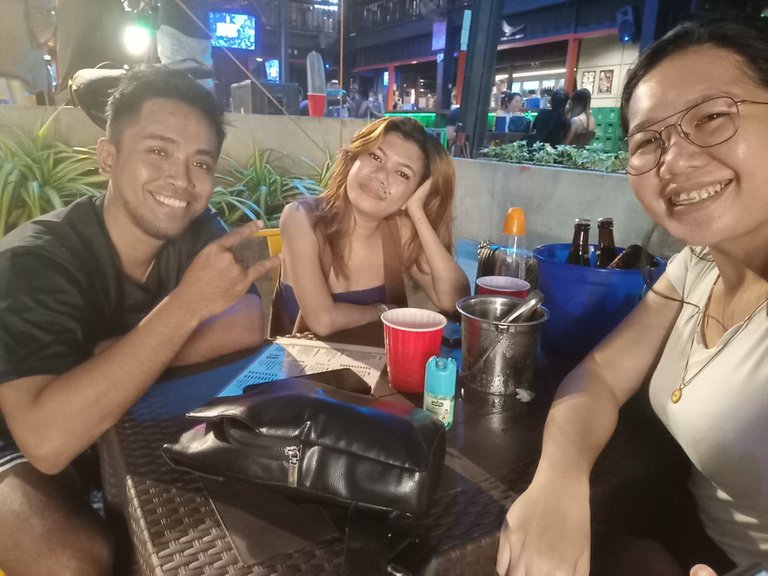 My friend of two decades, Christian, stopped by.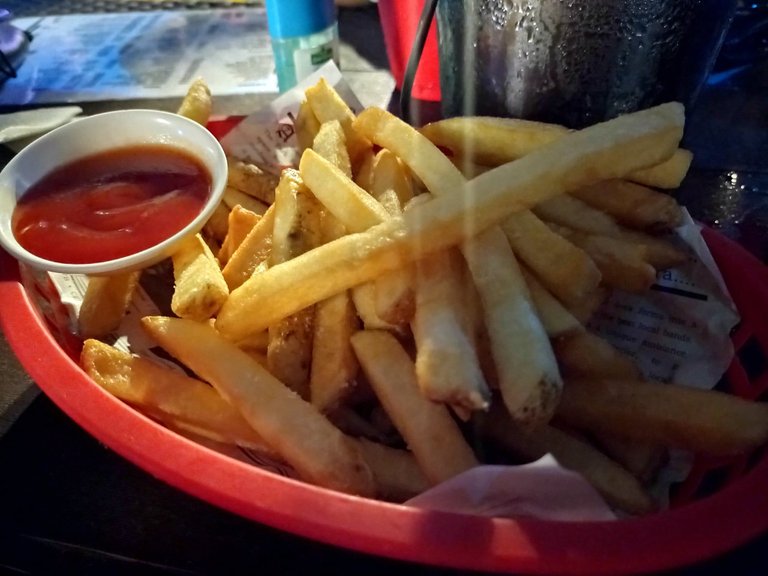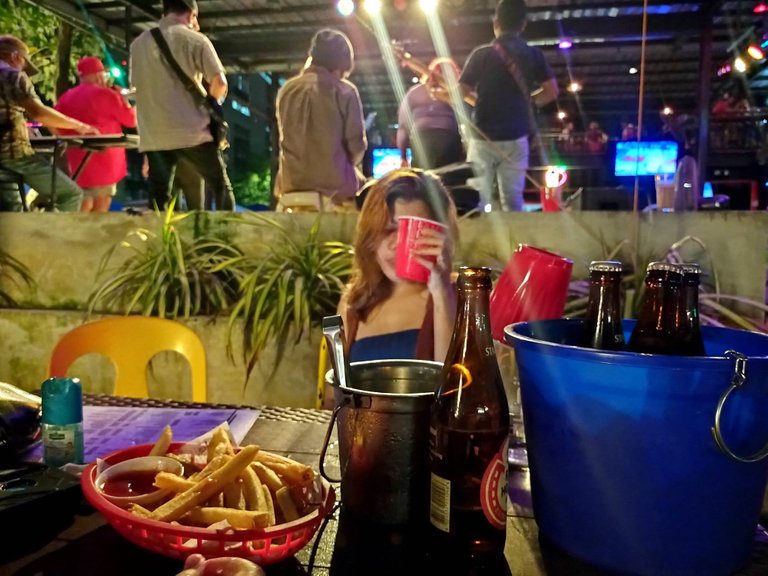 We enjoyed talking and laughing, and then, when we finished our bucket, Carla went home with us, giving her the opportunity to see my new home also. We continued our jam session at home and then had more talks and caught up.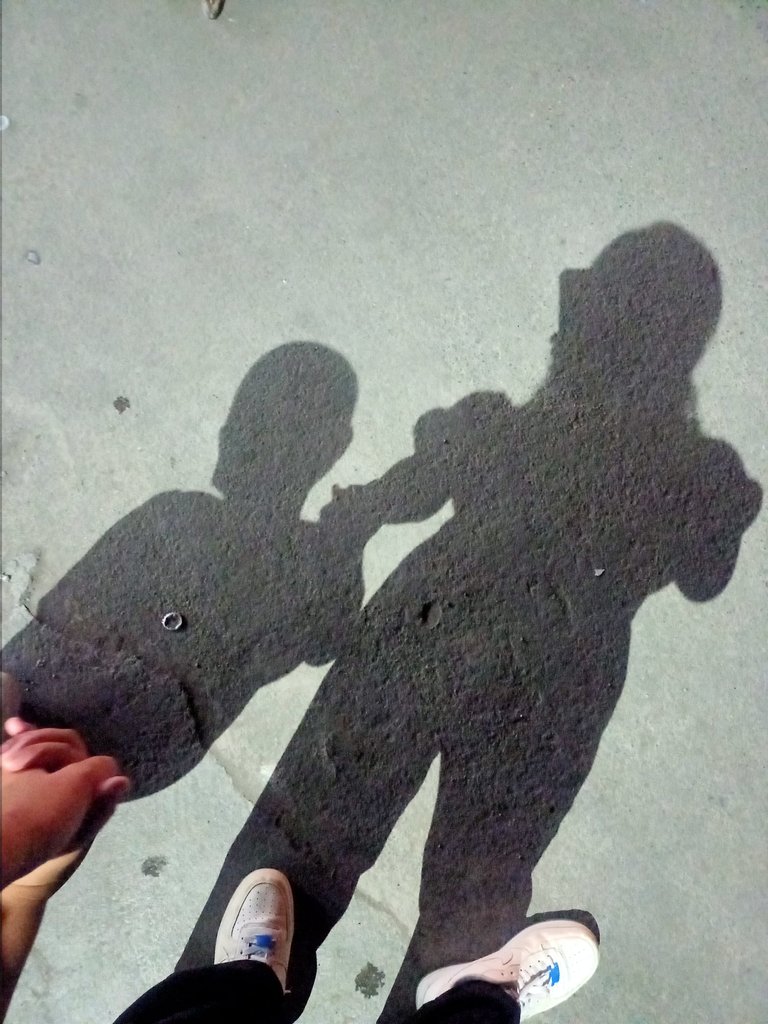 She went home the day after. It was a fun time for us. Until the next time we meet.
 
Thank you for sticking with me this far! Until my next blog, Hivers! All the best!
---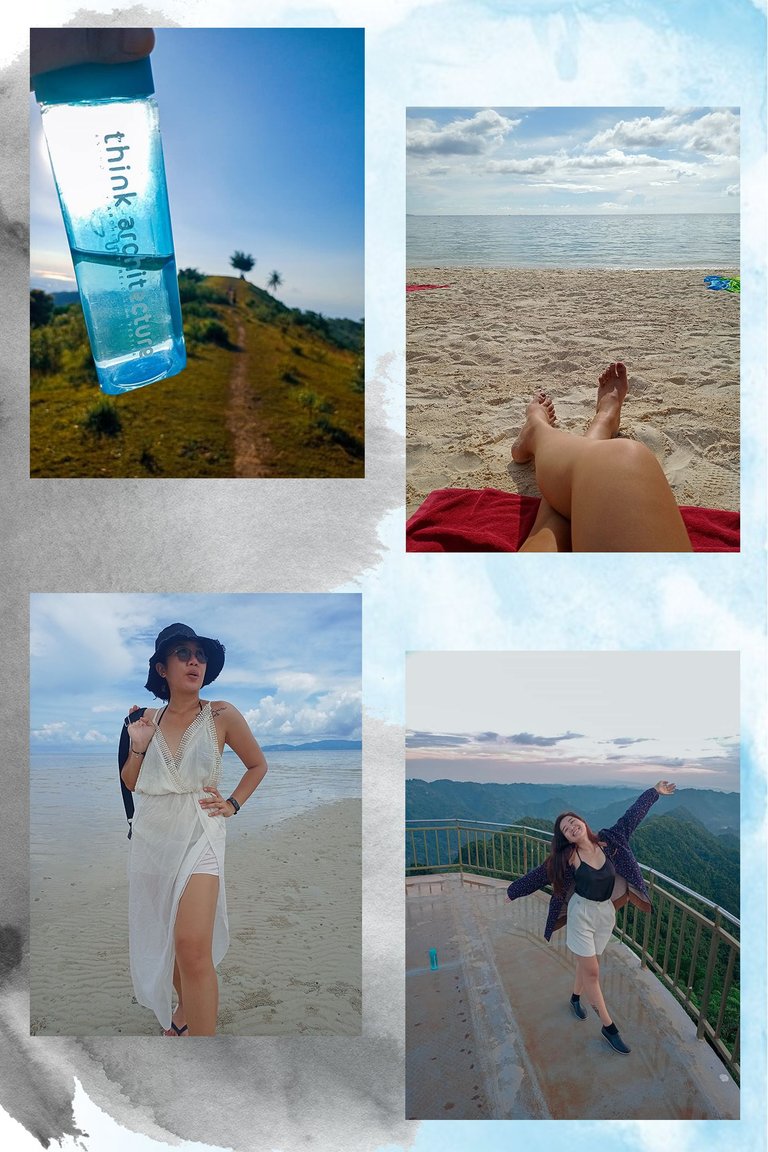 Spontaneoussober
is an innate traveler, wanderer, adventurer, and free-spirited. She values independence and does what she wants when she wants. A lively and passionate woman who enjoys connecting with and empathizing with those around her..
Please feel free to upvote, follow, and leave some comments. Keep safe!
❤️
---
---