Sportstalk Curation Showcase #11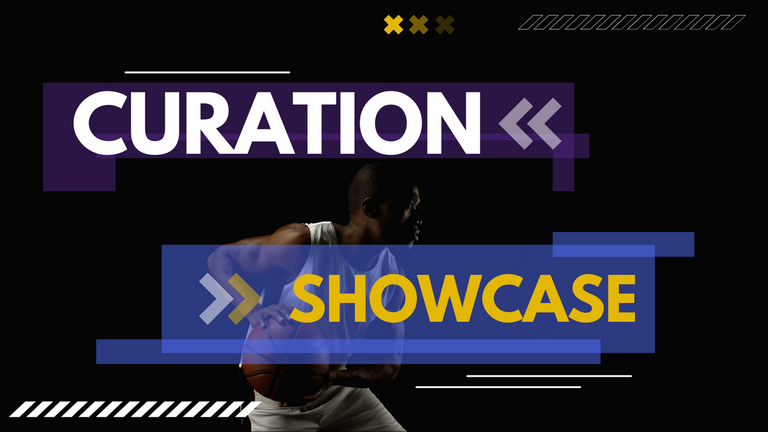 Hello and welcome to another edition of the Sportstalk curation showcase where we highlight members of the sporting community for special recognition. All of these posts fall well within the 7 day window of curation and it is more than just a vote as if you find an author you enjoy why not give them a follow instead. Wherever possible we do try and highlight new users giving them the opportunity to grow their following through these promotional posts.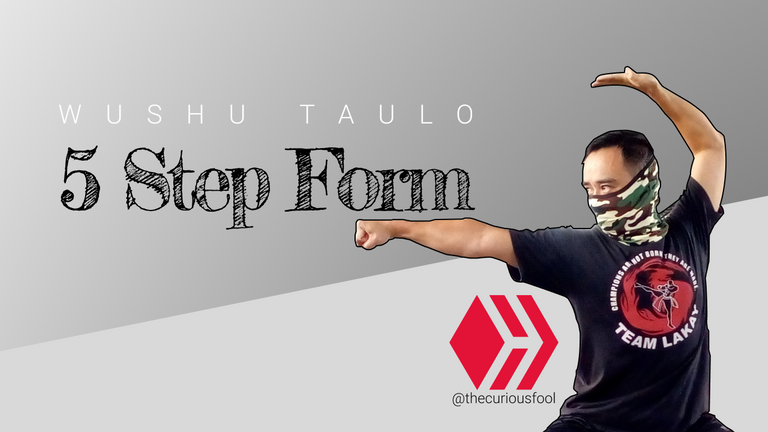 Me and Kung Fu (Wushu Taulo): Performing the 5 Step Form
First up this week we have @curiousfool who brings something really different to the tribe. We have a Kung Fu man in our presence or rather a Wushu Taulo which is a form of Kung Fu. I think most of us or maybe not have tried our hand at martial arts at some point in time whilst growing up. I know it was common with kids in South Africa and maybe not so much with other parts of the world. What I like about @curiousfool is he explains how he got involved within the sport and takes you through the first basic moves known as the 5 Step Form via his photographs whilst explaining what he is up to. This should be interesting to follow his posts as who knows it may spark an interest in one of you to take this martial art up and give it a try.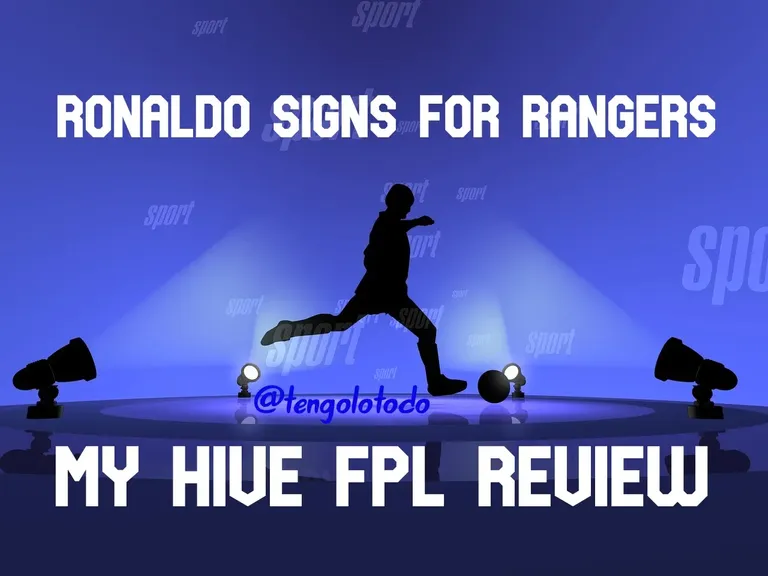 Ronaldo signs for Rangers⚽️ My Hive FPL review
So we have a Scotsmen with a sense of humor in @tengolotodo joining our crazy Irishmen and all that is missing is a mad Welshmen. I thoroughly enjoyed this post and who thought picking a fantasy team could be so much fun. Having a dig at the other users who support other teams is all part of the fun especially early on in the season before it gets more serious. Rangers supporters have a reputation for no nonsense type support and where do you think the likes of Braveheart comes from. This should be a fun filled football season as the more characters we have around the better. I look forward to reading more of @tengolotodo's posts over the coming weeks and months.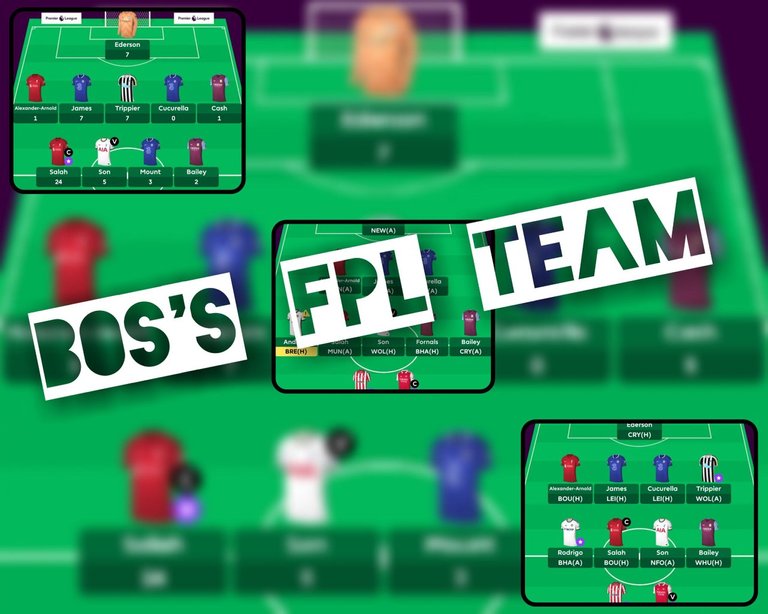 @b0s has a different writing style and nothing wrong with that as he is a little more serious when it comes to forming his team for this week. A lot of thought and effort has gone into this post which means he has thought out his team thoroughly and hope it works out for him. I suppose doing a post whilst working on your team would make you think deeper and harder trying to fix prior mistakes and cock ups lol. It is all part of the fun though and what makes these posts interesting as the strategies differ so much. I do like the positivity as @b0s states he is only 53 points off 1st position considering this is after only 3 rounds. Maybe he has been holding back and will pull a master stroke this week as who doesn't like an under dog.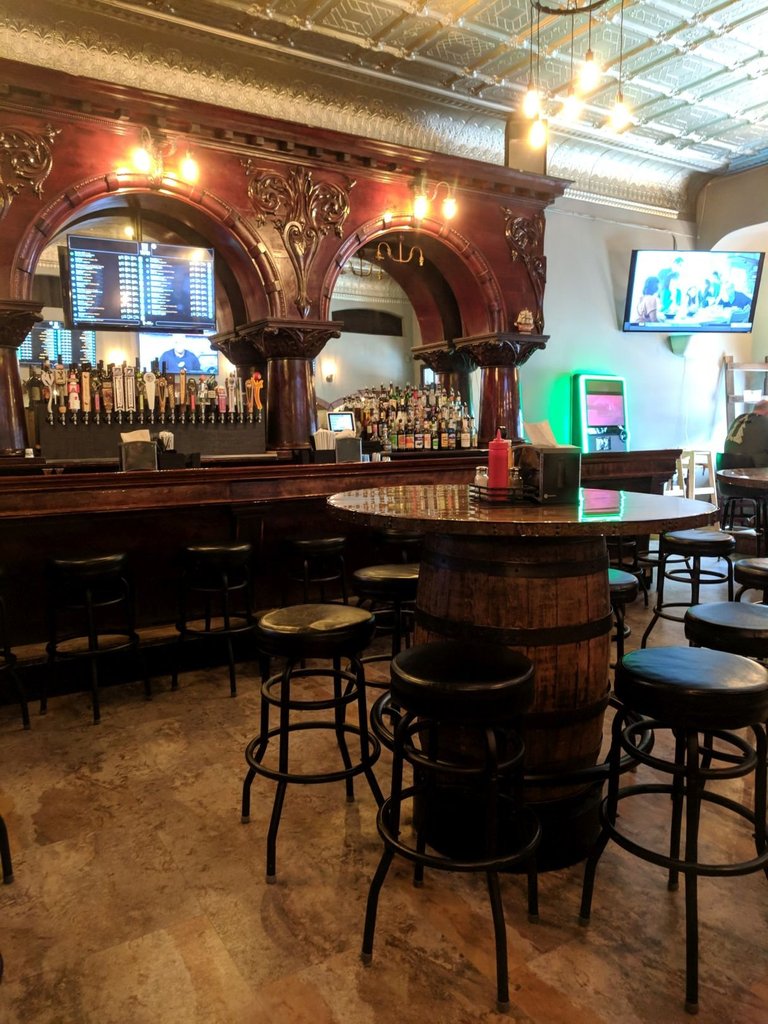 Are you down for some "four" play?
@bozz.sports is back everyone and guess what it is American Football season again. This post is unlike the others as tech has got him salivating this time with the ability to have a screen showing 4 games at once. I think it is pretty cool and only a sports fan would think this way. I think all televisions should be able to do this and can see this happening over the following years.
Thanks yet again for everyone who writes on the tribe for making it a fun experience to be able to curate these posts. Until next time stay busy and keep posting.
Posted using SportsTalkSocial
---
---