Sportstalk Curation Showcase #12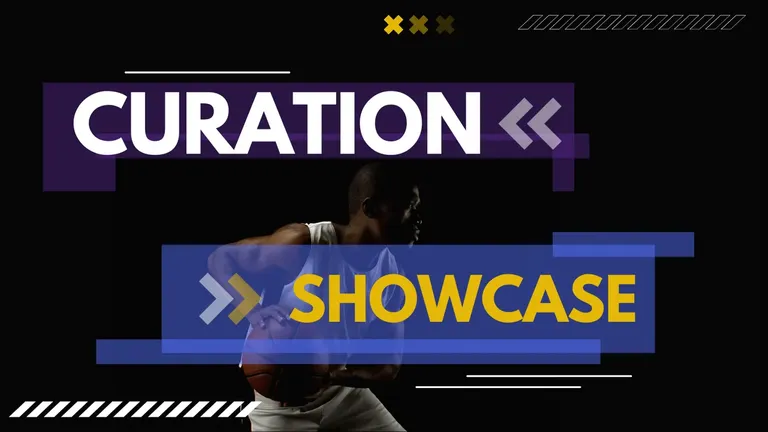 Hello and welcome to another edition of the Sportstalk Curation Showcase where we highlight original quality posts by active members of the community. The aim is to try and find new users by promoting their posts but that is not always possible. All of the posts highlighted in the showcase are live meaning they fall well within the 7 day window of curation at time of this posting.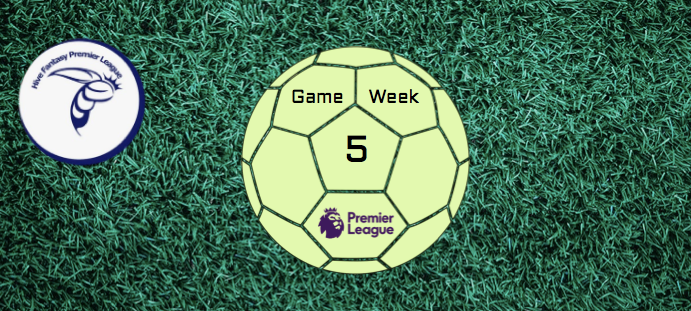 Hive FPL - Game Week 5 Match Previews & Key Stats
First up this week is one of the two competitions we currently have running in the tribe and is loads of fun generating so much interest. @hivefpl is currently in their 5th week, ok 4.5 as these are midweek EPL games which are previewed in this post. This has definitely added something extra to the tribe and is making this English Premier League season far more interesting. Many of you are looking at teams you normally wouldn't as you have to find players others miss. This helps increase your knowledge and makes you a more rounded sports fan. These posts take an enormous amount of work to compile and it shows the passion and love for the sport.
The Best NFL Stadiums in 2022 (Part 3)
@wolfgangsport has knocked his latest topic out the park with his best NFL Stadium compilation over 3 posts. This latest post is the top 3 and to be fair had no idea that anyone would spend that amount of money ($6 billion) on a stadium. Technology has transformed what a stadium offers and it is far more than just a sporting venue and becomes a multi venue for music concerts and whatever else they can host. I always enjoy the series posts from @wolfgangsport as you try and think ahead of what is coming after reading the first one.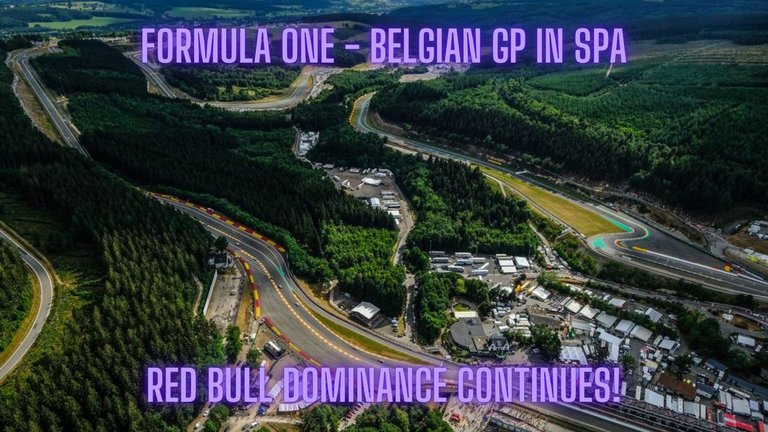 Formula One - Belgian GP in Spa - Red Bull Dominance Continues!
I have a soft spot for @ga38jem's Formula One posts as I do enjoy Formula One. This week was a little different except we had a similar result showing how dominant Red Bull have been this season. There was much talk about Mercedes yet they were a no show yet again and it is time to rule them out of the Championship. Many cars started from the back of the grid this week due to power unit changes resulting in grid place penalties. Once you have reached the allotted amount this is the handicap you receive which makes it fair for every team. Verstappen won the race easily with Ferrari being nowhere really and had no chance. Hamilton crashed damaging his car on lap 1 which was his own fault. @ga38jem covers the weekend events thoroughly not missing anything with a good round up of the proceedings. Next week is a Dutch affair with Verstappen's home race so expect to see a sea of orange and a home race win.
The fight for a dream to be a soccer goalkeeper
@ricestrela shares with us some treasured family moments with his boys playing football and their dreams of going onto bigger things. I do think as a parent it is your duty to keep these dreams alive and offering all the support you can. Anything is possible as long as you believe which is 90% of what it takes to make it to the next level. A good read and look forward to following what happens this season and the seasons to follow.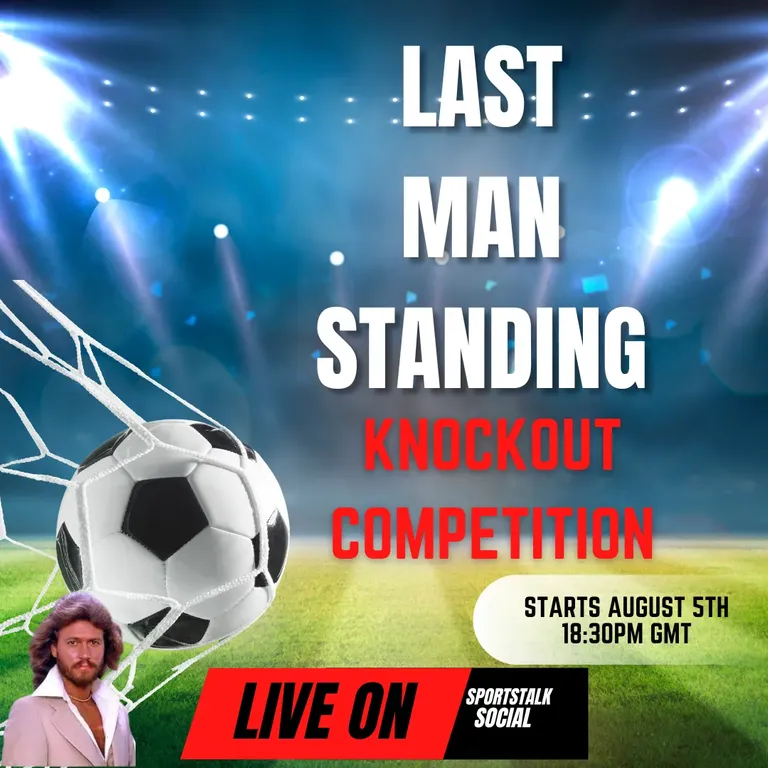 Last Man Standing Results Round 4. Quick Turnaround for Week 5
@blanchy and his "Last man Standing" is heaps of fun which generates loads of engagement as this is tricky to win. Still can't believe there are still 8 standing and this week how many will be kicked out? If you missed out playing in the first tournament don't panic as this will be starting again very soon as most of the top picks have already been used up. My money is on @talesfrmthecrypt somehow as he analyses down to the minute details.
Thanks once again to the Sportstalk community for the time and effort everyone puts in making it such a pleasure to curate. Until next time stay busy and more importantly have fun.
Let's stay connected!
Posted using SportsTalkSocial
---
---