Sportstalk Curation Showcase #13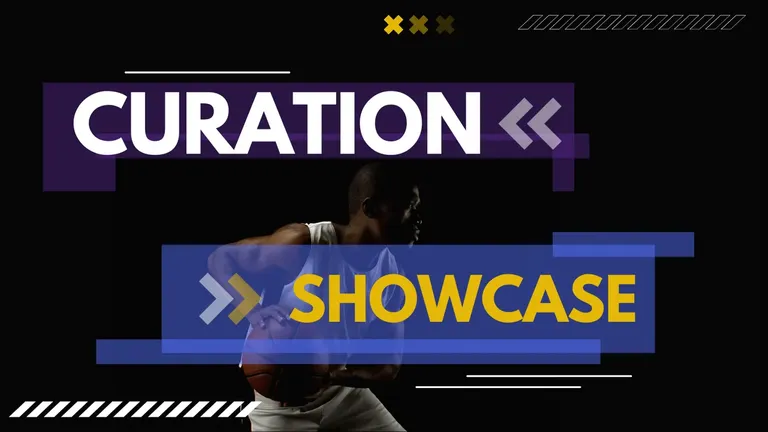 Hello and welcome to another edition of our very own Sportstalk Tribe Curation Showcase. The idea behind this is to highlight individuals and their content to the rest of Hive and hopefully a follow or two will be achieved. These posts are all live falling within the 7 day window of curation.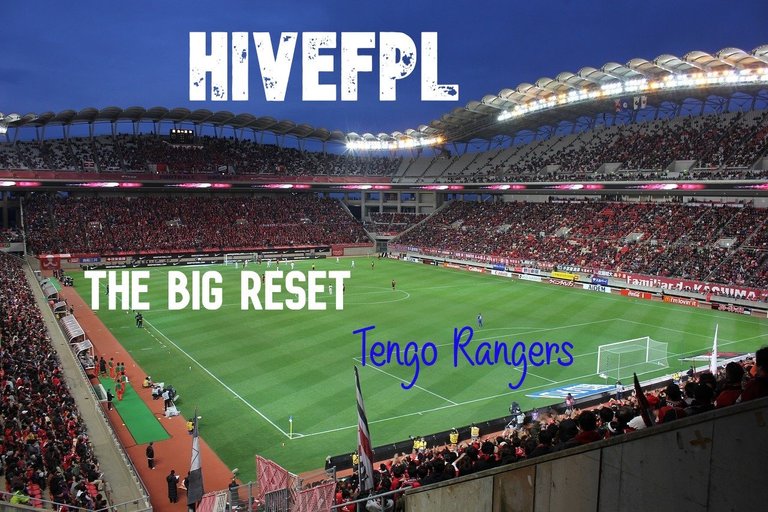 Hive fpl ~ Rip it Up and Start Again ~ The BIG reset!
Being on Hive is all about having fun and @tengolotodo definitely comes across as someone enjoying himself. The competition being run by @hivefpl which is the Fantasy Premier League for those of you who are wondering has been fun to watch. Everyone has their own "master plan" and who knows if these will work or not. So much thought has gone into these teams as this is not an easy selection having to get a decent squad on paper within a set budget. I think this highlights some of the struggles that mid table clubs experience every season as not having a budget makes you think outside the box. A great fun read and for one I hope @tengolotodo does well this season.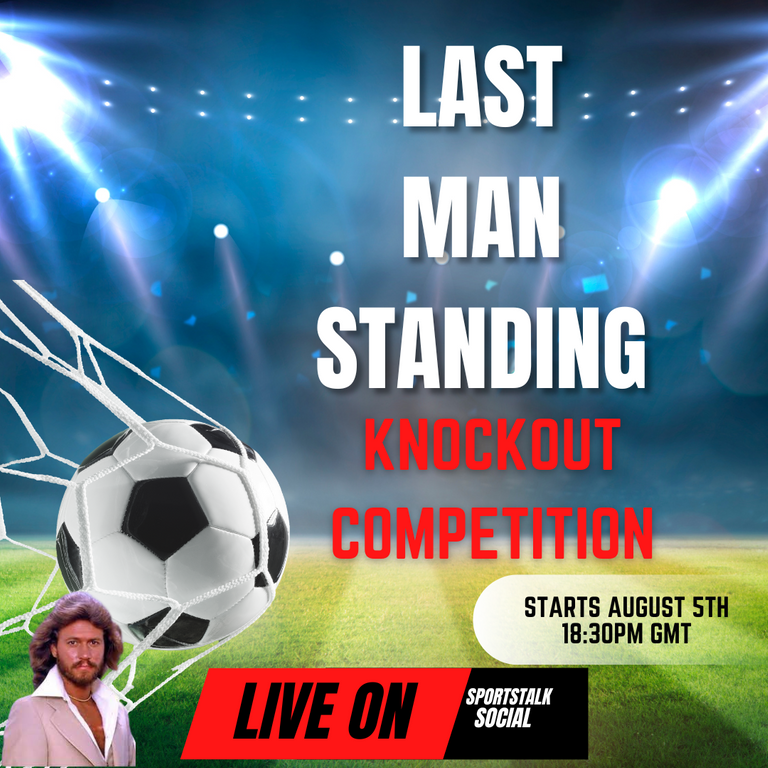 Last Man Standing Gameweek 6. Only Two Contestants Left. Final Week.
We are heading into week 7 of the "last man standing contest" which is rather rare to get this far. @blanchy has been running this contest for a few years now and this is starting to grow in popularity which is great to see. Reading the comments the last 2 contestants could drag it out for 1 more week or both crash and burn by selecting the same team this week. I predict the crash and burn scenario as the odds of selecting 7 correct games running is unheard of. For those of you that like to have a laugh I would recommend getting involved when the next round kicks off as no football knowledge is necessary for this.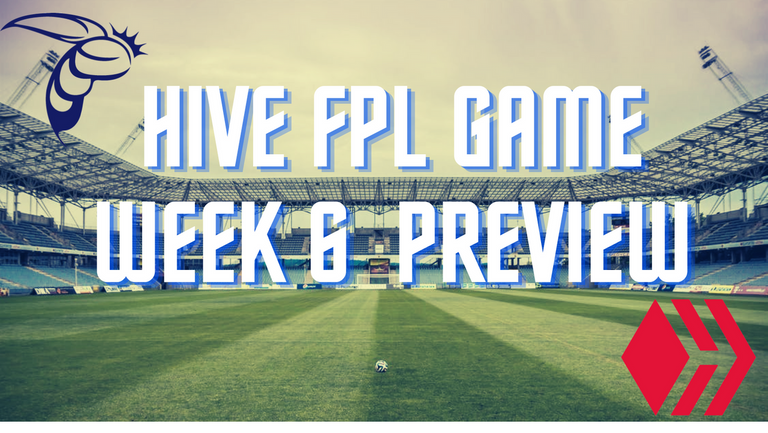 Hive FPL Game week 6 Preview: Keep an eye on these players
One must appreciate the time and effort that goes into compiling these types of posts trying to stay impartial at all times. The team behind the @hivefpl has done a fantastic job as they are providing all the information one needs to make sensible decisions whilst selecting their teams. Like with most sporting events this is not always how things turn out so expect the unexpected to happen when you least expect it. The comments and engagement levels on these posts is great to see as they do have the community buzzing again. This is what this is all about as a strong community will always attract attention.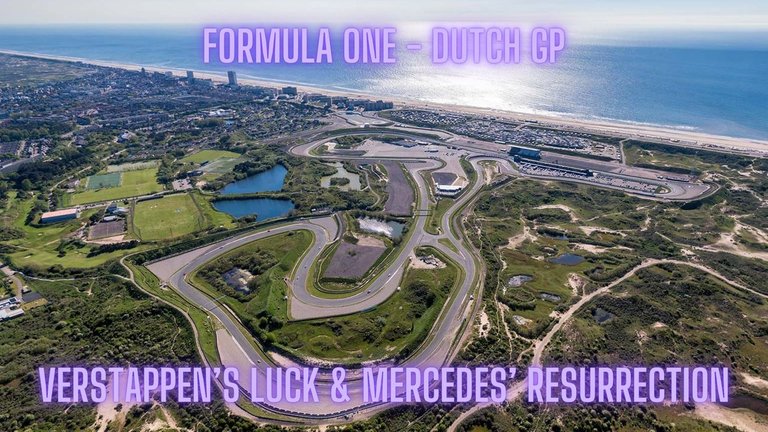 Formula One - Dutch GP - Verstappen's Luck & Mercedes' Resurrection
One of my go to posts or must read posts each week is @ga38jem's Formula One recap of the latest race. He is spot on with his reporting and must be writing the post whilst watching the event itself as it miraculously appears soon after the event is completed. Whilst watching we tend to miss so much and @ga38jem's eagle eye spots everything that occurred. For any race fans this is a must read as this post completes the weekend race proceedings very nicely.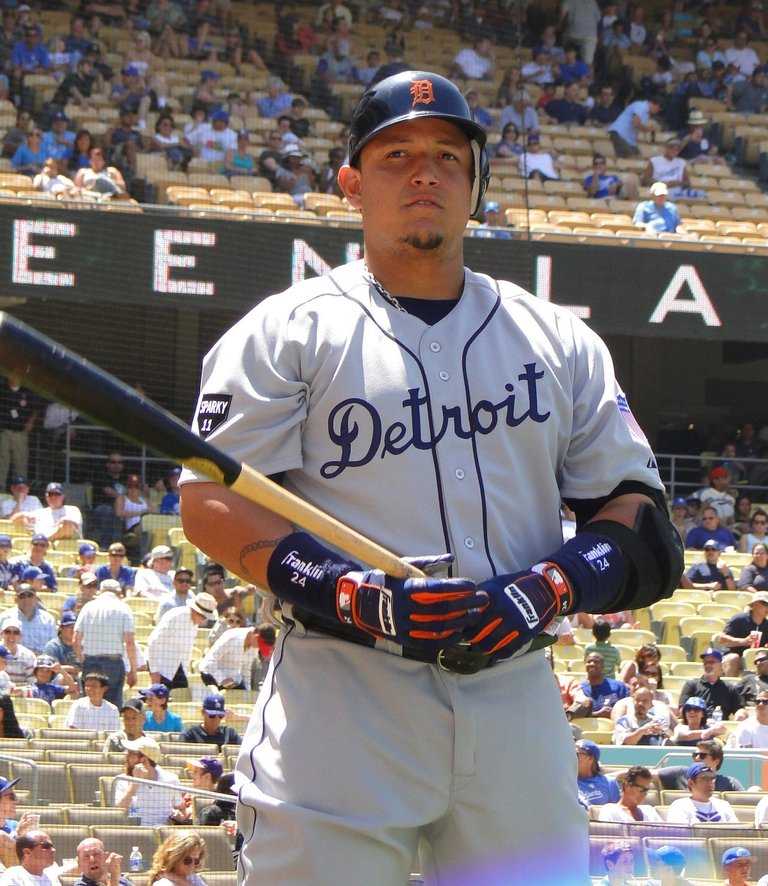 [ESP/ENG] Cabrera's decline, is this the end of his career?
Always great to highlight a new author in the Sportstalk tribe and today we have @joseantpp breaking his showcase virginity. This post highlights the wear and tear a sportsmen can have throughout his career as even though baseball is not a contact sport we are all built differently. If you have dodgy knees it doesn't matter how many home runs you can hit in baseball as at some point you are going to have to run around the bases. Miguel Cabrera may have been an exceptional player, but at some point his career has to be cut short by injuries. This is the sad reality for most sportsmen and why every game is seen as your last as you just never know. I thought I would Google him and he has no room for complaints as he is 39 years old and still playing so no wonder he is a walking basket case. Most players retire in their mid 30's at the latest so he has had a good career and can have no complaints. A good read however as it is great learning about other sports and their stars.
That is it for today and would like to thank the community for producing high quality entertaining posts. Sport is our passion and it shows in what we are seeing being delivered week in and week out which is fantastic to be a part of. Until next time keep on doing what we do best and that is having fun.
Let's stay connected!
Posted using SportsTalkSocial
---
---